A Traveler's Guide To Ibadan
The City of Rust and Gold
Ibadan, the capital of Oyo state displays an amalgamation of ancient and modern life. About 400 square kilometres and with about 4 million people, ?the Brown City? used to be a major distribution point for products like Kola nuts, Cocoa, Cassava, Cotton, Rubber and Palm oil. The city dotted by several old/colonial buildings, which gives it a rural-urban ambience.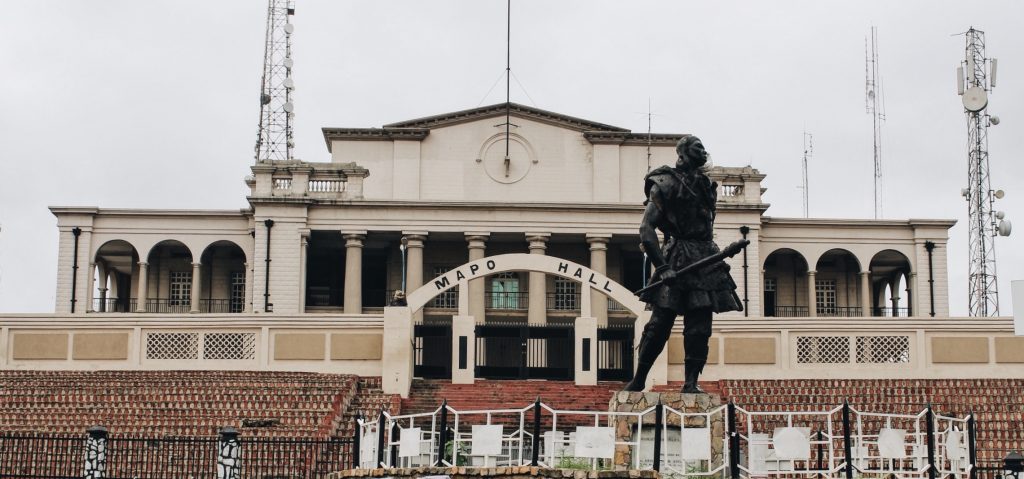 Heading to Ibadan
You may choose to travel by flight. Arik Air, MedView, and Air Peace are among the airlines that travel to Ibadan. You may also choose to go by bus. It is about three hours from Lagos by car or bus. You can get buses at different spots like Ojota or Oshodi in Lagos for about N1000.
Finding fun in a serene environment?
Some people think the ancient serene atmosphere of Ibadan will make it a boring place to stay. Well, that?s actually not true. The city also bubbles with great energy and excitement. To explore, you may begin a historical and cultural journey to the National Museum of Unity. Entry fee is only N200. The exhibits here are arranged into four sections: pottery, carvings, instruments and textiles. There are a few bars/restaurants around the car park space of the museum, so you may explore the delicacies there. And if you plan to get some souvenirs, you will find a small curio shop around the corner, where you can purchase wooden carvings and batik. If you plan to purchase more of such, you can head to the Craft Centre at Lekan Salami shopping complex, which is behind the Adamasingba Stadium. Or you may decide to go to the Bode Market in Molete. Also, head to the Palms Mall, and shop till you drop.

You could?go to the University of Ibadan Zoo and take selfies with animals available like the Giraffes and Apes. Also choose to visit any of the film houses in Ibadan to watch any available movie with popcorn and a drink. If you are mainly interested in exploring delicacies, then a great number of eateries are available to check out. You may try Martha?s Kitchen with local and intercontinental dishes, or try Whimpy?s, which offers a mix of continental and Lebanese dishes. For Chinese dishes, you can try Golden Dragon. But if you just want local delicacies, there are several local and fast-food eateries scattered around the city with delicious, indigenous Amala and gbegiri or ewedu. In the evening, you may visit the Agodi Gardens and Leisure Park, to walk around, look around, take pictures, swim, relax and do so many other fun things. Or go to the IITA Forest Reserve to witness the beauty of nature.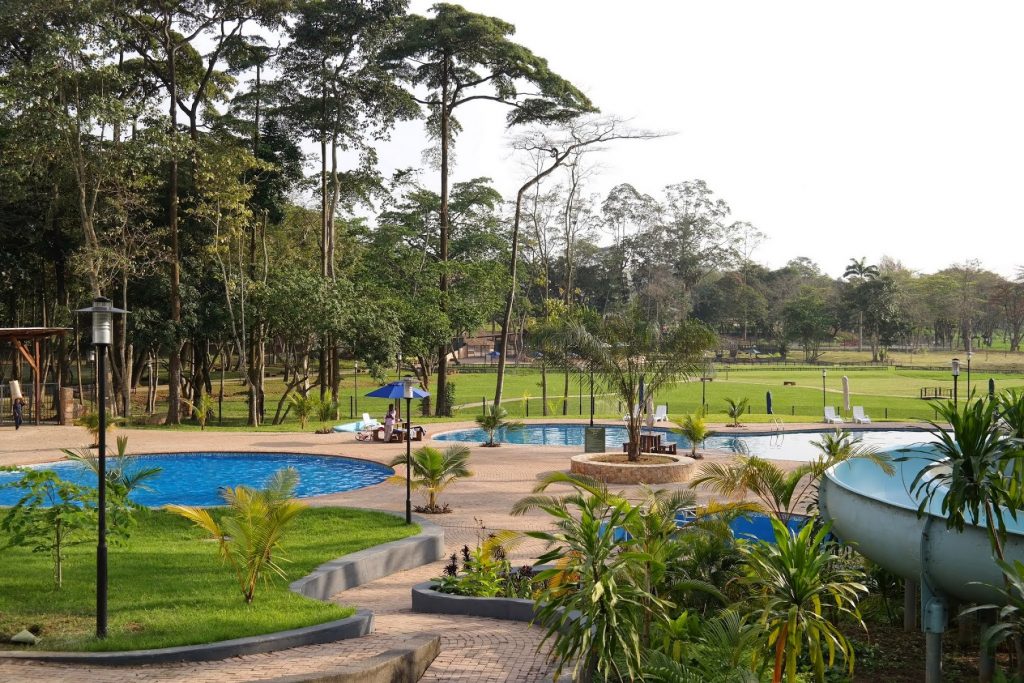 When night arrives, you can go out for an ecstatic night in places like the Latitude Caf? and Lounge at the Ventura Mall, Samonda. There are many more things to do in Ibadan. You can get out the list of
15 places to go and things to do in Ibadan
and you can also check out the list of
10 spots for an active nightlife in Ibadan
.
Spending the night in Ibadan
After exploring Ibadan, you can choose to spend the night. ?There are some amazing hotels that will ensure you have a comfortable and pleasant night time in Ibadan. Visit
hotels.ng
to book any hotel of your choice and share the memorable night Ibadan has to offer.

People also interested in...
Lagos is a beautiful, coastal city in Western Nigeria. Its sunny, stable weather is perfect for days out.? The city is home to areas like Ikeja and Ikoyi, and their influence is still evident in the awesome architectural designs in such areas. Lagos is one to visit for either business or pleasure as it promises you the best of every moment.
Ibadan, the capital of Oyo State, located in the South-Western part of Nigeria. Although majorly occupied by the Yorubas, the languages spoken include Yoruba and English. Ibadan has a couple of tourist attraction centers as well as shopping malls, restaurants, e.t.c, which can create long-lasting memories for you and leave you asking for more.