Why you should close down your office and work from home
There has been increasing debate in different countries around the globe on the enforcement of a lockdown due to the increasing spread of corona virus as the daily increase in number of confirmed cases continues to run in thousands.
As it is widely known, the virus spreads through respiratory droplets from coughing and sneezing or when a person comes into contact with a surface contaminated with the virus and then touches the eyes, nose or mouth through which the virus enters the body and becomes active.
Corona virus in Italy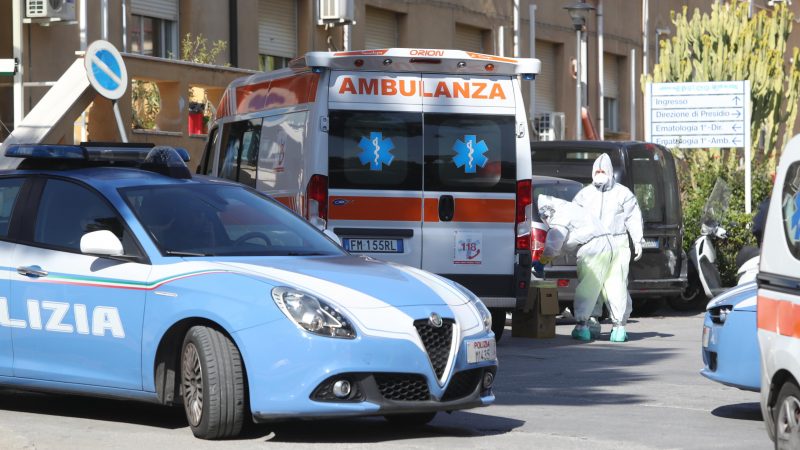 The worst hit country remains Italy as there are over 63,000 confirmed cases and death tolls are over 6000 surpassing china the origin of the pandemic who had over 4,000 deaths. Corona virus in Italy has forced the country into a total lockdown to limit the spread of the virus. With a population of 60 million.
Why Workplaces should shut down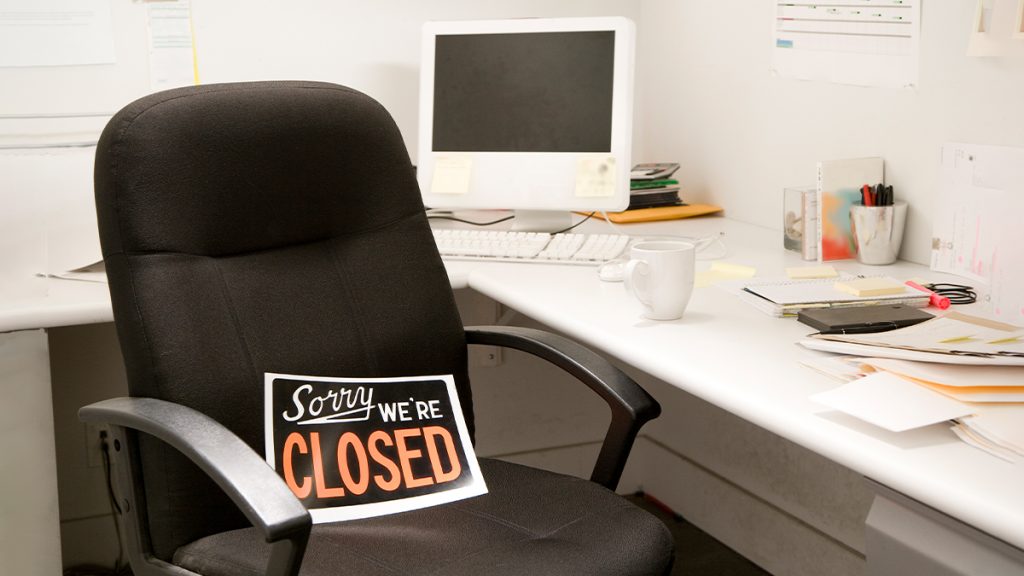 According to statistics provided by W.H.O as of 23rd March, it took 67 days for the number of confirmed cases to hit the 100,000 mark, 11 days for it to hit the 200,000 mark and just 4 days to hit the 300,000 mark. Health facilities are getting overwhelmed and death tolls are increasing crossing the 16,000 mark. Hence, the call for stringent measures. Information from the NCDC as at 24th March puts the number of confirmed cases of corona virus in Lagos at 44 amidst public concern over under testing of potential carriers due to limitation of test kits.
It is important that all workplaces that aren?t dealing in essential goods close down and encourage remote working as this will help reduce person to person contact and flatten the curve. Currently, there are no vaccines or specific drugs for treatment of corona virus so the best solution is prevention and limitation of the virus. It is therefore imperative organizations protect their employees, clients, customers and the nation at large as the government continues to battle the pandemic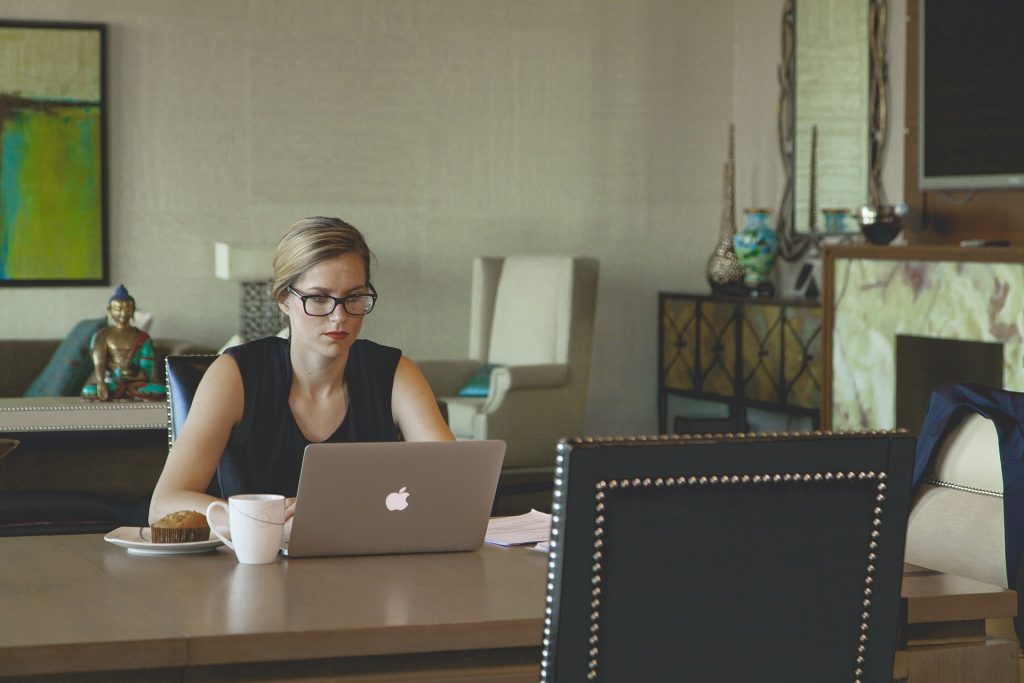 A host of firms in Lagos are already working from home. Some of them are: hotels.ng, Union Bank, Access Bank, TechPoint among others. The remote culture is not well established in Nigeria, however, this is the time for organizations to build a remote system to help optimize operations and reduce the economic impact of any impending lockdown.