Potential Economic Impact of Coronavirus in Nigeria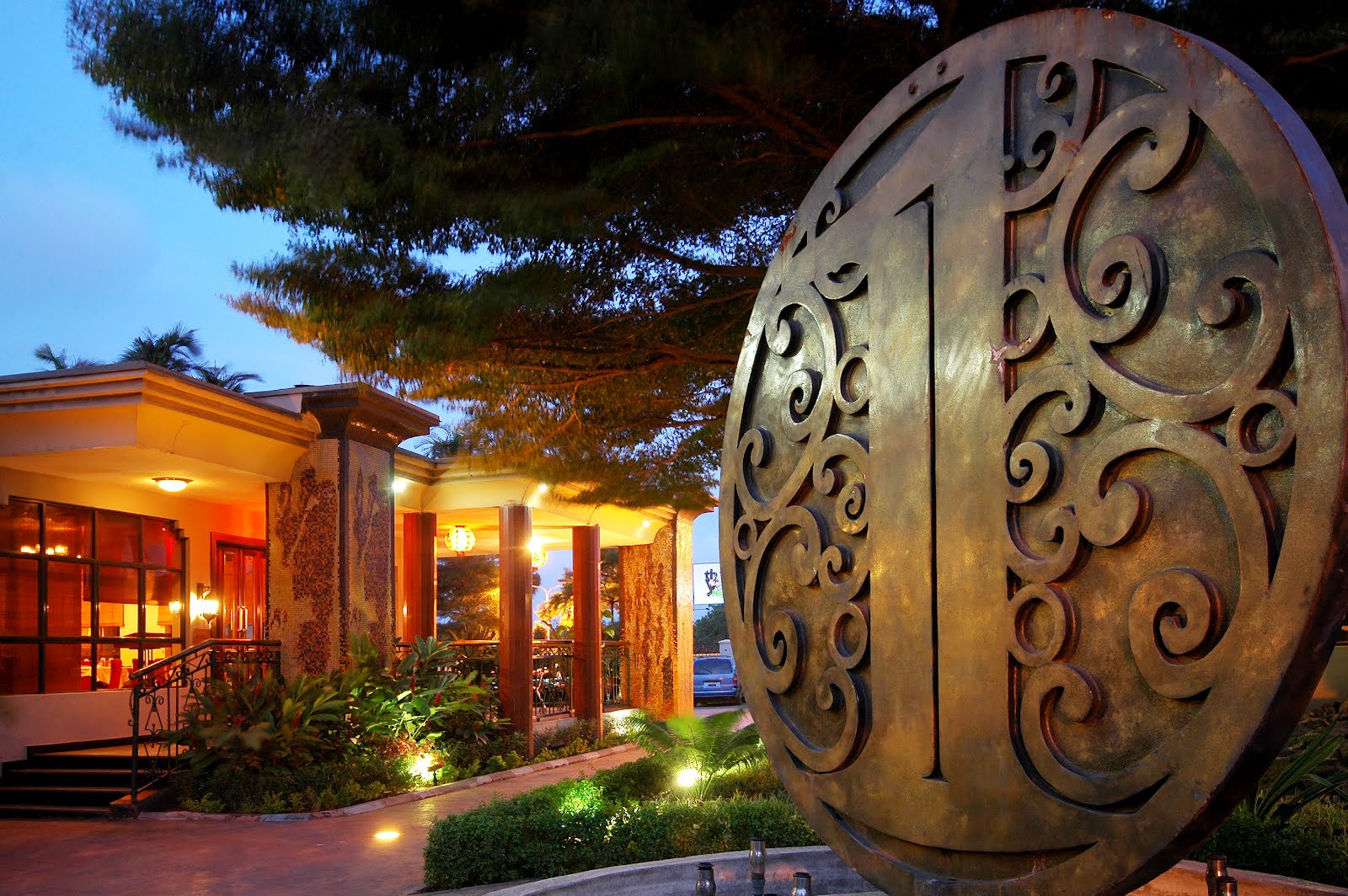 As the Coronavirus is spreading fast across Nigeria and other countries of the world, governments are taking quick measures to curb its spread. They are doing so by shutting down industries and companies to reduce physical contact among people. This, in turn, brings about a reduction in business activity.
The International Monetary Fund (IMF), says it expects a global recession this year, at least as bad as the Global Financial Crisis or worse. ?The economic impact is and will be severe, but the faster the virus stops, the quicker and stronger the recovery will be?, said the body.
From the look of things, it might take a while for the economies of some countries in the world to experience positive growth.
Potential Economic Impact of Coronavirus in Nigeria
As there are currently less than 100 confirmed cases in Nigeria, the country might experience positive economic growth after this pandemic ends. If it exceeds what the country can handle, a great darkness is patiently waiting to envelop the country?s economy.
This does not sound too good as Nigeria?s economy is still growing. Some states are experiencing complete lockdown in the bid to flatten the curve. As residents of these states can?t go to the cinemas, restaurants and their various places of work, the economic activity of these states will be substantially negatively affected which will, in turn, affect the country.
Oil Sector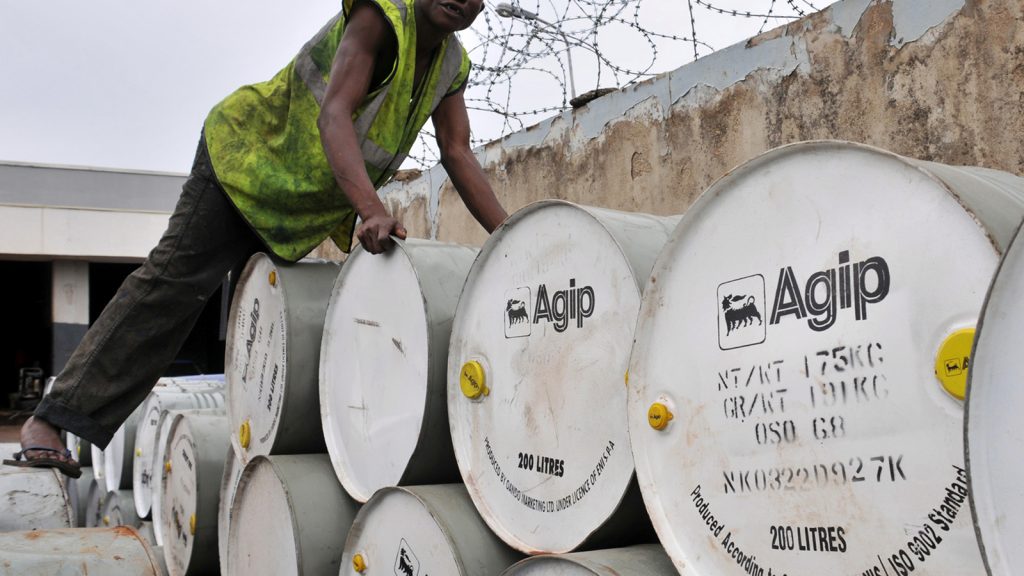 Nigeria majorly depends on crude oil. Countries are trying to focus more on their health care system and aren?t so concerned about production. This, in turn, will drop the demand for crude oil from Nigeria which will definitely take its toll on the country?s economy.
On 9 March, oil prices lost about one-third of their value. Nigeria will, however, have to adjust to this global reality as it does not have economic sovereignty.
Business Transactions Between Countries
This global pandemic has brought about a disruption in the free flow of business transactions between Nigeria and major manufacturing companies. An example is China.
Although cargoes are still received from some European countries, there are fears that business operations might not be sustainable as some supply chains have been disrupted. This disruption in the supply chain is taking its toll on raw materials needed for production.
What The Lagos Chamber of Commerce and Industry Is Saying
Nigerian manufacturers are beginning to get worried about access to raw materials needed to sustain their operations. ?The global supply chain has been deeply disrupted as China, which is the second-largest economy in the world, is a major supplier?of?inputs?for?manufacturing?companies around?the world, Nigeria inclusive?, said Dr. Muda Yusuf.
Dr. Muda Yusuf is the Director-General of the Lagos Chamber of Commerce and Industry.
Are Gadgets and Automobile Parts Dealers Safe?
Phones, hardware, gadgets and automobile spare parts dealers are not left out of this as they complain that they have not been able to get their goods from China since the advent of Covid-19.
Leo Okoye, Secretary, Foreign Trade and Investment Committee, Automobile Spare Parts and Machinery Dealers Association commented on the issue.
He said, ?being an international market that we operate in, the outbreak of the virus has affected our business drastically, as foreigners are no more coming in for business?.
Furthermore, he said the coronavirus has caused hikes in the prices of automobile parts, as some of the parts have tripled in price because there is no supply,?
When asked if there are alternatives, he said, ?I don?t think there will be alternatives, because the Chinese are indoor; they are no more producing?.
The Economic impact of Coronavirus in Nigeria does not look good. The earlier the virus is contained, the better for our country.