How To Spend 48 Hours In Umuahia City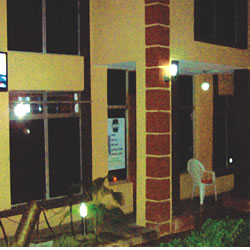 Umuahia is the capital city of Abia State in southeastern Nigeria. The city located along the railroad lies between Port Harcourt to Umuahia's south and Enugu city to its north. Umuahia, well known for being an agricultural market centre. It is also a railway collection point for crops such as yams, cassava, corn (maize), taro, citrus fruits, and palm oil and kernels. According to a census conducted in 2006, Umuahia is estimated to have a population of about 359, 230. The city is predominantly made up of the Igbos. Umuahia has several colleges, including Trinity College and several hospitals. It comprises two local areas namely; Umuahia North and Umuahia South.

48 Hours in Umuahia: Day 1
When you visit this city, in order to fully enjoy your stay, short as it may be, you would need to find an accommodation at a place that would enable you to easily move around the city, in addition to giving you maximum comfort and satisfaction. Thus, staying at hotels like Hotel Helson, Rapha Hotels Ltd, and Eastern Comfort Hotels, which are strategically located in Umuahia, can ensure that you get optimum comfort and ease of movement around the city.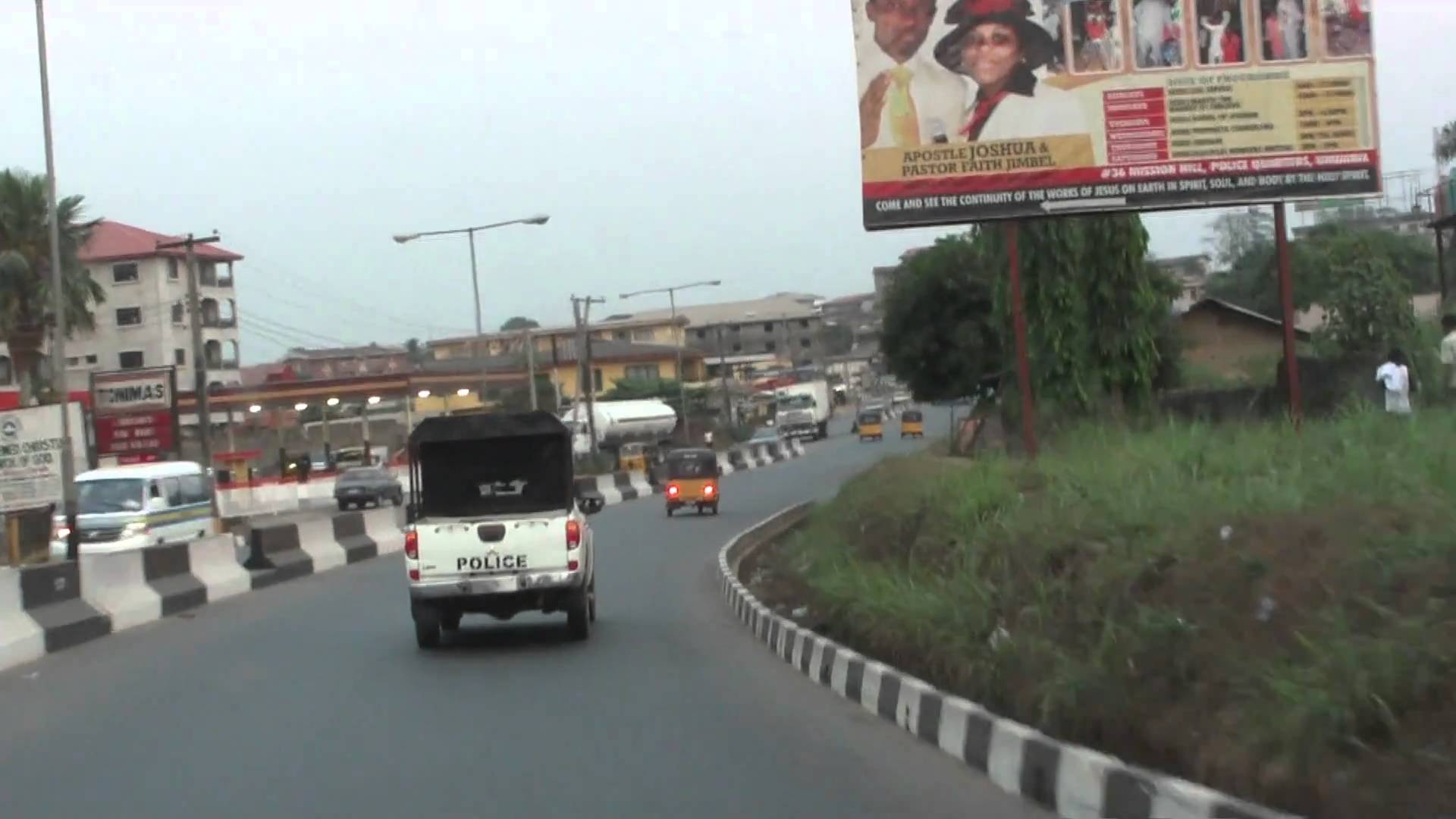 Morning: Breakfast and The Weaver?s Hub
At the beginning of your stay in Umuahia, Crunchies Restaurant is a very good place to go for breakfast. Located at 22, Finbars Street, Umuahia. A fast food that offers deliciously prepared meals and pastries. Known as one of the top restaurants in the city. Opens between 7 am and 9 pm from Monday to Sunday. After taking your breakfast, head to the weaver?s hub in Umuahia. You?re probably wondering what I?m referring to right? Alright, this is the point. You?ve probably seen the process of producing clothes with the aid of machines but have you seen people producing clothes with their hands? Yes, their bare hands. No machines involved. Visiting the Akwete Production House would afford you this opportunity. Just a few kilometres from Umuahia we have the town of Akwete. The akwete cloth, a unique hand woven textile is produced in the town of Akwete. The traditional Igbo weaving as demonstrated in Akwete processes sisal-hemp, raffia and spun cotton into finished products. While the coarse raffia materials are used by masquerades and in the past as headgear for warriors among other uses, the hemp material was used to weave towels, ropes, and handbags. The weaving of the cloth usually done by the women, the ability to weave is considered a gift. As soon as the girls of the town are old enough to handle a loom, they're taught the art of weaving.
Afternoon: Lunch and War Stories
Visit Bubbles Food for your afternoon meal. Bubbles food, a very affordable restaurant in Umuahia offers locally prepared Igbo dishes like Ofe Nsala, Abacha, Achi, and Oha Soup. After taking your lunch, head over to the National War Museum, the museum with the highest collection of ancient Nigerian civil war weapons. The museum has three galleries that cover traditional warfare, the armed forces and the Nigerian Civil War weapon galleries. War relics housed in the museum include weapons used during the pre-colonial civil disturbances, warfare materials used during communal and inter-tribal wars and those of the Nigerian Civil War. Also visit Ojukwu?s Bunker, which is a part of the National War Museum. The bunker, constructed during the civil war after the fall of Enugu, was the subterranean office for the Biafran government. Constructed between April to June 1968, took 90 days to make this architectural masterpiece.
Evening: Dinner and the Bar Experience
After such a long day, all you need right is to find a cool and serene environment, where you can relax and end your day on a high. Visit D Place Bar/Restaurant.This is one of the best places in Umuahia to go for a cool drink. One of the most talked about bars/restaurants in Umuahia. It offers deliciously prepared dishes like Nkwobi, Isiewu, Pepper soup, etc.
48 Hours In Umuahia: Day 2
Morning: The Gate of Umuahia and the Tower Experience
Go to Chillis Caf? for your breakfast. Located at Udi Street, Umuahia. It offers delicately prepared meals and pastries, very affordable meals and it is a good restaurant for any tourist to visit. It opens between 7:30 am and 10 pm from Monday to Sunday. After taking your breakfast, head down to the Umuahia city centre to see the eye-catching Abia Tower. A pleasant arrangement of flowers graces the Abia towers. Always a perfect site for your picture-perfect moments. After admiring this architectural piece, the much talked about ?Gate of Umuahia? should be your next stop. The gate of Umuahia is actually not a gate. It's just what they call the grand market located at the centre of the city. Along with being a market, it's also a stop for various commuters travelling to and fro various places in the southeast. Thus, it is a great place to have a better experience of the beautiful City.
Afternoon: Celebration Time
In the event that you visit in August, ensure that you register your presence at the New Yam Festival. Your visit to Umuahia would be incomplete if you do not attend the indigenous festival of the people of Umuahia City. The New Yam Festival, which is a very significant event in any Igbo community, is especially enjoyable in Umuahia because it's a large producer of oil palm. The festival takes place at the end of the rainy season, usually in early August. Visiting in the month of January, don?t worry, you won?t miss out on the fun of the indigenous festivals. The people of the city celebrate the Ekpe festival in the month of January, where masquerades come out to play. Over time, masquerade festivals have been a huge attraction for tourists and visitors.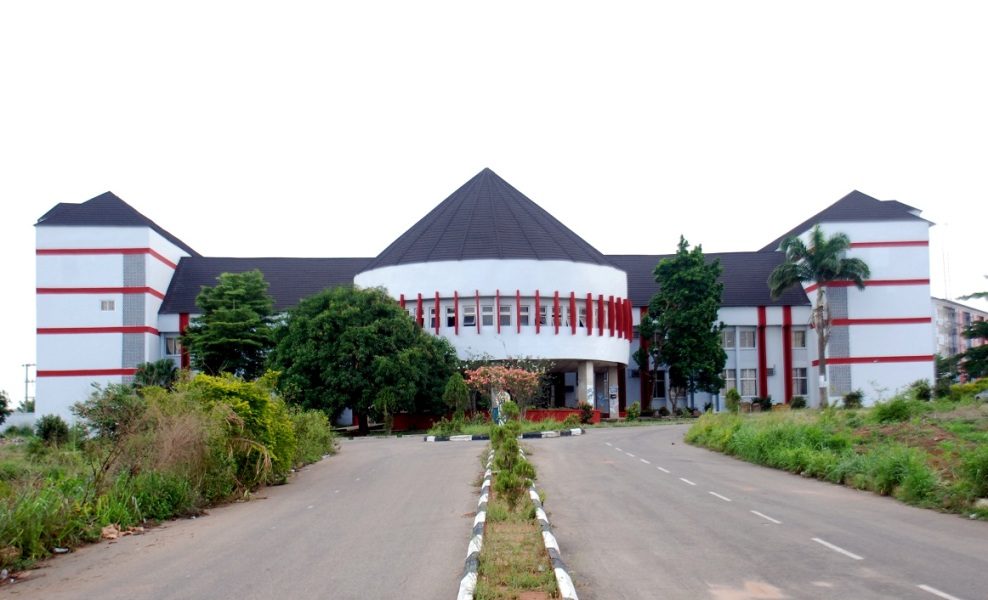 Evening: Shopping and the After Party
Make your adventure more beautiful by paying a visit to the Shoprite Abia Mall. Located at Ukwala Street, Umuahia, Abia State. Considered the biggest and best spot to shop in Umuahia. Clothing items, food and drink items, electronics, are found at this mall. Also, visit the Umuahia Ultramodern Market to shop for food items at a very affordable price. This market, which has been in existence for more than seven decades, is the busiest market in Umuahia City. Make your last night more dramatic and eventful by visit places like De Latinos Lounge Bar & Events Centre and Galaxy Bar to have unforgettable time partying with families and friends.
Conclusion
The city, has, despite all the security challenges, grown to become a travel destination for tourists and visitors, taking a trip to the South Eastern part of Nigeria. The rich culture and industry of the people of this city have helped in developing this virgin city into a colossus. Due to its influence and importance during the period of the Nigerian civil war, this city has entrenched itself as a force to be reckoned in the Igbo community at large. Thus, if you are ever planning to explore the South Eastern part of Nigeria, you should start your sojourn at the city of refuge, Umuahia City. Wouldn?t you rather make Umuahia your next travel destination?

People are also interested in...
Owerri, the capital city of Imo State Located in the South-Eastern part of Nigeria. It is a central part of what makes up Igboland. The major religion in Owerri is Christianity, although there are also a good number of traditional worshippers. It produces agricultural products like yams, cassava, corn, rubber, e.t.c, and is also home to some delicious local dishes,
An activity-packed destination featuring culture, outdoor activities, fine museums, attractions and miles of beaches, Uyo presents a picture of enchanting coastal, mangrove forest, beautiful?sandy?beach resorts, and other interesting places one can visit. Whether you?re an adventure seeker, movie lover, foodie, shopaholic, e.t.c, you will find there are so many things to do while visiting.
Located in Anambra State and presently regarded as the second largest city in Anambra State. It encompasses 2 local government areas; Nnewi North and South. Rich in agricultural produce and is the?epicenter?of business trade. We bring you all the glitz and glamour of the city.