How to Spend 48 Hours in Jos
Jos city still stands tall among tourist cities in the country; its cool and relaxing temperate as well as its gorgeous landscapes are the trademark of the city. Its economic life is also quite buoyant, traders come in from all parts of the country to buy and sell in the city. Jos is the appropriate centre for exploring the beauty of Plateau State. The Shere Hills, seen to the east of Jos, offers a prime view of the city below. Assop Falls is a small waterfall which makes an amiable picnic spot on a drive from Jos to Abuja. Riyom Rock is a dramatic and photogenic pile of rocks balanced perilously on top of one another, with one resembling a clown's hat, observable from the main Jos-Akwanga road. Visitors to the city will observe the massive road projects embarked on by the state government. The city boundaries have extended into the town of Bukuru to form the Jos-Bukuru metropolis. The city of Jos has numerous attractions and cultural relics which cannot all be experienced within a short time span. For visitors who however have limited time to spend in the city, here is a guide on how to get the most from your visit within 48hours.

Day 1?
You should plan to stay in Jos North, this is the state capital of Plateau state and where most commercial activities of the state take place. There are a number of hotels around the area such as; Elim Top Suites, Silk Suites, HBC Resort and Crest Hotels.
Morning: Continental Breakfast and Arts
You most likely had a long trip to get to Jos City, relax and spoil yourself a little with a wide variety of local and international dishes from Elysar Chinese and Lebanese Restaurant. Their food is reasonably priced and it has a good ambience if you want to relax for a bit Now that you are well fed and ready, Begin the adventure by visiting the Vintage Art Gallery along Tundun Wada road in Jos. The gallery is very close to Elysar Chinese and Lebanese restaurant, so it is easily accessible. You can learn about historic paintings and even buy some souvenirs to take back home.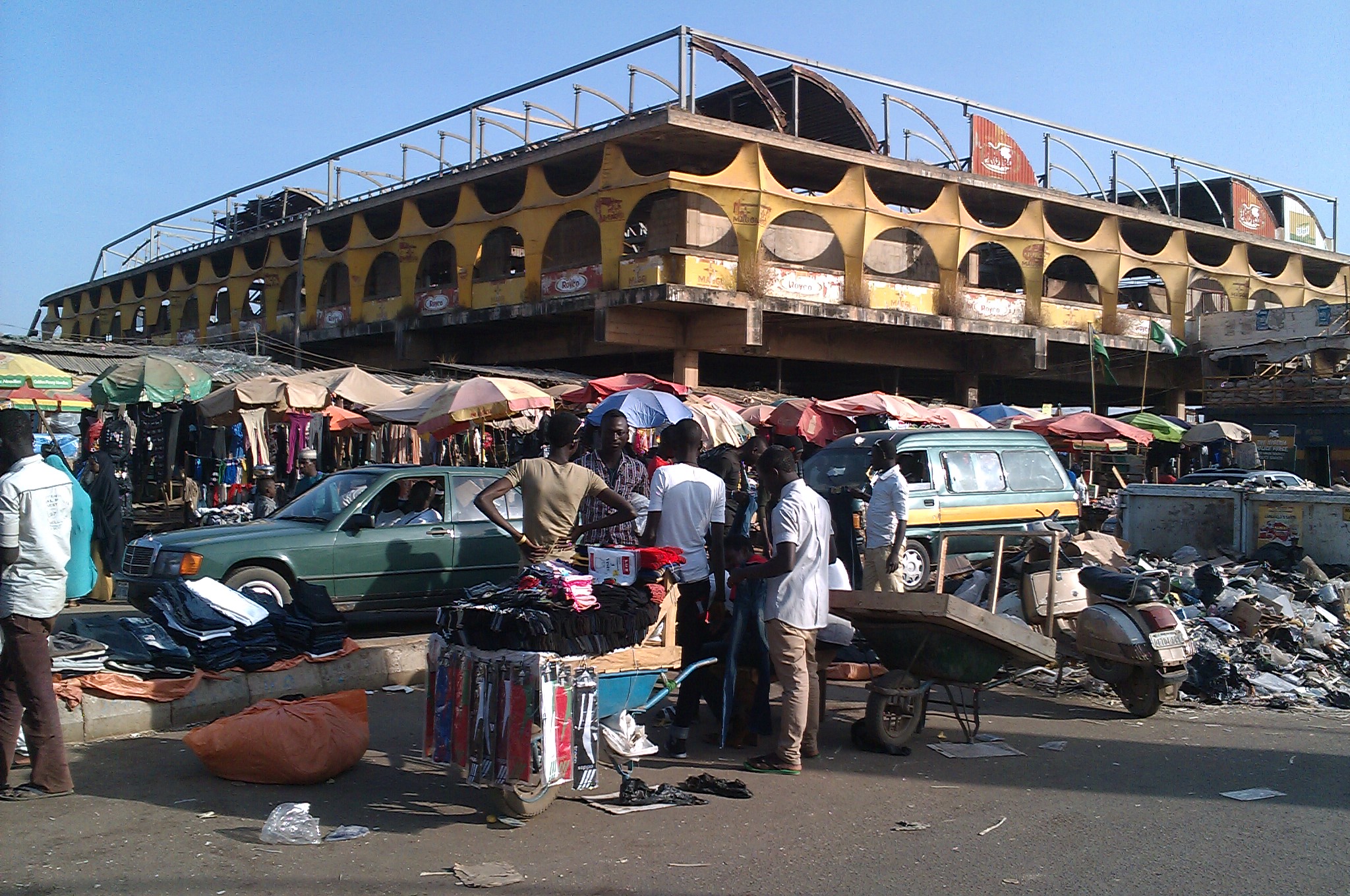 Afternoon: Lunch with Nature
If you are an animal lover, the next stop will be a visit to the Jos Zoological garden. It is one of the largest man-made zoological gardens in the country, exploring the whole of Jos Zoological garden will take the whole afternoon. The environment is serene and refreshing, with swaying trees, happy birds chipping and dancing from tree to tree and wild animals gazing indignantly. For lovers of plants and nature, the Chinese Garden is a better option to explore the nature and the beautiful landscape. Everything inside this garden--trees, flowers, all kinds of plants are said to be brought from China. The garden has an impressive range of species of flowers and trees that makes it beautiful and scenic. It also offers African and Chinese dishes and Fura da Nunu You can decide to have lunch at the Chinese Garden or grab a quick lunch of shawarma, chicken or fries at Shawarma & Grills, or Southern Fried Chicken.
Evening?
After an adventurous afternoon well spent, you can decide to chill and relax at the club. Club 360 is a decent club to hang out in the evening. It has a lounge where you can relax, have drinks and listen to good music if you don?t want to be too wild. The ambience is cool, mature and aesthetically pleasing For the more energetic party lovers, the Polo club is a more boisterous club scene. You can party hard, dance and have a really fun time. It is also a good environment for networking and meeting people of like minds.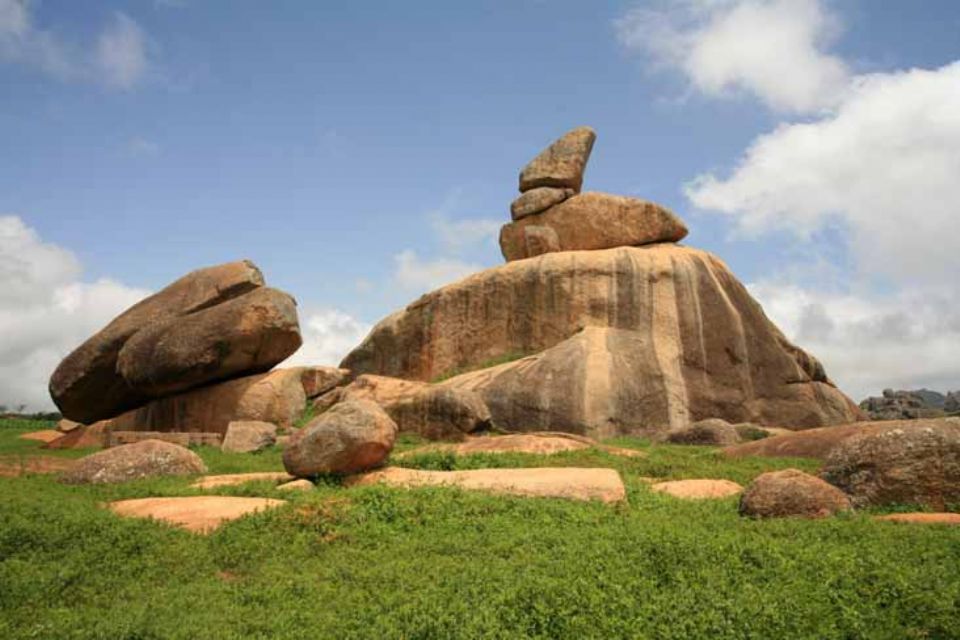 Day 2?
Morning
Learn the secrets of how animal skin and hides are cured into usable leather at Naraguta Leather Works in Jos. Most of the leather work in the country are produced here, it is also a good opportunity to get a souvenir.
Afternoon
An interesting way to spend your afternoon is to visit the Kurang Volcanic mountain. It is a delight to visit in order to see the natural springs. SWAN bottle water is bottled right at this natural spring.
Evening?
Spend a relaxing evening at the Rayfield Holiday Resort, Jos. It offers a fantastic scenic environment with boating, swimming, sunbathing, horse riding, indoor games and sport fishing options. Bar and restaurant services are also available from 10 am to 7 pm daily. 7 pm is a good time to leave and get enough rest for tomorrow?s trip.

People that like this post also like...
Bauchi, the capital city of Bauchi State in Northern Nigeria, located on the northern edge of the Jos Plateau. The City is filled with rich cultural attractions and historic sites and to explore other local attractions. A city of complex character and genuine appeal.Bauchi is a place where you will definitely have a thrilling experience.
Known to be one of the most vibrant and strong commercial centres and believed to be the strongest with the Hausa kingdoms in terms of commerce, trade, and craft. If you wish to make good use of your stay in Katsina with just a very little time, there is always a way.
Abuja, the capital city of Nigeria, is one those destinations that you just can never get enough of. There's so much to do and lots more to see. If this your first time in Nigeria, Abuja is a perfect jump-off point for exploring the rest of the country.?If you want to see the best of Abuja in a short period of time, check out this 48 Hours in?Abuja guide.
The most populated state in the country as well as the second largest in land mass, behind Lagos. Known for its peculiar cuisine and distinct cultural identities.?If you are in Kano for?a short stay and would still love?enjoy what the city has to offer, we've got a quick and easy guide to help you make the most out of?48 hours in Kano.