How to Spend 48 Hours in Kaduna City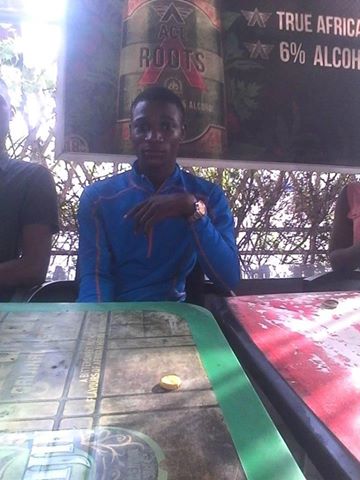 Kaduna city has an interesting aura that captures every visitor that visits it. ?Once you have hit the city either by flight, by road or train, be ready for the unforgettable fun-filled experience. You will enjoy the view of the beautiful hills, the waterfall and delicious local food and drinks like fura and suya. If you are only in Kaduna for a few days and are feeling a bit down because you won't be able to enjoy the city, you needn't worry. With our quick and easy guide, you'll be able to soak in as much as possible during your 48 hours in?Kaduna. Get ready for a thrilling ride.
Day 1
On arrival to the city, your first step would be to secure a comfortable place to keep your things and rest a bit before diving into the business of the day - catching fun. You can start digesting the beautiful view of the city even as you head to that hotel of your choice. There are various hotel options available for you. For hotels that offer a deluxe treat, you should drive straight to any of these luxury hotels strewn about the city.
Morning:?Breakfast and a Visit to Kangoro Hill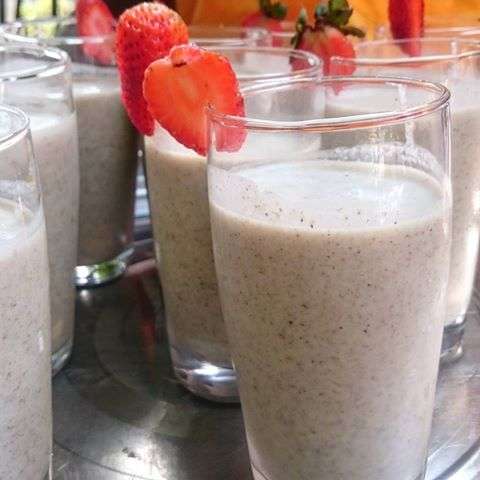 It is always a good eating culture to eat light, but healthy breakfast. This is attainable in any of the major Kaduna restaurants. You can try the Lebanese delicacies at?Byblos Restaurant Abakwa. You won't regret it. Once breakfast is fixed,?you should head to the popular Arewa house for a view of the historical relics which used to be the residence of the former Premier of the Northern Region, Alhaji Ahmadu Bello, Sardauna Sokoto. The museum houses personal items used by the legend, and other items of pride of Kaduna. A visit to this house would imprint the history of Kaduna right in your heart. After the visit to the museum, the next place you should visit is the Kagoro hill. The Hill offers a picturesque view of greens. It is specifically designed with visitors in mind.

Afternoon:?Lunch and a Few Hours at Trappco Ranch and Resort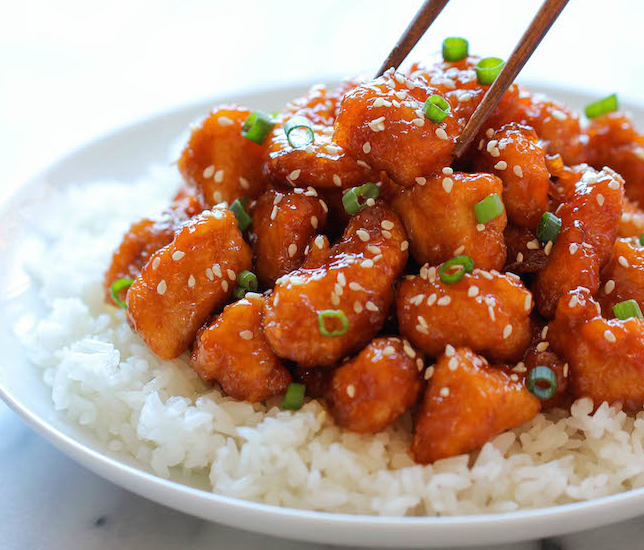 Most of the above-listed hotels have restaurants, however, just for fun of it, you should eat out. There are several grand restaurants that offer both local and international cuisines. One of the most spoken about restaurants is the Byblos Restaurant Abakwa. Other equally exquisite options include Kung Fung Chinese Restaurant, Disney Chicken, Food Palace, and the Kaduna Rugby Club. You are sure in for a treat with any of the listed options. Eating here would not bore a hole in your pocket. However, if your interest is in bukas, where native foods are served, then you would find good ones around you, for there are many small eating outlets distributed across the city. A few minutes after lunch, you could stroll to theTrappco Ranch And Resort. It can be found about 24 km from Kaduna town and adjacent the local airport. Trappco Ranch?features 3 sections covering: hospitality, agriculture and tourism. Visitors can enjoy food and beverages, horse riding, poultry, pilot farming, quad bike riding, polo, golf, volleyball, football, and basketball. There are also activities for children. Trappco Ranch features a swimming pool, bar and restaurant, picnic gardens, an artificial lake for boat rides, horse stable, children?s playground, a shopping centre, accommodation, craft centre set up by Kaduna state ministry of culture and tourism, named the culture window, and?conference hall for seminars.
Evening:?Enjoy the Night at Kaduna City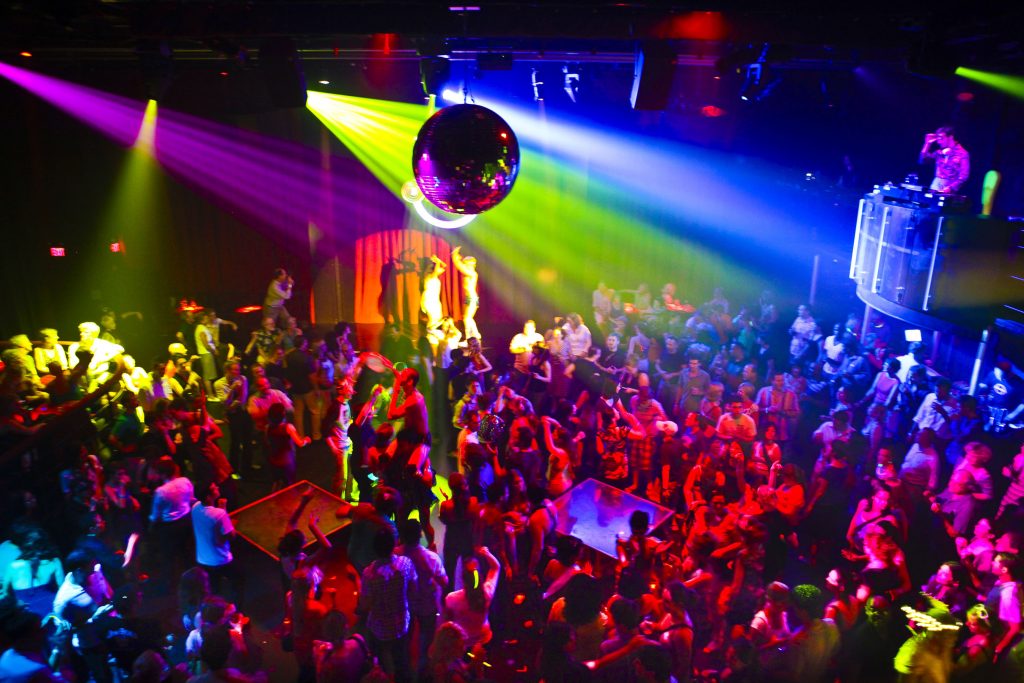 Kaduna city is known for its nightlife. There are various known club options that you can pick from and they include Empire Lounge, Barcode Lounge, Nina's Palace Nightclub, House 50 Lounge, The Castle Lounge Kaduna, Melting Point, NNPC Club centre, and Kube Lounge. At any of these lounges, you can listen to good music, have a good dance, and eat light. The lounges also make provisions for food and ice-cold drinks
Day 2
Morning:?Shop Till You Drop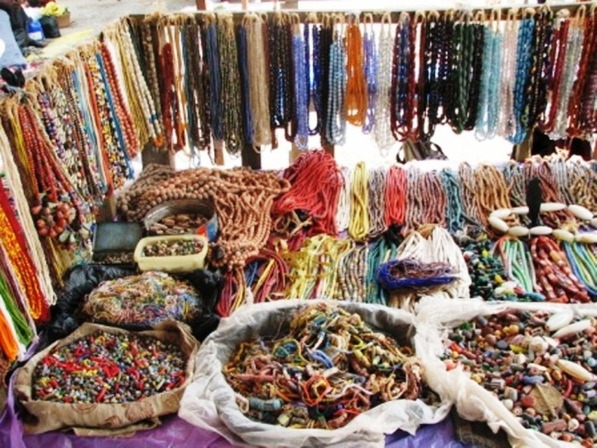 Wake up to a brand new day! A number of hotels usually have gym facilities that you can explore. If your hotel has a fitness centre, then you should rise up, hit the gym and get straightened out. When you are done straightening those muscles, you should order for breakfast in bed, and cool off. Freshen up and get ready for a shopping spree. There are several boutiques that you could visit. However, if you want to get an authentic feel of the city's shopping culture, or get wonderful souvenirs, you should visit the Central Market. It is the largest market in Kaduna where you can buy anything and everything. It is also a perfect place to learn bits of the language of the people and buy your items at a cheaper price. After the shopping exercise, grab lunch at Chicken Republic or Rich Bites. These are fast food outlets that offer pastries and other meals.

Afternoon:?Go see The Kaduna National Museum and Monument?Stop by the Movies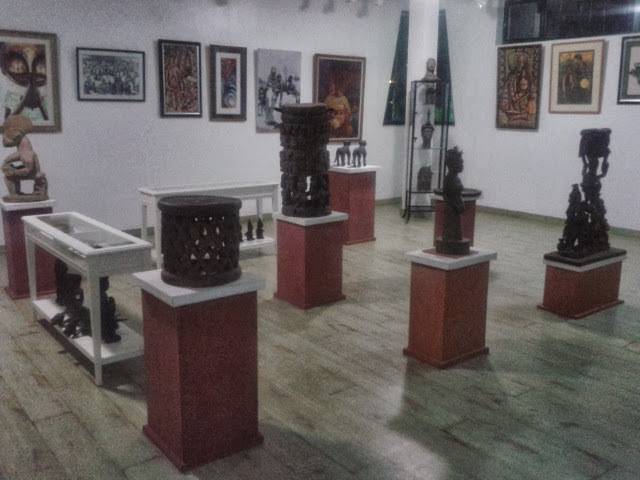 The Kaduna National Museum has one of the most awesome archaeological inscriptions you can find. It has a collection of beautiful artworks that illustrate the centuries-old history of the city and its people. Next to do would be to see a movie! Controversies arise as to whether there are cinemas in Kaduna. Yes, there are cinemas. The most popular cinema in Kaduna city is the Halims Entertainment Galleria. Not only is this place perfect for movies, you can also play arcade games and have so much fun. They also have a restaurant where you can buy some ice cream or try out some grilled croaker fish.
Evening: The Kamuku National Park and a Little Suya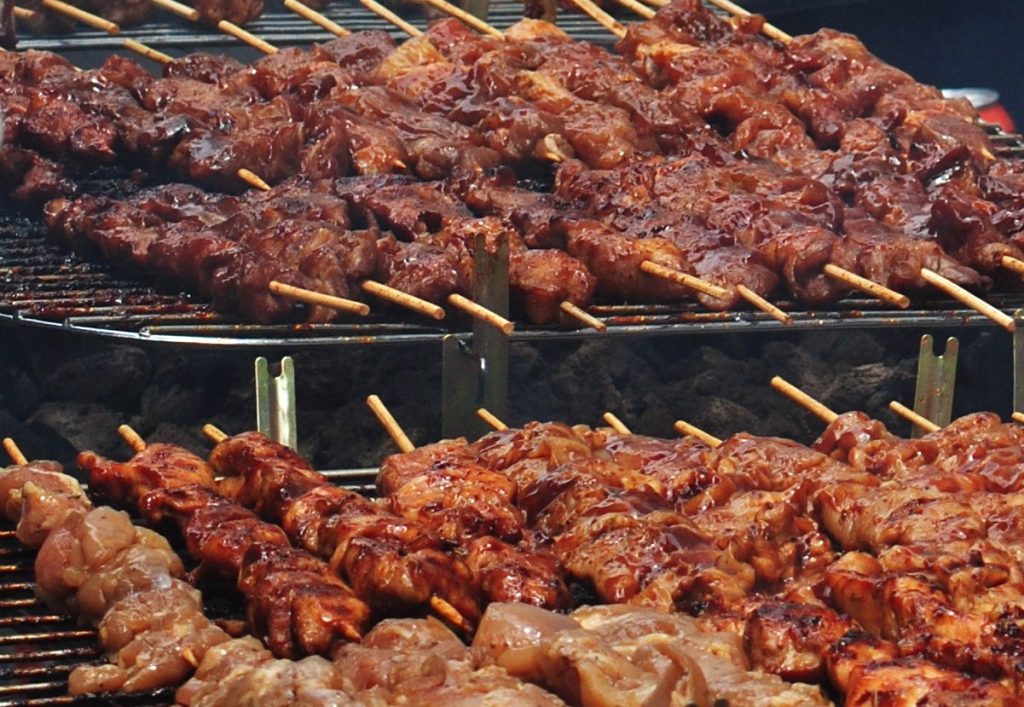 Before the night falls, it sure would be ideal to walk over and visit the Kamuku National Park. It is a place that speaks the language of nature. The park has a variety of trees, and the area is a block of the Guinea Savanna region. It is definitely a must visit for every visitor in Kaduna. Since it's your last day, you definitely need to retire early enough so as to be ready for departure. One last thing you should treat yourself to is Suya. The grilled and peppered meat is so tasty, and it's perfect to snack on. It is a perfect way to round up your 48 hours stay in Kaduna. Yes, we know you can't possibly see all there is to see in Kaduna within 48 hours. But you should definitely try. With our help, we know you'll be able to make the most of your stay.
People that like this post also like...
Bauchi, the capital city of Bauchi State is in Northern Nigeria, located on the northern edge of the Jos Plateau. The City is filled with rich cultural attractions and historic sites and to explore other local attractions. A city of complex character and genuine appeal.Bauchi is a place where you will definitely have a thrilling experience.
The city of Katsina is known to be one of the most vibrant and strong commercial centres and is believed to be the strongest with the Hausa kingdoms in terms of commerce, trade, and craft. If you wish to make good use of your stay in Katsina with just a very little time, there is always a way.
Abuja, the capital city of Nigeria, is one those destinations that you just can never get enough of. There's so much to do and lots more to see. If this your first time in Nigeria, Abuja is a perfect jump-off point for exploring the rest of the country.?If you want to see the best of Abuja in a short period of time, check out this 48 Hours in?Abuja guide.
Kano is the most populated state in the country as well as the second largest in land mass, behind Lagos. The state is known for its peculiar cuisine and distinct cultural identities.?If you are in Kano for?a short stay and would still love?enjoy what the city has to offer, we've got a quick and easy guide to help you make the most out of?48 hours in Kano.