Free Things To Do In Owerri City
Owerri, the capital of Imo State, is a central part of the Igbo ethnic group. Owerri City attained municipal status on the 15th of December, 1996, and the Owerri Municipal is made up of five villages. It would not be out of place to describe Owerri as the entertainment capital of the South Eastern part of Nigeria. With a population of 715, 800 people, the city?s amazing nightlife attests to this fact. Owerri City has enough side attractions to make for a place that pulls people to come party in the city, have fun at popular hangouts, joints, restaurants, and bars. The fact that tourists have easy access to Owerri is commendable, as the town has a host of attractive tourist centers. Owerri City happens to be a place that offers its visitors so much and excitement, that tourists have a tendency of spending longer than they bargained for. With fun hangout destinations like Ibari Ogwa, Mimi?s Place, Oguta Lake, Owerri Amusement Park, National Museum, and the Owerri Mall, there?s never a dull moment in Owerri. One of the thoughts that plague the mind of some tourists is the thought of how much it would cost them to have all this fun at Owerri City but usually with a little wit you can navigate the city with this article which is essentially a perfect Owerri City Entertainment Map to guide you into all the free things you can do in Owerri, without reaching deep down into your pocket.

Darken the Door of Assumpta Cathedral
Located at 1, Assumpta Avenue, Port Harcourt Road, Owerri, Imo, with its attractive and illustrious Italian design, this cathedral is regarded as one of the biggest Catholic Church in West Africa. This church was built in 1948 to serve as a place of worship for Catholic people. It is considered as the seat of the Roman Catholic Archdiocese. The Assumpta Cathedral became and Archdiocese on May 26, 1994. This cathedral is befitting of an Archdiocese, as it has a very striking and grandiose architectural design. So when you visit Owerri, make it a date at this Cathedral, where the Lord is worshiped in beauty and holiness.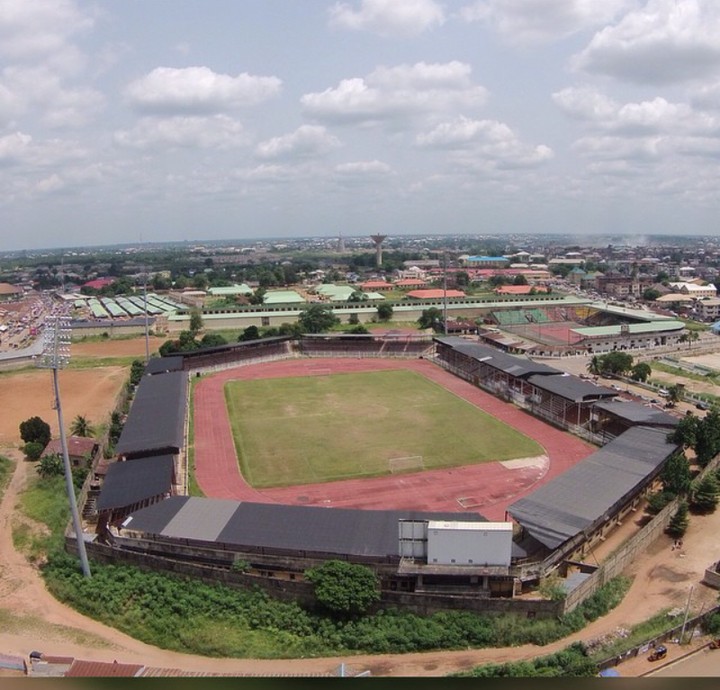 Workout at Dan Anyiam Stadium
It is a multi-purpose stadium located in Owerri. It was named after Daniel Anyiam, vice-captain of the first national football team. It is mostly used for association football matches and is the home stadium for Heartland FC. The stadium has a capacity of 10,000 people. It is open to tourists and visitors who want to explore the stadium. It?s usually easier to explore this stadium on days when there are no major matches, as gaining access into the stadium shouldn?t be a herculean task, since the crowd will be absent. This is a very cool place for tourists and visitors to go and have their early morning workout or play games in the evening.
Window Shopping at Owerri Mall
Located at 3, Egbu Road, Owerri Road, Imo State, the mall contains a Shoprite outlet and 44 other shop outlets. It is a good place to find just about anything you want to buy. It is a vital spot to shop for quality goods at affordable prices or just hang out with friends and family. It also has a very affordable cinema, where you can go see a movie or two. Whether or not you have money to shop there, visitors are allowed to go there and do some window shopping. You can simply walk into any store, admire their goods and probably ask about the prices of goods, without necessarily purchasing anything. ?Visitors are free to take pictures of themselves in this beautifully designed mall.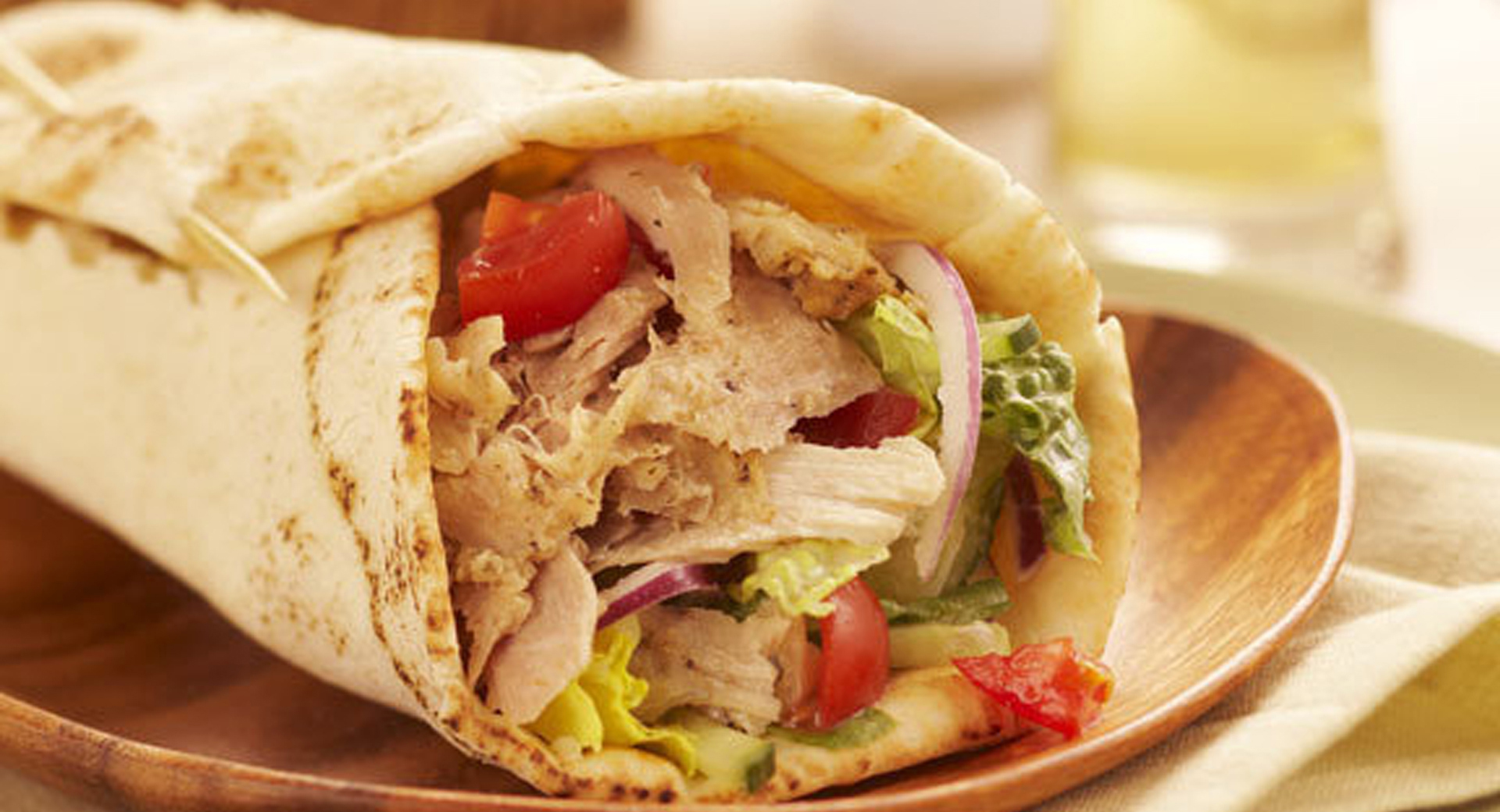 Shawarma at Channel O
This is one of the oldest and most popular chilling places in Owerri City. It is unarguably the best in Owerri to buy deliciously and delicately prepared shawarma. The environment around this spot is cool and healthy. It offers two types of shawarma namely; chicken and beef. They both go for an affordable price of N700 and N600 respectively. It would be quite a loss if you don't have a taste of the shawarma at Channel O.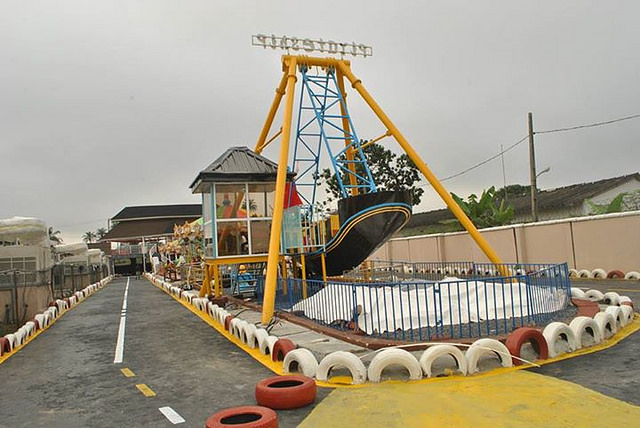 Be Amused at Owerri Amusement Park
This park was created as a place for family and friends to go to for relaxation and entertainment. The park has a lot of fun activities for visitors to engage in. Visitors to the Owerri are sure to have a swell time at the park. Visitors are free to enter the park and relax with family and friends, albeit using any of the facilities like rides cost between N500 and N2000.
Throwback Day at the National Museum, Owerri
Established in 1988, the National Museum in Owerri City has a collection of money and household utensils which depict the way of life of the early settlers in Owerri. It also contains some relics of the civil war. The collection of artifacts in this museum presents a good reflection of the Igbo culture and society. Visitors to the museum may be required to pay a token of N200 in order to have a view of the amazing artifacts in this museum.
Visit the Wild Animal Hub, Nekede Zoo
The Nekede Zoo, located at Old Nekede, Owerri West Local Government Area, is a zoological garden that was established in 1976 under the State Ministry of Agriculture as an animal park. It has a natural appeal and is a hot spot for tourists who love wildlife. It houses a plethora of animals which include; Lion, Chimpanzee, Python, Ostrich, and Crocodile. Visitors are only required to pay a token of N200 for adults and N100 for children. The zoo is open from 9 am to 6 pm. I would have said you should take some selfies with the animals but I can?t say what would happen after that.

People who liked this also like...
Umuahia, the capital city of Abia State, is located in South-East Nigeria.?This city has several tourists attractions which include Akwete Cloth Production House, National War Museum, Abia Tower, Ekpe Festival, New Yam Festival, the Gate of Umuahia, Ojukwu?s Bunker and Kwa Ibo River. Umuahia City is a nice travel destination for tourists, as it is a city where you can have loads of fun, without spending tons of cash.
Nnewi is located in Anambra State. It is regarded as the largest city in Anambra State. Nnewi encompasses two local government areas; Nnewi North and Nnewi South.?Over the last decade, the town of Nnewi has experienced relatively rapid industrialization. ?Nnewi is also a good and unruffled place for friends, families, and visitors to go and unwind.