6 Amazing Free Things to Do in Lekki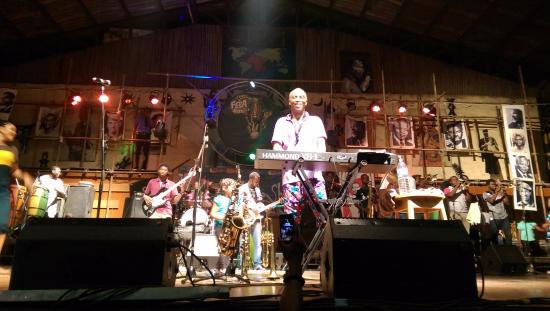 Lekki is a beautiful part of
Lagos
Island known for its elite ambience. It is a popular belief that nothing in Lekki is cheap and that to have fun in Lekki, would have to sell an arm and a leg. If you want to visit Lekki and you have a small budget, there's no need to worry. You can have a fun and interesting in Lekkiand keep your limbs intact. We've created a quick guide to help you enjoy Lekki without reaching into your pocket.
1. Jog Across the Lekki-Ikoyi Link Bridge at Dawn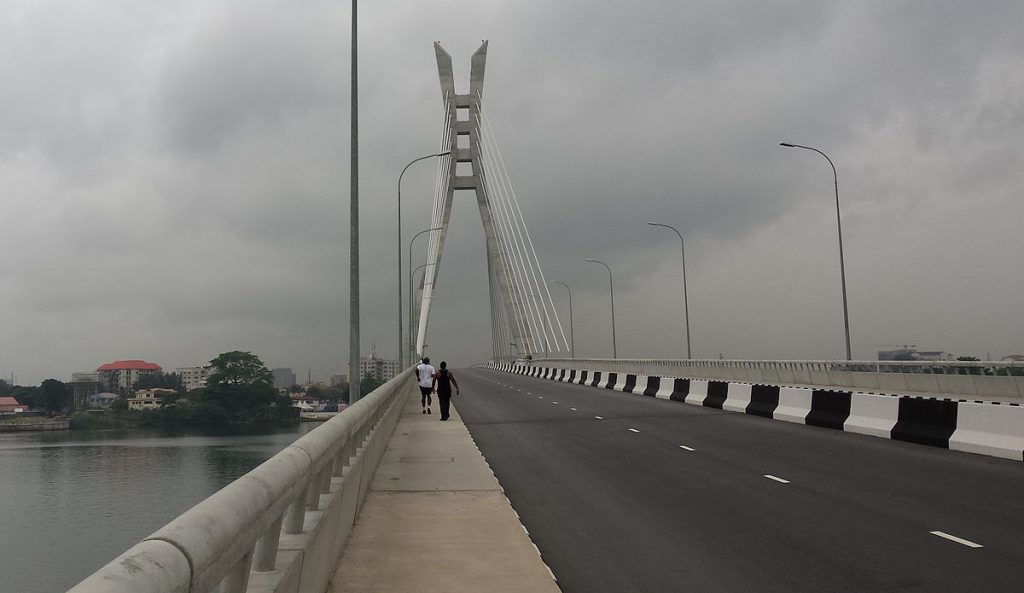 The Lekki-Ikoyi link bridge has become a darling for fitness buffs in and around the Lekki area. Besides easing the flow of vehicular traffic, the 1.36 Km cable-stayed bridge also serves as a recreational facility. If you are staying in Lekki during your visit to
Lagos
, ?you don?t have to worry about your early morning fitness routine. The Lekki-Ikoyi Link Bridge is perfect for jogs and brisk walks. The best time to jog or walk on this bridge is in the early hours of the morning or in the evening after rush hour traffic has subsided.

2. Explore the Palms Mall in Lekki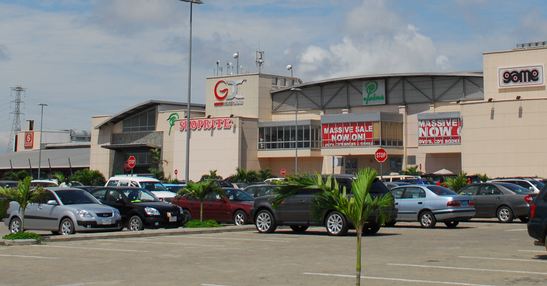 The Palms Mall was the first world-class mall to be built in Nigeria.?It is always a wonderful place to window shop as you can find everything there. From cinemas to electronic stores, toy shops, clothing stores and food courts, grocery stores, your eyes will be well fed with whatever you desire. The mall is air-conditioned, making it a perfect escape place for those hot
Lagos?
afternoon. If you don't wish to buy anything, you can hang out at the food court which offers a nice view from its floor-to-ceiling windows.
3. Walk on the Sandy Beaches in Lekki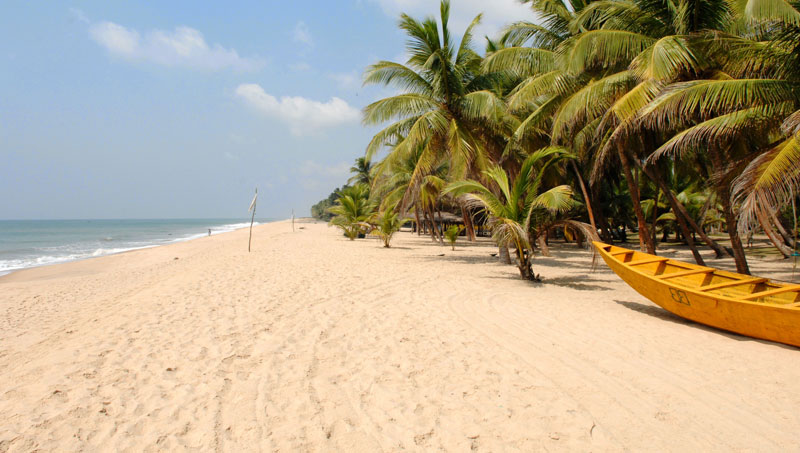 Being a coastal city, Lagos is home to numerous beaches. Most the public beaches in
Lagos
can be found along the Lekki Peninsula. Some of them include Elegushi Royal Beach, Eleko beach, Alpha beach, and Oniru beach. These beaches are excellent for leisure picnics and relaxation. The beaches are also transformed at night, especially on the weekends, when many people come to the shores to have a drink and have some fun. ?A beach hangout is great for a couple's getaway or a group hangout, and also great for your pocket.
4. Tour Nike?s Art Gallery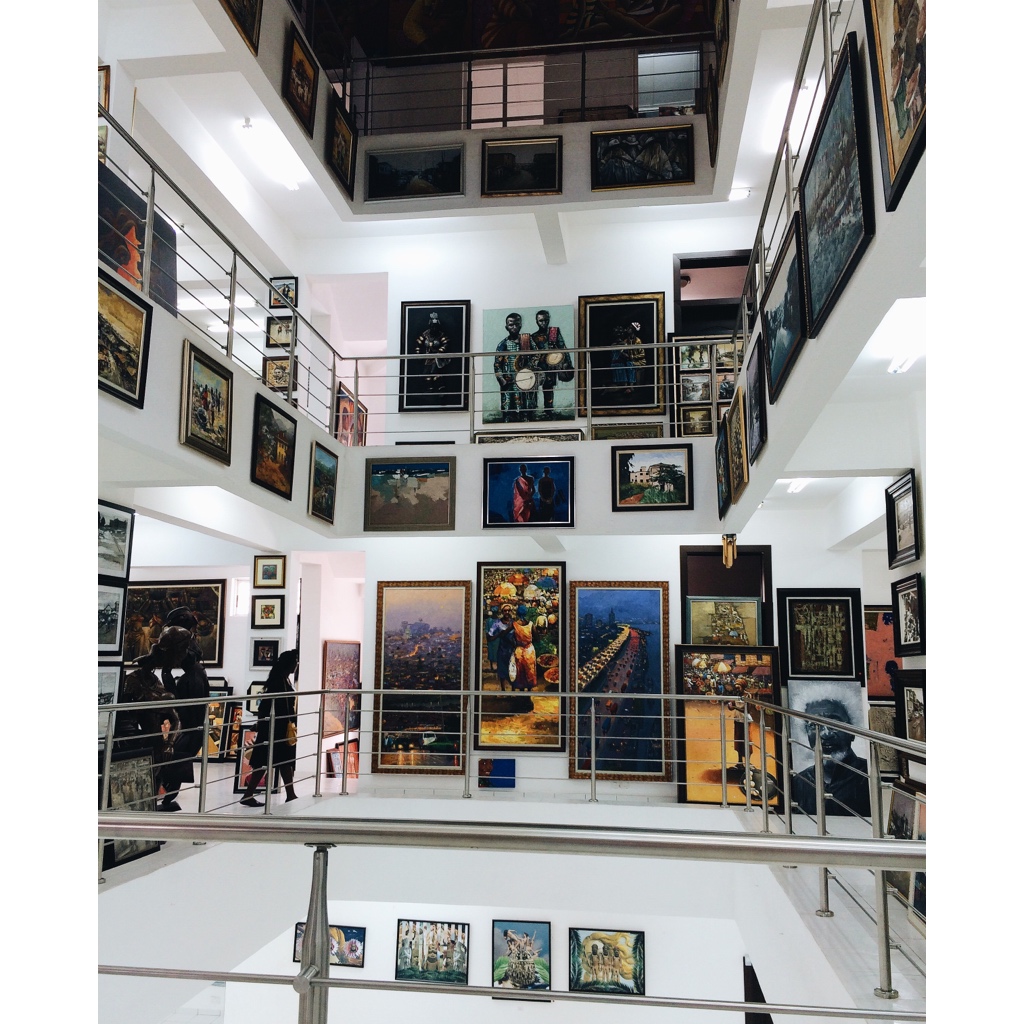 The Nike Art Gallery is a five-story art gallery located in Lekki Phase 1. Arguably housing one of the largest art collections on the continent of Africa, the Nike Art Gallery allows you to explore its display free of charge. You can enjoy the diverse collection of artwork, textile museum and occasional art exhibitions. There are lots of affordable souvenirs available around Nigeria and Africa that you could also buy for your loved ones at the gift store. The gallery is open from 10:00 am to 6:00 pm daily.
5. Picnic with Picnickers Anonymous
?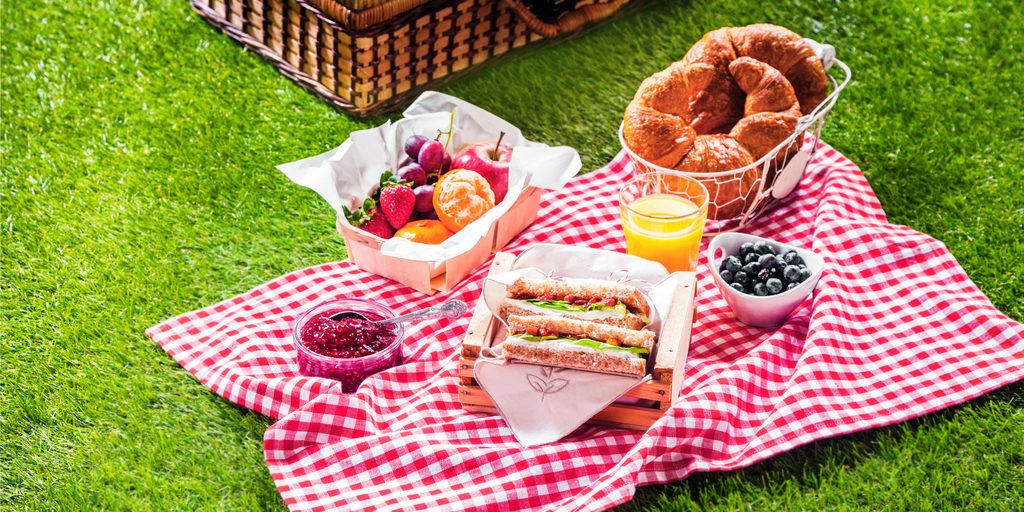 Picknickers Anonymous? is a pop-up picnic that utilizes public spaces all over
Lagos
and in Lekki. The picnic events attract an eclectic crowd of young creatives who gather to eat, drink, and converse under the stars. Picnickers Anonymous picnics are periodical, meaning, you would have to pay close attention to the announcements if you would like to attend one. Entry to the group picnicking events is often free. ?In the event that the picnic is also accompanied with an outdoor movie, the entry fee never exceeds N500. It a great idea for a group hangout, romantic rendezvous or if you just feel like going out to meet new people. All you'll need is yourself, your blanket and snacks and an open mind. Enjoy your time in Lekki!

People who liked this also like...
Located opposite the three-story?
Vantage Beach Hotel
, Lekki Leisure Lake is the best destination authentic outdoor fun in Lagos. The resort is a safe and tranquil destination suitable for a family outing, a group adventure or even a fun day out with your significant other.
Unarguably the most economically active and socially diverse state in Nigeria, Lagos state is strategically positioned as the major convergence points for all other parts of the country and also the main entry point to the rest of the world. This has lead to the creation of a variety of destinations and spots meant for leisure, relaxation, exploration or just sheer amusement. There is no better time to consider investing in real estate than? now. Looking for where to buy houses in Lagos? find out about
house for sale in Ikoyi
,
house for sale in Lekki
,
house for sale in Ajah
and
House for sale in Ikeja
. If you are looking? outside Lagos, you can find out about
house for sale in Abuja
.