The Ultimate Guide To Cheap Hotels in Johannesburg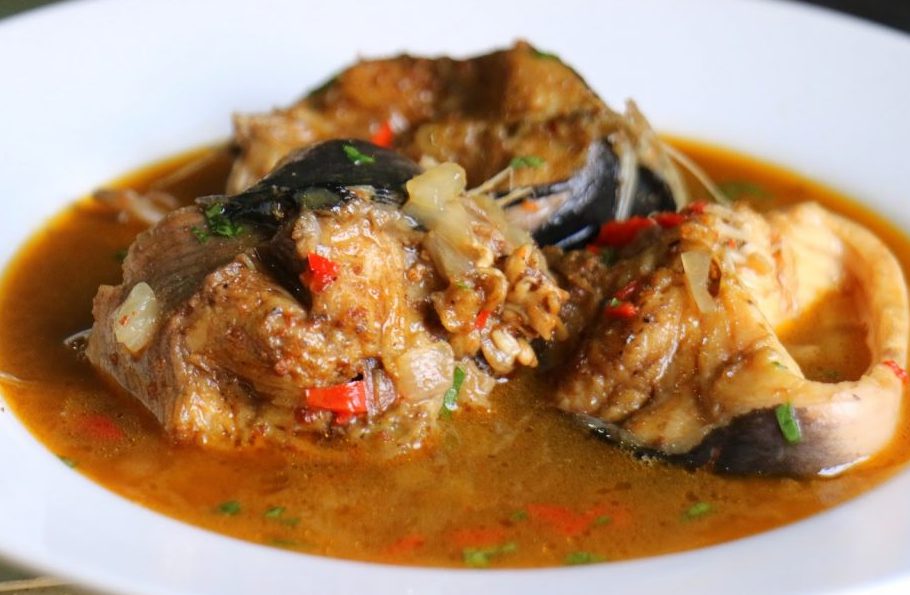 Johannesburg also was known as Joburg, Egoli and Jozi are one of the largest urban cities in the world and the largest city in South Africa. Johannesburg is the seat of the Constitutional Court of South Africa, it is the provincial largest city in Gauteng, the wealthiest province in South Africa. The city is located in the Witwatersrand range of hills and is the centre of large-scale gold and diamond trade. The city is the site of several of Africa?s tallest structures such as the Hillbrow Tower, Sentech Tower, Ponte City Apartments and the Carlton Centre. Joburg is home to an extensive portfolio of public art and various international organizations.

Visiting Johannesburg on a budget
Air travel is the fastest and most convenient means of transportation to the city, however, it is also the most expensive. Major means of transport within the city include the Gautrain system, buses, coaches and cabs. Trains and buses are the cheapest means of transport in the city.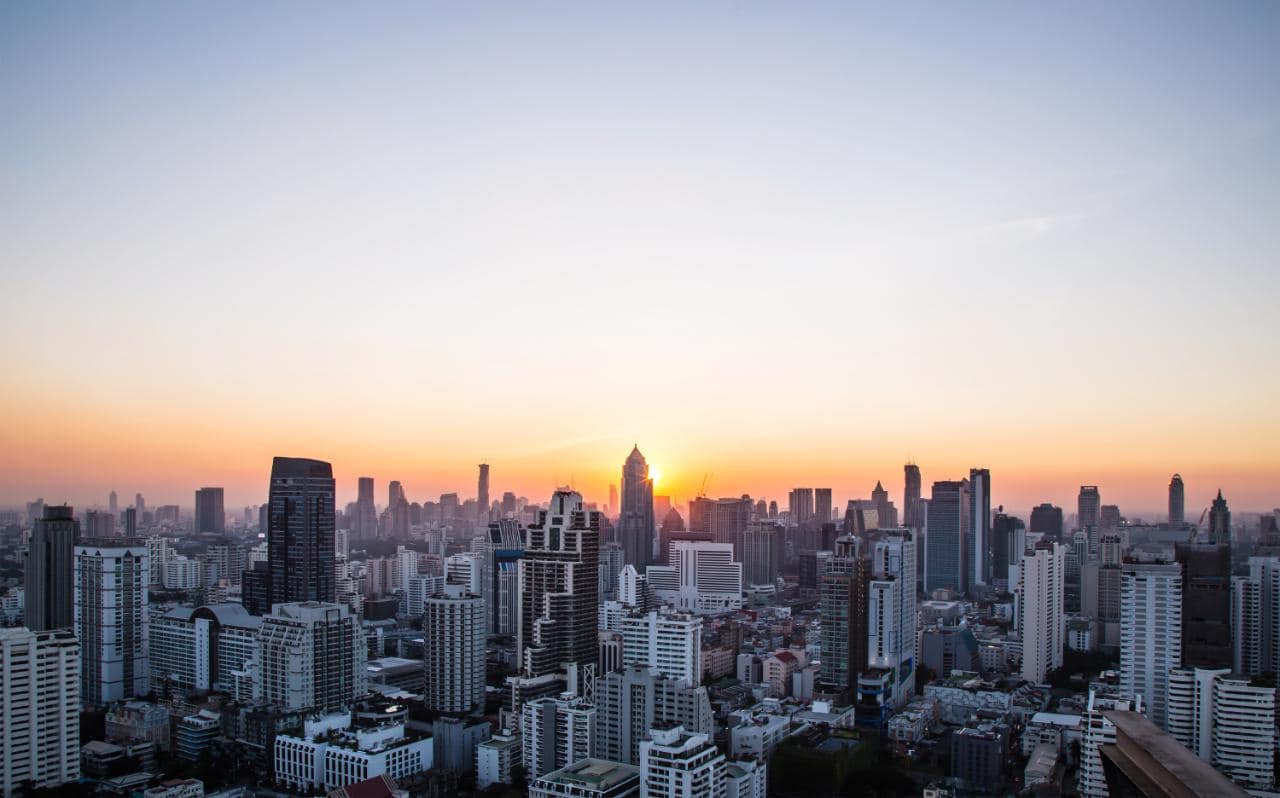 Cheap hotels in Johannesburg
Johannesburg is home to several Top/Luxurious/5 Star hotels, some of which include;
Airport Inn and Suites
This is a 3-star hotel located in close proximity to the O.R Tambo International Airport. It is a 6-minute drive from the airport and offers premium self-catering and top class services at an affordable price.
Mercure Johannesburg Midrand
This is a clean and secure hotel offering tidy, welcoming and impeccable service at an affordable price. It is also a guest favourite.
Road Lodge Southgate
This is an adequate budget hotel providing efficient services, security and an accommodating staff. The hotel is affordable, clean and well maintained.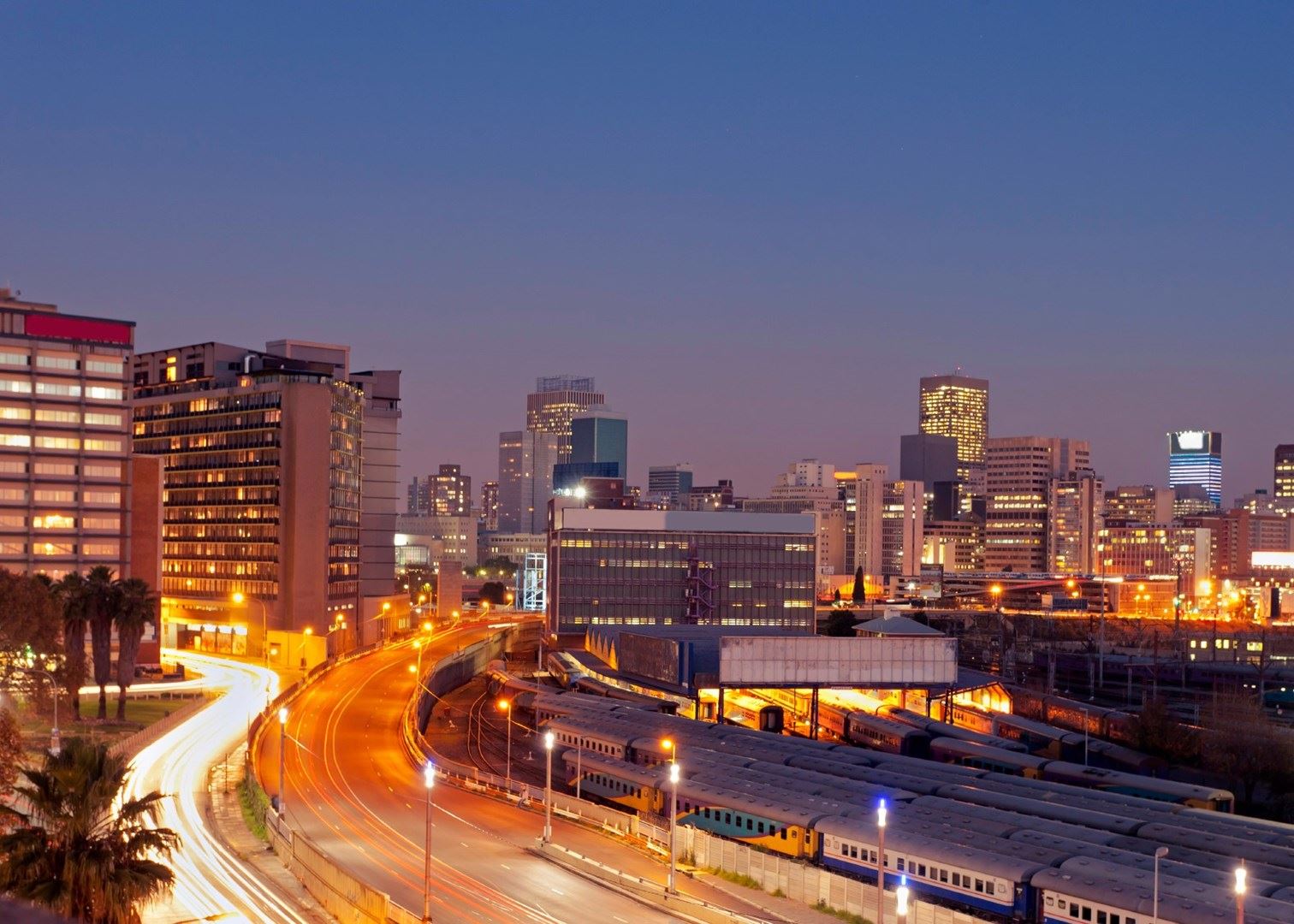 Tips for choosing a budget hotel
When choosing a budget hotel in Johannesburg, consider the reviews about the hotel, the services and facilities offered by the hotel, proximity of the hotel to points of interests and your budget for the duration of your stay.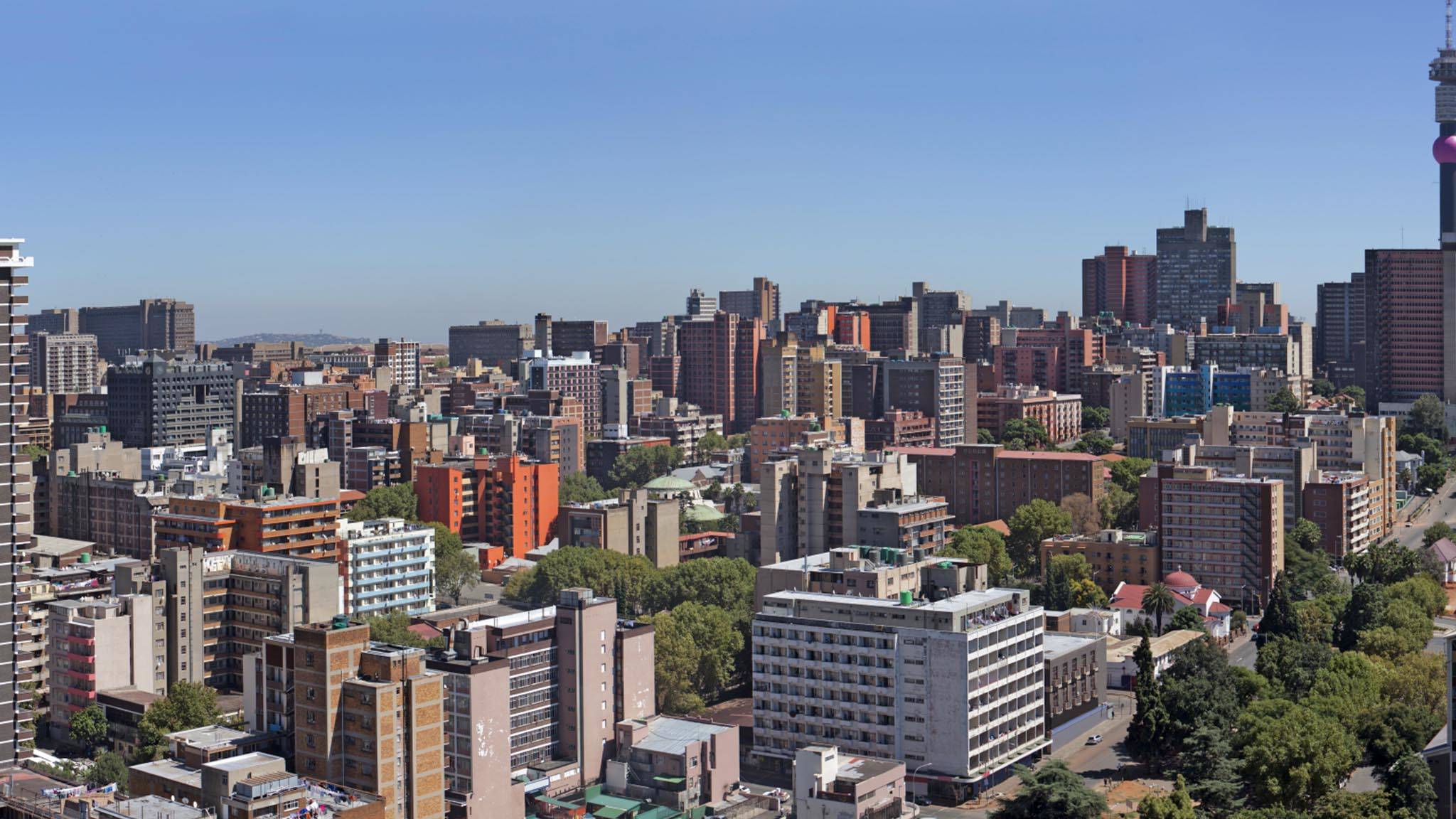 Attractions in Johannesburg
-The Apartheid Museum -Constitution Hill -Gold Reef City -Mandela Museum -South African National Museum of Military History

People are also interested in...
Officially the Republic of Kenya, the country is a founding member of the East African Community.?The country has a warm and humid climate on its Indian Ocean coastline and the savannah areas. Visiting the country on a budget is made easier with a guide on cheap hotels.
Located along the Gulf of Guinea and the Atlantic Ocean in the subregion of West Africa. Ghana is a fast-growing in economic prosperity and attracts businessmen and tourist.
Cape Town, a coastal city in South Africa considered being the second most populous urban centre in the country after Johannesburg. The city is the also the capital and primate city of the Western Cape province. The city is famous for its harbour, natural setting in the Cape Floristic Region and for such well-known landmarks.