Calabar: 5 Things Everyone Loves About The City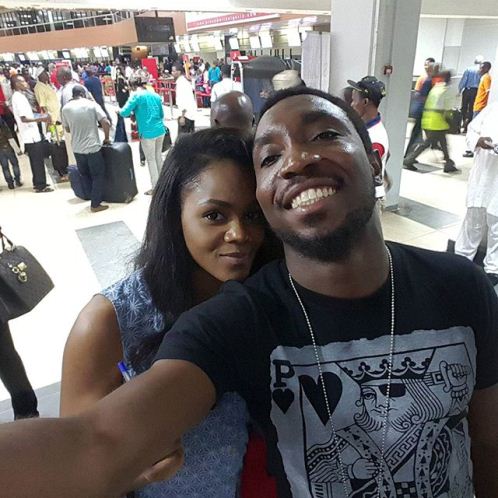 1. Calabar is Rich in Culture
Calabar is a city of history, culture, and tourism. Situated on a natural hill overlooking the Calabar River, there is so much about this city for you to experience. Historically, it is said to be one of the oldest centers for trading in Nigeria. In the 17
th
century, it was a popular center for the slave trade and even became the biggest colonial administration in Nigeria in the 18
th
, 19
th
and early 20
th
centuries. This justifies the presence of certain colonial architectural structures in Calabar. Currently, the capital of Cross River state, Nigeria, Calabar fills the traveler with memories that cannot be forgotten easily.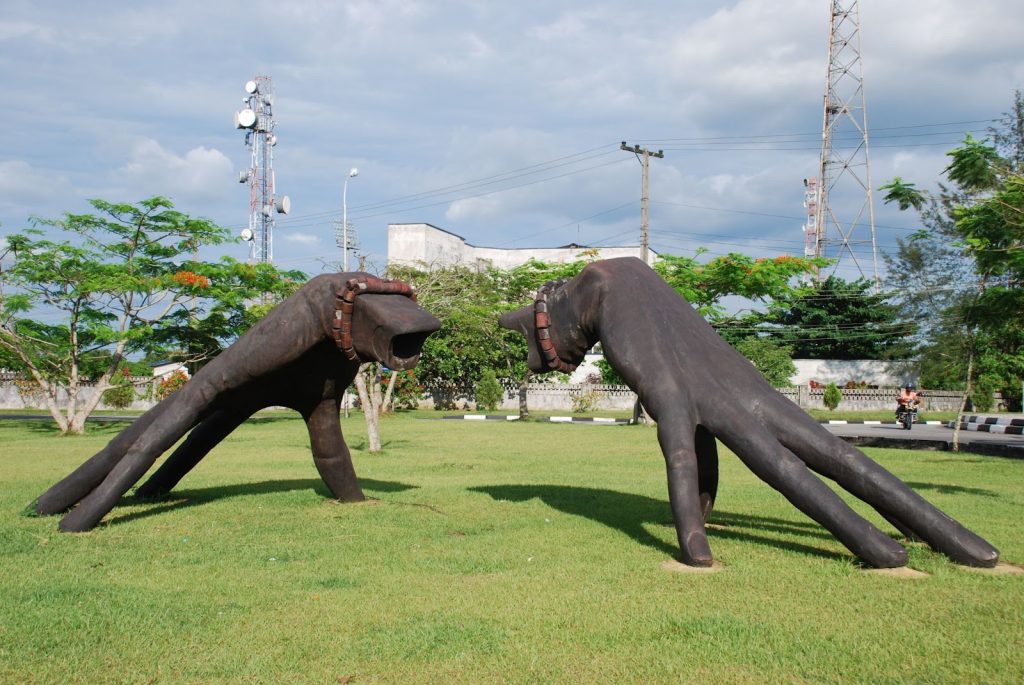 2. It is a City of Carnivals
The Calabar Carnival generally is known to be the largest street cultural festival in Africa. The carnival is organised annually, usually in the month of December. Usually graced by thousands of visitors and guests from all parts of the world.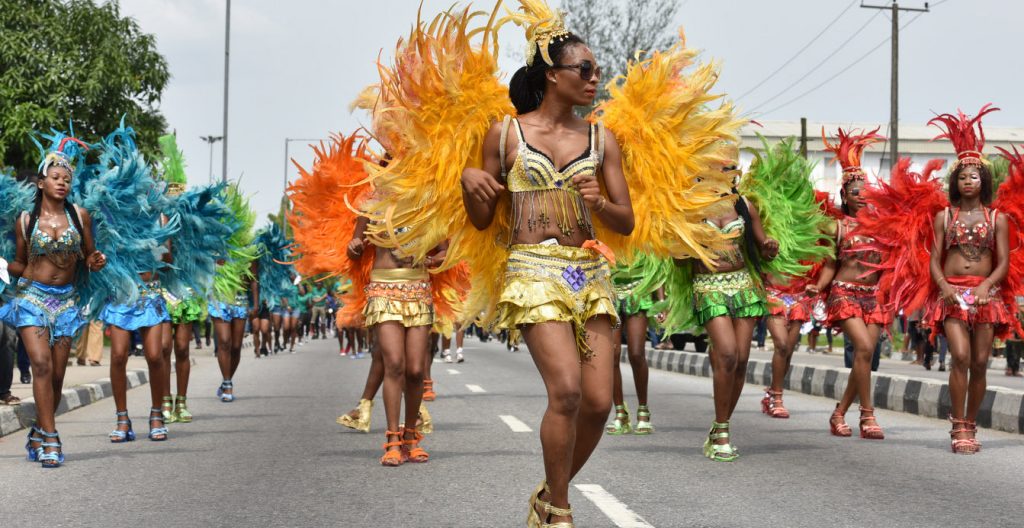 3. You get to Enjoy The Best of Nature and History
To make memories in nature and history, you can visit the Slave Museum, then move to the Calabar Free Trade Zone, or Tinapa Business and Tourist Resort. You can also visit the Cultural and Civic Center, then explore the Calabar Port and University Campuses. Do this and you will experience the fun of life that Calabar has to offer. To crown your Calabar adventure, you can drive straight to the Obudu Cattle Ranch and Mountain ?Resort and experience the glory of nature.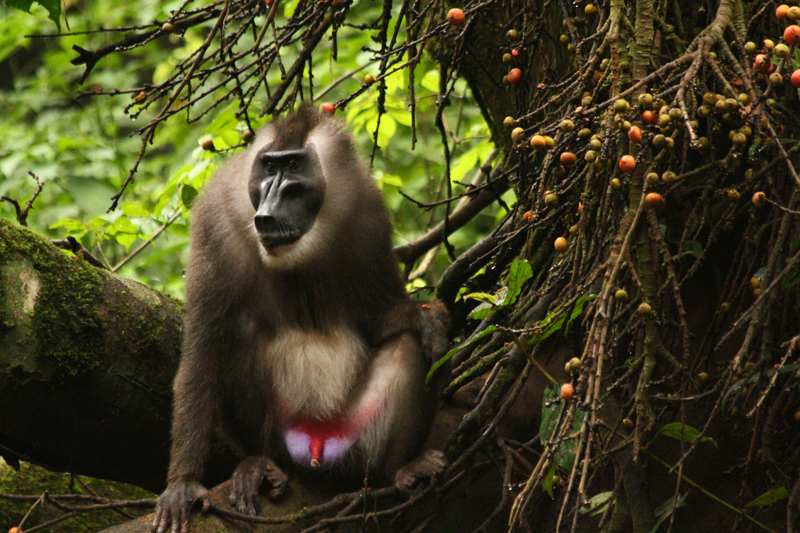 4. There's So Much to Explore
You may begin your exploration from the historical Duke Town church (which is one of the oldest churches in Nigeria, established by the Presbyterian missionaries). From the church, you can go to Eyamba street, where you will find a cemetery with an amazing view of the town and river. In this cemetery, you will find the tomb of Mary Slessor, the missionary from Dundee in Scotland, who put an end to the killing of twins. From here you can go to the Calabar Museum. It is on the hill overlooking the waterfront, in the Old Government House, which is the former residence of the colonial governor. The building is said to be designed and constructed in Glasgow and shipped over to Calabar in pieces. The museum is a historical record of Calabar.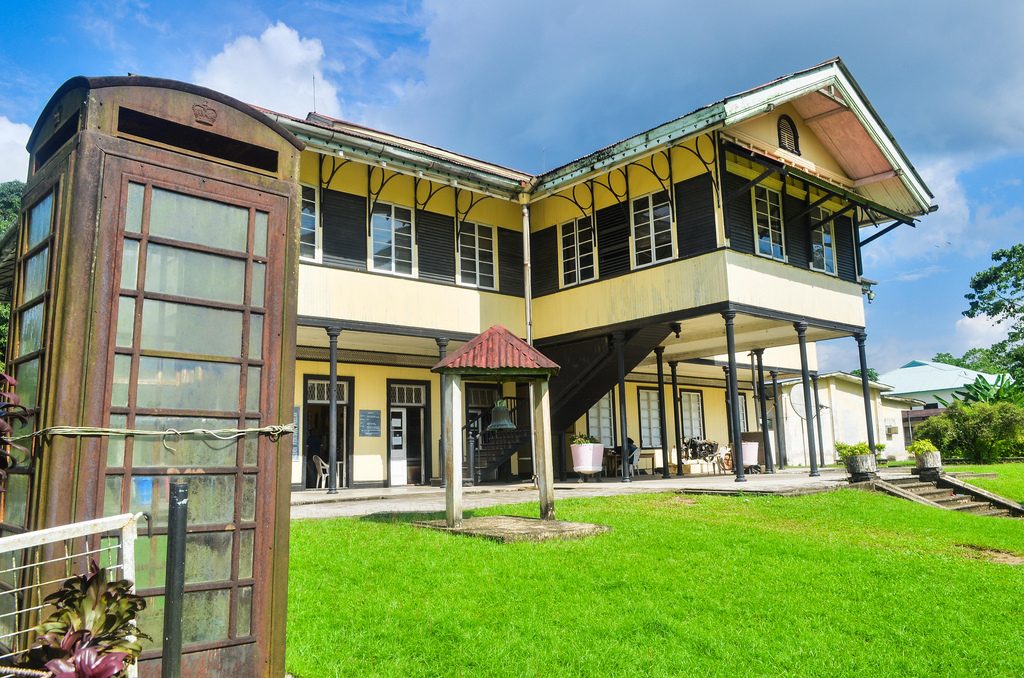 You may also visit the Drill Monkey Rehab Centre. The center, set up by Peter Jenkins and Liza Gadsby, US biologists who were persuaded by the Nigerian Government to stay in Nigeria and look after the endangered Drill Monkeys which were traditionally hunted and eaten in the Afi Mountain range that borders Cameroon. You could head to the Marina Resort, which is one of the most charming tourist destinations in Calabar. The resort is home to structures dating back to the colonial era as well as modern facilities such as the slave museum, speed boat ride, the carousel horse ride, film/movie theatre, and nightclubs. This is just a place to be.
5. Serve Your Taste Buds with a Burst of Spice and Flavours
You can also explore the culinary wonders of Calabar. ?The city, being a coastal one, enjoys an abundance of fresh seafood from prawns, to fish, to even crabs. Restaurants at every corner, allows you to play favourites. For the best suya and catfish pepper soup, visit the ?Bogobiri Corner, or you may go to Freddie's Restaurant, a local eatery with Lebanese delicacies. You can also get palm wine, local beer, wines and all sorts of drinks. If you prefer Chinese cuisine, there is a Chinese restaurant at Mirage Hotel.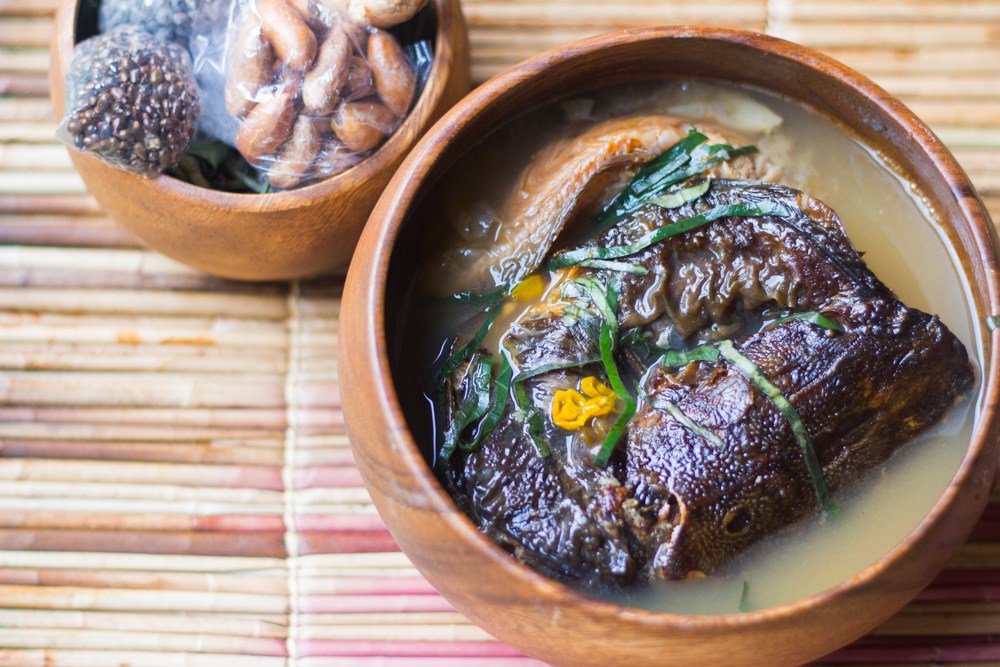 How to Get to Calabar

There are three different ways to travel to Calabar: by boat, by plane or by car/bus. You can find a regular boat service from different parts of the Cameroon border, which you may board to Calabar. It is about an hour from Lagos to Calabar, but 25 minutes from Port Harcourt to Calabar if you are traveling by flight. You will land at the Magaret Ekpo International Airport. Some major airlines that travel to Calabar include Arik Air, Air Peace, MedView, and Dana. You can visit the hotels.ng/flights website to book yourself an affordable flight with your favorite airline. Enjoy your journey!
People who like this also like...
Ikot Ekpene fondly referred to as the Raffia City, is a city in Akwa Ibom State. Ikot Ekpene is one sure location for tourists, traders, and business enthusiasts. The city promises fun, life, seriousness, and purpose, all in one.
Uyo City is one of the most rapidly growing cities in the country. It has witnessed some infrastructural growth in the past nine years. It also has an intensive road network comprising of roads named after prominent Nigerians.?Uyo city is an activity-packed destination featuring culture, outdoor activities, fine museums, attractions and miles of beaches.
Uyo City is an activity-packed destination featuring culture, outdoor activities, fine museums, attractions and miles of beaches, Uyo presents a picture of enchanting coastal, mangrove forest and other interesting places one can visit. Whether you?re an adventure seeker, movie lover, golfer, foodie, shopaholic, e.t.c.? You will find there are so many things to do while visiting.