A Comprehensive Guide To Exploring Port Harcourt City
Port Harcourt (also called Pitakwa) is the capital and largest city of Rivers State, Nigeria. The city lies along the Bonny River (an eastern distributary of the Niger River) 41 miles (66 km) upstream from the Gulf of Guinea.

Founded in 1912 in an area traditionally inhabited by the Ijo and Ikwere people. It began to serve as a port (named after Lewis Harcourt, the then colonial secretary) after the opening of the rail link to the Enugu coal fields in 1916.
Now one of the nation?s largest ports, its deepwater (23 feet [7 metres]) facilities handles the export of palm oil and petroleum.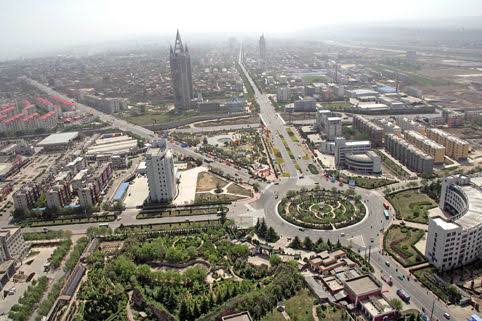 If you are visiting Port Harcourt for the first time or you are thinking of relocating to Port Harcourt City, here are some tips to guide you around.
Travelling to Port Harcourt
You can get to Port Harcourt via road, rail or flight as the city has both local and international airports. Depending on your budget and choice, here are are the options you can explore in detail.

Travelling By Air: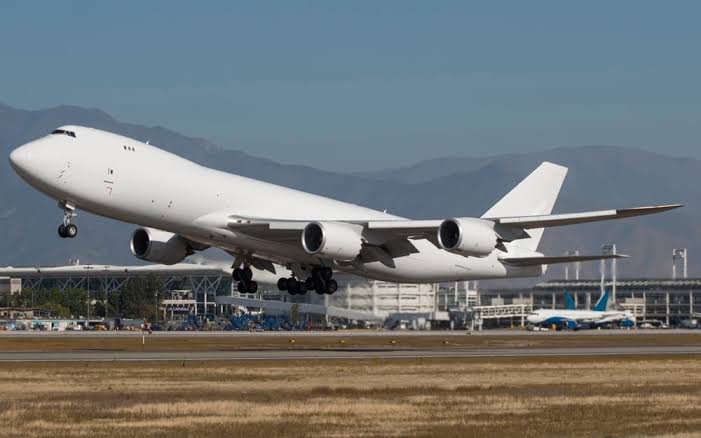 The main airport in the city is the Port Harcourt International Airport. It is an international airport located in Omagwa, in the suburb area of Port Harcourt city. The airport has two terminals for both international and domestic flights.
It hosts several airlines coming from several other airports within and outside the country.
The cost depends on the region of the country one is flying from, the time of booking and the period of the year. You can book local flights from hotels.ng by contacting our customer care through direct call or WhatsApp via 08066192704.
There are commercial vehicles that can convey you from the airport directly to your destination within Port Harcourt.
If you are looking for a hotel to lodge in near the airport, read our guide on hotels near Port Harcourt Airport below:
Travelling By Road: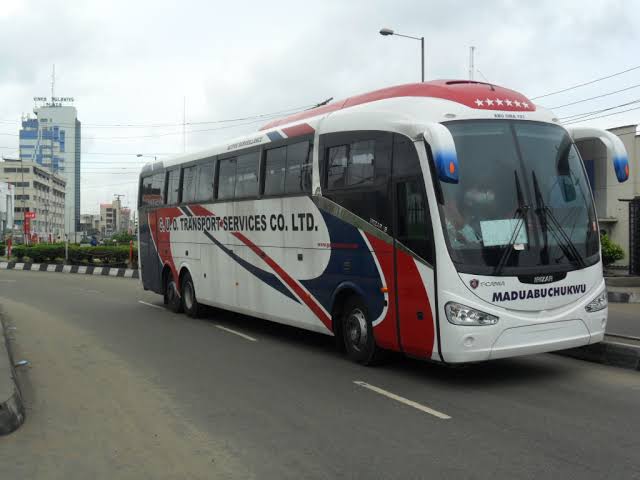 Going by road is quite cheaper, although it can get a little bumpy and tiring. If you really want to cut expenses, you might want to opt for a road trip. Here are a few transport lines that ply Port Harcourt within Nigeria. The cost definitely depends on the region of Nigeria one is traveling from.
The average cost to travel from the Eastern Region of Nigeria to Port Harcourt is NGN 2,800.
The average cost of traveling to Port Harcourt from the Western Region of Nigeria is NGN 7,000.
The average cost of traveling to Port Harcourt from the Northern Region of Nigeria is NGN 6,500.
Here are the list of top road transport companies in Nigeria
Read our article on top long-distance road transport companies in Nigeria here.
Why You Should Visit Port Harcourt
Change of environment: It gets boring when you are in a place for quite some for a long while. So if you're planning your next vacation, you should think about Port Harcourt city.
A different culture: At some point in life, you will have a need to be exposed to a place that is completely different from where you are used to. You can choose to explore Port Harcourt so as to experience a different culture and learn about how other people live.
You can save more: This is for people accustomed to living in a very expensive environment like Lagos and Abuja. Port Harcourt is relatively less expensive when compared to the two aforementioned cities.
Transportation is easy: The transport system in Port Harcourt city is better when compared to Lagos. There is usually less traffic as the commutes are calm.
Port Harcourt is filled with amazing people: The notion about Port Harcourt being hostile to visitors is erroneous. The city is actually populated by friendly, helpful and open-minded citizens ? for the most part ? who relish the idea of a more metropolitan and multicultural future for the city.
Moving Around Port Harcourt
Since you are not familiar with the city and because Port Harcourt is quite populated, therefore the chance of theft and mishaps, you should:
Avoid late-night trips, especially when alone.
Stay in a good and properly secured hotel in Port Harcourt.
Ask questions from sane people in the event of any difficulties.
Abstain from gatherings where you notice any strange behaviors.
Always go out with your cellphone to call a relative or the police emergency number.
There are so many secured and affordable hotels to lodge in while at Port Harcourt. Here is a list of some of the hotels in Port Harcourt. Depending on your location and budget, you can read reviews and even make bookings at discounted prices by simply clicking on any of them.
Tiffany hotels
Le Meridien Ogeyi Place
Golden Tulip Port Harcourt Hotel
Landmark hotels
Mina Hotels
Best Western Hotels
De Edge Hotels
Swiss Spirit Hotel & Suites
Danag Polo Court
Tuscany Suites
The Manor Hotel
North Crest Hotel
Ferguson International Guest House
Read Hotels And Towers
If you are traveling to Port Harcourt for meeting and conference purposes, here are the best hotels to suit your pursuit.
Fun Things To Do In Port Harcourt.
Port Harcourt is certainly one of the most lively cities in Nigeria. Although a major industrial center, it is affluent with history and boasts of a large number of tourist attractions.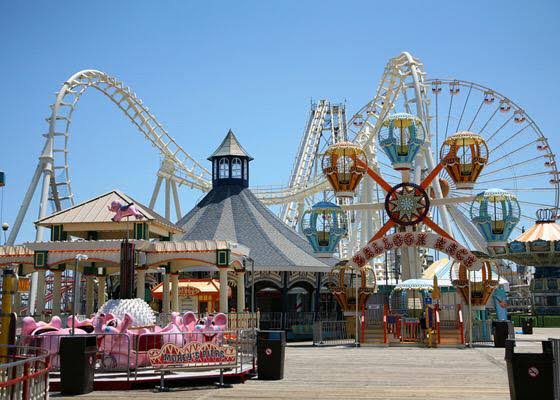 1. Visit any of the Cinemas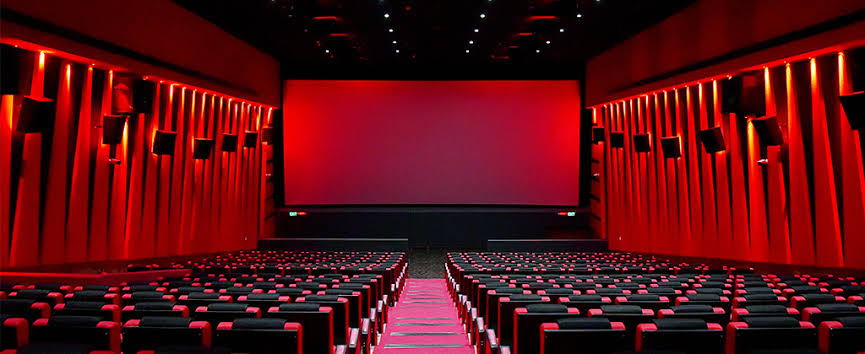 With 5D glasses, comfortable reclining hall sitters and insanely wide screens, we believe you?ll spend a longer time unwinding at Pepperoni Cinema.
Another cinema you might like to explore is the Genesis Cinema. In case the earlier mentioned cinema is quite distant from your place of abode.
2. Visit A Restaurant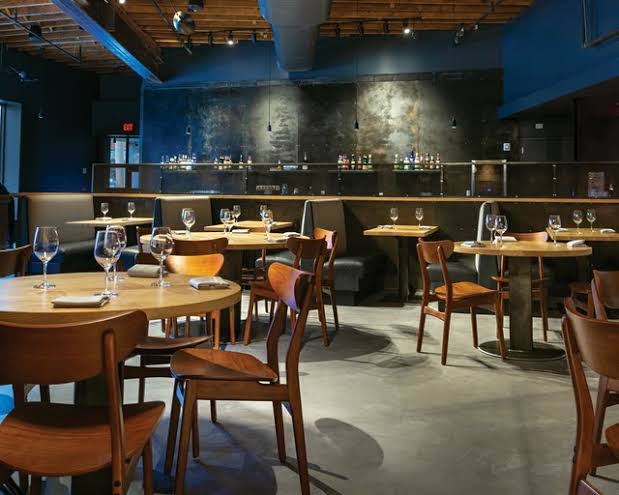 This restaurant is excellent when it comes to Asian cuisines. Their customer service is top-notch. It is a good place to explore while in Port Harcourt.
Known as a popular hangout spot for fun-loving Port Harcourt residents. It is the perfect spot for dates because of the calmness in its environment, and social gatherings, guaranteed for delightful moments.
You can read about other top restaurants in Port Harcourt below:
3. Go Shopping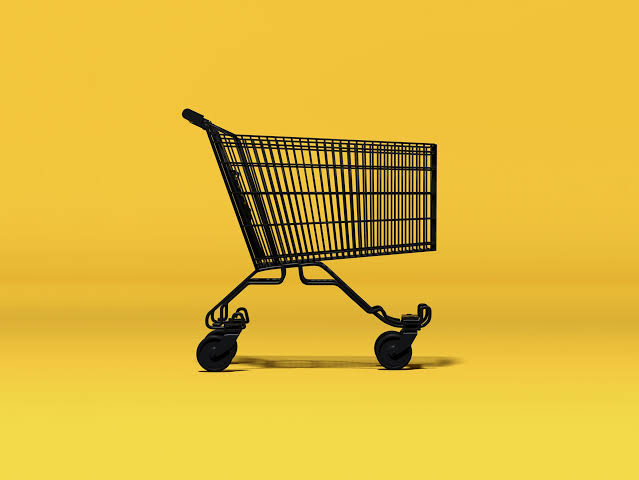 You can get your groceries, gadgets, wears and anything you need to make your stay worthwhile at Spar Park "n" Shop Port Harcourt.
This mall has a gym, restaurant, shopping mall, lounge and bar, pharmacy, bakery. Hakarat Mall has everything you need in one building!
You can read about other fun things to do in Port Harcourt below:
Festivals in Port Harcourt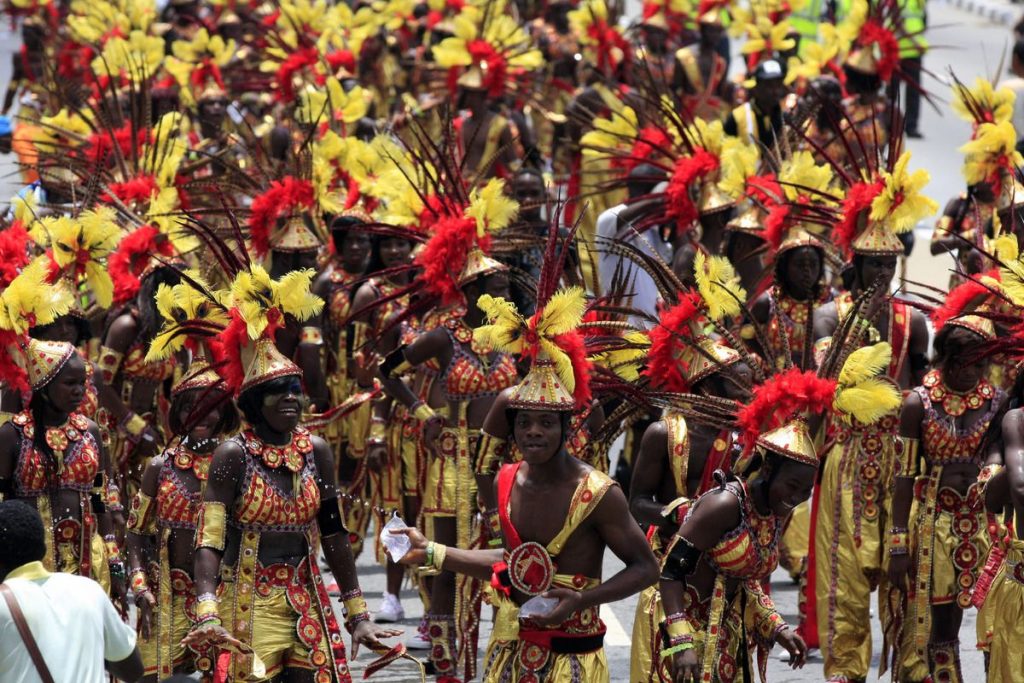 Here are some of the notable festivals in Port Harcourt:
1. ION International Film Festival: It holds every last month of the year. The festival is aimed at promoting independent films, music videos, animation, documentaries, and movie trailers. The festival usually runs for 4 days.
2. Port Harcourt Int?l Food Festival: This festival is geared towards celebrating and promoting different food cultures. Part of the activities for this festival is the Bole Food Fair, where different dishes ranging from Bole to continental dishes would be available for an eating contest.
3. The Port Harcourt Book Festival (Garden City Festival): This is a festival that holds in the month of September. The festival takes place to celebrate Literature and Arts. It heightens literacy awareness in the city, and boost tourism in Port Harcourt.
4. Music Festival: This festival is part of the activities that make the annual CARNIRIV (Rivers State Carnival). Its aim is to give indigenous upcoming artists and entertainers a platform to showcase their talents.
5. Nwaotam Festival: This festival is celebrated annually, on the 25th of December. The purpose of the festival is to usher in the new year and ward off the evils of the passing year. It is believed that this festival helps to ensure that the new year brings good things.
Markets in Port Harcourt

1. Mile 1/3 market
Separated by a mile, the markets at Mile 1 and Mile 3 in Diobu area operate similarly and have been joined as one. Both markets sell different kinds of food items, clothing, and electronics. However, the food sold here, which also includes assorted fishes are usually very cheap. Mile 1 market especially serves as an indicator of inflated prices in Port Harcourt. If it is expensive in Mile 1 market, it is definitely expensive everywhere else. The markets are open every day.
2. Bori Camp Market
The Bori Camp is a military base and as such the market operates like a barracks mammy market. Many of the goods sold include foodstuff and even electronics. It serves as the depot in Port Harcourt for foodstuff coming in from the Northern part of Nigeria. The market is open every day.
3. Oil Mill Market
The most popular market in Port Harcourt. This market is situated at Aba road expressway, close to the Eleme junction on the outskirts of the city. At the Oil Mill market which holds every Wednesday, any and every kind of good is sold; from foodstuff to clothing, bags, shoes, mats, etc. Due to its closeness to the commercial hub at Aba and the ports at Onne, the prices for the items are very cheap.
4. Choba Market
Located on the outskirts of the town near the University of Port Harcourt, this market specializes in all kinds of goods, from foodstuff to clothing items. The prices are subsidized due to the proximity to the university. The market is open every day. However, on the traditional Choba Market Day which holds every eight days, the prices are considerably cheaper as items are brought in from the farms in Emuoha, Ahoada, and Etche to be sold at very affordable rates.
Port Harcourt Postal Code
The Port Harcourt city postal code is 500211 and extends to 500272 depending on the area. Used by NIPOST and other delivery services to sort mail.