Film House Cinemas, Port Harcourt
Location: 2nd Floor, 1 Azikiwe Road, Port Harcourt
Phone Number: 0902 497 3098
Film House Cinemas is one of the renowned cinema houses in Nigeria. It has branches in almost every state across the country.
It offers access to an arcade centre, ice cream caf?, food concession, digital cinema, 2D cinema and kid?s club. You can experience the cinema with the traditional popcorn and soda or hot dogs, and delectable desserts.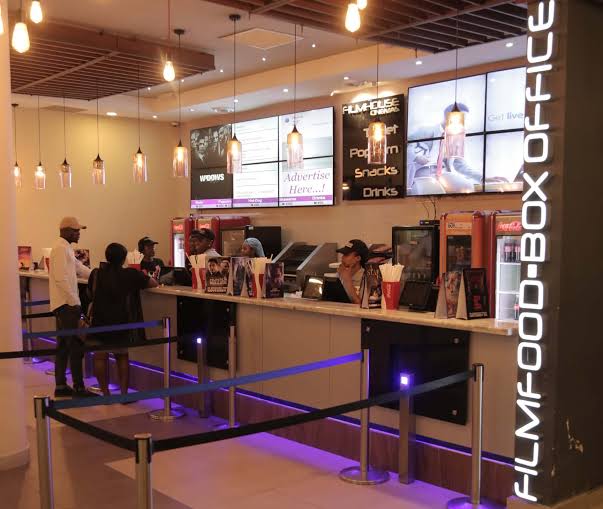 Here are the price list and times to awesome discounts...
Bargain Wednesday (10:00 AM - 2:59 PM) - ?600
Monday - Friday (10:00 AM - 2:59 PM) - ?600
Monday - Friday (5:00 PM TO 10:00 PM) - ?1500
Bargain Wednesday (3:00 PM TO 12:00 AM) - ?800
Monday - Friday (3:00 PM TO 4:59 PM) - ?800
Saturday & Sunday (All Day) - ?1500
Public Holidays (All Day) - ?1500
NOTE: For all 3D films you have to purchase a ?500 3D glasses which you own permanently and re-use at any time.
Cinema Age Policy
Children 2 years old and under = Free if in lap, carrier, or stroller.
A child guest shall be granted admission to a performance with a child ticket for certain performances if he or she is:

Aged 3 ? 14 years old = Child Ticket.
Guests who fall into the category of students and children should be able to produce on request a valid and current form of photographic identification.

15 years and above = Adult ticket
When is the Best Time to Watch a Movie at Filmhouse Cinemas?
You might want to visit the cinema on specific days when the discount is on, otherwise, you can visit at any time within the business hours.
Genesis Deluxe Cinema is the perfect place to go see a movie
You should also check out Pepperoni Cinema and leave a comment on your experience there.