3 Latest Cars In Nigeria - 2021
In 2018, an average of 11.7 million cars was estimated to ply Nigerian roads across all 36 states in the country. This record tallies with current reports that about 5100 car units were sold in 2019. Every home has a car or plans to own one, it has slowly grown to become a very necessary asset for individuals and families.
Did you know? 80% of people's respect for you is dependent on the assets you own. This could include a great car.
Nigerians are more inclined to use certain car types than others. This is hugely caused by the poor quality of Nigerian roads, harsh weather and high standard of living. Durability, high ground clearance, stainless-steel under-body and good fuel economy are remarkable features a car must have to be patronized by the Nigerian market. People who live in rich and developed areas pay little attention to these details and patronize expensive brands like Ferrari and Maserati.
Check out these super hot cars that are also perfectly suitable for Nigerian roads. You'll find that they are the most preferred by Nigerian buyers who love class and style, as well as durability.
1. 2020 Toyota Rav 4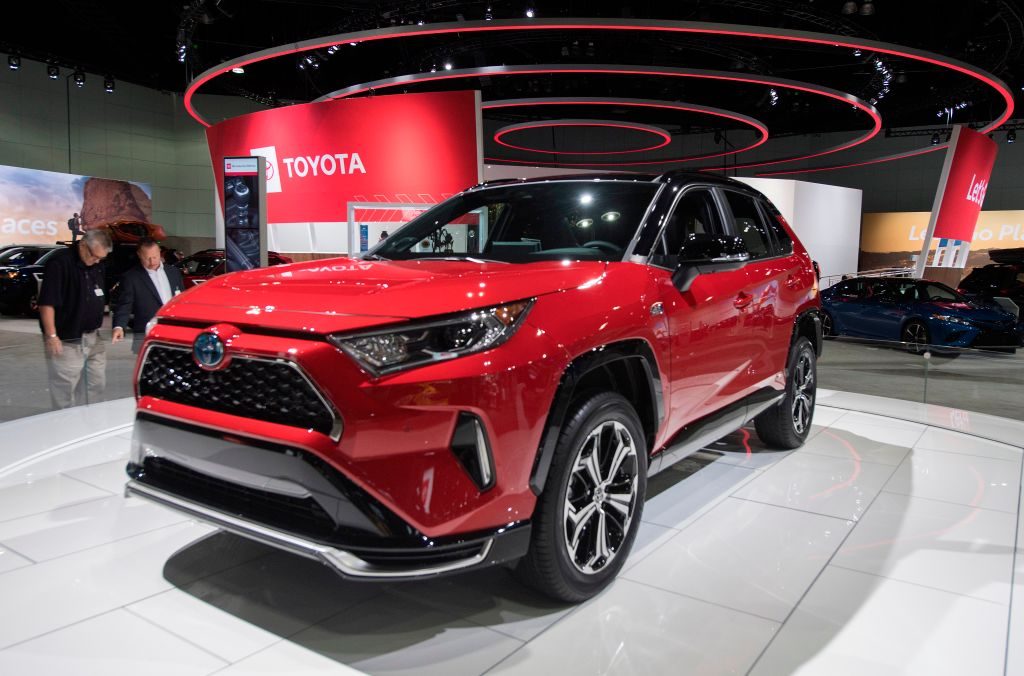 RAV4 is one of the toughest sport utility vehicles developed by the Japanese car manufacturer, Toyota. It has a great fuel economy system which is one of the key features to look out for when buying a vehicle in Nigeria. Also, it has high ground clearance and readily available spare parts in the Nigerian market. Another amazing feature of this car is its seating capacity and cargo space. The Toyota RAV4 is undisputably Nigeria's most wanted SUVs.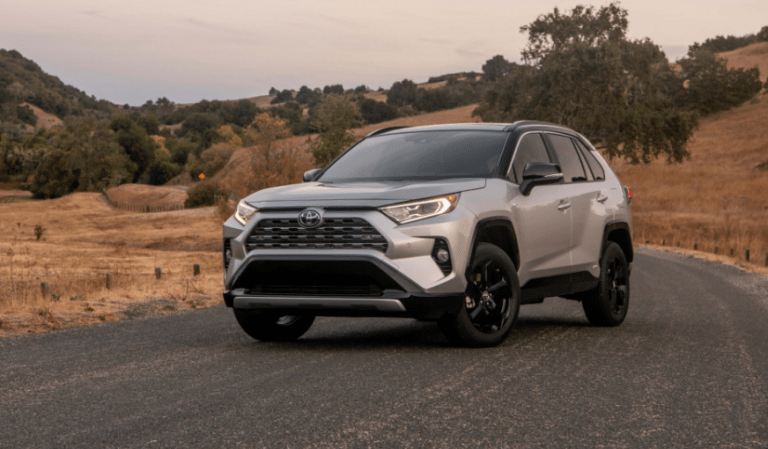 Find out more about this car here.
2. 2018 Toyota Camry SE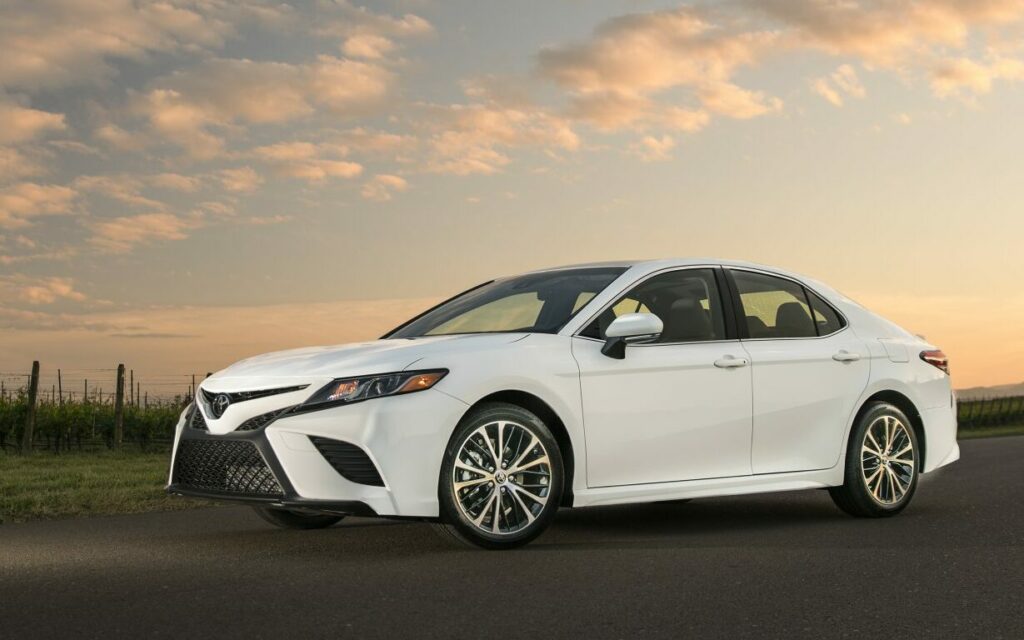 The 2018 Toyota Camry SE is a mid-size affordable car of the Toyota sedan series. It has a great fuel economy system and can a simple but beautiful interior design. Because of its thick tyres and under-body, it can be used to travel long distances comfortably. Although it is not a heavy-duty vehicle, the Camry SE has a tough body build which makes it easy and comfortable to travel the roughest and dirtiest roads.
How Much Is 2018 Toyota Camry SE in Nigeria?
Almost every car in the Toyota Camry series can be found in Nigeria at a very affordable rate. This has contributed to the Toyota Camry is the most used sedan in some Nigerian cities. The 2018 Camry model is slightly more expensive than other models before it. The price of used Toyota Camry SE 2018 in Nigeria ranges from 13 000 000 - 18 000 000.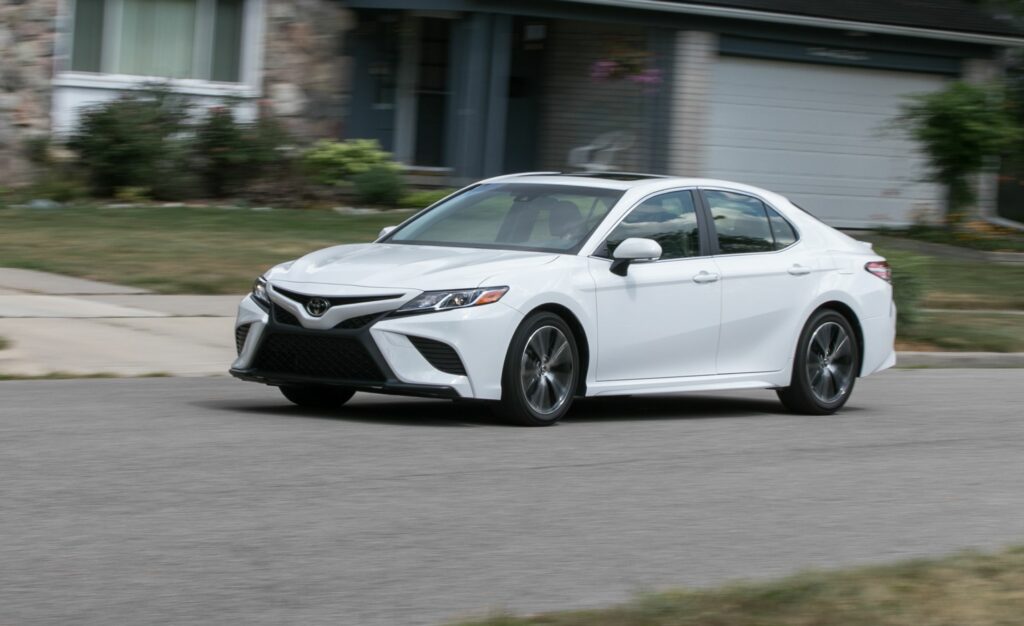 3. Mercedes-Benz Gls-class 2020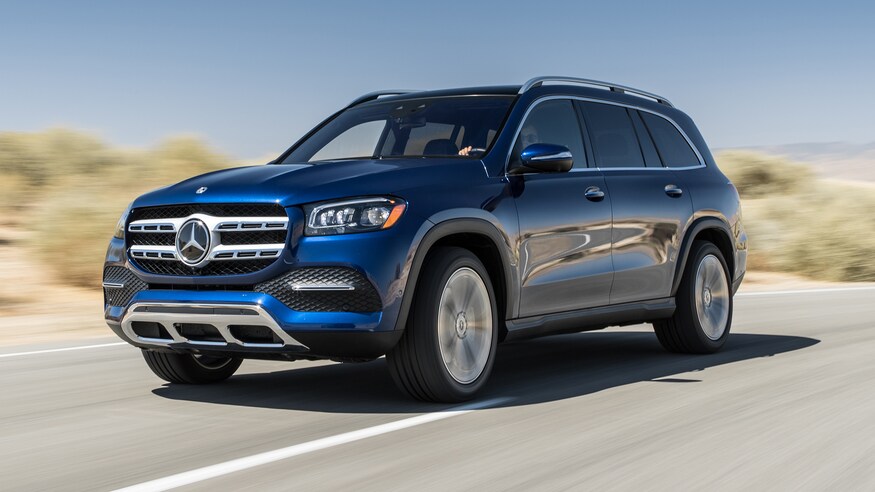 Mercedez Benz is a car brand famed for speed, durability and toughness. The new 2020 Mercedes-Benz Gls-class brings these features to the fore at an even higher standard. With a large seating capacity and cargo space, great fuel economy and high ground clearance, this car is highly suitable for Nigerian roads.