Ibeno Beach - The Climax of Fun and Entertainment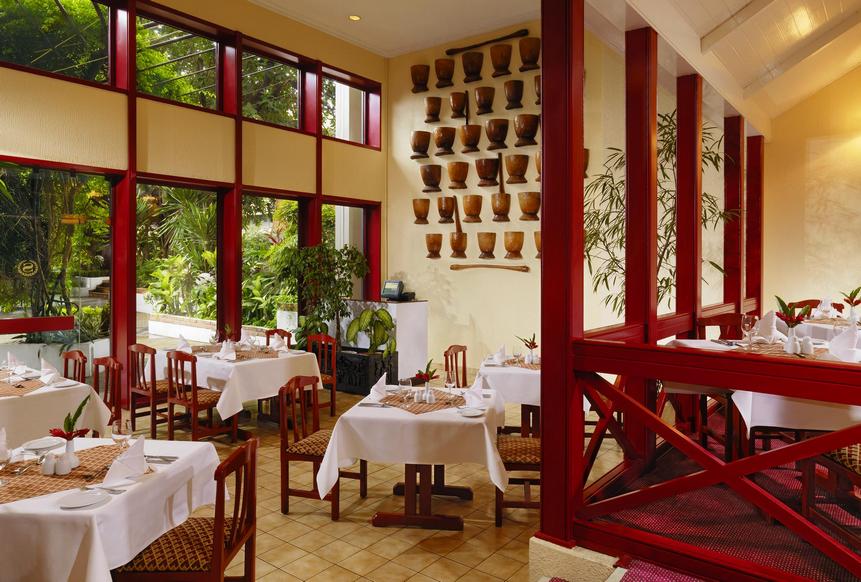 Popularly known as the longest sand beach in Africa, Ibeno beach is an amazing view of crystal clear waters with a beautiful sandy coastline spanning 30 km along the Atlantic ocean. Located in Eket, the beach is regarded as one of the oldest beaches in Nigeria and West Africa.
A brilliant work of nature, Ibeno beach offers a glorious blend of crisp white sand, grand waters, blue skies and an array of trees casting beautiful shadows on the seashore. This majestic scenery places it the as best beach in the country. A hotspot for tourism, Ibeno beach is the perfect vacation spot to relax and immerse yourself in the blissful landscape. The sound of the rise and fall of the waves is therapeutic to the years, a good stroll along the sandy shore is good for medication. The canopy of palm trees along the sandy shore is a perfect location for picnics, you get to enjoy the soothing sea breeze away from the scorching hands of the sun.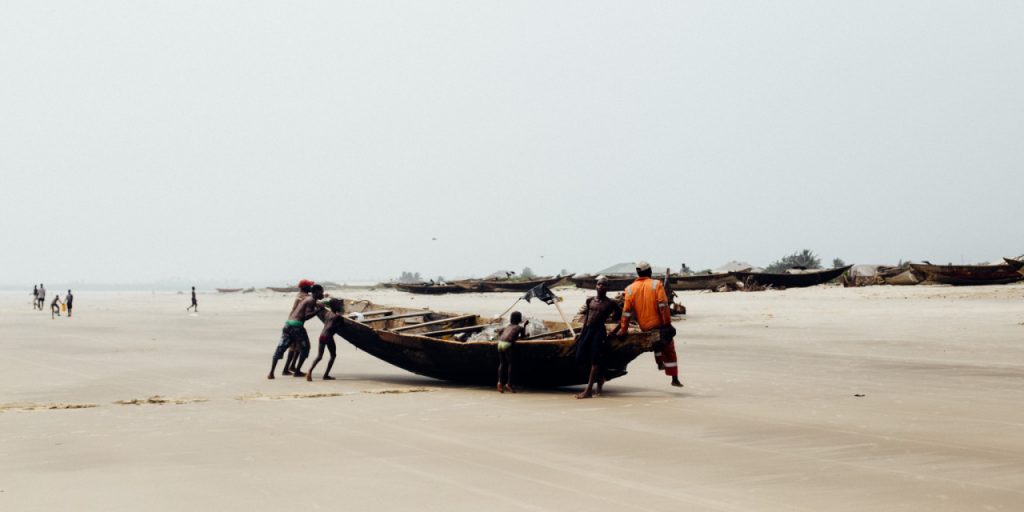 Why Ibeno beach is regarded as the best beach in Nigeria?
Apart from being the longest sand beach, the sands at Ibeno beach haven?t receded over the years with the changing tides. The beautiful white sand dunes are not affected by the waves from the Atlantic Ocean. At low tide, the waters can recede as far as 100 metres from the beach and can reach unimaginable elevation of 30 metres above sea level before it strikes the beach. Also, the lovely sounds from the seagulls with the mighty splash of waves is relaxing.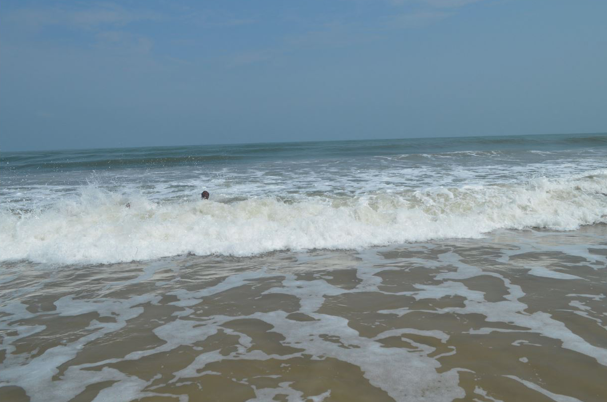 There is no entry fee into Ibeno beach but you will be charged if you want to use any of the recreational facilities.
How to get to Ibeno beach?
The closest airport to Ibeno beach is Akwa Ibom International Airport. Flights from any part of Nigeria to the Akwa Ibom airport take less than 1 hour 30 minutes. Driving from Uyo to Eket is approximately 30 minutes.
Contact
Address: Eket, Ibeno local government, Uyo.
Phone: +234 806 484 0014
Email: [email protected]
Website: www.ibenobeach.com
Admission: Free
Activities at Ibeno Beach
To ensure you have an awesome vacation at Ibeno beach, the following activities are available for your pleasure:
Boat riding
Canoeing
Water sport
Volleyball
Beach soccer
Archery
New experiences are what shapes our memories, you really should consider visiting Ibeno beach and share your experiences with us when you do.
Check out these fun places in Uyo