Port Harcourt International Airport - POPULAR DESTINATIONS, TERMINALS, CHECK-IN, AND NEARBY HOTELS.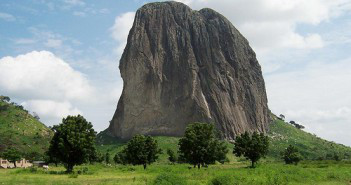 Latest Updates On Port Harcourt Airport
IATA Airport Code: PHC
ICAO Airport Code: DNPO
| | | | | |
| --- | --- | --- | --- | --- |
| Airport Type | Owner | Location | Coordinates | Elevation |
| Public | Federal Airports Authority of Nigeria (FAAN) | Omagwa, Rivers State, Nigeria | 5?00?55?N, 6?57?00?E | 27.7 m / 91 ft |
Port Harcourt International Airport (PH Airport) is an international airport serving Port Harcourt, the capital city of Rivers State. It is located in Omagwa, a town on the outskirts of Port Harcourt. Since the airport authorities initiated commercial operations, it has recorded high passenger traffic. In 2009, Port Harcourt became Nigeria's third busiest airport by achieving a passenger traffic record of 1,080,088.
Due to improvements in aviation services at the airport, the passenger traffic numbers increased to 1,346,611 in 2011. However, it dropped to 1,223,807 in 2015 because of the reopening of other international airports near Port Harcourt. PH Airport is open for commercial activities.
CHECK-IN
Flight booking has never been easier! If you can?t get to the airport, you can also check-in online. To do this, visit any airline check-in site and follow each step cautiously. Do not forget to fill in the right details to avoid any drawbacks.
However, if you have special needs, it is best that you check-in at the airport counter. These could be needs such as excess baggage, pets or documents that need to be verified. You should also note that not all airlines offer online check-in services.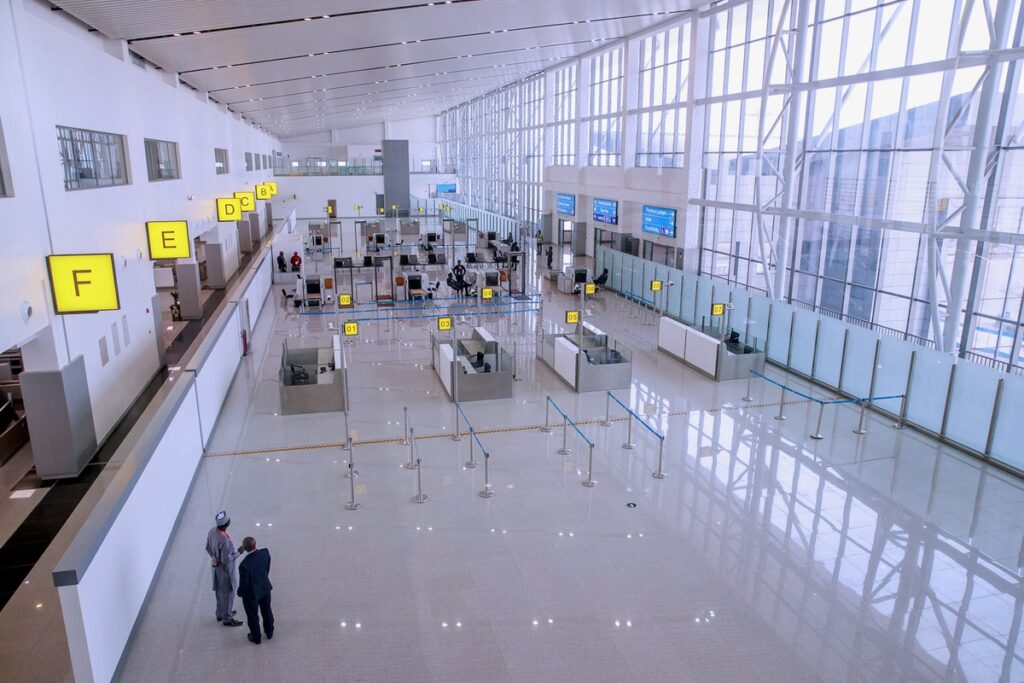 RUNWAY
The airport has one runway. Its surface is made of Asphalt to enhance resistance to shear stress.
| | |
| --- | --- |
| Direction | Length |
| 03/21 | 3000 m/ 9843 ft |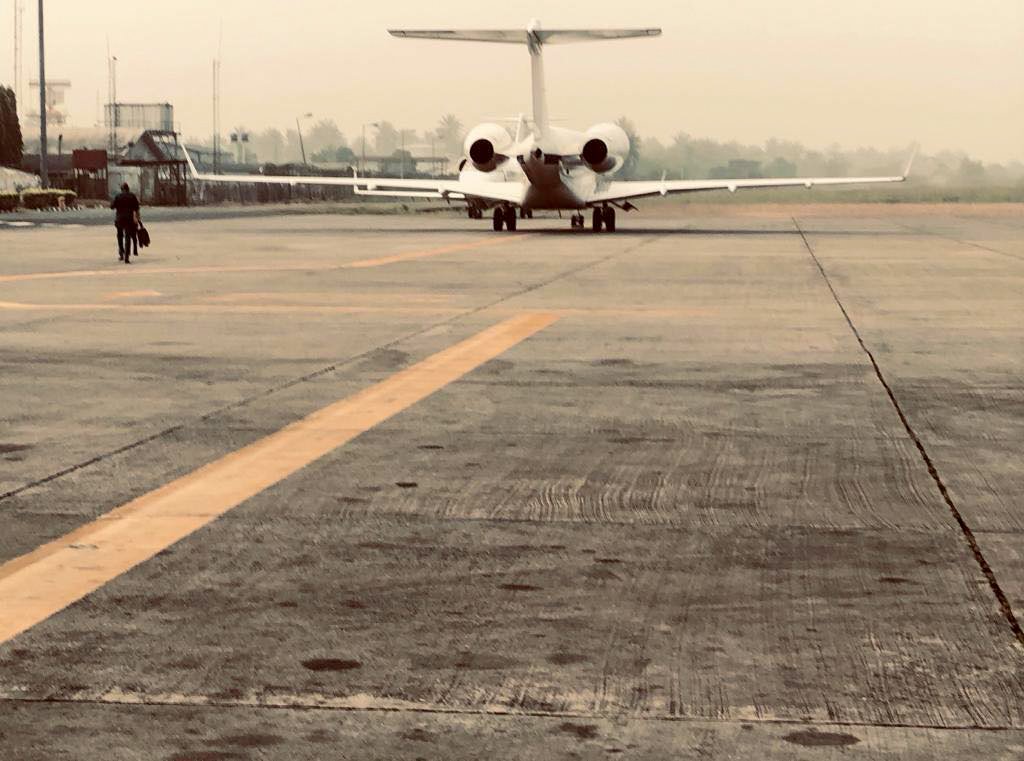 FLEETS
Port Harcourt Airport is a hub for several local and international airlines such as Arik Air and Cronos Airlines.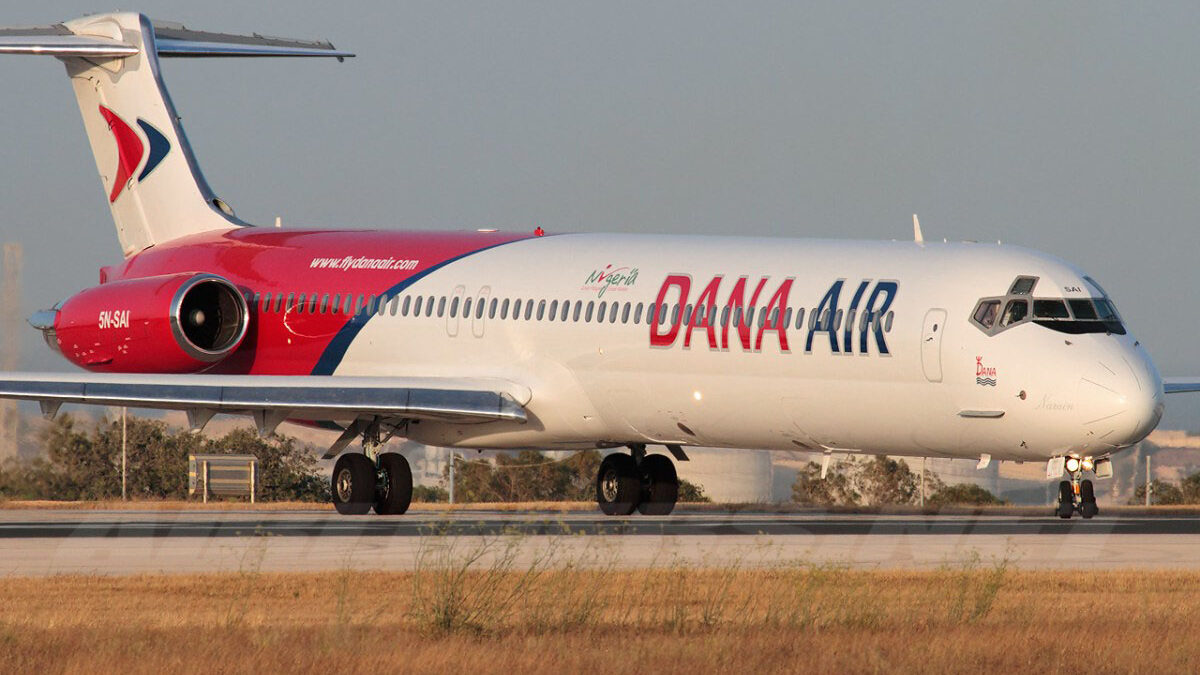 TERMINALS
PH Airport has a domestic terminal and an international terminal. The recently built international terminal was commissioned by President Muhammadu Buhari on October 25, 2018.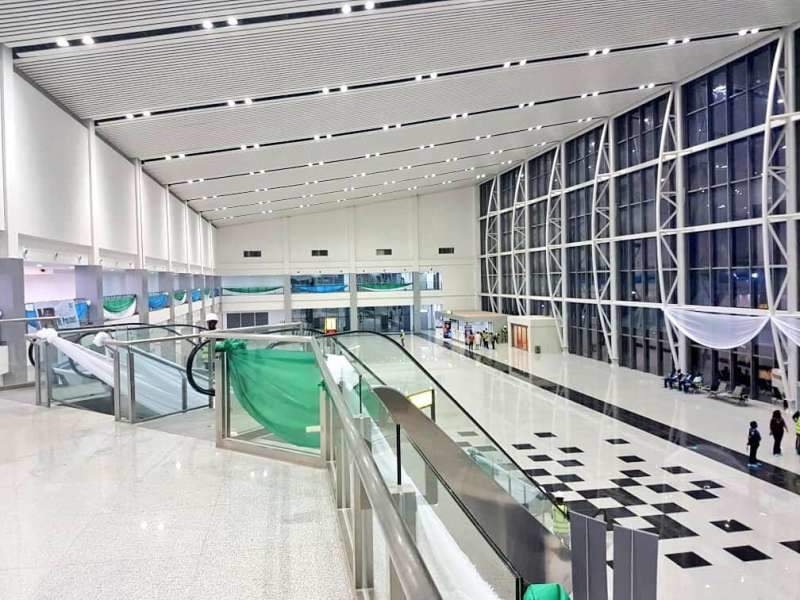 AIRLINES AND DESTINATION
PH airport serves several African and non-African cities. Some of the international cities served by the airport are Libreville, Paris?Charles De Gaulle and Sao Tome.
Passenger Airlines/Routes
| | |
| --- | --- |
| Airlines | Destinations/Routes |
| Med-View Airline | Enugu, Lagos |
| Air Peace | Abuja, Lagos |
| Cronos Airlines | Accra, Malabo |
| Arik Air | Abuja, Lagos, Libreville |
| Dana Air | Abuja, Lagos |
| Africa's Connection STP | Sao Tome |
| Lufthansa | Abuja, Frankfurt |
| Turkish Airlines | Istanbul |
| Air France | Abuja, Paris?Charles De Gaulle Airport |
| Aero Contractors | Abuja, Lagos |
Cargo Airlines/Routes
| | |
| --- | --- |
| Airlines | Destinations/Routes |
| Air France Cargo | Paris?Charles de Gaulle Airport |
| Cargolux Airlines | Luxembourg |
| Air Atlanta Icelandic | Li?ge |
| Western Global Airlines | Li?ge |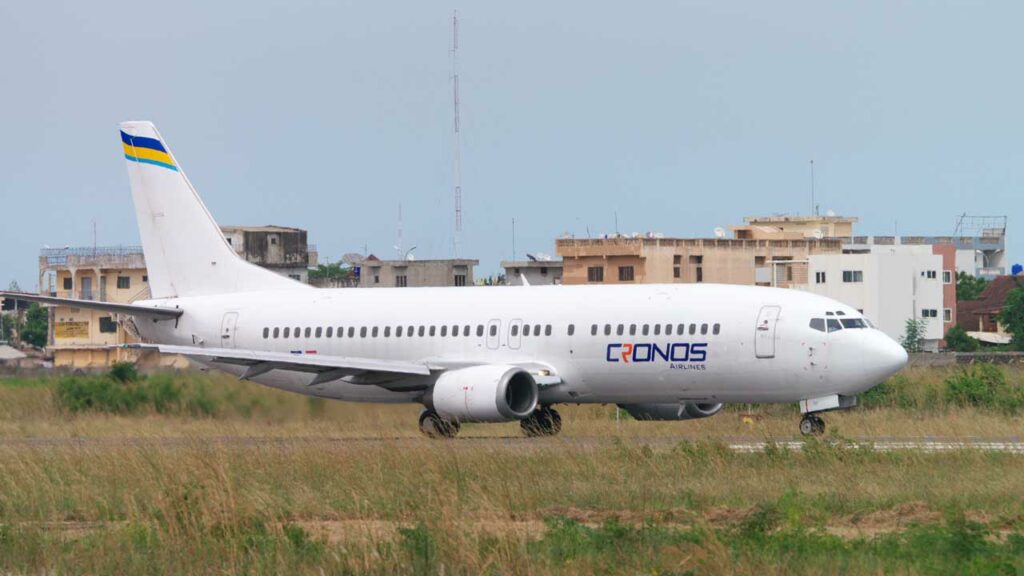 Also Check Out
Other Airports Near Port Harcourt Airport
Akwa Ibom International Airport
Margaret Ekpo International Airport
Akanu Ibiam International Airport
Hotels Near Port Harcourt Airport