Kaduna International Airport - POPULAR DESTINATIONS, TERMINALS, CHECK-IN, AND NEARBY HOTELS.
Kaduna International Airport - Latest Updates
?IATA Airport Code: KAD??????????
ICAO Airport Code: DNKA
| | | | | |
| --- | --- | --- | --- | --- |
| Airport Type | Owner | Location | Coordinates | Elevation |
| Public | Federal Airports Authority of Nigeria (FAAN) | Kaduna | 10?41?45?N, 7?19?15?E | 632 m / 2073 ft |
Kaduna International Airport is located in Kaduna, the capital city of Kaduna State in Nigeria. It serves Kaduna and other nearby cities. The airport began commercial operations in 1982. Since it's completion, the airport has played a major role in the growth of the economy of the state. Also, several sectors have witnessed a great boost in their operations. Because the Kaduna Airport is well-fitted with modern facilities, it has recorded high air traffic movement.
CHECK-IN
Flight booking has never been easier! If you can?t get to the airport, you can also check-in online. To do this, visit an airline check-in site. Enter all required details carefully. Information such as personal details and ID number should be entered correctly. Also, remember to provide the correct departure time, trip details and cabin class.
However, if you have special needs it is best to book a flight at the airport counter. These could be needs such as excess baggage, pets or documents that need to be verified. You should also note that not all airlines offer online check-in services.
RUNWAY
The 9843 feet runway of the airport is functional and fit for easy movement of large aircraft. In order to aid resistance to shear stress, it is paved with asphalt. Also, Runway Edge Lighting has been installed at the airport. Because of this upgrade, commercial operations still go on at the airport at night.
| | |
| --- | --- |
| Direction | Length |
| 05/23 | 3000 m / 9843 ft |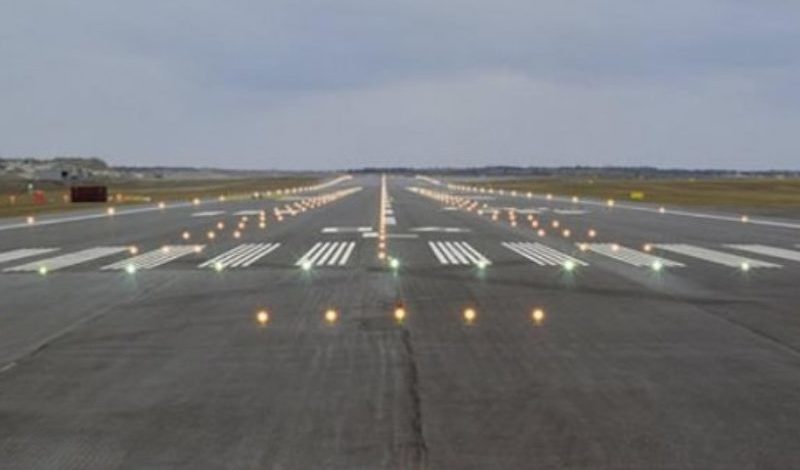 FLEET
Kaduna Airport is a hub for Aero Contactor, Azman and Arik Air airlines. All aircraft in the airport are well-maintained and fit for commercial activities.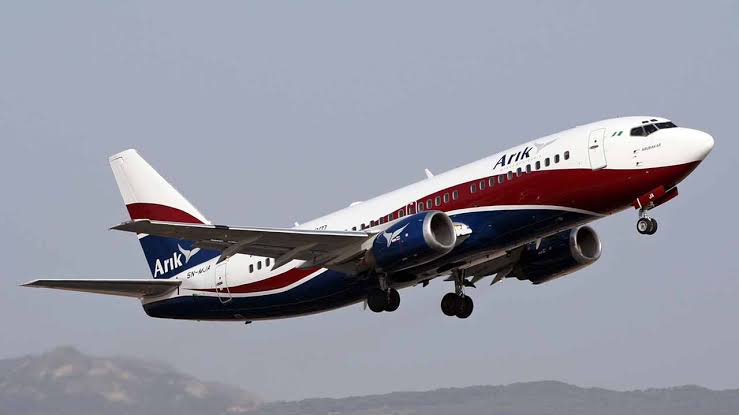 TERMINAL
Kaduna International Airport has one airport terminal which handles domestic flights to Lagos and other cities in Nigeria. Because of the good condition of the airport facilities, air traffic movement are always on the rise.
AIRLINES AND DESTINATION
The most popular destination from Kaduna International Airport is Lagos State.
| | |
| --- | --- |
| Airline | Arik Air, Azman Air and Aero Contractors |
| Destination | Lagos |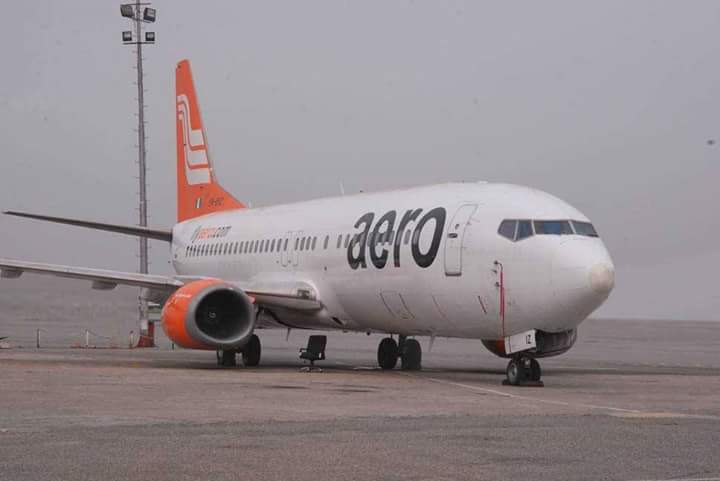 NEARBY HOTELS
AIRPORTS NEAR KADUNA INTERNATIONAL AIRPORT