Ibadan Airport - LOCATION AND NEARBY HOTELS
Ibadan Airport - Latest Updates
IATA Airport Code: IBA
ICAO Airport Code: DNIB
| | | | | |
| --- | --- | --- | --- | --- |
| Airport Type | Owner | Location | Coordinates | Elevation |
| Public | Federal Airports Authority of Nigeria (FAAN) | Ibadan | 7?21?35?N, 3?58?33?E | 222 m / 728 ft |
Ibadan Airport is located at Airport Road, Alakia, Oyo state. It serves Ibadan and nearby cities. The airport was commissioned by the former senate president, Joseph Wayas, in 1982. It is one of the oldest airports in Nigeria. Since its completion, the airport has handled several commercial fights. It is a hub for Overland Airways and Arik Air. Because of its closeness to the center of the city, the airport has recorded high passenger and air traffic movement.
CHECK-IN
Flight booking has never been easier! If you can?t get to the airport, you can also check-in online. To do this, visit an airline check-in site. You should also follow each check-in step cautiously. Fill in the right details too.
However, if you have special needs it is best that you check-in at the airport counter. These could be needs such as excess baggage, pets or documents that need to be verified. You should also note that not all airlines offer online check-in services.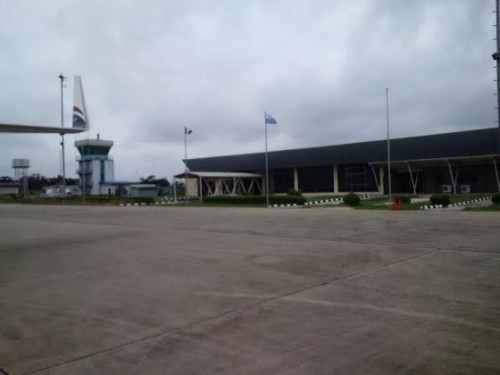 RUNWAY
The Oyo State airport has one standard 2400m runway. In order to improve resistance to shear stress, its surface is paved with asphalt. Runway Edge Lighting has been installed at the airport. This has led to huge increase in passenger traffic at the airport.
| | |
| --- | --- |
| Direction | Length |
| 04/22 | 2,400 m / 7,874 ft |
FLEETS
Ibadan Airport is a hub for Overland Airways and Arik Air. Overland Airway has a fleet of 9 aircraft and Arik Air has an assemblage of 28 aircraft. All aircraft in the airport are well-maintained and fit for commercial activities.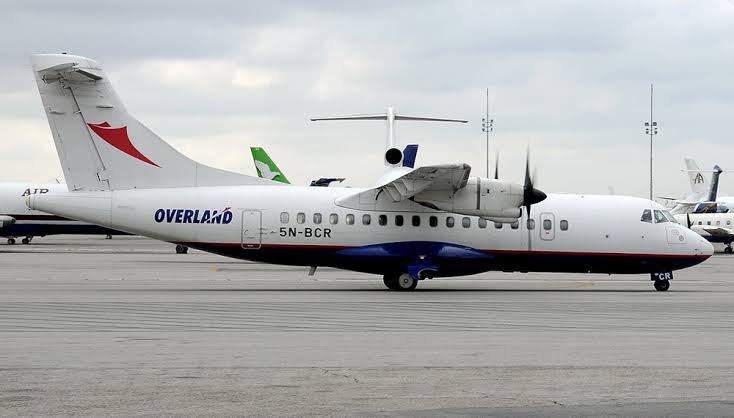 TERMINALS
Ibadan airport one terminal which handles domestic flights. Since it was commissioned, the terminal has handled commercial flight operations to cities in Nigeria. It was closed briefly during the nationwide lock-down in Nigeria but reopened afterwards for full operations.
AIRLINE AND DESTINATION
Ibadan domestic terminal handles flights to major cities in Nigeria such as Abuja and Lagos.
| | | |
| --- | --- | --- |
| Airline | Overland Airways | Arik Air |
| Destination | Abuja, Lagos | Abuja |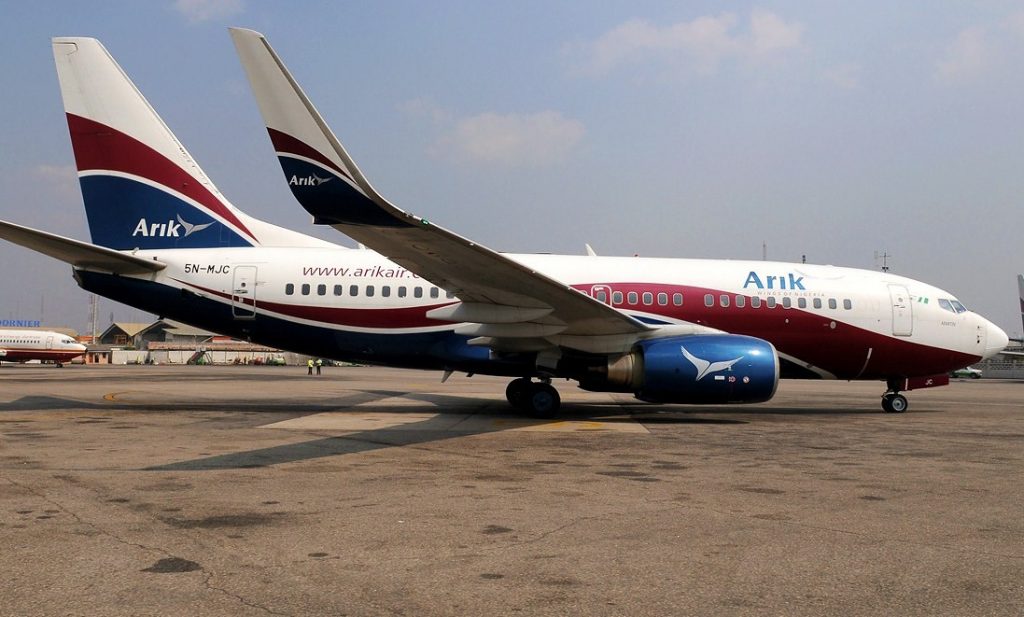 NEARBY HOTELS
AIRPORTS NEAR IBADAN AIRPORT