Eket Airstrip - LOCATION AND NEARBY HOTELS
Eket Airstrip - Latest Updates
IATA Airport Code: NONE
ICAO Airport Code: DNEK
| | | | |
| --- | --- | --- | --- |
| Airport Type | Location | Coordinates | Elevation |
| Public | Eket, Akwa Ibom State, Nigeria | 4?38?50?N, 7?57?00?E | 13 m/ 42 ft |
Eket Airstrip is located in Eket city, Nigeria. It serves Eket, a Local Government Area in Akwa Ibom State, Nigeria. It also serves the Exxonmobil oil and gas company. With about 364,489 people in it's urban region, Eket has the second largest urban population in Akwa Ibom State. It is an oil rich city. Because of the availability of arable land in the city, most of its inhabitants are farmers.
It is believed that the airstrip stopped functioning since ExxonMobil ceased patronage. This is because the Akwa Ibom International Airport was more preferred by the organization.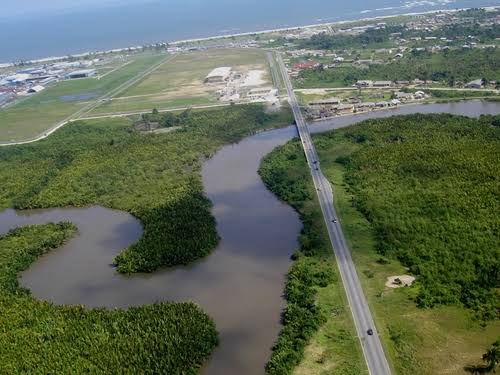 RUNWAY
Eket airfield runway is a about 4265 feet long. In order to increase resistance to shear stress, it's surface is paved with asphalt. Also, Runway Lights are yet to be installed at the airstrip.
| | |
| --- | --- |
| Direction | Length |
| 01/19 | 1300 m / 4265 ft |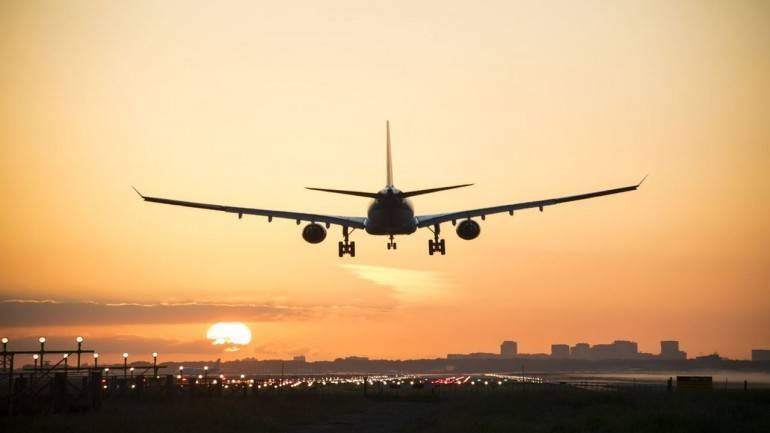 NEARBY HOTELS
AIRPORTS NEAR EKET AIRSTRIP