Bida Airstrip - LOCATION AND NEARBY HOTELS
Bida Airstrip - Latest updates
IATA Airport Code: NONE
ICAO Airport Code: DNBI
| | | | |
| --- | --- | --- | --- |
| Airport Type | Location | Coordinates | Elevation |
| Public | Niger State, Nigeria | 9?06?10?N, 6?00?50?E | 137 m / 450 ft |
Bida Airstrip serves Bida, a city in Niger State. It is located in Bida Local Government Area, Niger State. Bida is the second-largest city in Niger State. It occupies a landmass of about 1698 km? (656 sq mi).
During the 2006 census, the population was estimated to be about 266, 008. However, in 2007, the estimated population dropped to about 178, 840. The major occupation of the city's inhabitants is African craft. Because of it's fertile land and population, farming and trading are also popular trades in the city. The predominant tribe of Bida community is Nupe. Also, it is the headquarters of the Nupe Kingdom.
The Bida Airstrip is fully functional and in great condition. Because of the good condition of its facilities, the airstrip has recorded high air traffic movement over the years. Also, the 1178 m runway is in good condition.
Other Airports in Niger State are: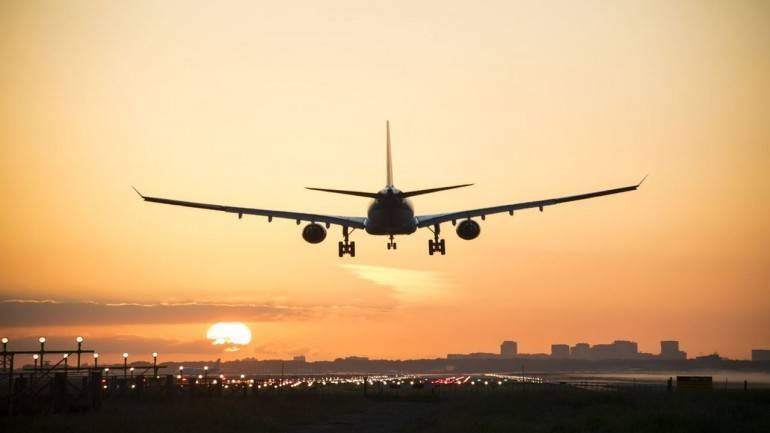 RUNWAY
Bida Airstrip has one runway. It is paved with asphalt to enhance resistance to shear stress. Runway edge lighting is yet to be installed at the airstrip. Hence, it is difficult for aircraft to navigate at night. Although, aircraft can not operate at night, the airstrip is in great condition and records high air traffic movement.
| | |
| --- | --- |
| Direction | Length |
| 04/22 | 1178 m / 3865 ft |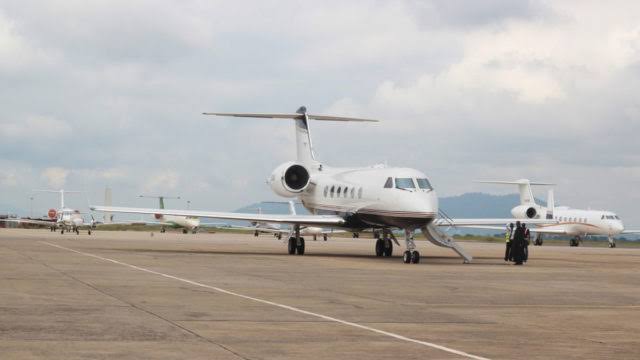 HOTELS NEAR BIDA AIRSTRIP
AIRPORTS NEAR BIDA AIRSTRIP