Benin Airport - POPULAR DESTINATIONS, TERMINALS AND NEARBY HOTELS.
Latest Updates On Benin Airport
IATA Airport Code: BNI
ICAO Airport Code: DNBE
| | | | | |
| --- | --- | --- | --- | --- |
| Airport Type | Owner | Location | Coordinates | Elevation |
| Public | Federal Airports Authority of Nigeria (FAAN) | Benin City, Nigeria | 6?19?00?N, 5?36?00?E | 79 m/259 ft |
Benin Airport is located in the Ogba-Oko community, Benin City, Edo State. It serves Benin city and the nearby communities. It was built in 1956 by the former Nigerian Public Works Department. Few years after its completion, it was handed over to the Nigerian Airports Authority.
In order to improve the quality of services rendered by the airport, the state government installed a new ILS system in 2019. Because of the new upgrade of the airport, it has gained new status as one of the ultra-modern airports in Nigeria.
CHECK-IN
Flight booking has never been easier! If you can?t get to the airport, you can also check-in online. To do this, visit an airline check-in site. You should also follow each check-in step cautiously. Fill in the right details too.
However, if you have special needs it is best that you check-in at the airport counter. These could be needs such as excess baggage, pets, or documents that need to be verified. You should also note that not all airlines offer online check-in services.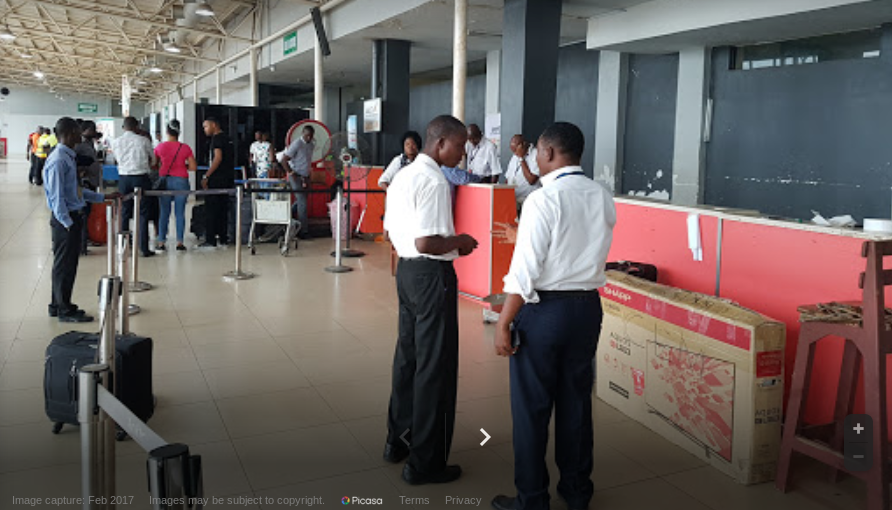 RUNWAY
The Edo State airport has one runway. It is paved with asphalt to enhance resistance to shear stress. Also, new runway edge lighting has been installed at the airport. Hence it is easy for aircraft to navigate at night. This upgrade has greatly increased the passenger traffic and air traffic movement of the airport.
| | |
| --- | --- |
| Direction | Length |
| 05/23 | 2400 m/7874 ft |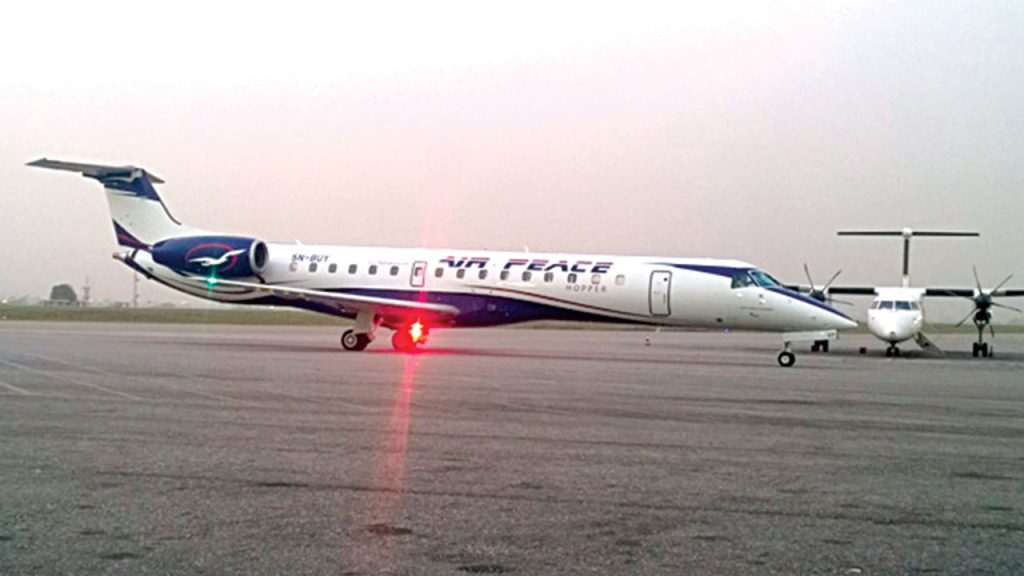 FLEETS
Benin Airport is a hub for Air Peace,Arik Air and Aero Contractors airlines.These airlines have one of the largest air fleet in the Nigerian Aviation Business.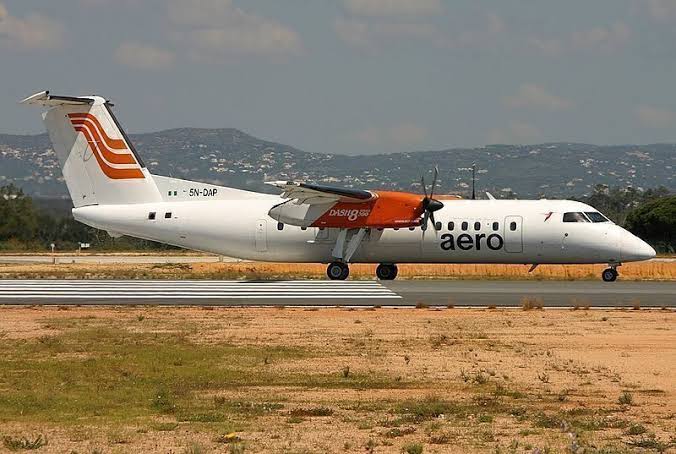 TERMINALS
The state airport has one terminal. This terminal handles domestic flights to some Nigeria's top cities such as Lagos and Abuja. Because of the increased rate of economic activities in the state, the government has made plans to construct an Agro-Allied Cargo Terminal.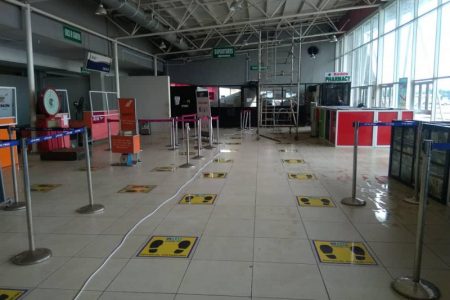 AIRLINES AND DESTINATIONS
The most popular destinations from Benin Airport are Lagos and Abuja.
| | | | |
| --- | --- | --- | --- |
| Airline | Airpeace | Arik Air | Aero Contractors |
| Destination | Abuja, Lagos | Abuja, Lagos | Lagos |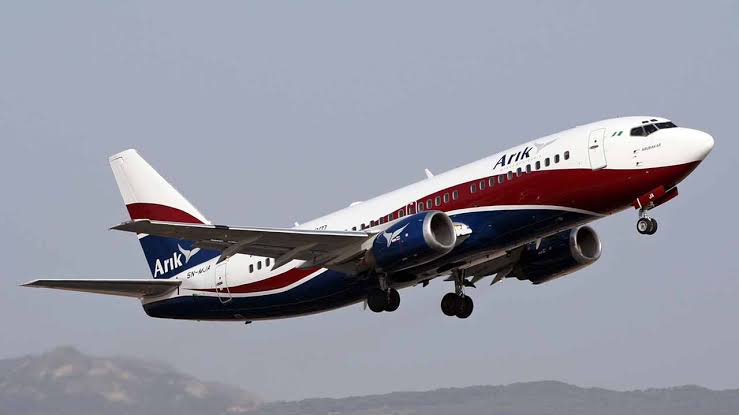 HOTELS NEAR BENIN AIRPORT
AIRPORTS NEAR BENIN AIRPORT