Asaba International Airport - POPULAR DESTINATIONS, TERMINALS AND NEARBY HOTELS
Latest updates on Asaba International Airport
IATA : ABB
ICAO : DNAS
| | | | | |
| --- | --- | --- | --- | --- |
| Airport Type | Owner | Location | Coordinates | Elevation |
| Public | Delta State Government | Asaba | 6?12?15?N 6?39?55?E | 93 m/305ft |
Asaba International Airport, also known as ABB, is located off Asaba-Benin Expressway, Asaba, Delta. It serves Asaba and Onitsha. It was built by the former governor, Emmanuel Uduaghan, in 2011. Few weeks after its completion, the airport commenced commercial and private flight operations. It also handled its first international flight, a Boeing 737 en route for South Africa, in 2018. The airport chiefly handles domestic flights to major cities in Nigeria.
Because of lack of basic facilities, commercial operations were suspended by NCAA in 2015. The airport lacked a perimeter fence. Also, the runway and taxiway were in a poor state. In order to get back in business fully, the state government began repairs in 2016. In 2019, the state government announced the installation of a new Instrument Landing System (ILS).
Commercial operations are on-going at the airport. Asaba airport has recorded greater air traffic movement since the installation of the ILS equipment. It has also recorded high passenger movement.
CHECK-IN
Flight booking has never been easier! If you can't get to the airport, you can also check-in online. To do this, visit an airline check-in site. You should also follow each check-in step cautiously. Fill in the right details too.
However, if you have special needs it is best that you check-in at the airport counter. These could be needs such as excess baggage, pets or documents that need to be verified. You should also note that not all airlines offer online check-in services.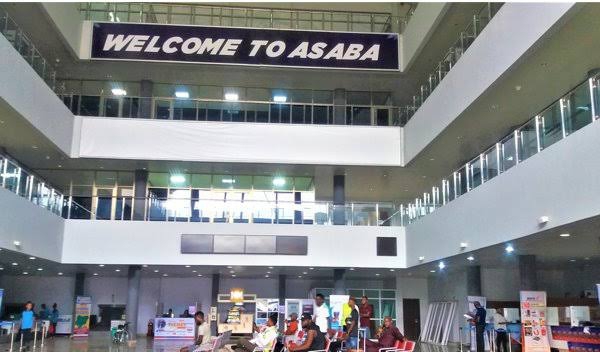 RUNWAY
Since its repair in 2019, the runway has been in good shape. Its surface was made with asphalt in order to enhance shear resistance.? Also, the runway is lighted.
TERMINAL
The airport has only one terminal. The terminal currently handles flight to major cities in Nigeria such as Lagos and Abuja.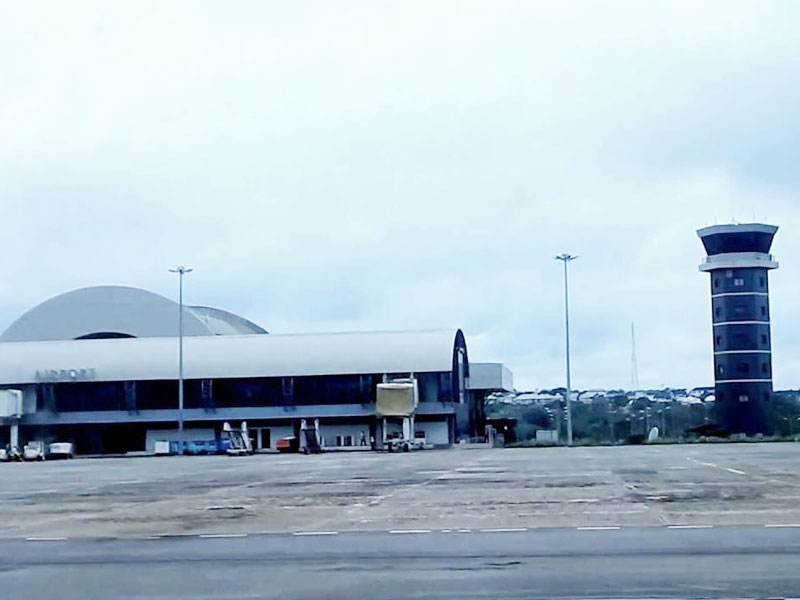 AIRLINES AND DESTINATIONS
The popular destinations from the airport are Abuja and Lagos.
| | | | |
| --- | --- | --- | --- |
| Airline | Air Peace | Overland Airways | Aero Contractors |
| Destination/Route | Lagos, Abuja | Abuja | Abuja, Lagos |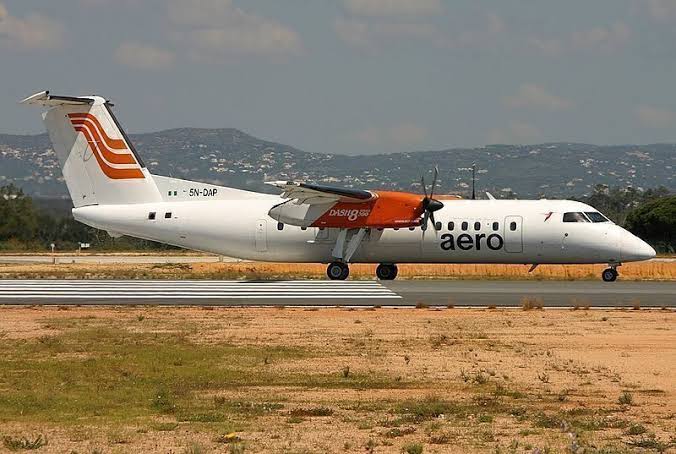 HOTELS NEAR ASABA INTERNATIONAL AIRPORT
Best Western Plus Elomaz Hotel
Sweet Spirit Hotel and Resorts
AIRPORTS NEAR ASABA INTERNATIONAL AIRPORT
Akwa Ibom International Airport