Victor Attah International Airport - POPULAR DESTINATIONS, TERMINALS, CHECK-IN, AND NEARBY HOTELS.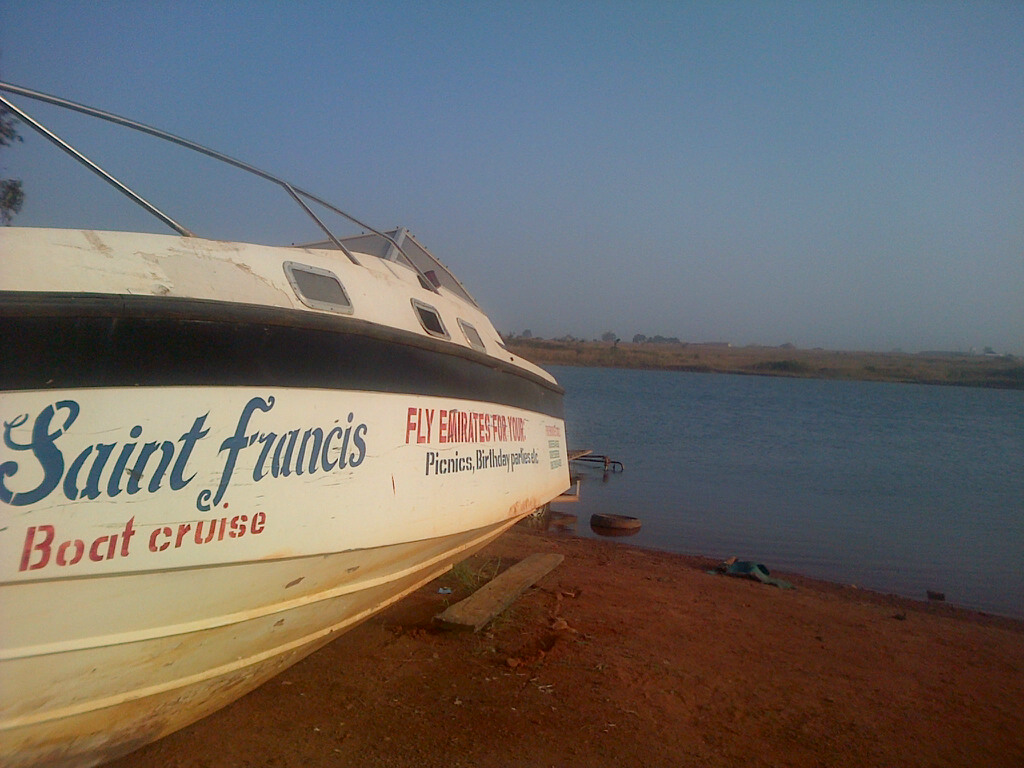 Latest News On Akwa Ibom Airport
IATA Airport Code: QUO
ICAO Airport Code: DNAI
Airport Type
Owner / Operator
Location
Coordinates
Elevation
Public
Akwa Ibom State / Ibom Airport Development company limited (IADCL)
Uyo,
Nigeria
4?52?25?N, 8?05?40?E
52 m / 170 ft
Akwa Ibom International Airport serves Uyo, the capital city of Akwa Ibom State and Oron city. In 2018, the airport was renamed as Victor Attah International Airport to honour the contributions of the former governor, Victor Attah. It is located in Uyo, Akwa Ibom State roughly 33.8?km from Ibom Icon Hotel & Golf Resort. The construction of the airport began in 2006, however construction process was interrupted by certain events. Because of this delay, the airport was not completed until the first half of 2009. On December 2, 2009, the airport launched its first commercial flight service using an Arik Air aircraft.
CHECK-IN
You can book a flight with just a few clicks by simply visiting an airport check-in site. However, if you have special needs like excess baggage, disabled persons, pets or documents that need to be verified, like your visa, it is advised that you check-in at the airport counter.
Note: Not all airlines offer online booking services.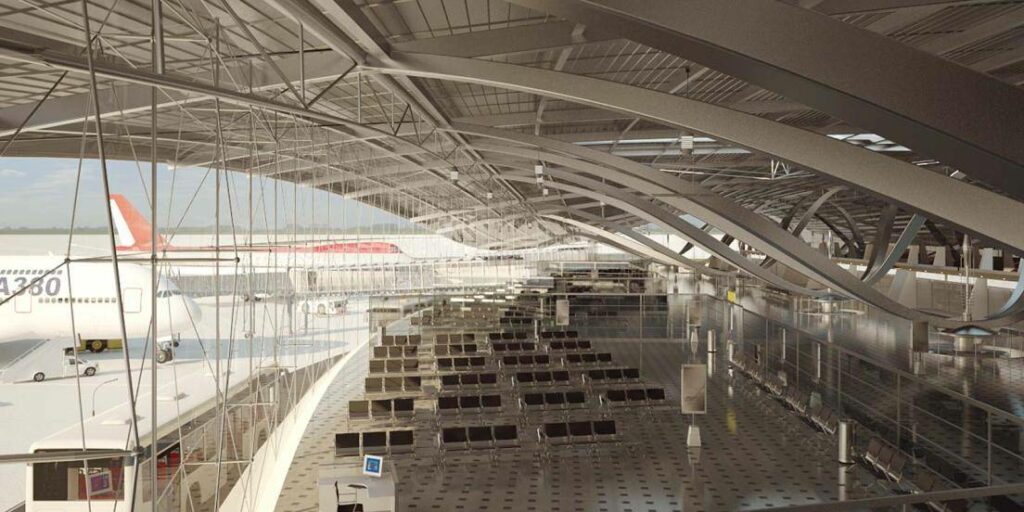 RUNWAY
Victor Attah International Airport has only one runway. Its surface is made of Asphalt to enhance resistance to shear stress.
| | |
| --- | --- |
| Direction | Length |
| 03/21 | 3600 m / 11811 ft |
FLEETS
Victor Attah International Airport is a hub for the Akwa Ibom State-owned Ibom Air Airline. Other airlines such as Dana Air, Arik Air, and Aero Contractors are used for flight operations at the airport.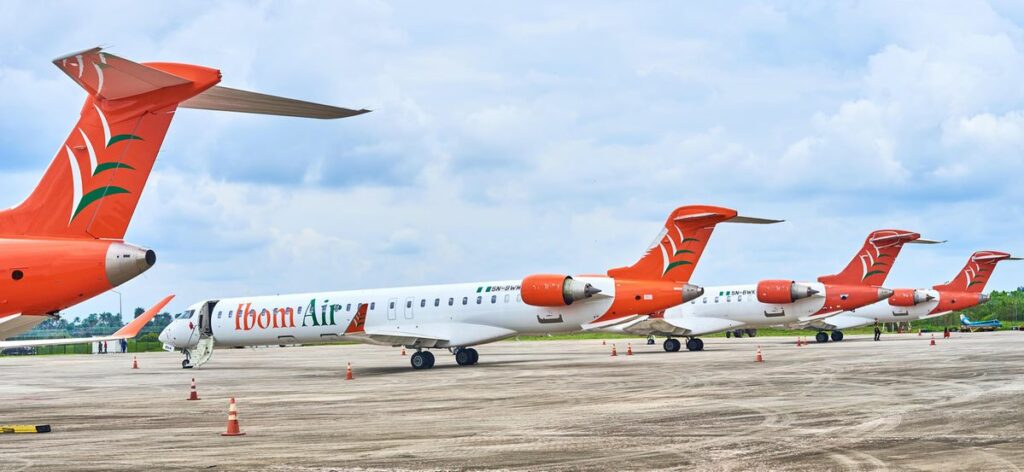 TERMINALS
Victor Attah International Airport has a domestic terminal and an international which handles flights to Abuja, Calabar, Lagos and Enugu.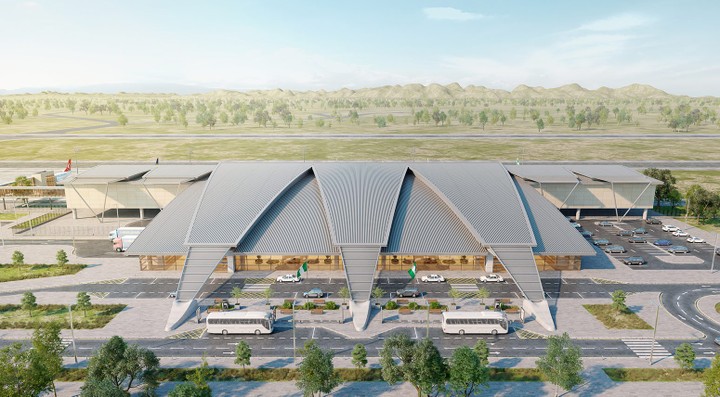 AIRLINE AND DESTINATION
The most popular destinations from the Airport are Lagos, Abuja, Tel Aviv, Enugu Airport and Calabar Airport.
Airline
Ibom Air
Dana Air
Arik Air
Air Peace
Aero Contractors
Destination/Route
Calabar Airport,
Abuja, Lagos, Enugu Airport
Lagos, Abuja
Abuja, Lagos
Lagos
Abuja, Lagos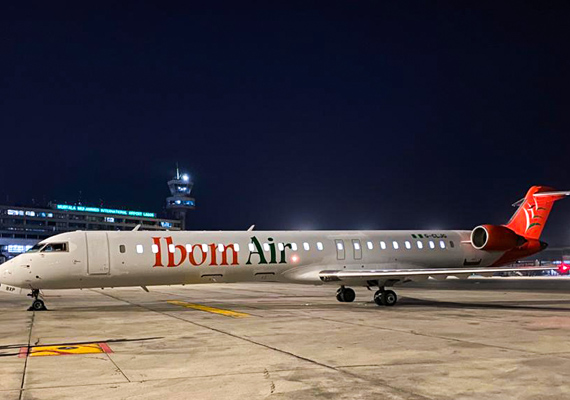 Airports Near Akwa Ibom Airport
Magaret Ekpo International Airport
Sir Mbakwe International Cargo Airport
Port Harcourt International Airport
Hotels Near Akwa Ibom Airport
Ventola Accommodation & Restaurant