Akure Airport- TERMINALS, POPULAR DESTINATION, AND NEARBY HOTELS
Akure Airport- Latest news
IATA Airport Code: AKR
ICAO Airport Code: DNAK
| | | | | |
| --- | --- | --- | --- | --- |
| Airport Type | Owner | Location | Coordinates | Elevation |
| Public | Federal Airports Authority of Nigeria (FAAN) | Akure, Nigeria | 7?14?55"N, 5?18?05?E | 1,108 ft / 338 m |
Akure Airport began operation as a domestic airport in 1986, after it was commissioned by the State Government. Although this airport does not handle international flights, it records high passenger movement weekly. It handles flights to Lagos and Abuja and also offers private jet chartering services.
The airport is situated in Oba-Ile, a small community located in the east of Ondo State. It is about 6.6 km to Akure if accessed via Oba-Ile or Oba Adesida Road.
The airport is located almost 20 minutes away from great affordable hotels such as Royal Birds Hotel Tower, Royal Birds Hotels, Sunview Hotel. There is also Heritage Continental Resort, Solar Hotel, Grand Capital Hotel, and Jojein Hotel. Its nearness to these hotels places visitors at a great advantage.
Some of the airports near Akure are: Benin Airport, Ibadan Airport, Asaba International Airport, and Warri Airport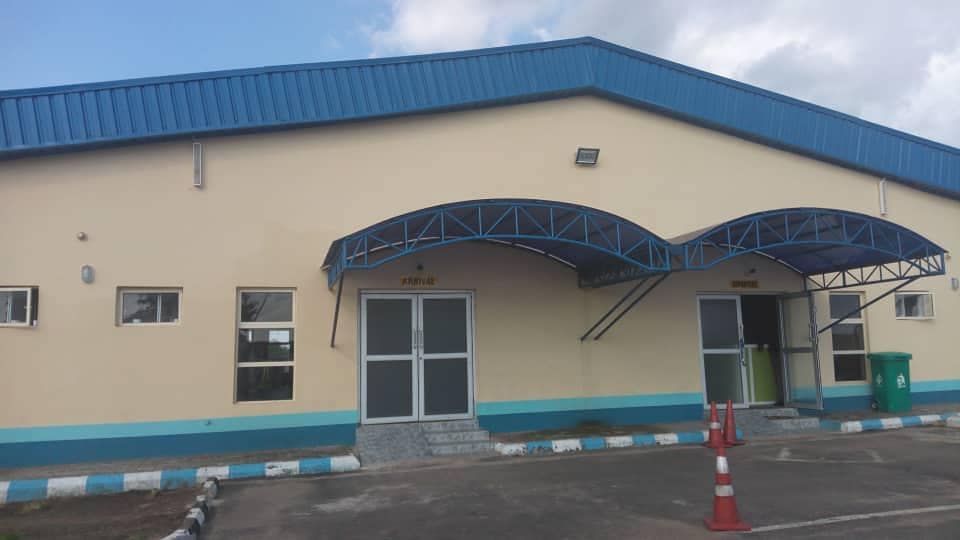 CHECK-IN
You can book a flight with just a few clicks by simply visiting an airport check-in site. However, if you have special needs, it is advised that you check-in at the airport counter. These needs may include excess baggage, disabled persons, pets as well as documents that need to be verified, such as your visa. It is also vital that you book your flights early to avoid complications.
Furthermore, you should note that not all airlines offer online booking services.
RUNWAY
The runway is made of Asphalt to aid resistance to shear stress. Although it is not lighted, it is in great condition.
| | |
| --- | --- |
| Direction | Length |
| 03/21 | 2803m/9195ft |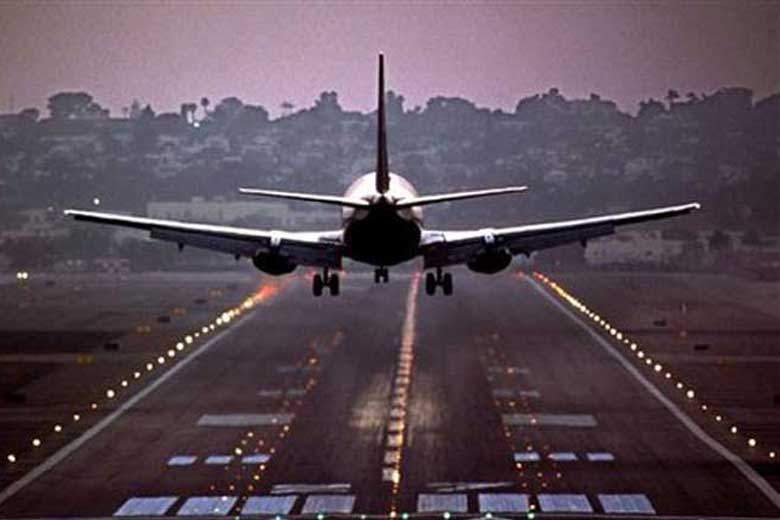 TERMINALS
Akure Airport has only one domestic terminal. This terminal handles flights to Abuja and Lagos. The terminal is located in Oba-Ile, roughly 6.6 km from Akure.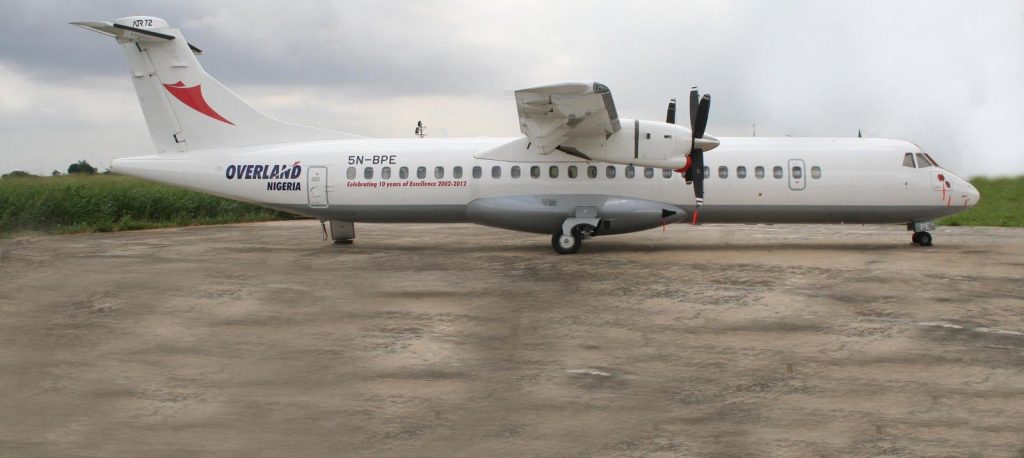 AIRLINE AND DESTINATION
The most popular destinations from Akure Airport are Lagos and Abuja.
It also serves as a hub for Air Peace and Overland Airways.
| | | |
| --- | --- | --- |
| Airline | Air Peace | Overland Airways |
| Destination | Lagos | Abuja |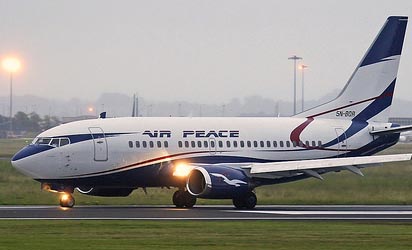 NEARBY HOTELS