Top 10 German Universities that Nigerians can study in.
Germany is a country that has a lot of foreigners coming to study in a learning institution each year. An annual report from the German Academic Exchange Service shows that the number of foreign students in Germany has risen to 374,580 foreign students in 2018. Germany has a lot of universities that offers quality courses and it might be hard to pick one to study in.
Top 10 German Universities
Nigerians looking to travel Germany for study purposes in one of the universities can choose among the following:
1. Ludwig Maximilian University of Munich
The Ludwig Maximilian University of Munich has the second largest student population in Germany. About 13 percent of the total student body are foreign students. Ludwig Maximilian University of Munich was founded in 1472 and is one of the oldest university in Germany.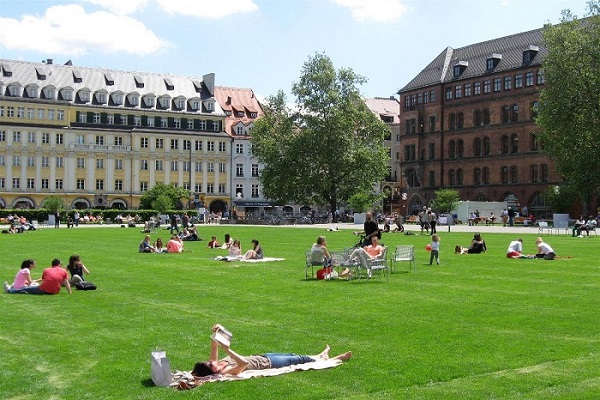 2. Technical University of Munich
The Technical University of Munich is the only state university in Germany that focuses on science and technology. At first, the university focused on engineering but over the years, they expanded to natural sciences, social sciences, agriculture, brewing and food technology, and medicine.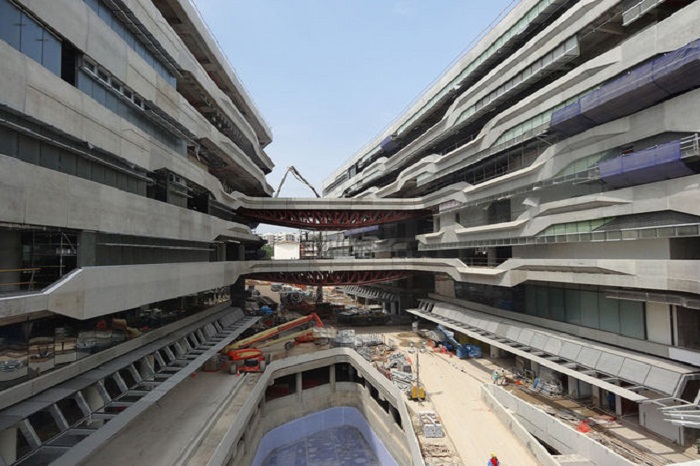 3. Heidelberg University
The Heidelberg university is the oldest university in Germany as it was founded in 1386. The Heidelberg university excels with intellectual and innovative research. It has disciplines such as; psychiatric genetics, modern sociology and environmental physics. 20 percent of the student body is are foreign students, representing over 130 countries.
The Heidelberg university is known as the German romanticism and it is one of the most visited tourist destinations in Germany.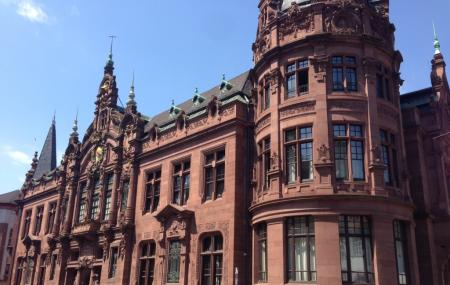 4. Humboldt University of Berlin
The Humboldt University of Berlin was founded in the year 1810. The Humboldt University of Berlin has a university model that has been adopted by other European and Western universities since the 19th century. Although the university has diverse area of disciplines, they are mainly focused on arts and humanities. They have over 33,000 students and 16 percent of those students are foreigners.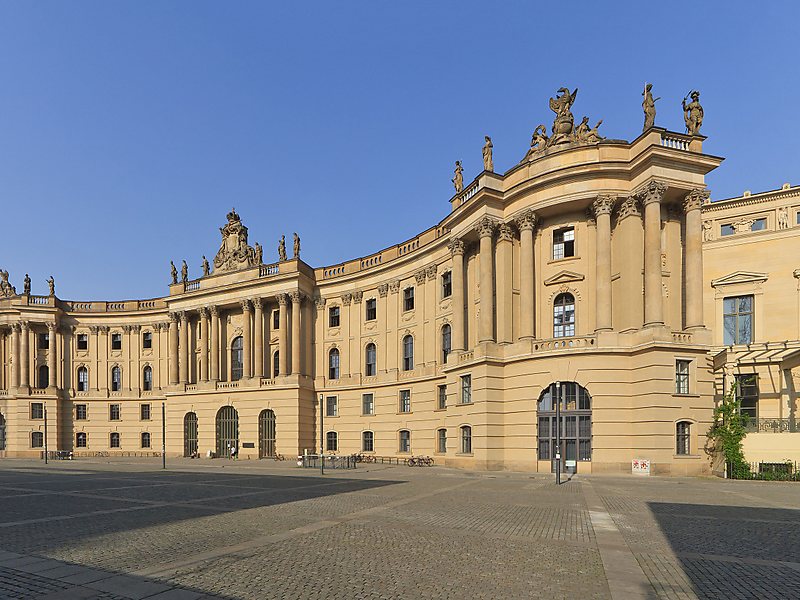 5. Charit? - Universit?tsmedizin Berlin
The Charit? - Universit?tsmedizin Berlin is a university hospital. It is one of the largest university hospitals in Germany. It was built in 1710 as a hospital in response to the plague in Eastern Prussia. Then it was rebuilt and renamed in the year 2003 when it was merged with other medical institutes in Germany and took on its current name.
6. Aachen University
The Aachen University is one of the largest technical university in Germany and also one of the best. The university offers over 144 courses. In the industrial sector, the Aachen University has a firm reputation, and as a result of it, many of its graduates tend to get a good career once they get their degree.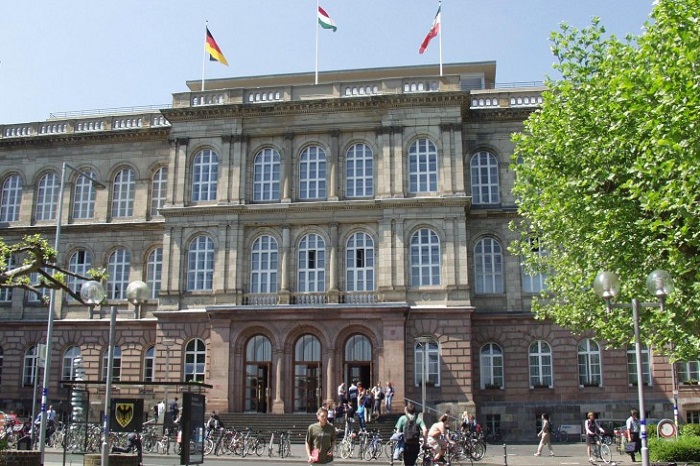 7. University of Goettingen
The University of Goettingen was founded in the year 1737. The university is one of the largest and best university in Germany. It has over 30,000 enrolled student and over 200 degree programs.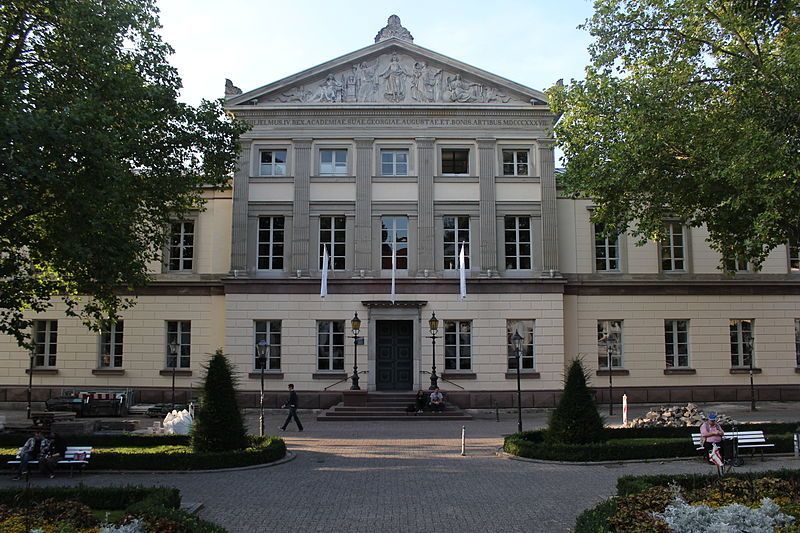 8. Ruhr-Universit?t Bochum
The Ruhr-Universit?t Bochum was founded in the year 1962. The university is a non-profit institution that has the enrollment range of 30,000-34,999 students. The university has a selective admission policy based on students' past academic record and grades and foreign students are allowed to apply too.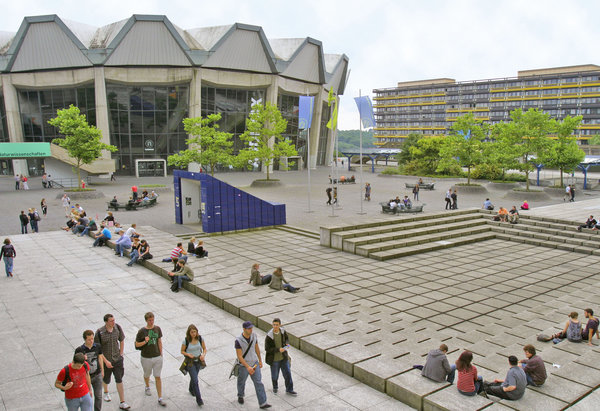 9. University of Cologne ( Universit?t zu K?ln )
The University of Cologne was founded in the year 1388, it is the sixth university to be established in Central Europe. In 1798, it was closed down but later got re-established in the year 1919. It is now one of the largest universities in Germany with more than 48,000 students and 10 percent of its student body are foreign students.
You can read more about German Study Visa here.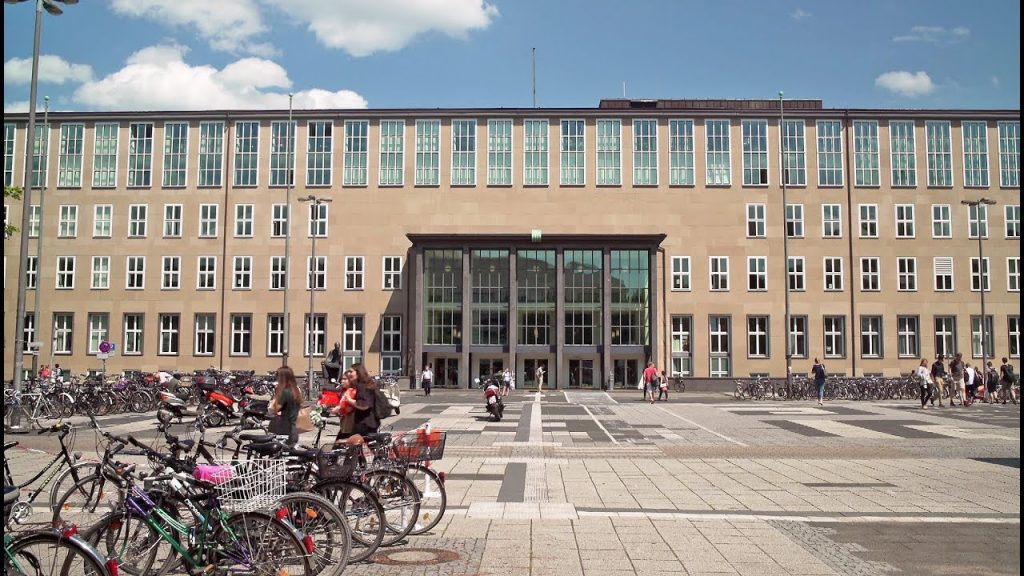 10. University of Erlangen Nuremberg
The University of Erlangen Nuremberg is a research university located in the cities of Erlangen and Nuremberg in Germany. The university is the second largest state university in the state of Bavaria. It has 5 faculties, 24 departments/schools, 25 clinical departments, 21 autonomous departments, 579 professors, 3,457 members of research staff and roughly 14,300 employees. In winter semester 2018/19 around 38,771 students (including 5,096 foreign students) enrolled in the university.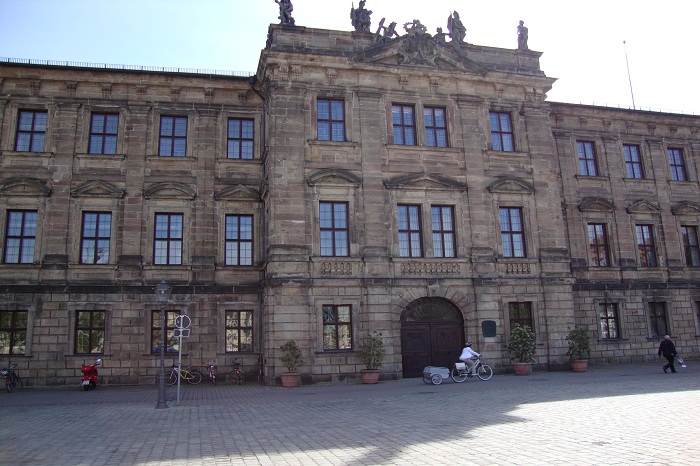 Already made a decision on the University you want study in? We can help you with the application process. Click here to get connected to our visa agent.