How to get admission into top universities in Canada: University of Alberta Canada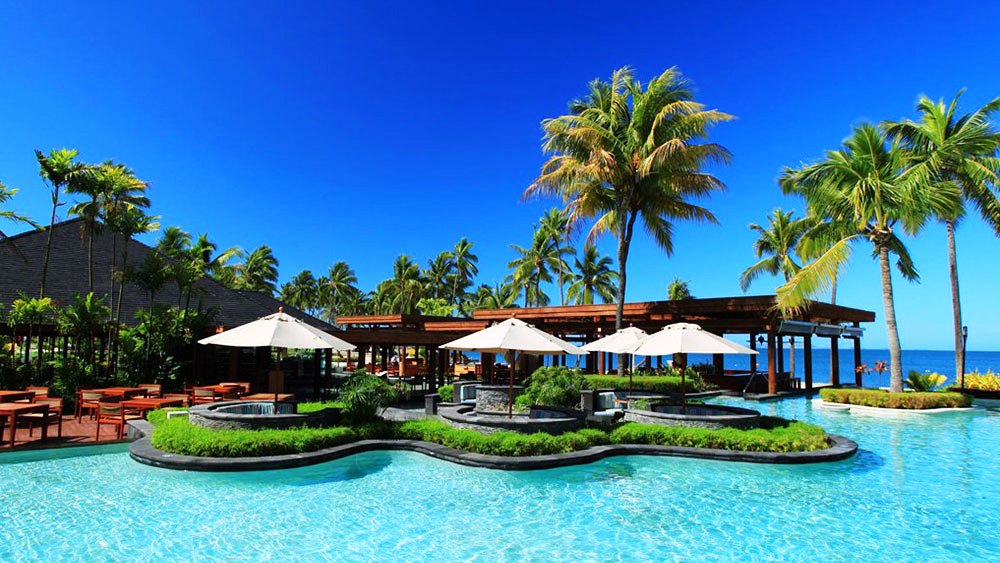 The University of Alberta (UAlberta) is one of the top 5 Canadian Universities in Canada. It is located in Edmonton, Alberta and has over 50,000 students from all around the world. The University operates from its five different campuses: North Campus at Edmonton, Augustana Campus at Camrose, Campus Saint-Jean at Edmonton, South Campus at Edmonton and Enterprise Square also at Edmonton.
Each of the campuses specializes in different areas. The Campus Saint-Jean, for instance, is a French-language campus in Edmonton?s francophone community. The University also has a Christian foundation and is perfect for Nigerian Students who are religious and looking for a Christian institution to attend in Canada. The motto of the university being Quaecumque vera meaning ?whatsoever things are true? gotten from Philippians Chapter 4 verse 8 further proves their Christian foundation.
The University of Alberta has the major goal of providing a supportive environment where students can get knowledge and have a voice locally and internationally. They also believe that knowledge is not for scholars alone but for every person regardless of their intellectual capacity.
Programs of Study
The University of Alberta offers over 200 undergraduate programs, 500 graduate programs, 250 specializations, 300 research courses, over 300 extension courses, and 40 credentialed programs. They also offer leadership programs and online courses. So, regardless of your field or area of discipline, there is something for you at the University of Alberta.
Admission requirements
Admission in the University is based on your academic history and achievement in the area of your secondary school grades, English Language Proficiency, and completion of the required subjects for your course of study.
Nigerian students can apply for early admission using their WAEC results or GCE A-level results. Scratch card information should be submitted to the University to allow them to validate your WAEC score online. Students are also to ensure that they have completed and passed the five academic subjects related to their course of study. Transcripts from your secondary school showing your ss2 and ss3 results would be required too. Some programs might also have post-secondary requirements.
English Language Proficiency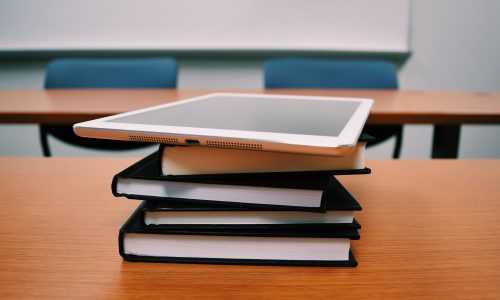 English is the language of instruction across all UAlberta?s campus except the Campus Saint-Jean ( the French-speaking campus), so applicants must be fluent in it. After confirming that you have met the grades and results requirement, you would have to show that you meet the University of Alberta English Language requirement. A Nigerian student can do that in the following ways:
Complete a test of English Language Proficiency and achieve the grades required by the school.
Complete certain courses that have been approved by the school and attain the minimum grade for that course.
Complete the University of Alberta?s bridging program which is for those who want to strengthen their English skills before applying for a degree-awarding admission.
The tests of English Language Proficiency accepted by the University of Alberta are:
Test of English as a Foreign Language (TOEFL) with an iBT total score of 90.
International English Language Testing System (IELTS) with a score of at least 6.5.
Canadian Academic English Language Assessment (CAEL) with a minimum score of 70.
Canadian Test of English for Scholars and Trainees (CanTEST) with at least 4.5.
Certificate in Advanced English (CAE) with a score of 180.
Certificate of Proficiency in English (CPE) with a score of 180.
Michigan English Assessment Battery (MELAB) with a minimum score of 85 and a score of 3 in the speaking test.
Pearson Test of English Academic (PTE) with at least 61.
Health Sciences and Education applicants would be required to meet the spoken English Language Proficiency requirements too. You can meet the spoken English Proficiency (SEP) through:
Having a minimum score of 26 in the TOEFL speaking section.
Having a score of 7.5 in the IELTS speaking section.
The University of Alberta is also an official test center for TOEFL.
Application Deadlines
Due to the number of students who apply to the University of Alberta yearly, it is important for Nigerian students to be aware of the deadlines and apply early. It is also possible for the application to close before the deadline if the spaces are filled, so apply as soon as you can. The application usually starts around October but can be different for each year.
University of Alberta Fees
Compared to several other top universities in Canada, the University of Alberta has a much more affordable tuition fee. Even better is the fact that they offer numerous scholarships every year to international students. The tuition is usually determined by your course of study, however, the total fee covers feeding (for those living on-campus), clothing, transit pass, books, supplies and miscellaneous.
The standard fee for feeding for eight months is 2,500 CAD and 2,700 CAD for 12 months, clothing is 400 CAD for 8 months and 600 CAD for 12 months. For public transit pass, the first 8 months is included in the school's non-instructional fees but if you want it covered for 12 months, it costs 308 CAD. Books and supplies cost 1,200 CAD for the first 8 months and miscellaneous costs 1,480 CAD and 2,200 CAD for 8 and 12 months respectively.
Scholarship Opportunities
Nigerian students who meet all the requirements are automatically considered for the University of Alberta International Country Scholarships. It is open to any Nigerian, regardless of your field of study, and valued at up to $5,000. Students are usually considered for this scholarship as soon as they have received an offer of admission from the university.
There are also additional scholarship opportunities for students and the good news is that if you achieve a UAlberta admission average of 90% or more, you would be given a whopping sum of $9,000 CAD. Isn?t that great? It even gets better as students can receive more than one scholarship, they can get scholarships worth over $29,000 CAD, you can be considered for several international UAlberta scholarships!
Lack of funds does not need to stop you from achieving your academic goals, just ensure you apply at the right time and that your grades are good enough.
If you do not meet the University of Alberta?s scholarship requirements, so what? Check out other scholarship opportunities for Nigerian Students.
Residence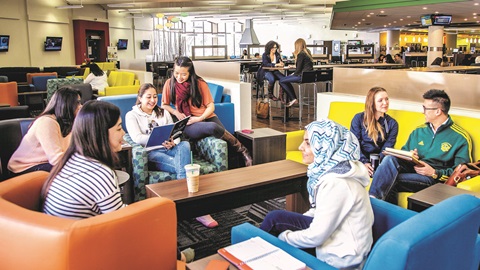 To be efficient in your studies, you need a comfortable place to stay. The University of Alberta has residence options that the first-year undergraduate students can choose from. They are the Lister residence and Peter Lougheed Hall. As you stay longer in the school, several other residence options are opened up to you.
Students who choose to live on-campus have been observed to achieve higher CGPA, and make life long connections. They also get to enjoy peer tutor programs, meal plans, leadership training, and learning in residence. They are free from the responsibility of catering for themselves as everything they need is provided by their residence. It is also possible to get a job in your residence.
The Peter Lougheed hall has a total package of $17,994 for 8 months. This covers internet bills, heat, water, light bills, and meal plans. They are however subject to change from time to time. The hall equally has fitness and recreational center, social space, dining halls and lots more. Students are guaranteed a space as long as they apply early.
Admission process
Start early as the available spaces are very limited.
Know what you want to study and the requirements.
Submit your application form online.
Wait for an email from the University of Alberta saying you can proceed.
Submit other required documents for your course.
Accept the admission offer.
Look for suitable scholarships.
Start processing your visa.
Send your official documents and any remaining documents before the deadline.
Do you need information on how to process your Canadian visa, check this out
Getting to study in Canada particularly the University of Alberta is not as tedious as one may think. However, if you are still not convinced about why you as a Nigerian should apply to the University of Alberta, here are some reasons to further convince you:
It is ranked as one of the top 100 universities in the world.
It is ranked as number one for graduate employment numbers in Canada.
When you graduate, you can apply for a 3-year post-graduation work permit.
I need not say more. The University of Alberta, Canada awaits you!