General Requirements for Nigerians Seeking Admission into Top German Universities.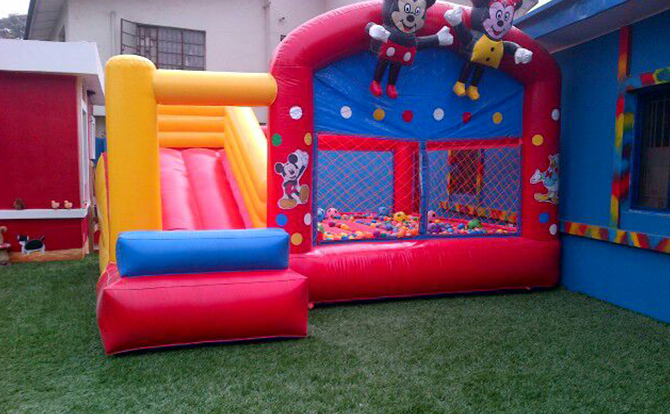 Germany is becoming an increasingly popular country for foreigners who are looking to study abroad. 12 of the universities in Germany are in the global top 200 and this shows the high quality of education available in the country.
Nigerians who are looking to travel to Germany for study purposes are required to apply for the German Study Visa.
General Documents Needed for Admission into German Top Universities:
Duly completed and signed student visa application form.
An acceptance or admission letter into the university of your choice.
Original certificates of your educational background in your home country.
Proof that you will be able to pay the tuition fee i.e bank statement from a recognized German bank.
Proof of proficiency in the German language (for German-only language programs).
Proof of English language profiency as a Foreign Language (TOEFL). Accepted results are PbT (paper-based test) 550 Points, CbT (computer-based test) 213 Points and IbT (internet-based test) 79-80 Points. The International English Language Testing system (IELTS) with a score of 5 ? 6.5 is also accepted where the applicant does not have TOEFL.
Not all schools will require TOEFL and IELTS, some schools will require TOEFL alone or IELTS alone or even lesser qualifications. Students are advised to check out the school's admission page to be sure of the requirement. (The school websites are in German, it is advised that you use google translate to change the language to English while visiting the sites).
German university entrance qualification ?Abitur? is required in the case where your secondary school certificate is not a recognized one. The abitur comes in form of an entrance exam foreign students can take in order to be sure they finished their secondary education. The Abitur contains personalized information on your school-level studies completed so far, between language, literature, arts, social sciences and math, natural sciences, and technology. However not all universities allow foreign students take an Abitur exam. Again, check your school's website to be sure of the entrance requirement.
A curriculum vitae is needed in cases where the student wants to study a master program. The curriculum vitae shows that the student has a working experience. However, students to check the school's website to be sure a curriculum vitae is needed.
A motivation letter expressing the reason why you want to study in the university of your choice is needed. Different universities would ask different questions, check the school's website to be sure about the questions you need to answer in your motivation letter.
A German health insurance is required for non-EU applicants and this costs about 110 Euros monthly for applicants of 30 years and below and 190 Euros for applicants above 30.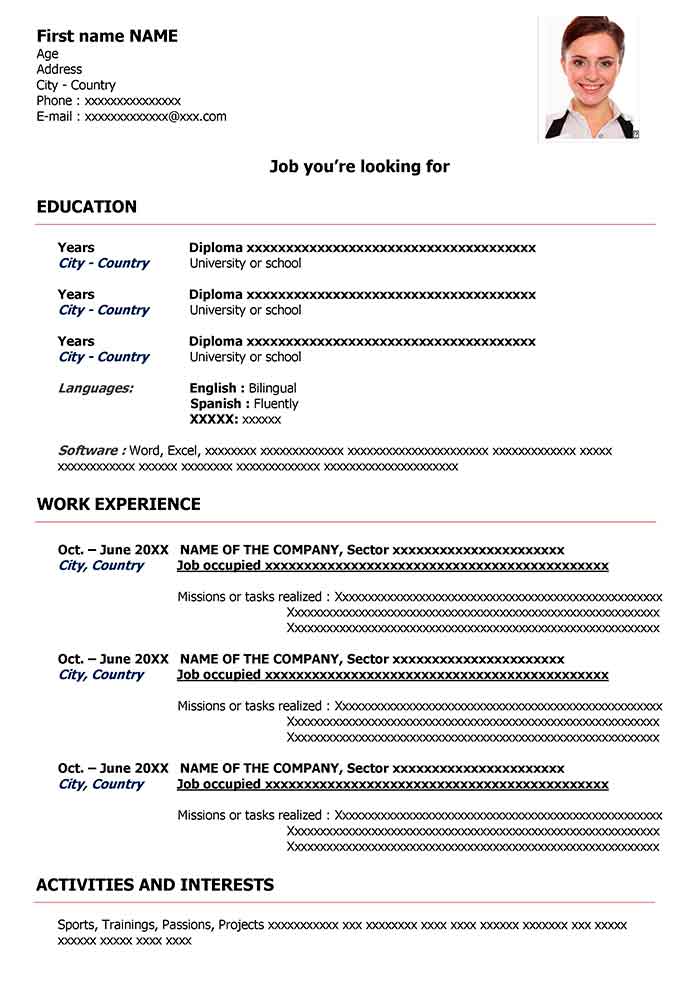 Students are also required to apply for a residence permit. To read more information on how to apply for a residence permit, read here.
Admission seekers are also required to apply for a student visa and with this, they will be able to remain in Germany for 3 months. Within this period, you are required to apply for a residence permit to study. The maximum period you?ll be receiving through such residence permit is 2 years. However, you can extend the residence permit, depending on the length of your studies.
The processing time of applications through the Higher Education Service of the Berlin Foreigners' Registration Office will currently take about 6-8 weeks.
The fee for Germany student visa application is 75 euro. This is separate from the tuition fee to be paid for the university of your choice.
The German Embassy in Nigeria
ADDRESS: German Consulate General in Lagos, Nigeria
15 Walter Carrington Crescent
(formerly Eleke Crescent)
Victoria Island
P.O. Box 72800
Lagos
Nigeria.

TELEPHONE: (+234) 1 280 99 66

FAX: (+234) 1 280 99 69

EMAIL:

[email protected]



WEBSITE: www.nigeria.diplo.de
Do you know a German university you have been wishing to study in? We can help you with the visa application process. Click here to get connected to a visa agent.