Cheapest countries for Nigerian students to study in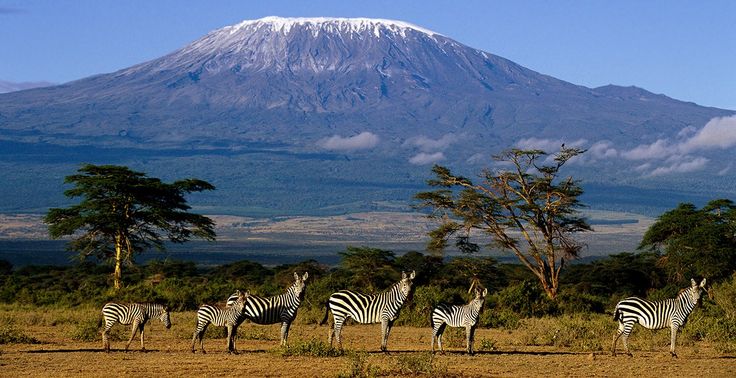 Your secondary school years go by quickly and relatively easily and you graduate with hopes that you would write Jamb once and get into the university. However, five years down the line you are still waiting for admission and you wish you could just study abroad but high tuition fees keep discouraging you. It could also be that from the start, you have never really fancied studying in Nigeria and you wished you could go abroad to study yet it has never become more than a wish then this article is for you.
Your dream of going abroad to study can become a reality as there are several international schools that offer quality education at an affordable rate. The way of life in these countries is simple and easy and students can also apply for scholarships. Read on to find out these countries that can make your study abroad dream come true!
Hungary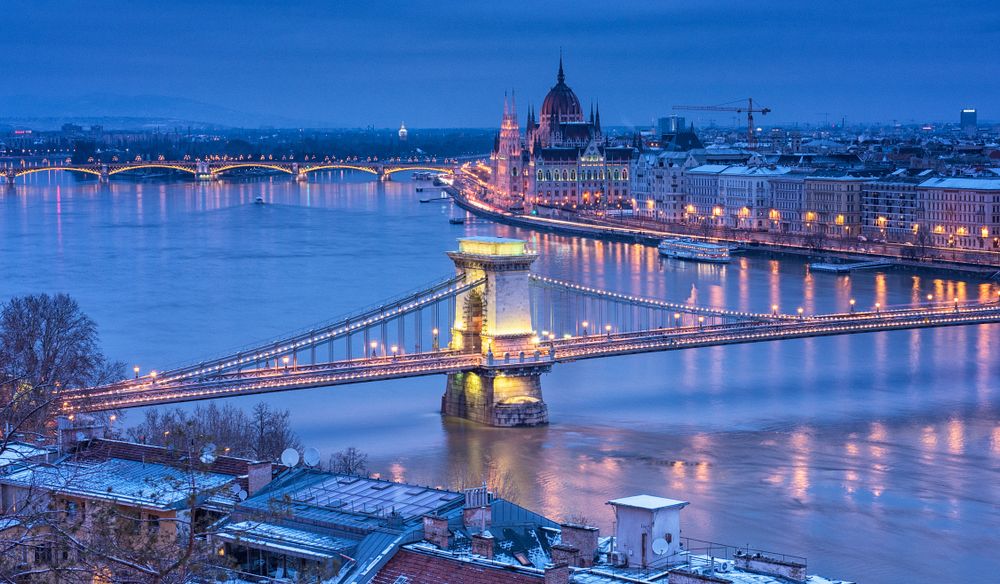 Yes, Hungary. Nigerian students are beginning to discover the educational opportunity that awaits them in Hungary. Yearly, hundreds of Nigerian students travel to Hungary to study and this is because the quality of education is very good yet the tuition and living cost is low. The tuition fee usually ranges from 2,000 euros per year to 8,000 euros depending on your course of study.
Russia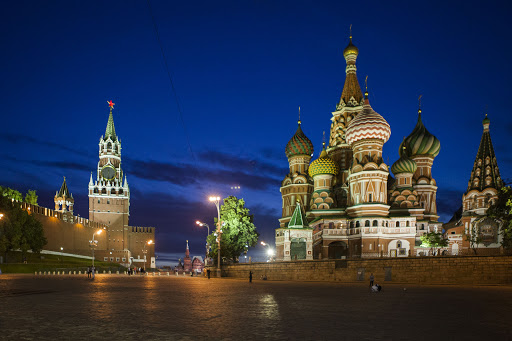 Another affordable study abroad destination for Nigerians is Russia. As of 2016 according to UNESCO, about 777 Nigerians were students of Russian Universities and this number continues to grow. It is even easier to study in Russia now due to the bilateral education agreement between Nigeria and Russia. Students are expected to have about $2,000-$4,000 per year for tuition, $150-$200 monthly for accommodation on-campus and another $150- $200 for feeding.
If you would like to get a Russian student visa, click here for details
United Arab Emirates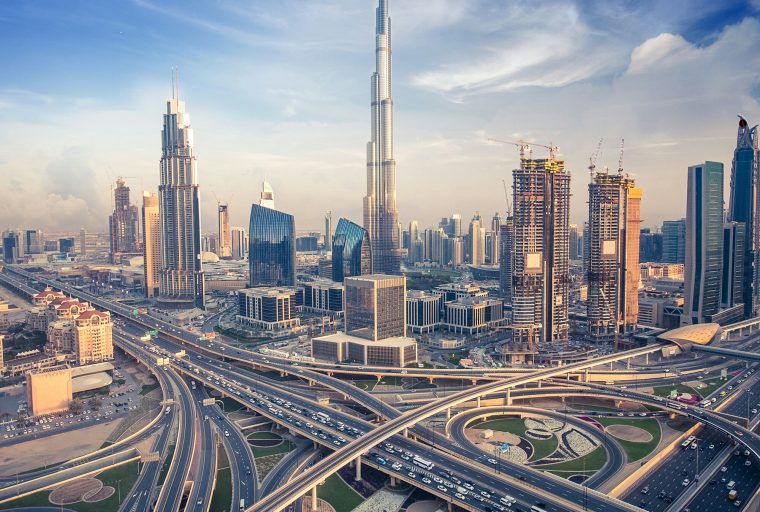 The United Arab Emirates particularly Dubai and Abu-Dhabi are great study abroad options for Nigerians. The country generally excels in programs focusing on Science and Technology. The United Arab Emirates is known to have the most number of International schools campus branches in the world. Gradually it is turning into an education hub. In addition to its educational quality, the country?s beauty and serene environment attracts international students.
Malaysia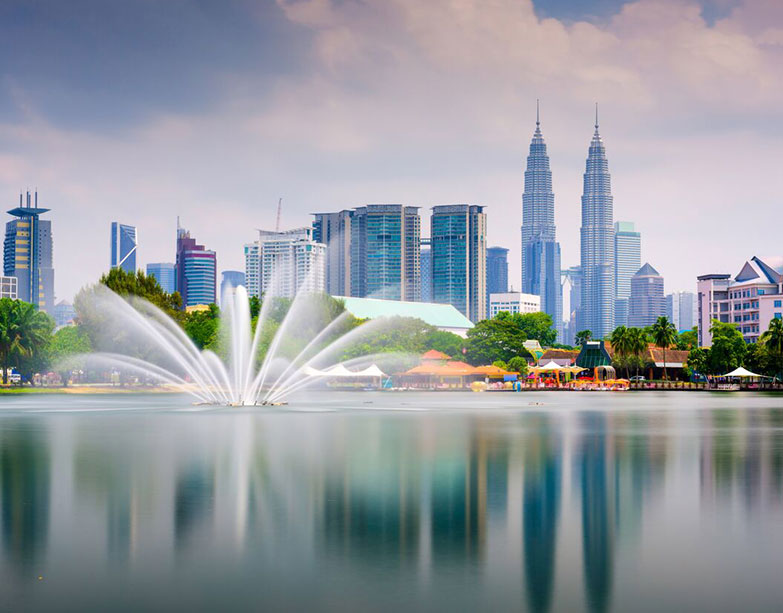 In 2016, Malaysia?s capital Kuala Lumpur was awarded the QS best student cities in terms of affordability so there is no doubt that education is highly affordable. A student would pay an average of $4,000 yearly if they are studying a competitive course like medicine or engineering. Apart from Malaysian Universities, students also have the opportunity to study in affiliate Universities of other schools such as the United Kingdom?s University of Nottingham at a cheaper rate.
Ghana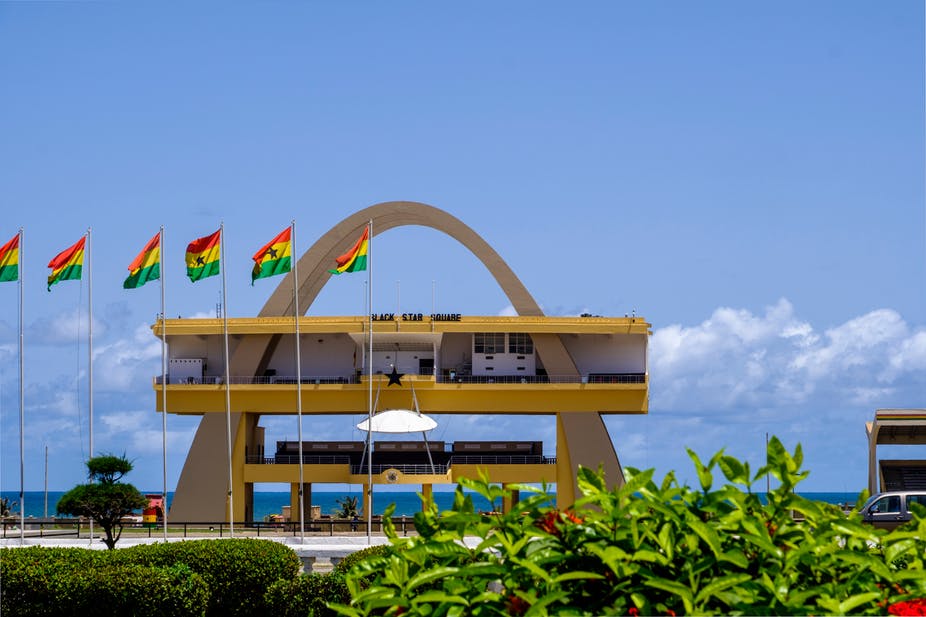 Recent research shows that there are about 71,000 Nigerian students studying in Ghana and this is on the rise. A degree from a Ghananian university does not only take a shorter time to be completed but it also offers great value for every money you spend on it. The stable economy of the country also adds to giving international students the best during their studies.
Cotonou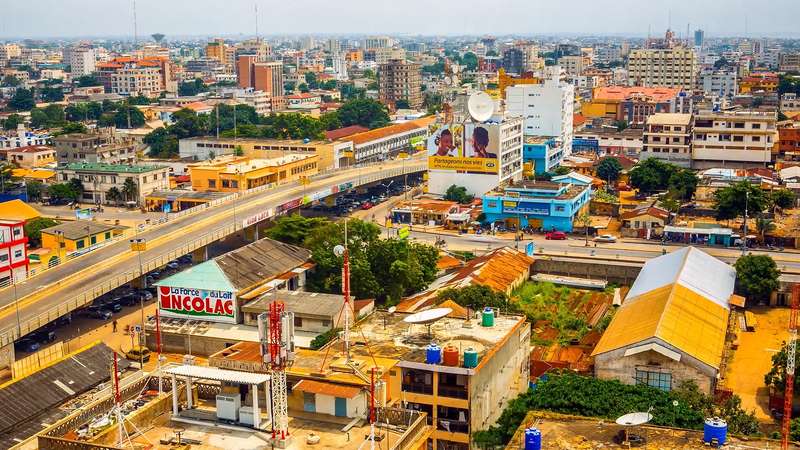 Cotonou, Benin Republic is one of the most popular study abroad countries for Nigerians. Due to its closeness to Nigeria and the level of trade activities between both countries, Nigerians tend to think of Cotonou as the first study abroad option. Cotonou universities are affordable although the exchange rate typically determines the fees. A Nigerian student would be required to pay between 180,000 naira to 280,000 naira per year for tuition.
Italy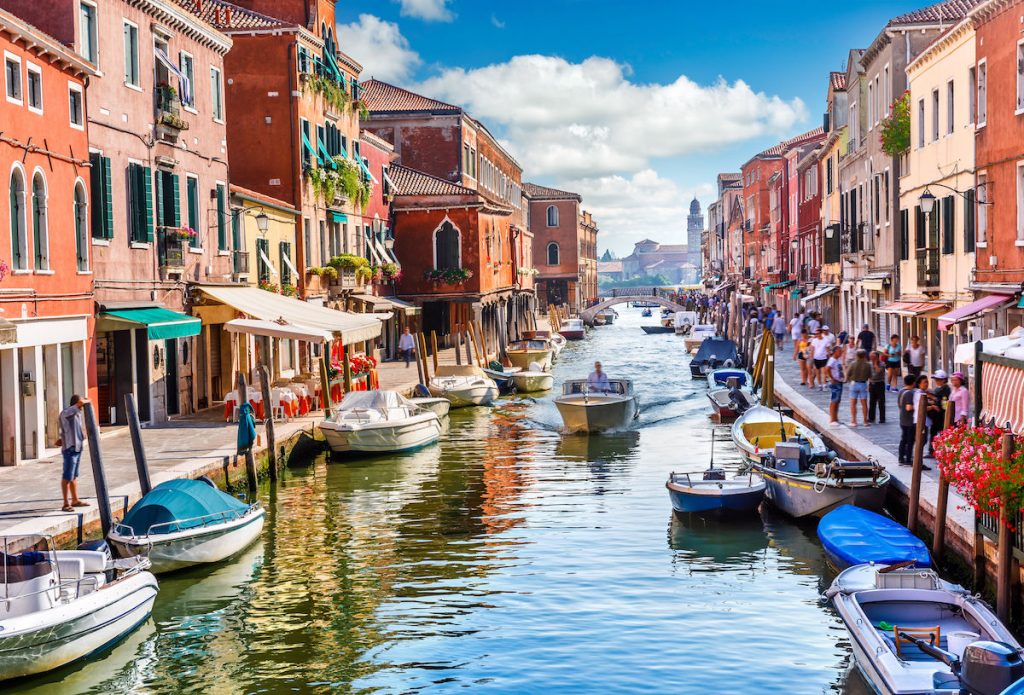 Apart from its beauty and culinary wonders, Italy prides itself on providing quality education to both locals and international students alike. Despite the quality of education the country provides, it still charges a low tuition fee. A Nigerian student would be required to pay about 1,500 euros yearly for Bachelor's and Master's degree programs however, they should also budget at least 800 euros for living expenses monthly.
Getting a student visa is an extremely important step in your educational journey. Read how to get an Italian study visa from Nigeria
Germany
Yearly, the number of Nigerian students that apply to German universities is on the rise and the reason is not far-fetched. Germany has a number of high-quality universities that operate at affordable costs. In public universities, undergraduates and PhD level students can study tuition-free. You would just need about 10,200 euros yearly for accommodation, feeding and other activities.
Travelling to a new country can be scary, it is best to have as much information as possible. See frequently asked questions about studying in Germany by Nigerian students.
France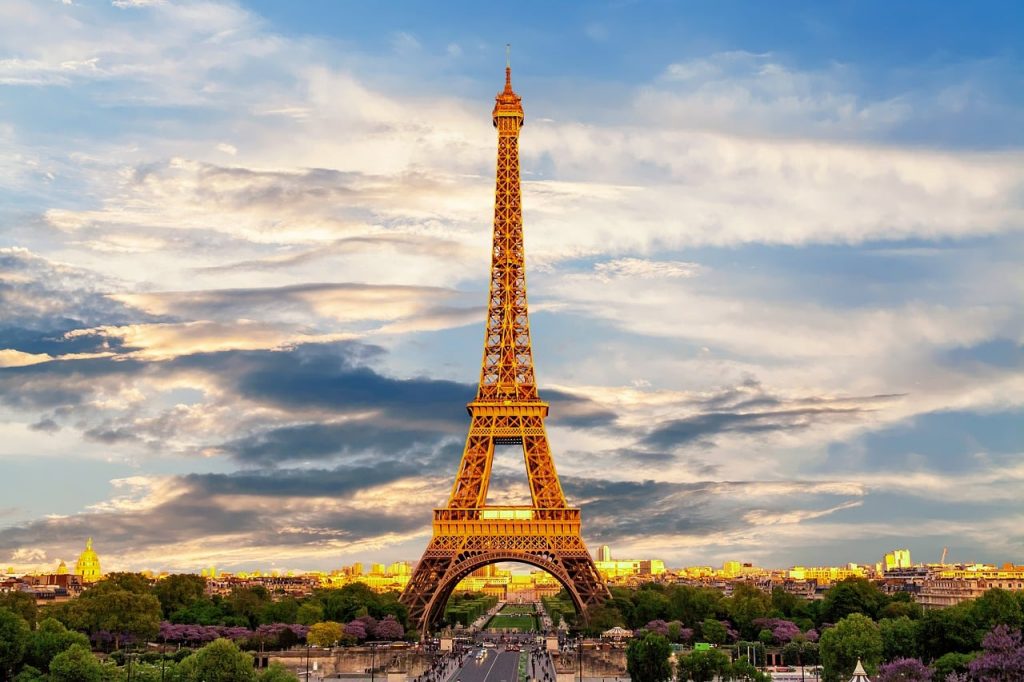 France is one of the very few countries that set their tuition rate for both local and international students at the same rate. It is set around 2,770 euros per year for Bachelor's degree programs, 3,770 for Master's degree programs and 380 euros per year for doctorate degree programs. The best part of studying in France is the opportunity to learn the beautiful language and culture of the country.
India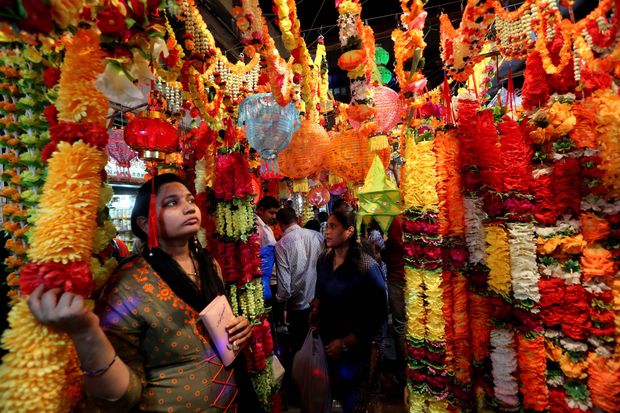 India is one of the cheapest countries Nigerians can study in Asia. It is a land that perfectly combines beauty with exquisite culture and affordability. With about $4,000 a year, students are expected to live comfortably. As usual, tuition fees vary depending on your course of study but they are not higher than $7,500 per year. As a student in India, you also get to experience the country's various colourful festivals and shows while receiving quality education.
Other affordable study abroad options for Nigerians are:
Finland
Bulgaria
Ukraine
Turkey
Norway
Poland
Mexico
Your study destiny now lies in your hands!