Top Five Cinemas In Lagos
By Silas
12 February 2018
The most populous and industrious city in Nigeria and most economically buoyant in Africa, Lagos offers a lot of fun things to do. Cinemas are fast becoming one of the hottest hangout places for friends, families, children. It offers a lot of thrilling emotions and relaxation. A movie freak or looking for a good spot to have a good time with friends and families? Here is a list of the top five cinemas to visit in Lagos.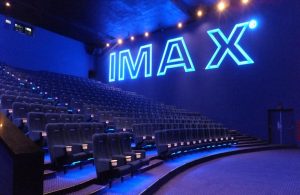 With a virtual reality option giving you an immersive experience, IMAX Film house cinema is a fun place to be. Boasting of the highest resolution ever in a Nigerian cinema, this cinema offers exceptional hospitality and a serene environment. Located in Lekki, their slogan ' See it, Feel it, Be it' is nothing short of the service rendered.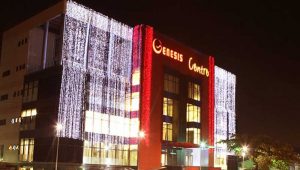 When you think of a fun hangout with access to a shopping mall Genesis deluxe is the place. This cinema located inside the
palms mall
Lekki is one of the leading operators of multiplex cinemas in Lagos. They bring you latest box office movies together with Nollywood blockbusters.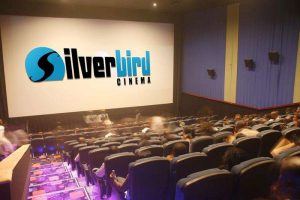 Filling the void of entertainment since its opening in 2004, this cinema has become a household name for movie lovers. 14 years later and their standards remain perfect. The first multiplex cinema in West Africa, Silverbird cinemas has continued to be one of the best hangout spots for Lagosians.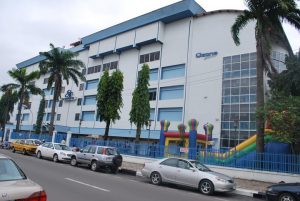 Located in the heart of Yaba, Ozone brings you an exciting movie experience in a peaceful environment. Especially popular amongst student, Its stands as one of the cheapest cinemas in Lagos.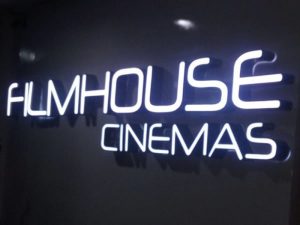 This has proven to be one of the best cinema in Lagos, located inside Leisure mall in Surulere. This leaves you with things to do while waiting for your movie. A perfect place to catch up on the latest movies and of course also hang out with friends.

People Are Also Interested In:
Lagos, the most populated and the most economically buoyant city in Africa, is a place of various beauties. The city is located right by the Atlantic Ocean, thus there are various beaches in
Lagos
, in various parts. With the wide array of beaches to choose from in the coastal city of Lagos like Elegushi beach, Atican beach, Eleko etc. The list is almost endless.
Lagos is a metropolitan city with lots of interesting sights to behold. Whatever your interest may be, the city of Lagos stands to bring satisfaction. Museums, Art galleries, Malls, Clubs/lounges etc.
Vacation with loved ones brings fun activities and unforgettable memories that bind members of the family forever. Here, there are no age restrictions and everyone gets to partake in the joys of the household, from the toddlers to the greying grandparents. It is a time to behold new sights, embark on new adventures, learn from different environments and cultures, refresh relationships, and most of all, strengthen bonds in the family.