Surf The Tarkwa Bay Waters and Feel Alive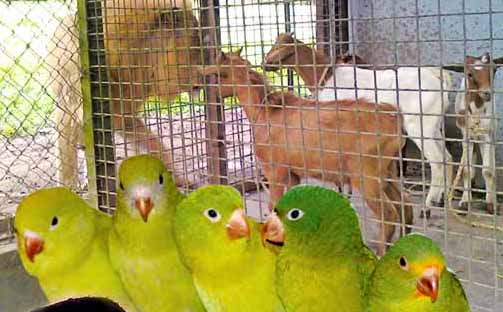 While surfing may not be the most popular sport amongst Nigerians, tourists still flock to Tarkwa Bay to catch a wave or two because it is recognized amongst the ?well kept? beaches in Lagos and thus safe for surfing. Tarkwa Bay is a sheltered beach located near the Lagos Harbour that can only be accessed by water taxis like speedboats or a ferry.
Surfing
Water-sports like Skiing, Surfing, Swimming, and other numerous beach activities are the major attractions to the Bay so come with your bikini fitted ?summer body? and get ready to catch your first "green wave". The ultimate goal of surfing is to ride and progress on the unbroken part of the wave using a surfboard, so choosing the right surfboard is usually a starting point in determining your surfing experience at Tarkwa Bay.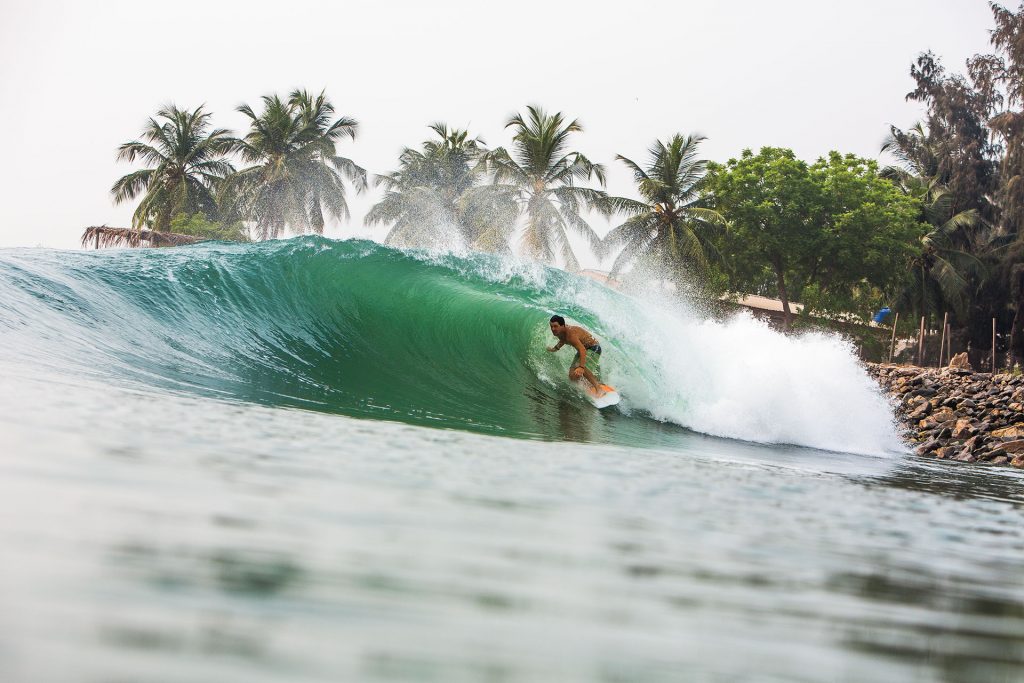 Other Things To Do In Tarkwa Bay
Tarkwa bay resort is a splendid location to relax, catch up and have that soul-bonding picnic with friends and family. While at the bay, you could enjoy the scenery of the ships and also see the 110-year old Lagos harbor lighthouse which is about a 30-minute walk from the beach. You could also treat your loved ones to some fresh coconut juice straight from the husk, fresh fish barbeque from the fisherman?s net and at the end of it all, watch the sunset on the beach. If you intend to stay around Tarkwa Bay, you could book a nearby hotel.
How To Get To Tarkwa Bay
There are several parts of Lagos Island where you board a ferry or high-speed boat to the bay but the most popular places to get a boat to Tarkwa Bay are Marina (at N1500 per person and the ride lasts for about 20 minutes), Mekwe Jetty near Bonny Camp (the journey should take 15 minutes), and Tarzan Marine Services beside Lagos Oriental Hotel (It should cost N200 and should take about 25 minutes). Upon getting to the bay, you will be required to pay an entrance fee of N200. However, you should take note that visiting during the rainy season (April through July) is not the best because rainfall could make the ocean tumultuous.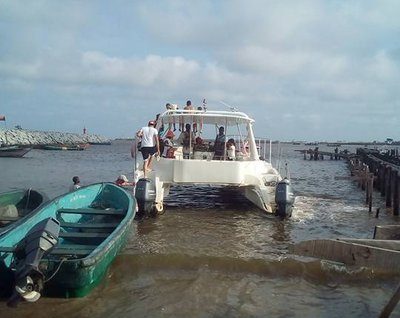 Read this for more fun activities you can do at Tarkwa Bay beach.