Planning to work in Canada as a Nigerian immigrant? Get these Canadian certifications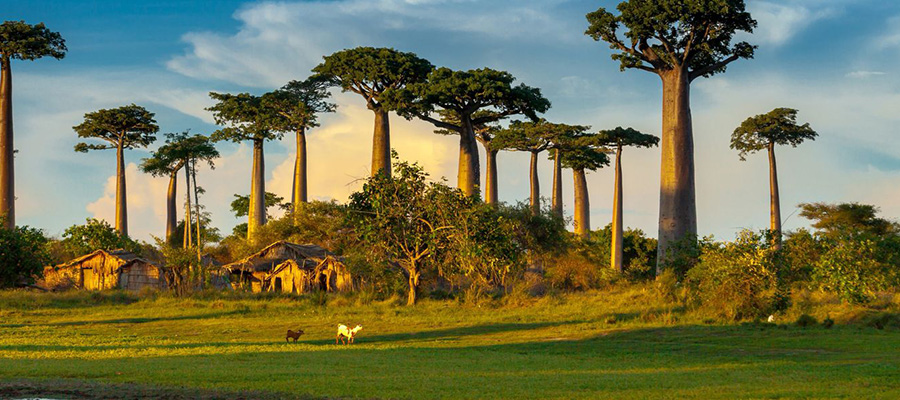 Canada is a country that loves formal professional certifications or designations in everything. It is a country of degrees and as such, the more education you have, the better your chances of getting gainful employment.
So many workers don't get hired internally because they don't have the formal education requirements. They could do a great job but without the 'papers' they never seem to get ahead. HR departments love workers who would learn more outside of their job to prove that they want to move higher up in the organization.
Canadian colleges and professional associations propose pathways to professional and career certification in a broad scope of fields of work from accounting to education, financial planning, health care, information technology, legal, project management and much more.
The certifications listed in this article are for professions in Accounting or Finance, Architecture or Design, Aviation, Bank or Insurance, Engineering, Education, Health, HR, Community or NGO
It is important to note that some jobs require certifications to practice while some are not legally required. However, having a certification 'might' increase chances. Some of these certifications are not issued outside Canada, so it is advisable to visit their official website to confirm.
CERTIFICATIONS FOR ACCOUNTING & FINANCE IN CANADA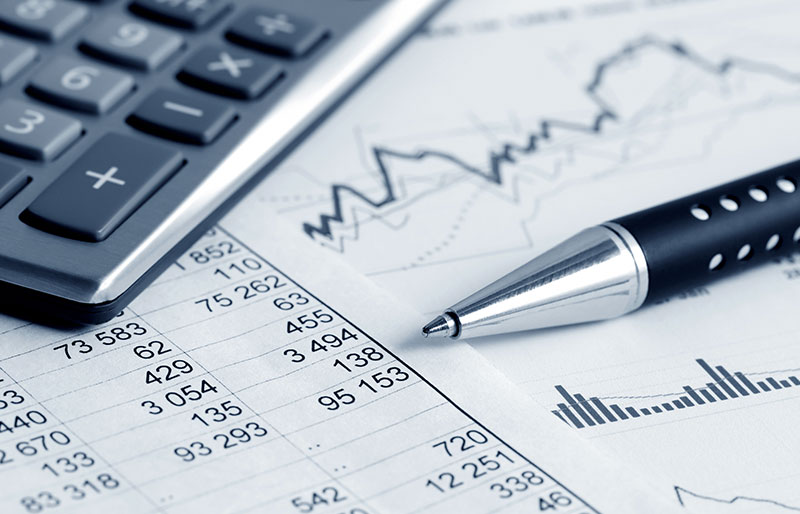 CPA (Chartered Professional Accountant): The CPAs are recognized as some of the best Canadian accountants. The certification process allows both new and experienced accountants to test their abilities, refine their skills and increase their knowledge of the discipline overall.
CFSA (Certified Financial Services Auditor): The holders of these certifications are internationally recognized by The Institute of Internal Auditors Canada. This designation audits financial institutions.
If you work in any of these industries, the CFSA program will benefit you: Banking Institutions, Thrift/Savings, and Loan Organizations, Credit Unions, Insurance Carriers, Agents, Services, Security and Commodity Services, Real Estate Services, Holding and Investment Companies, Credit Agencies, Regulatory Agencies, Other Financial Service Organizations.
CGAP (Certified Government Auditing Professional): This is by the Institute of Internal Auditors and they specialize in public-sector auditing. This designation is accessible to people who have a 4-year post-secondary degree, five years of internal auditing experience coupled with two years of post-secondary educational experience, or at least seven years of internal auditing experience.
CIA (Certified Internal Auditor): This is by the Institute of Internal Auditors and what they do is inspect companies? finances to reduce losses. Adding the CIA credential to your resume, LinkedIn profile, and business card will help you stand out and demonstrate you are, credible and trusted internal auditor. A true expert who understands and can apply the International Standards for the Professional Practice of Internal Auditing.
CFA (Chartered Financial Accountant): With this certification, you will get Instant Credibility and Industry Respect, Networking opportunities for faster career growth, More time and cost-effective than an MBA program, Better job prospects at the top investment firms.
CFA (Chartered Financial Analyst) ? Calgary: This designation is given to members accepted into the internationally renowned organization the CFA Institute. The CFA examination is considered to be the Gold Standard for Finance & Investment Professionals all around the World. The whole CFA curriculum is set up by experts from academia and industry from around various countries and consists of the newest theories and practical examples from the Investment management industry.
The curriculum majorly revolves around major asset classes like Equities, Derivative Instruments, Fixed Income, Alternative Investments and tools like Quantitative Methods, Financial Reporting & Analysis, Economics, Corporate Finance & Industry-required professional Ethics.
CIWM (Certified International Wealth Manager): In Canada, CSI actively promotes the CIWM designation to cultivate public awareness and industry recognition of your training and unique depth of services. Outside of Canada, the AIWM along with local chapters promote the CIWM to create increased global awareness of this prestigious designation. Marketing resources are available for promoting your business, educating clients and informing prospects (i.e. Access to CIWM client brochure - promote yourself, your practice and your credentials).
CIM (Chartered Investment Manager): This is recognized by the Canadian Securities Institute and a CIM is one of the highest-rated investment managers. When you earn the CIM, you become an investment advisor qualified to manage money on a discretionary basis for an increasing number of sophisticated clients. CIM hopefuls must pass the CSC. Applicants must also have two years of relevant work experience. CSI, which administers the CIM, says work experience should include conducting or supervising investment management, the biggest benefit of the CIM is learning about investments and portfolio strategies in granular detail.
CERTIFICATIONS FOR BANKING / INSURANCE IN CANADA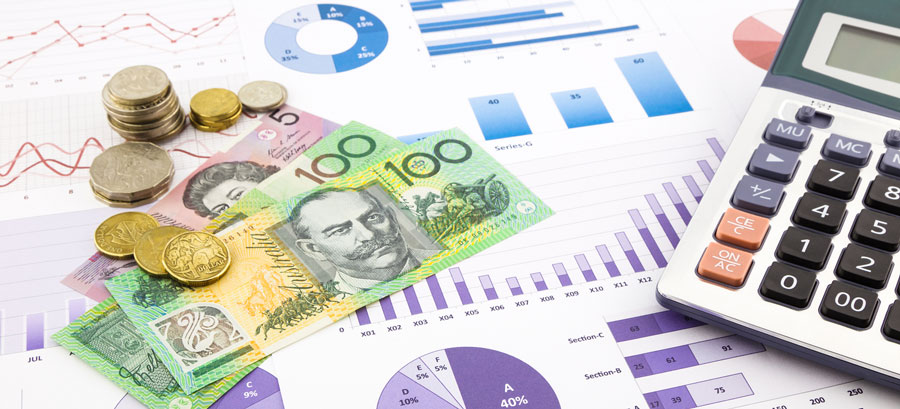 CCSA (Certification in Control Self-Assessment)
CRMA (Certification in Risk Management Assurance): Earning the CRMA helps address the impact of risk and demonstrates you have the ability to:
Provide assurance on core business processes in risk management
and governance.
Educate management and the audit committee on risk and risk
management concepts.
Offer quality assurance and control self-assessment.
Focus on strategic organizational risks.
Add value for your organization as a trusted advisor.
Increase earning potential by up to 51 percent.
CCPE (Canadian Certified Professional Ergonomist) Certification is required to: Protect consumers. Users of ergonomics services will be able to identify a professional who has met a predetermined set of professional and educational standards, Protect the field, The reputation of ergonomics depends on the professionalism of its practitioners.
The certification will as well enhance credibility, Independent verification of competency provides a higher level of professional credibility and improves the quality of practice. It also provides personal satisfaction. Proof of professional competence is gratifying. It improves earning capacity. Employers prefer to hire certified professionals as well.
CHSC (Certified Health & Safety Consultant) Education and experience in the profession.
Demonstrated commitment and specialized training and examination.
Ethical behavior supported by a peer-reviewed CHSC Code of Conduct.
Assurance of protection when acting on professional advice
CHSMSA (Certified Health and Safety Management System Auditor)
COHN (Certified Occupational Health Nurse) Pros of a Certified Occupational Health Nurse Career includes a good salary is relative to training requirements (about $82,000 in 2016)The certification also helps to minimize the impact of workplace injuries and illnesses. A holder of this certification enjoys Flexibility in terms of the job location.
CRSP (Canadian Registered Safety Professional) Becoming a CRSP will help you stand out, gives you professional credibility, Return on Your Investment, Expand Your Opportunities. The CRSP certification gives you a global advantage. I t is also the only Canadian certification recognized through Memoranda of Understanding (MOU) with the Board of Certified Safety Professionals (BCSP) in the United States and the Institution of Occupational Safety and Health (IOSH) in the United Kingdom.
CRST( Canadian Registered Safety Technician.) A CRST is an individual who has met the requirements for registration established by the BCRSP Governing Board. A CRST supports a safe working environment by maintaining OHS administrative processes, conducting training and using a range of state-of-the-art tools, processes and common practice solutions to OHS risks. They oversee and drive monitoring and compliance in relation to technical and behavioral risk controls.
ROH (Registered Occupational Hygienist)
ROHT (Registered Occupational Hygiene Technologist)
I.T CERTIFICATIONS MOST IN CANADA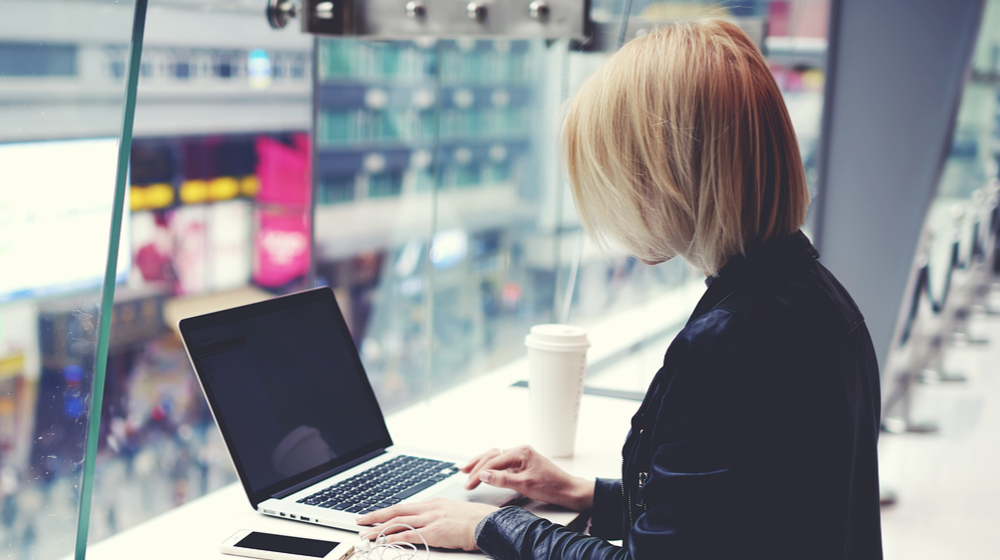 EMC Data Scientist. The certification enables the learner to immediately participate in big data and other analytics projects. The certification validates the practical foundation skills required by a Data Scientist.
Cloudera Certified Professional: Data Scientist. Cloudera being the topmost player in the world of Big Data and Data Science, taking up a certification from Cloudera is never a mistake that one should be worried about. Earning a Cloudera Certification will further help you put yourself in a comfortable position in negotiating with your prospective employer for a better salary, also enables you to leverage Big Data for analytics right from Big Data startups to MNC?s who work with Hadoop and in Big Data.
Oracle Business Intelligence Certification. Oracle Business Intelligence Certifications can help accelerate your career as you learn to analyze and optimize business operations. With Business Intelligence certifications, you can obtain skills to help expand your proficiency at analyzing business data
Microsoft Certified Systems Engineer: Business Intelligence (MCSE). Microsoft has revamped its certification, requiring you to show expertise and many will require multiple attempts to pass. Microsoft caters to those who are willing to spend money on their products, and offer invitations to special events, training sessions, and conferences to people who have the MCSE Certification.
NETWORKING CERTIFICATIONS IN CANADA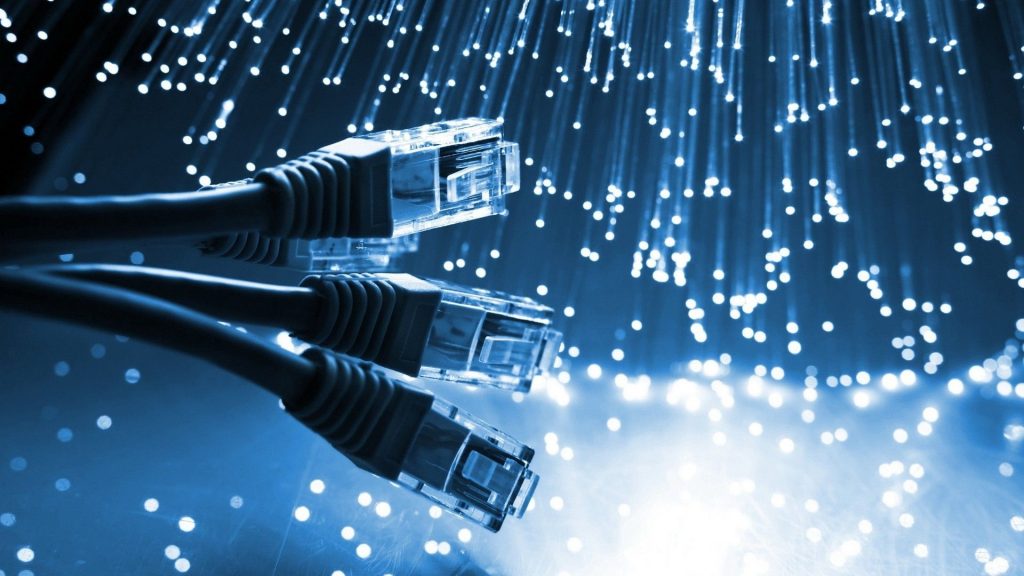 Cisco Certified Internetwork Expert (CCIE)
CompTIA Network+
Cisco Certified Networking Associate (CCNA)
Cisco Certified Networking Professional (CCNP)
HELP DESK CERTIFICATIONS
Apple Certified Support Professional (ACSP)
Microsoft Specialist
CompTIA A+
SYSTEM ADMINISTRATION CERTIFICATIONS
Linux Professional Institute Certification (LPIC)
CompTIA Server+
VMWare Certified Professional
Red Hat Certified Engineer (RHCE)
Microsoft Certified Solutions Expert (MCSE)
DATABASE CERTIFICATIONS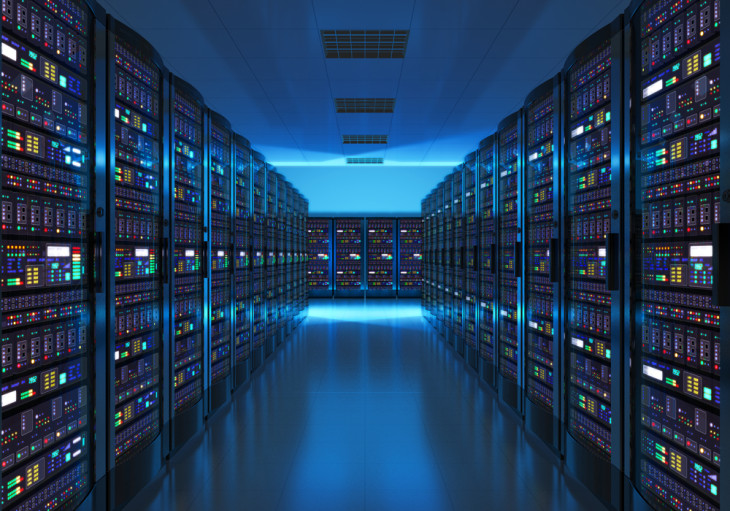 Oracle Certified Professional (OCP)
IBM Info Management Certifications
Microsoft SQL Server Database Certifications
ICCP Certified Data Management Pro (ICCP CDMP)
MongoDB NoSQL Certifications
MOBILE CERTIFICATIONS
Android Certified Application Developer
Kony Certified Developer
MTA Developer
IBM Certified Mobile Application Developer
DEVELOPER CERTIFICATIONS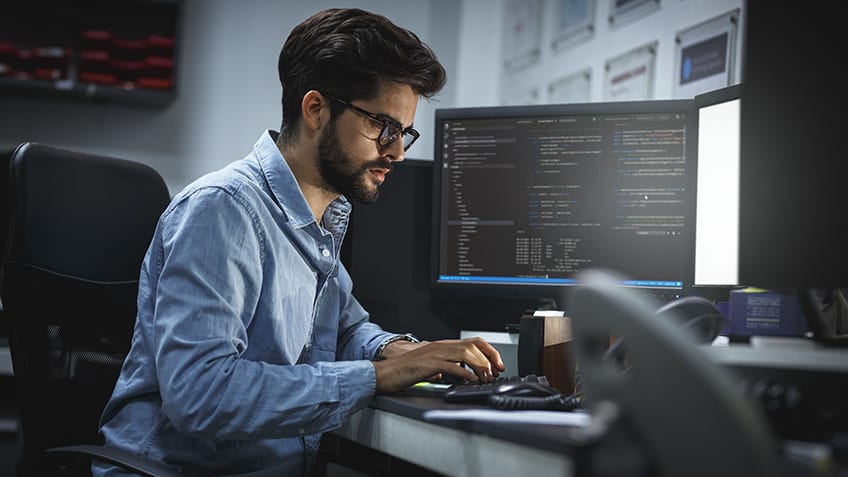 C /C++ certifications
Adobe Certified Expert (ACE)
Certified Scrum Developer (CSD)
Cloudera Certified Developer for Apache Hadoop (CCDH)
Amazon Web Services Certified Developer
ORACLE CERTIFIED JAVA CERTIFICATIONS (OCP, OCM, and OCE)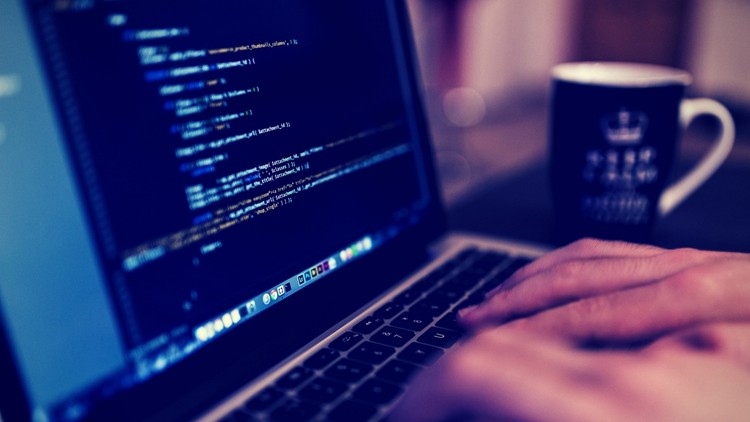 Certified Secure Software Lifecycle Professional
Google Apps for Business Certified Deployment Specialist
Microsoft Certified Solutions Developer (MCSD)
Red Hat Certified JBoss Developer (RHCJD)
CLOUD CERTIFICATIONS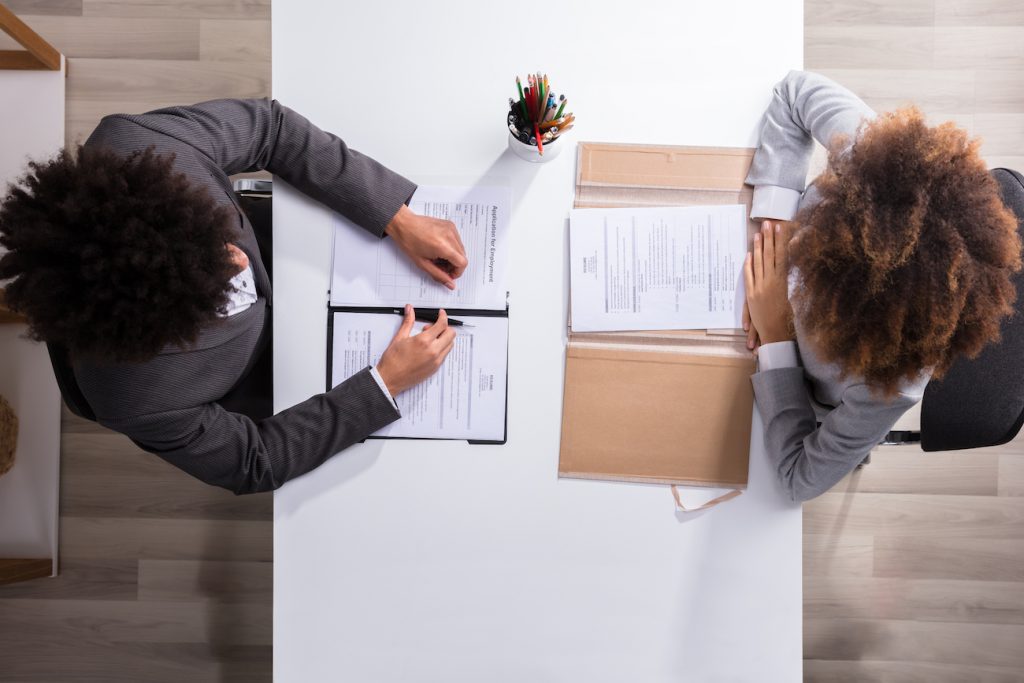 Microsoft Certified Systems Engineer: Private Cloud (MCSE)
CompTIA Cloud+
Amazon Web Services Certified Solutions Architect (AWS-CSA)
INFORMATION SECURITY CERTIFICATIONS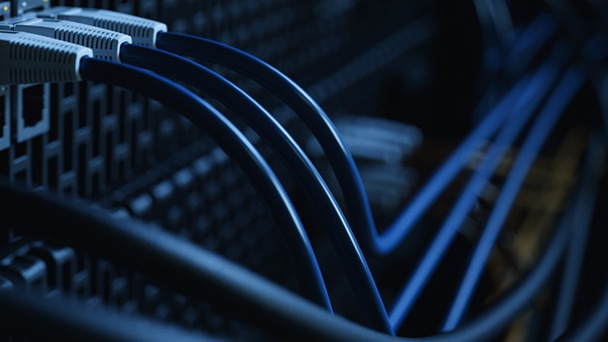 CompTIA Security+
Certified Ethical Hacker (CEH)
GIAC Security Essentials (GSEC)
Certified Information Systems Security Professional (CISSP)
Certified Information Security Manager (CISM)
I.T. PROJECT MANAGEMENT CERTIFICATIONS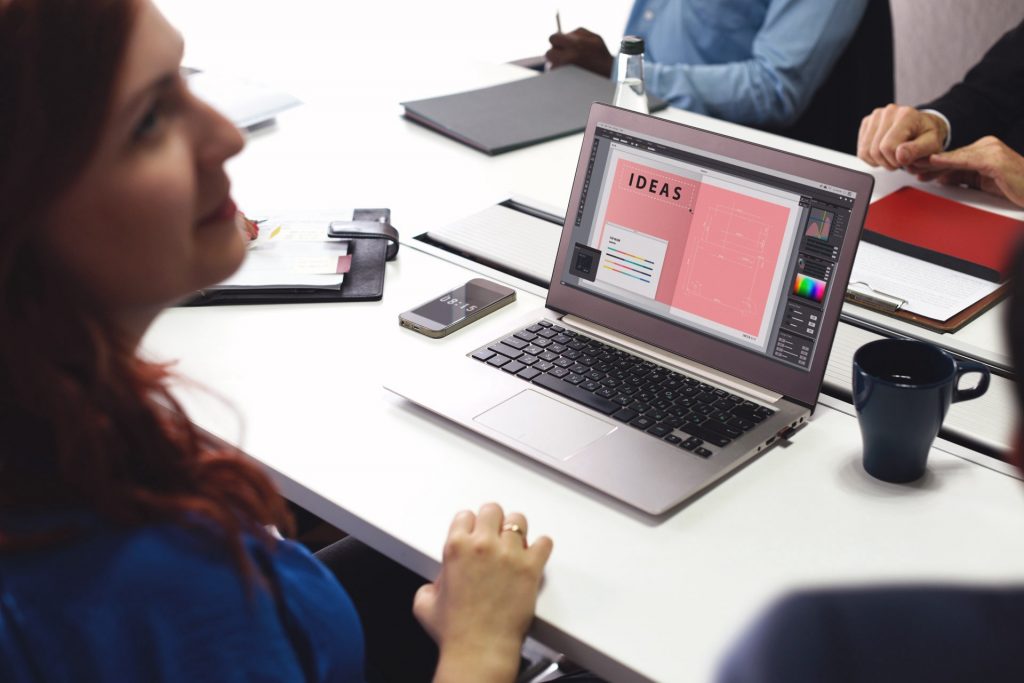 Project Management Professional (PMP)
Certified ScrumMaster (CSM)
Certified Associate in Project Management (CAPM)
Based on research by CompTIA, 72% of IT managers require IT certification for some roles, 66% of IT managers use IT certifications to identify qualified candidates, 60% of IT managers use IT certifications to judge a candidate?s expertise.
So many workers are retiring and many are actively looking for workers. But remember that education is key to getting ahead anywhere. Knowledge is power.
If you know of any other certifications, kindly share it in the comment section.