Top 6 Chinese Restaurants in Lagos to Visit
Chinese restaurants in Lagos are speedily becoming fun spots for individuals seeking exquisite meals. When you are short on time and crave more than just the ordinary, turn to the Chinese Cuisines
.?
These days, Asians are winning especially the Chinese as the Chinese food is famous all over the world. Chinese food has countless delicious and fantastic dishes. After all, so many manufactured items are "MADE IN CHINA". Out of so many things, the Chinese are respected for, one of the main aspects is their cuisine. Here are six Chinese restaurants in Lagos that afford you premium service at full length.
1. Pearl Garden
12, Tiamiyu Savage Street, Victoria Island, Lagos.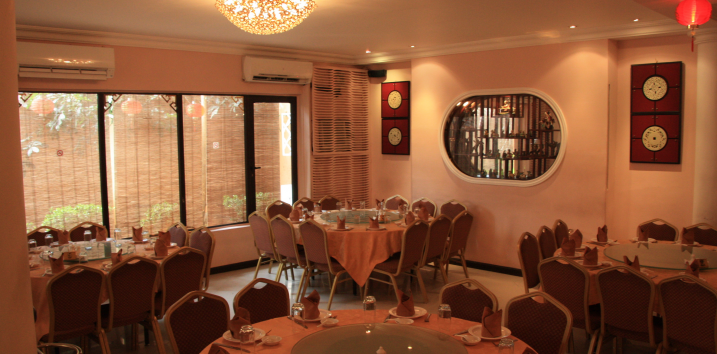 This restaurant was established in 2004 and has ever maintained an elegant style. Patrons of the restaurant get to enjoy both meals and the breathtaking view of the Atlantic Ocean. Their menu contains assorted seafood, Cantonese cuisine and Szechuan dishes.
2. Oriental Garden
3, Lekki-Epe Express Way, Lagos.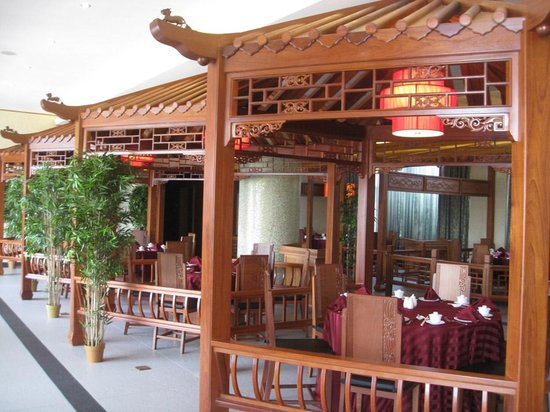 It is suited inside the Lagos Oriental Hotel. The decor of this restaurant is true to its name as it features the statement Burgundy and Oakwood furnishing, which is representative. This luxury restaurant features renowned Chinese cuisine chefs from time to time and offers the best of Chinese classics.
3. Wan Tan Fusion
29E Ajose Adeogun Street, Victoria Island, Eti Osa, Lagos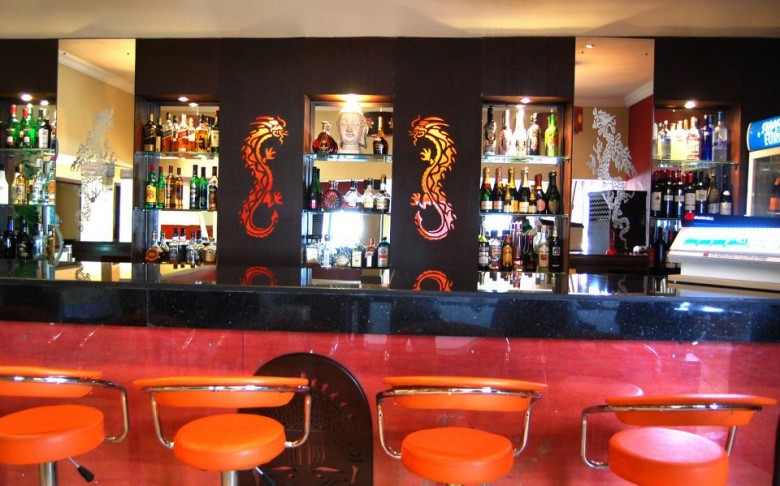 The decor at here alone puts you in the mood to have fun. This establishment is more appropriate to a younger crowd as it features an attractive bar area. Their menu contains a variety of Asian cuisines and they do not serve only Chinese dishes.

4. Jade Garden
60, Isaac John Street, GRA, Ikeja, Lagos.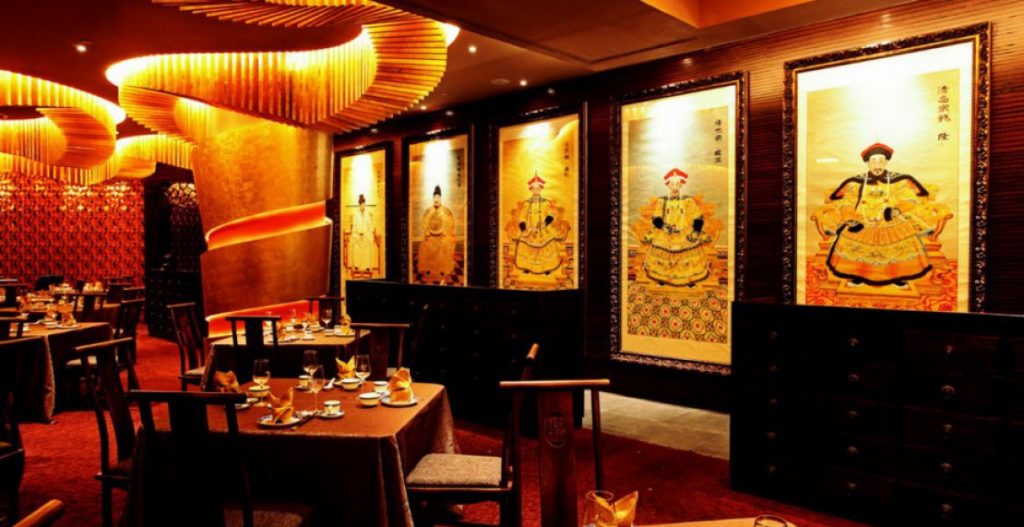 Only the name alone induces peace. They have been satisfying and soothing the plates of many Lagosians. The interior of the restaurant is also aesthetically pleasing and reflects that the owner has a good eye for decor, and knows its importance in creating the right ambience.? This is definitel one Chinese restaurant in Lagos that stands out.
5. Lihao Chinese Cuisine
2, Thorburn Avenue, Sabo, Yaba, Lagos.
This is one of the few Chinese restaurants on the mainland. They have a very extensive menu and also deliver their cuisines to customers who prefer eating at home. They also have a very extensive menu list and feature other Chinese dishes. It is best to visit Lihao in the early evenings as the atmosphere and view are perfect at that time.
6. Bon Asia Indian and Chinese Restaurant
50A, Tony Anegbode Street, Victoria Island, Eti Osa, Lagos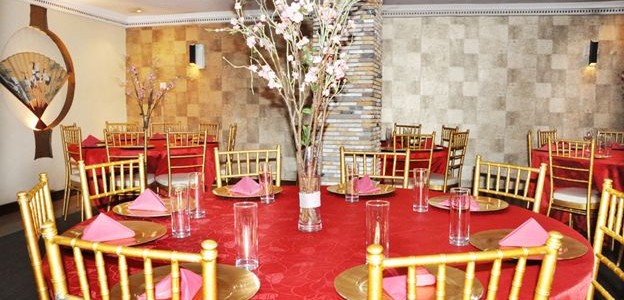 This is another Chinese restaurant in Lagos, and also an Asian restaurant situated on the Island. They?specialize in Private & Corporate catering anywhere in Lagos for up to 500 persons. They also do takeaways & home delivery services for Indian, Tandoori, Chinese, Pizzas & Continental Cuisines. Open for private parties, meetings or any other functions. They also specialize in Catering Services.

?People that viewed this also liked...
The Place restaurant with three locations in Lekki, Victoria Island and GRA, Ikeja all in Lagos, has over time established itself as one which has survived and isn?t going anywhere but up.??With a neat and conducive interior, the restaurant is sometimes transformed into a nightclub where people can have a nice time after a long week.
Are you on a vegan?s diet and you are worried about the right restaurants to satisfy your taste? You don?t have to worry anymore. Below are 7 best vegan & vegetarian restaurants in Lagos that you should visit.
For the foodie, Ikeja is an amazing place to be as there are numerous nice spots to eat at. ?Check out this list of the best restaurants in Ikeja.