10 Top Gyms in Ibadan that Would be Great for You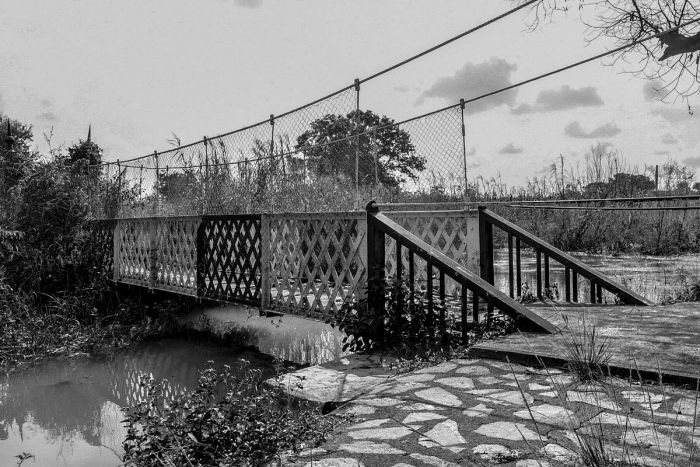 Exercise is a good way to burn calories, lose weight, and stay healthy. It is important for everyone to engage in regular workout sessions, this will help you?to keep fit. ?Are you in Ibadan and you need a place to work out daily? ?Do you need a gym that is fitted with all the equipment you need? Or a gym with a full-time trainer available to motivate you? We've prepared a simple guide to the best gyms in Ibadan
Quarters 860, Agodi GRA, Ibadan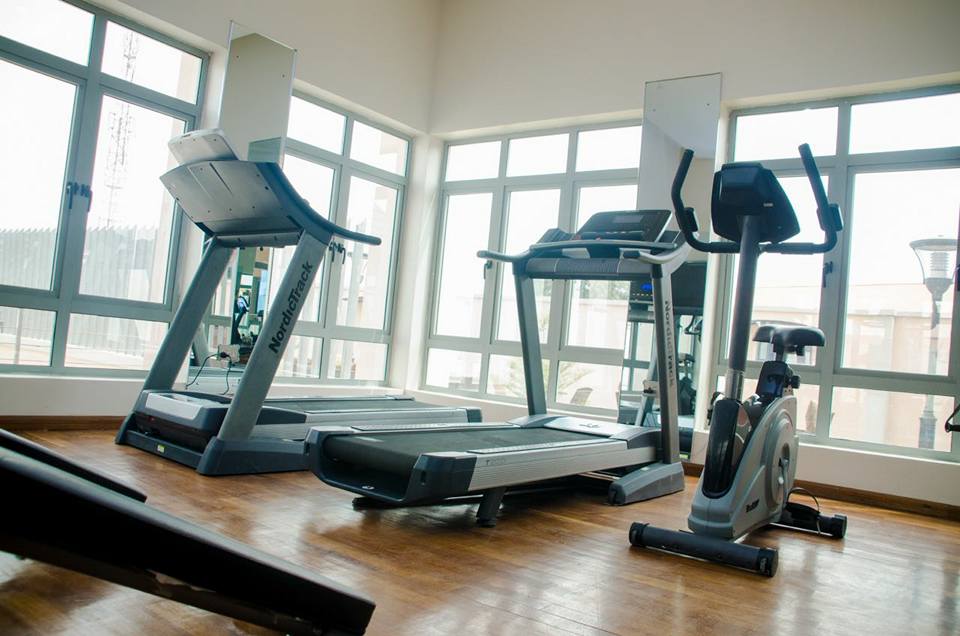 The Calton Gate Hotel is an exotic hotel located in the city of Ibadan. The hotel has a fitness centre with ultra-modern gym facilities for you to engage in workout sessions. ?So if keeping fit is pertinent to you, you should check out this impressive gym.
2. Prime Fitness Ibadan
Location: 4, Okeunola Street, New Bodija, Ibadan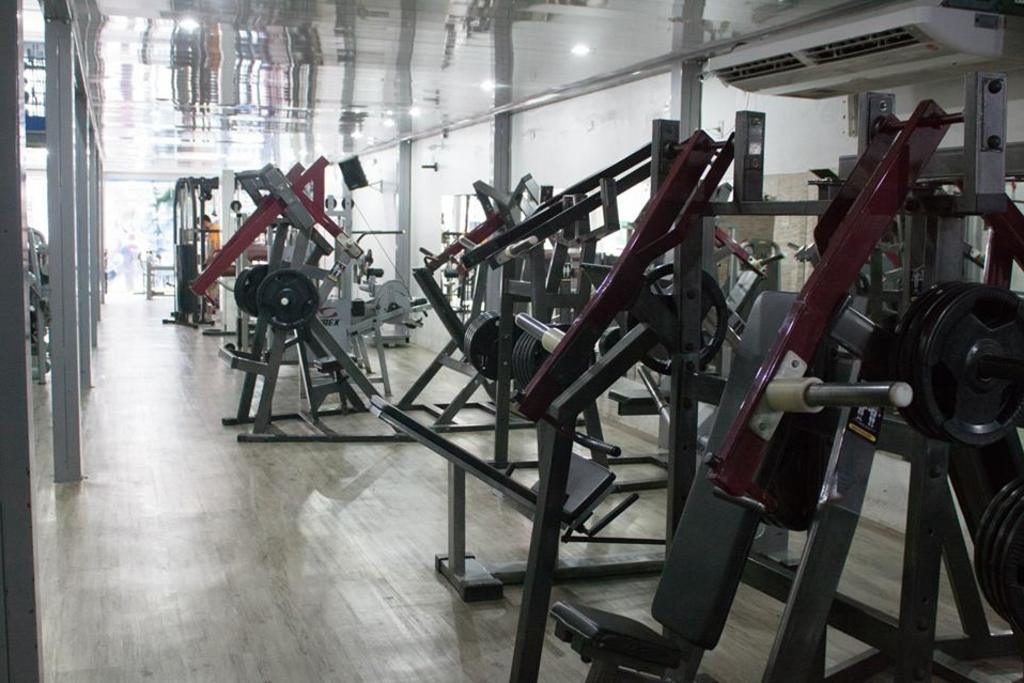 This is considered to be one of the best gyms in Ibadan. It is well equipped with modern facilities that allow you to get a great workout. The professional fitness trainers are professionals and willing to guide you through your workout sessions. The gym is open from 7:00 AM ? 6:00 PM weekly.

3. Liberty Stadium Gym
?Along Liberty Road, Ring Road, Ibadan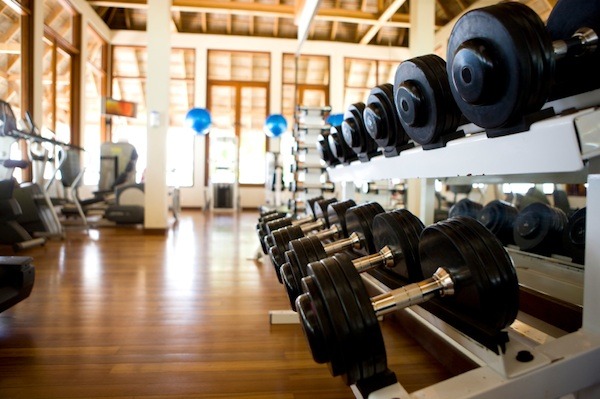 Liberty Stadium is known to be the first stadium built in Nigeria. The name was changed to Obafemi Awolowo Stadium in 2010 in Memorial of Chief Obafemi Awolowo. There is a gym in this stadium with good facilities to aid your workout sessions. The gym is also referred to as Kayrom Lee Gym and Fitness Centre. It is usually open weekly from 7:30 AM - 8:30 PM.
4. Oyo State Executive Gym
Mokola Hill, Ibadan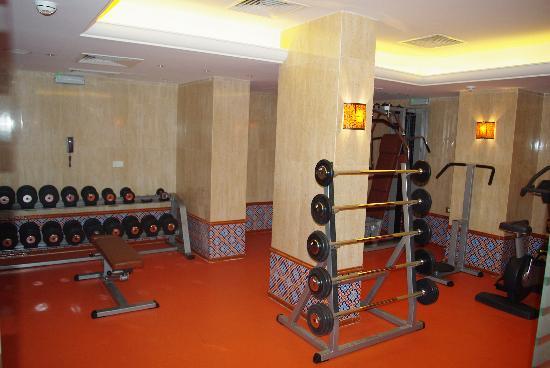 Another popular gym is the Oyo State Executive Gym. ?It is a well-equipped gym, where you would have amazing workout sessions. Expert fitness trainers are there to ensure you have the best workout experience. The gym is open daily from 8:00 am - 7:00 pm
5. Elle'n'Elle Fitness/Gallery
First Floor, Vine Gifts Building, Akobo Road, Ibadan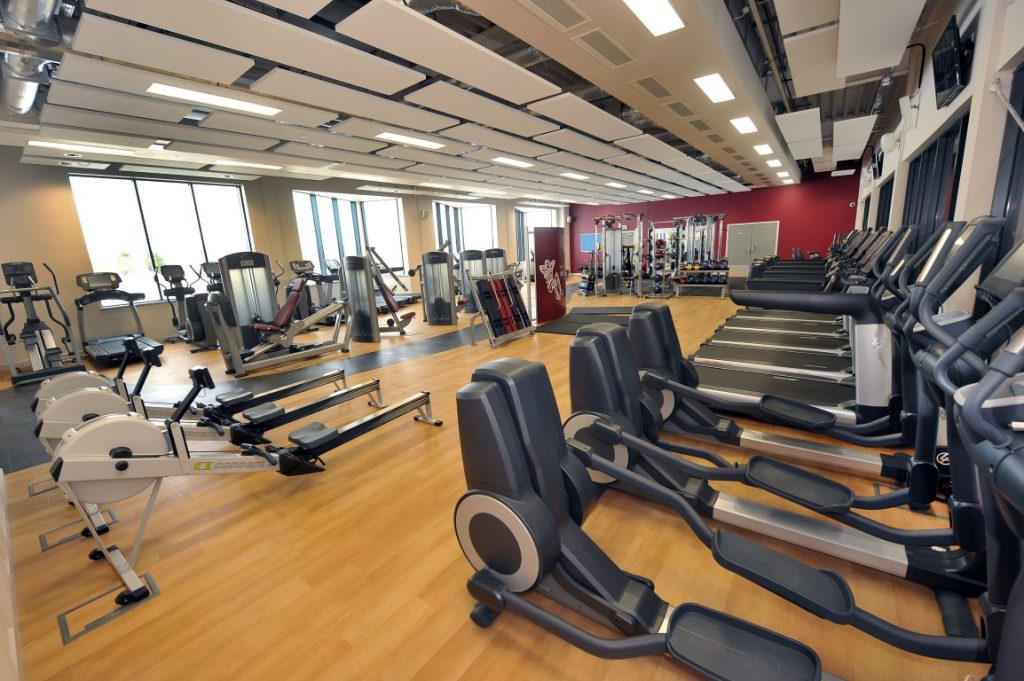 This is a very nice place for workout sessions. It has the best of fitness equipment and offers exciting workout sessions. The trainers are experienced and friendly.

6. Gym House
House 8, Road 1 Junction, Along General Gas Bashorun Estate, Ibadan
This gym is furnished with ultra-modern facilities that will help you burn calories, build muscles and stay fit. This is a favourite spot for many fitness buffs in Ibadan.
7. Medfit Gym and Wellness Centre
15, Moremi Street, Ibadan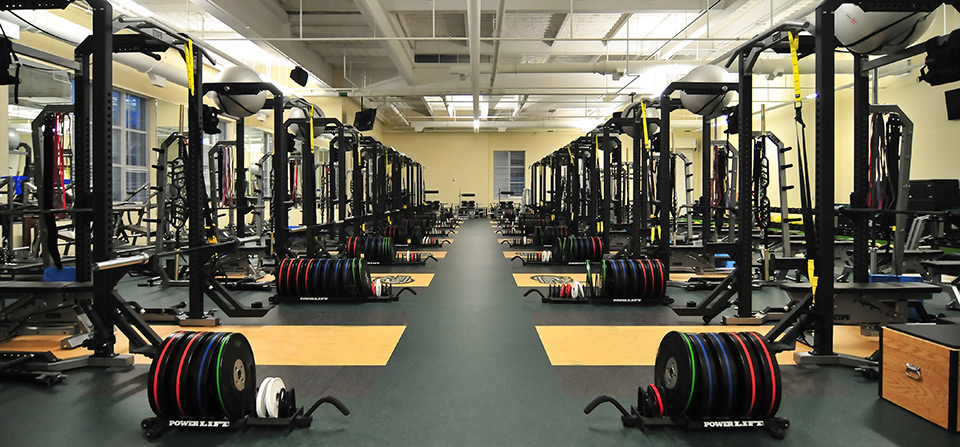 Another top-notch gym in Ibadan is Medfit Gym and Wellness Centre. The gym provides the best gym equipment to help you keep fit. There are seasoned trainers, who are willing to support and motivate you during your workout sessions.

8. Golden Finger Fitness Centre
21, Adebiyi Joyce B Complex, Ring Road, Ibadan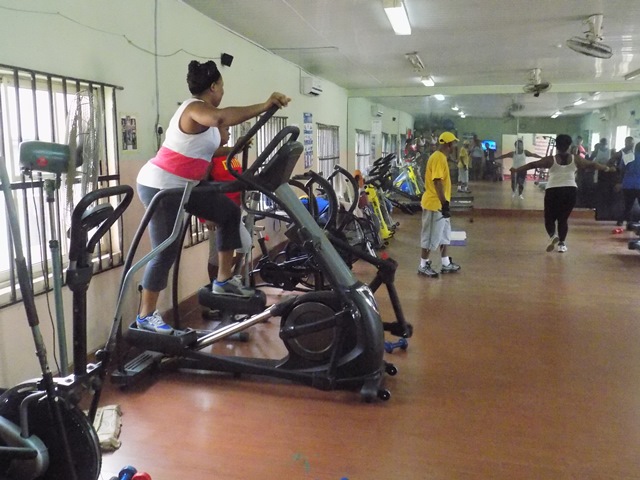 This is an amazing gym to check out in Ibadan. With its state-of-the-art facilities, you'll definitely break a sweat and reap the rewards of a great work out. The gym is open from 8:00 am to 6:00 pm daily.
9. Just Flakky Fitness Centre
8, Road 1 Junction, Akobo, Ibadan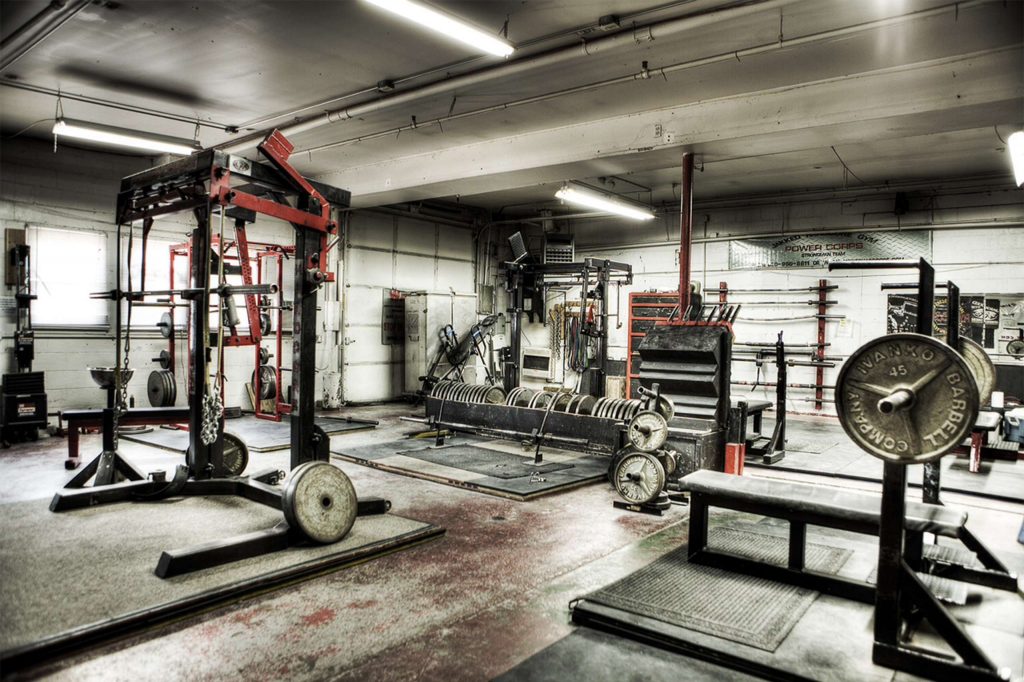 Flakky Fitness Centre is one of the finest gyms in Ibadan. The gym is fitted with equipment for bodybuilding, cardio, yoga and much more.
10. Taylor Fitness and Health Centre
8, Bode Mustapha Avenue Idi Shin, Jericho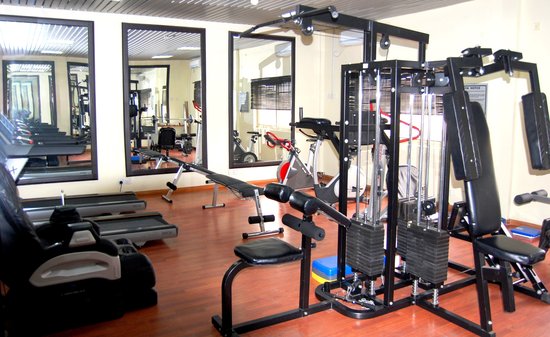 This fitness centre has one of the leading gyms in Ibadan. Here you can get a great workout, get your blood flowing and heart pumping. It opens Monday to Saturday from 8:00 AM ? 5:00 PM, but closed on Sunday.
Please note: not all images above are a representation of the gyms described.
You may also like...
Golfing is one peculiar sport for peculiar people. Also, one to task the body and the mind as well. After your workout session, you can try golfing in any of these locations.
Ibadan, the ancient city and capital of Oyo State, is an amazing place to visit or stay.?In Ibadan, there?s never a dull moment. You just need a little help getting around and finding the fun places.
Ibadan is not too calm for lively entertainment. Although it may not be as noisy and crowded as Lagos, there is a bubbling nightlife almost everywhere you turn in this city.