5 Ideas For a Golfing Weekend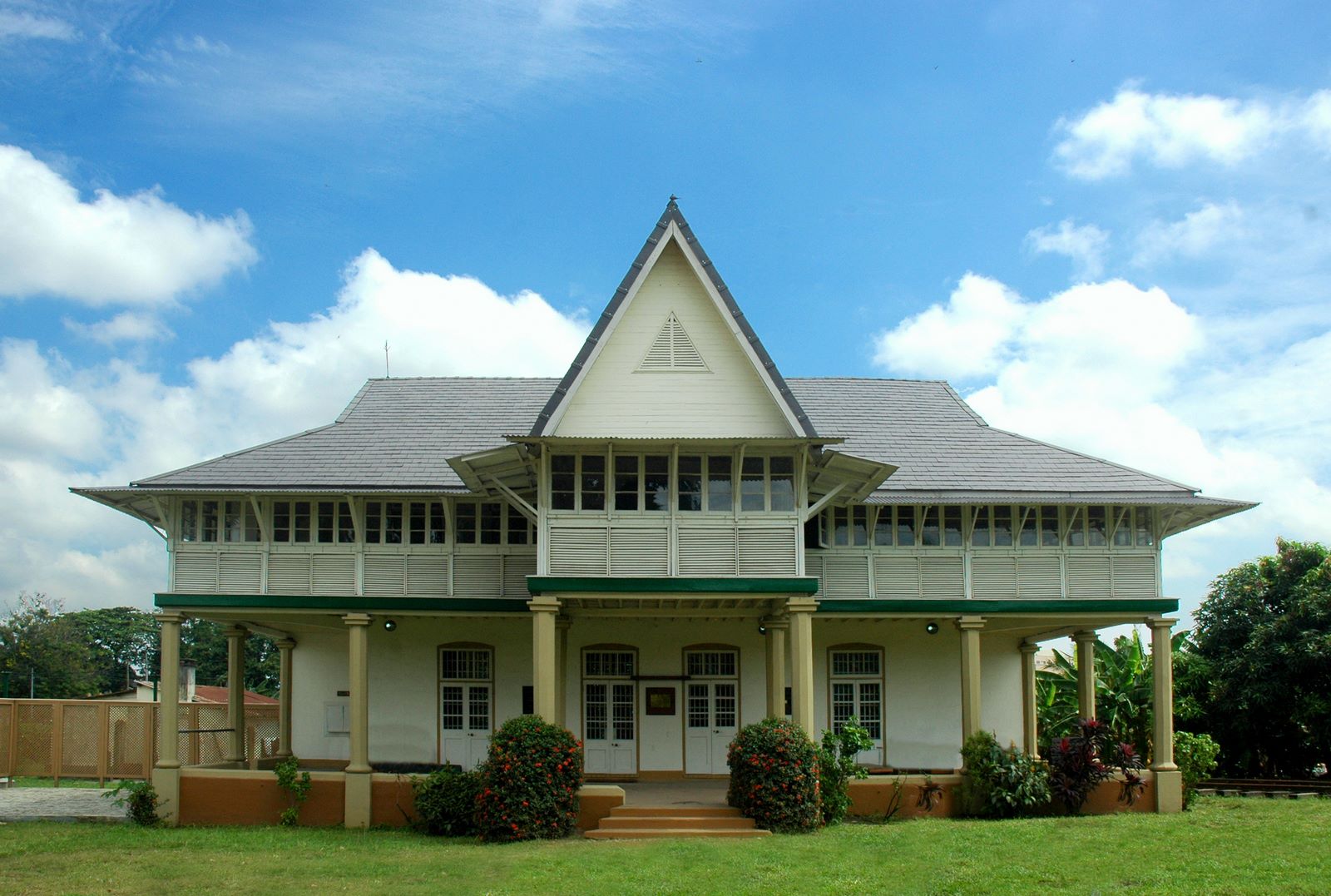 Golfing is one peculiar sport for peculiar people. The game, played by fastidious people requires attention to details. Though not as popular as football in Nigeria, it has gradually begun to make a name for itself; not as a sport for the Olympics, but as a game for the elites and the mature minds. Golfing requires you to hit golf balls into a number of strategically placed holes, using a golf club. It always needs you to be very intuitive and analytic. There are just a few places in Lagos where this unique golfing game can be experienced first hand. If you have never tried golfing or the closest you have come to it is on your cell phone as a phone game, then you should be on the lookout for these 5 golfing ideas that would be shared. Conversely, if you have already begun golfing, you might need more information about other equally interesting Golf clubs.

1. Ikoyi Golf Club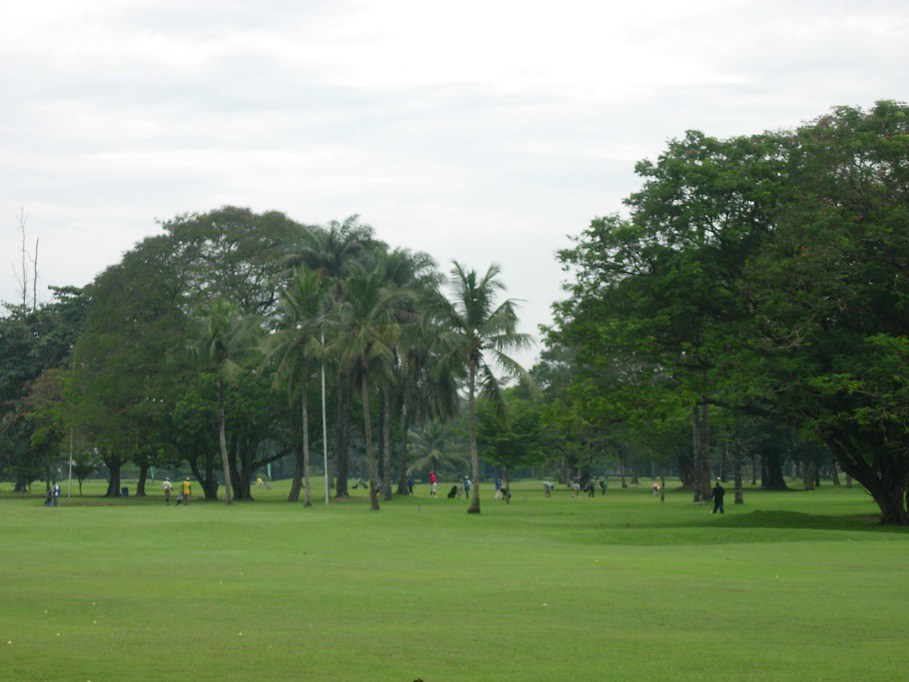 A section of the Ikoyi Club built?in 1938 is called Ikoyi Golf Club. It is so far one of the busiest Golf Courses in Africa. The club is a serene and very private environment. Apart from Golfing, there are facilities for tennis, squash, swimming, badminton, board games and a couple of others. The Ikoyi Golf Club course has an international standard 18 holes, with fairways, sand bunkers, and sand traps. The Ikoyi Golf club has a par of 71 and overall length of 5838?meters. They have available rental carts, caddies, rental clubs, a pro shop, and other professional services. Playing a Golf sport here requires registration, so not just anybody is allowed in the club. Visitors are only allowed into the Golf Club on the invitation of a member. After golfing, there are restaurants in the club where you can relax and have lunch or dinner. The club is opened?at all times.?On the average, the initiation fees are about $1,900 and the annual fee is about $1,350. If you are in Lagos, and you love to golf, then the Ikoyi Golf Club is a place you should be
2. Ikeja Golf club
Located at 1, Works Road, Ikeja ?GRA, Lagos. The club, established in 1968 has since undergone series of revamping. Using the parkland style, the golf course has perfectly placed holes. One thing you would definitely appreciate about this place is the peace and quiet. You would appreciate the serenity of the environment, its beauty and splendour. The club is opened by 8 am and closes by 9 pm. Also, the cost on weekdays is 2,000 naira, and the cost on weekends is 5,000 Naira. The Ikeja Golf club has two pars of 69 & 71, having lengths of 5272 meters and 4594 meters respectively. Every time you come to this Golf club, you would barely want to leave especially because of its contrast to the usual Lagos hustle and bustle. You should definitely try it out.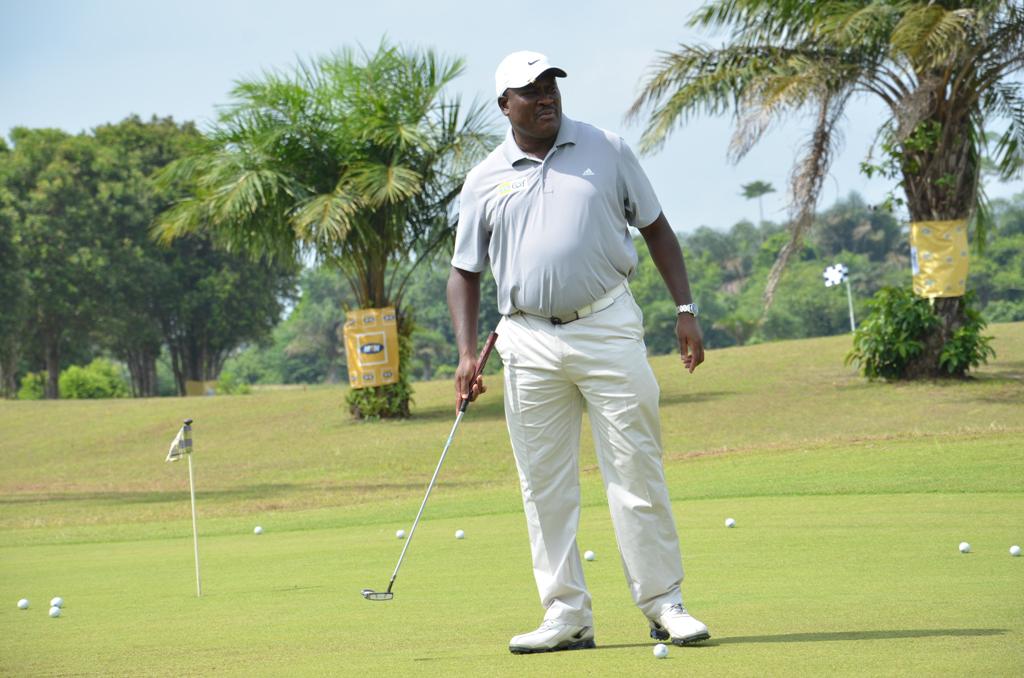 3. Le Meridien Ibom Golf Course
The Ibom Golf Course is located on Nwaniba Road, PMB 1200, Uyo. According to the 2012 Golfweek magazine,?Le Meridien Ibom Golf Course was recognized as having the best resort course. It was the first time a golf course in Africa would get such an esteemed award. This award is even nothing compared to what the golf course actually looks like, and how comfortable it feels to play on it. The golf has paspalum greens, burmana fairways, making it very comfortable to play on. Le Meridien Ibom Golf course prides in its?par of 72 (Rating73.5/Slope 133) and overall length of 6361 meters. It also has the international standard 18 holes. The golf course has a pro shop that provides players with a full range of golfing equipment. They also provide?professional golf services to ensure that every golf session is worthwhile.Gold opens every day except on Tuesdays from 7 am to 8 pm. One captivating thing about the Ibom Course is that once golfers are done for the day, they can loosen up at?De Terrace clubhouse. The clubhouse offers golfers the opportunity for some alfresco dining, snacks or drinks whilst enjoying views of the lush course.
4. IBB International Golf & Country Club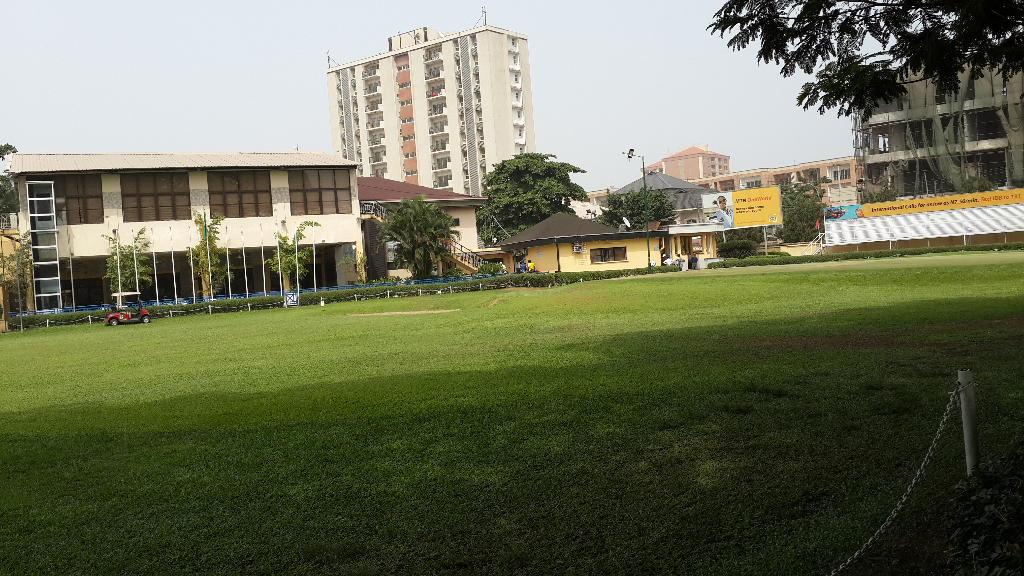 The?IBB International Golf & Country Club is located..., and is a few minute's drive from the Transcorp Hilton Hotel and from the Aso Villa. The Golf club was commissioned in 1991, and the environment is being maintained by Julius Berger Nigeria PLC. The environment is simply breathtaking. It just spells tranquillity. It has the standard 18-hole course and it covers an expanse of about 101 hectares. There is a driving range, putting green on the course. They also offer professional services to golfers. The club features a clubhouse, a club bar, several restaurants, changing rooms, buggy hire, trolley hire and a driving range where picnics and other outdoor events can hold. The?IBB International Golf and Country Club, a private club and hence, only members are allowed in. ?Non-members would need to make a reservation at the Pro shop at the shop.
5. Elephant Cement golf club
The elephant cement golf club is located at Ikorodu-Sagamu Road. According to international standard, it has 18 holes and it spreads over?5411 yards. The club features a clubhouse, a snack bar, a swimming pool, and other game facilities. A pro shop is available at the club, providing golfers with every golf equipment required by them. There are also golf professionals available to render services. Putting Green and Rental Carts are also available on the course. The club is open around the year, and it only allows registered members in. Only one guest per member is allowed. The golf has a par of 71, Tee - Black. Asides all the facilities of the club, the golf course is neatly lawn and the environment is very beautiful. Golfing is generally a beautiful sport to partake in. You would no doubt enjoy golfing at any of the enumerated golfing spots. The aura of tranquillity emitted by these places cannot be exactly explained with words, they are best experienced. Membership is open to new golf enthusiasts, and it is available on the terms of each golf club management. These golf clubs are perfect spots for relaxation. You can plan a weekend getaway with your family, colleagues at work, friends or your spouse. You would definitely love every bit of the process. For fun, and peace, golf.
You may also like...
Lagos is a city known for its hustle, nevertheless, there are very attractive spots one could visit to unwind. You can visit any of these tourist attractions in your leisure time.
A magnificent five-storey building coated in spotless white, standing high and proud in its environs.?Nike?s Art Gallery?tells its story from the outside.
With the embracing warmth of the trees and the welcoming hands of the Spa attendants, Epe Resort is definitely one to visit.