10 Must-See Movies This Christmas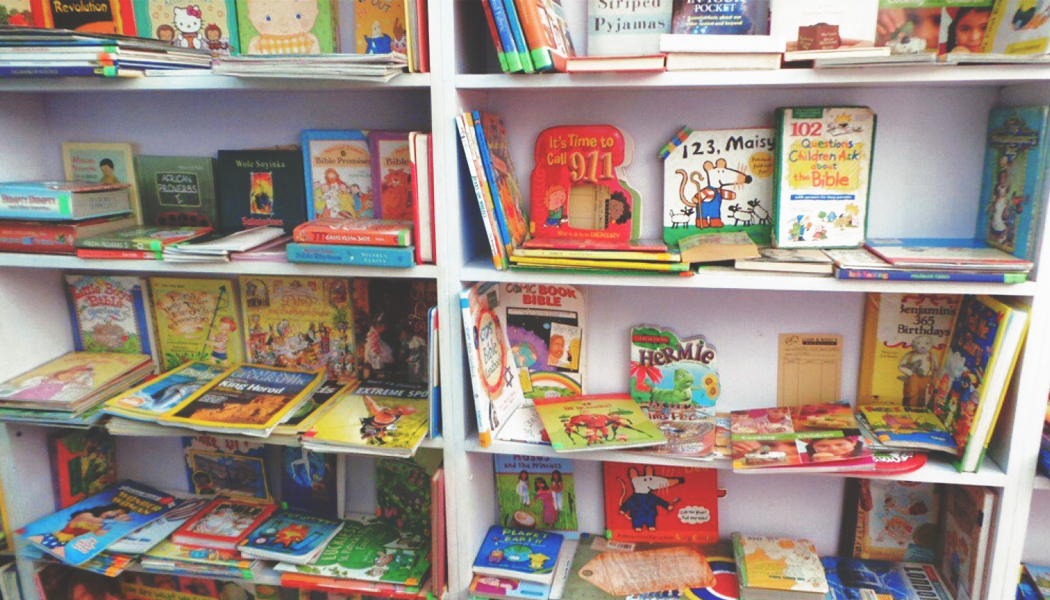 Christmas is that amazing time of the year that brings everyone together for festivities. It is also the perfect time to do all the fun and amazing things that members of the family have been putting on hold for the whole year till then. One such fun thing to do together with your loved ones is to visit a cinema to see an interesting movie or get a video player to watch a movie in the comfort of your home.
No matter how much you love the quality family time that comes with the holidays, it can start to feel like there's a lot of downtime between opening gifts and sitting down for dinner on Christmas Day. Christmas movies are a strange breed. There is horror, there are comic movies, there is romance, there are thrillers and a whole lot of various genres. There is never a lack of options, be it the good, bad, or confusing and that can fill the many hours of the holiday season.
Going to the movies on Christmas is a relaxing and entertaining activity for the whole family plus the movie theaters are some of the few places that stay open on December 25 just in case you decide to visit one that day.
This article is to give you the top 10 movies you would not want to miss out on this Christmas.
Last Christmas
This is a romantic comedy set in London about a young woman working at a department store. Nothing seems to go right for young Kate, a frustrated Londoner who works as an elf in a year-round Christmas shop. But things soon take a turn for the better when she meets Tom a handsome charmer who seems too good to be true.
As the city transforms into the most wonderful time of the year, Tom and Kate's growing attraction turns into the best gift of all, a Yuletide romance. It features the music of late singer George Michael, including ?Last Christmas? and previously unreleased tracks. Starring Emilia Clarke (Game of Thrones), Emma Thompson (Late Night) and Henry Golding (Crazy Rich Asians).
2. Christmas under the stars
Romantic comedies are like a mug of hot chocolate on a winter?s day. They leave you feeling warm and content. And what?s even better than a romantic comedy? If you?re picking your brains and wondering which romantic comedy to watch with your partner during the festive season, we might have an idea. Try ?Christmas Under The Stars?, which promises all the feels.
Two people rekindle their holiday spirit in a Christmas tree lot. Nick loses his high finance job right before Christmas. Lost, he takes a gig at a tree lot, where he meets, Matt. Nick, a career-focused investment banker, is fired from his job at Christmas. He takes up a job at a Christmas tree lot, which is owned by a warm-hearted widower, Julie an astronomy teacher,who has always looked to the stars for hope, and her son. He begins to fall for her.
In this journey of discovering love and the true meaning of Christmas, he learns about the joy of helping others.
Starring Jesse Metcalfe, Autumn Reeser, and Clarke Peters.
3. Holiday Rush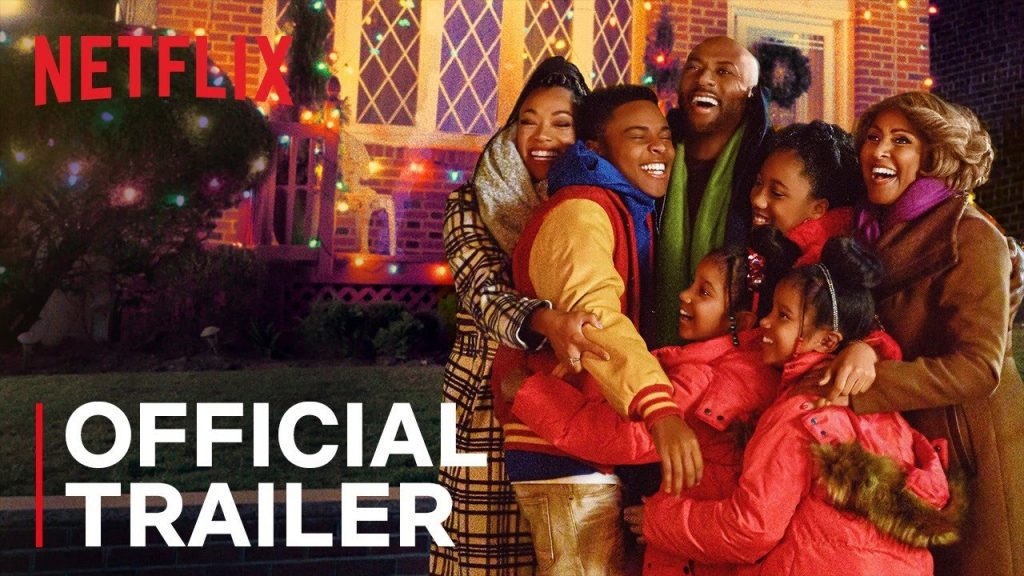 Popular New York radio DJ Rush Williams (Romany Malco) has been spoiling his four children since they lost their mom (La La Anthony). Unfortunately, the kids share their pricey Christmas lists right when he loses his job. Now he must look outside of expensive gifts to connect with his children. To keep Rush on the air, his producer Roxy Richardson (Sonequa Martin-Green) and his Aunt Jo (Darlene Love) plan to help him buy another station if the Williams family can downsize fast and embrace a simpler life.
In this heartwarming film, a loving father reconnects with his children and opens his heart to love when they all learn that true joy comes from not what you have but who you have around you.
Starring Romany Malco, Sonequa Martin-Green, Darlene Love and Amarr M. Wooten.
4. Frozen II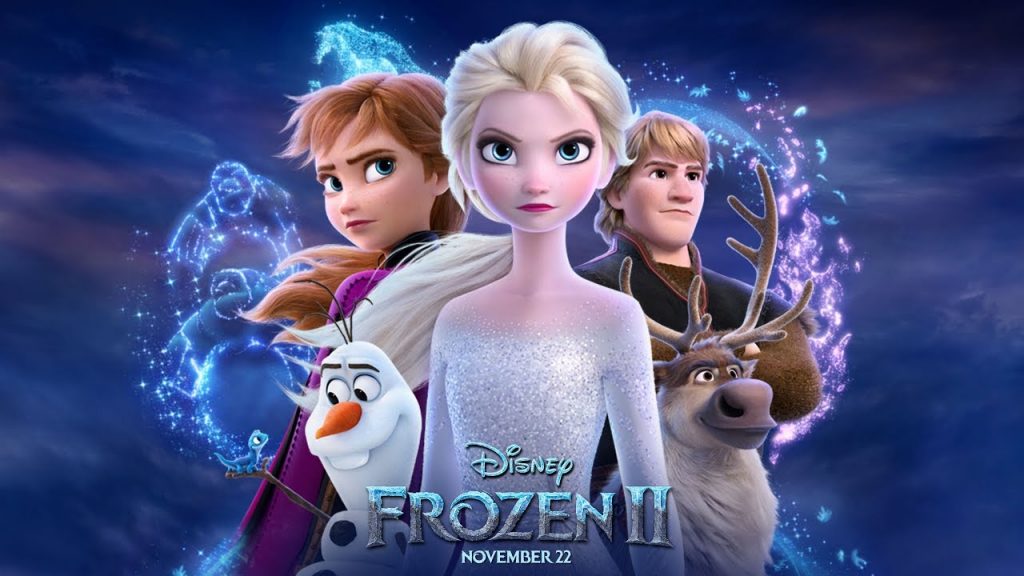 Three years after the events of the first film, Elsa starts to hear a strange sound from the north calling her. Together with her sister Anna, Kristoff, Olaf, and Sven, they embark on a new journey beyond their homeland of Arendelle in order to discover the origin of Elsa's magical powers and save their kingdom. Round up the whole family on Christmas Day and go see Disney's Frozen II, which follows Anna, Elsa, and the rest of the gang as they set out to find how Elsa got her powers and try to save the kingdom.
5. Black Christmas
If you're up for something a little spookier for Christmas, try this remake of 1974's Black Christmas. The horror movie stars Cary Elwes and follows a college campus where sorority girls are being killed by a mysterious stalker until they start fighting back.
As winter break begins, a group of sorority sisters, including Jess (Olivia Hussey) and the often inebriated Barb (Margot Kidder), begin to receive anonymous, lascivious phone calls. Initially, Barb eggs the caller on, but stops when he responds threateningly. Soon, Barb's friend Claire (Lynne Griffin) goes missing from the sorority house, and a local adolescent girl is murdered, leading the girls to suspect a serial killer is on the loose. But no one realizes just how near the culprit is.
6. Jumanji: The Next Level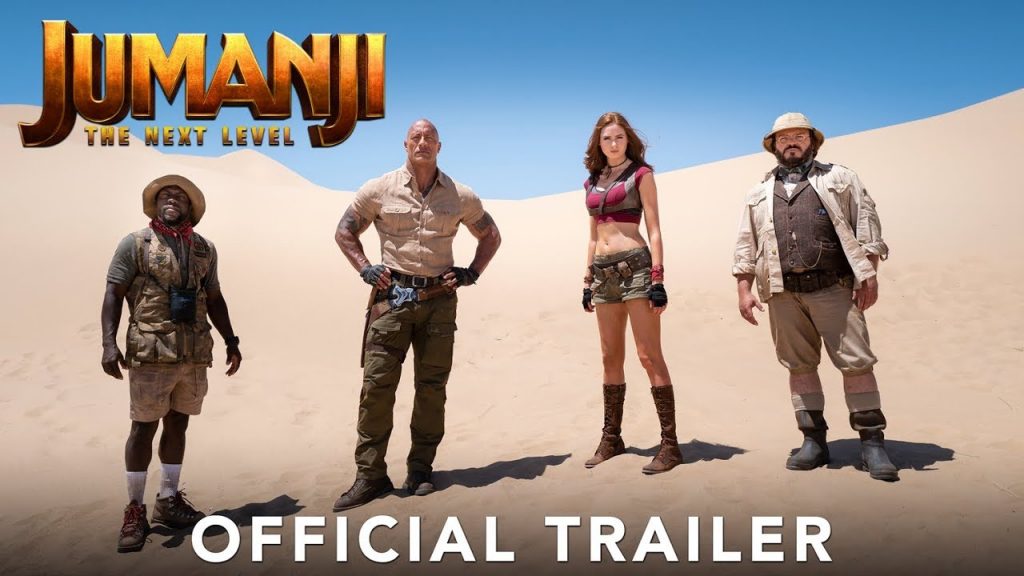 If you enjoyed 2017's Jumanji: Welcome to the Jungle, you'll love its sequel. In Jumanji: The Next Level, Dwayne "The Rock" Johnson, Jack Black, Kevin Hart, and the rest of the cast return as the gang goes back to Jumanji to rescue one of their friends.
Unknown to his friends, Spencer kept the pieces of the Jumanji video game and one day repaired the system in the basement of his grandfather's house. When Spencer's friends Bethany, Fridge, and Martha arrive, they find Spencer missing and the game running and decide to re-enter Jumanji to save him. Spencer's grandfather Eddie and his friend Milo Walker hear the commotion and inadvertently get sucked into the game too before any of Spencer's friends can select their avatars.
With a new quest offered to them by Nigel Billingsley, the teenaged friends must help Eddie and Milo get used to their in-game avatars, get them to help find Spencer and Bethany, and escape Jumanji once again and for all.
7. Cats
This star-studded film adaptation of Andrew Lloyd Webber's hit Broadway musical Cats is the perfect Christmas Day flick if you can get over the weird "digital fur technology "used to"cat-ify" the cast. Cats is a sung-through musical composed by Andrew Lloyd Webber based on the 1939 poetry collection Old Possum's Book of Practical Cats by T. S. Elliot.
It tells the story of a tribe of cats called the Jellicles and the night they make the "Jellicle choice", deciding which cat will ascend to the Heavenside Layer and come back to a new life. The musical includes the well-known song "Memory" as sung by Grizabella.
8. Star Wars: The Rise of Skywalker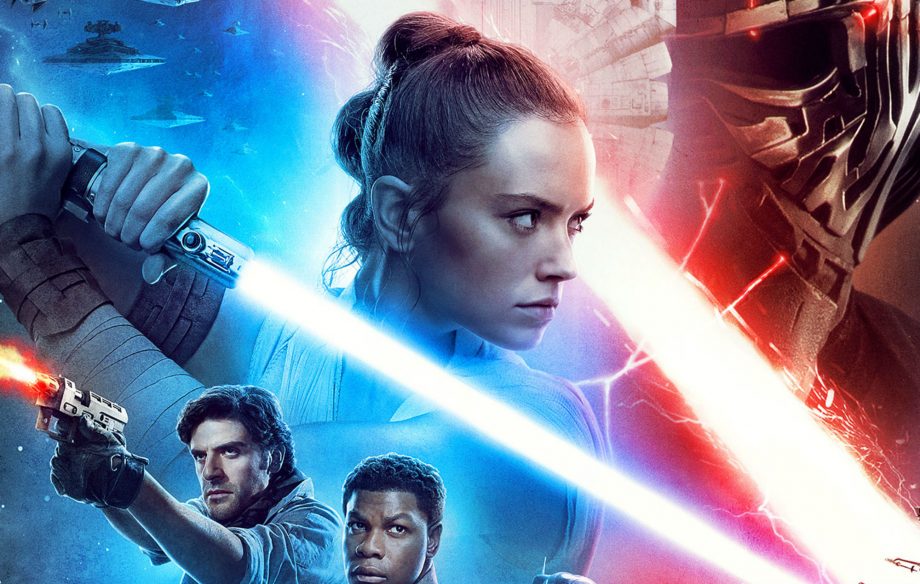 You can't go wrong with grabbing tickets to the latest installment in the Star Wars franchise this Christmas. In Star Wars: The Rise of Skywalker, Disney cryptically promises that "Rey's journey continues and the Skywalker saga concludes."
The surviving Resistance faces the First Order once more as Rey, Finn and Poe Dameron's journey continues. With the power and knowledge of generations behind them, the final battle commences.
9. Hallmark Hall of Fame: A Christmas Love Story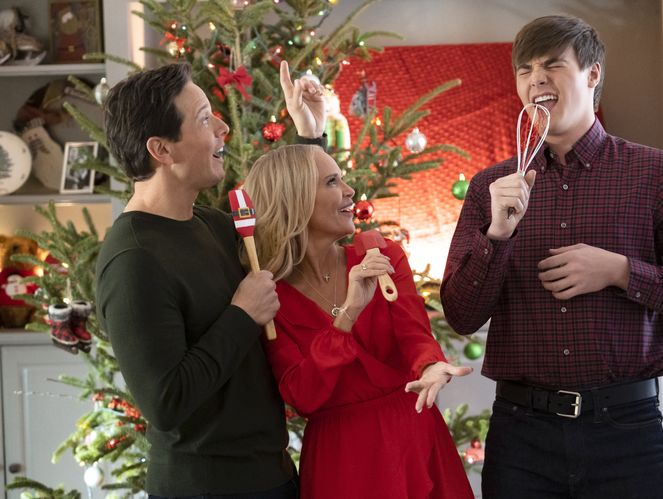 A choir director must write the song for a big Christmas Eve show, but when a gifted boy joins the choir, she finds herself distracted by his widowed father.
Starring Kristin Chenoweth, Scott Wolf, Keith Robinson, and Kevin Quinn. NYC youth choir director Katherine must write the title song for the Christmas Eve show but becomes distracted when a gifted boy joins her choir unbeknownst to his widowed father, Greg.
10. Radio Christmas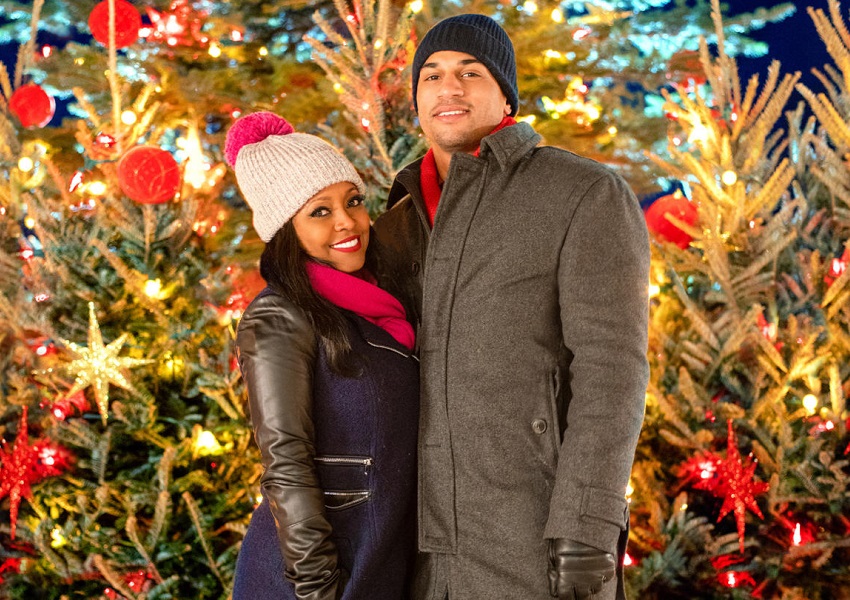 A radio DJ tracks down her hometown?s anonymous Secret Santa. When her Philadelphia radio station is closed for repair for the holidays, DJ Kara Porter is forced to broadcast from the small town of Bethlehem.
She's desperate to increase her numbers and get promoted outside of Radio Christmas-a year-round Christmas station-and seeks to uncover the identity of the town's Secret Santa, an anonymous benefactor that saved all of Bethlehem's Christmas festivities.
Along the way, she discovers the true meaning of family, community, love, and of course, Christmas. Starring Keshia Knight Pulliam, Michael Xavier, and Tim Reid.
Other interesting reads:
Ozone Cinemas, where the fun comes alive
Viva Cinemas for your viewing pleasure
Genesis Deluxe Cinemas nationwide addresses and ticket prices nationwide