10 most popular jobs Nigerians do abroad
It is not unusual to find Nigerians migrating in their numbers to other countries to search for jobs. The unemployment level in Nigeria is one of such reasons and many other Nigerians just feel their lives would be better if they had a job in another country. The issue is that the most popular jobs Nigerians do abroad sometimes are jobs they would never settle for in Nigeria.
There are also some professional job positions where you would find Nigerians excelling. It is believed though that Nigerians who study in the country they want to work in find it easier to get a professional job when they graduate. The focus of this article, however, is on the overall most popular jobs Nigerians do abroad when they migrate to other countries.
1. Registered nurse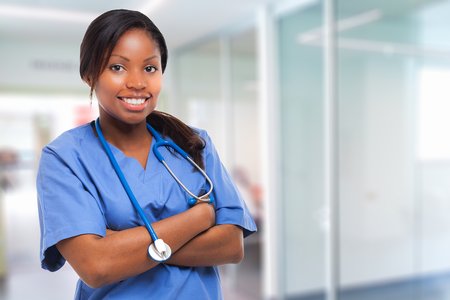 This is the most common occupation that you would find Nigerians in other countries engaged in. It is the dream job of both men and women alike. Nurses in other countries especially first-world countries make a lot of money from the occupation as they are greatly valued. Apart from being a Nurse, Nigerians also act as paramedics and other medical personnel.
If you are curious about how international Nurses cope abroad, you can read this Nigerian Nurses? experience.
2. Babysitters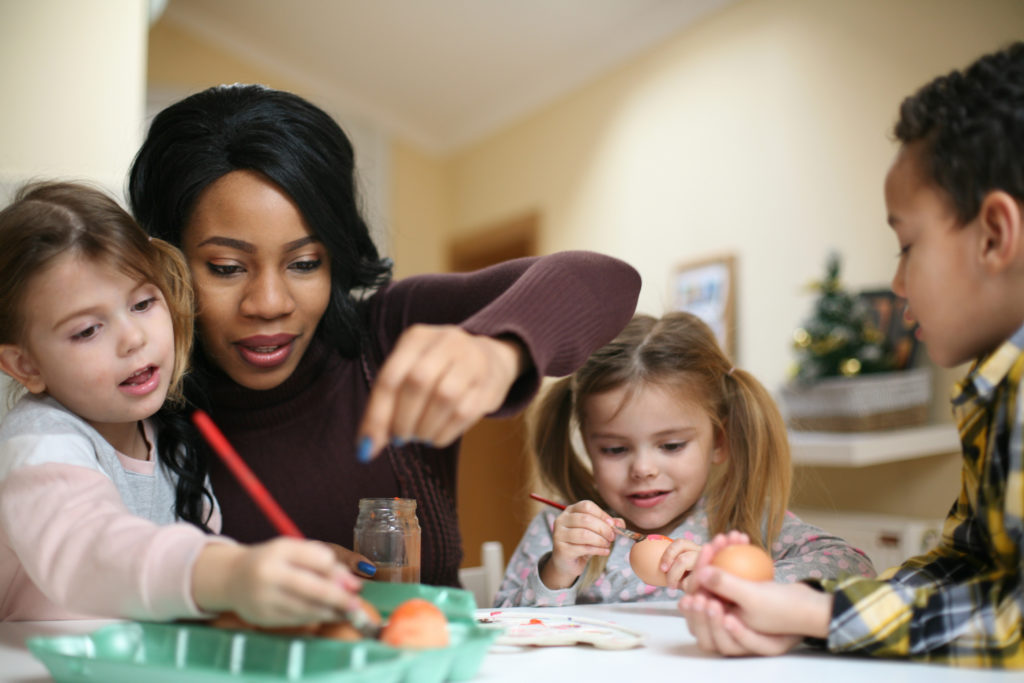 A lot of parents, especially in developed countries, have to work, sometimes they keep two or more jobs and need people to take care of their children. Nigerians in these countries tend to get the post of being the nanny or babysitters as a way to make ends meet. These people could be paid as much as $18 per hour and they could even charge the same amount per child. A babysitter, however, has to be very attentive especially when taking care of little babies. If the child is harmed while the parents are away, the babysitter would be held responsible.
3. Waiters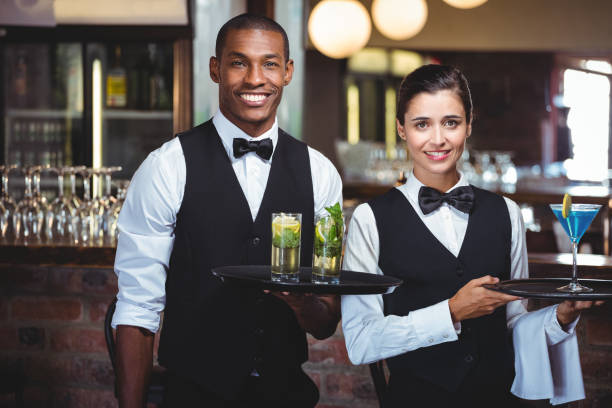 Another one of the most popular jobs Nigerians do abroad is working as a waiter in a bar, hotel or eatery. Some of the Nigerians who work as waiters study in the country too. Others work several jobs, one job during the day and as a waiter at night. They ensure that customers are well-served and comfortable.
4. College instructor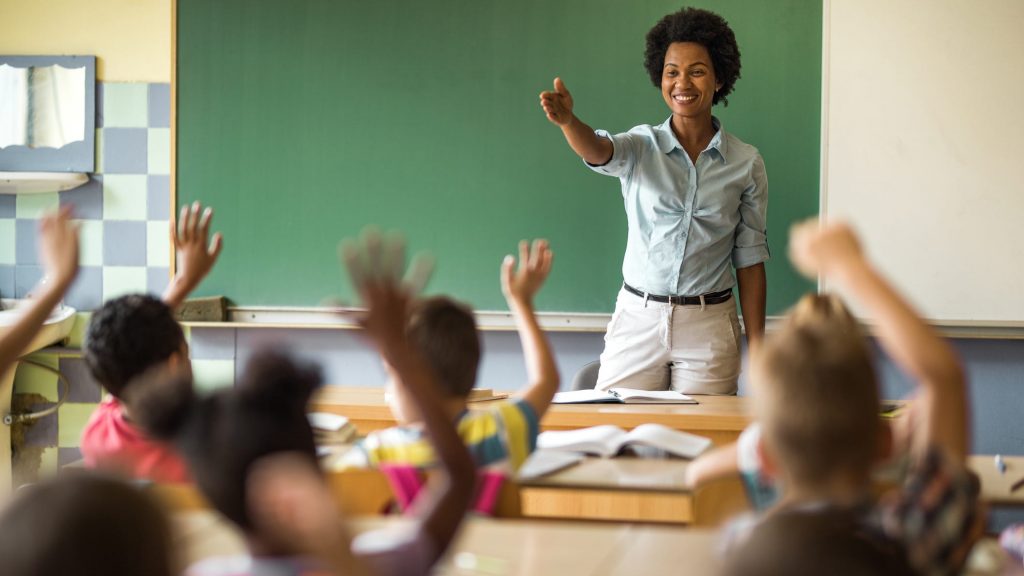 This could either be an elementary school teacher, a high school teacher or a college professor depending on your level of qualification. Teaching is a great way for Nigerians to make money abroad without being exploited. Teachers are usually valued in most foreign countries and they tend to earn a lot more than they would in Nigeria. Some Nigerians get to take up this kind of job while trying to get their Ph.D. In the process, they could meet with other professors or teachers who could introduce them to better opportunities.
5. Laborers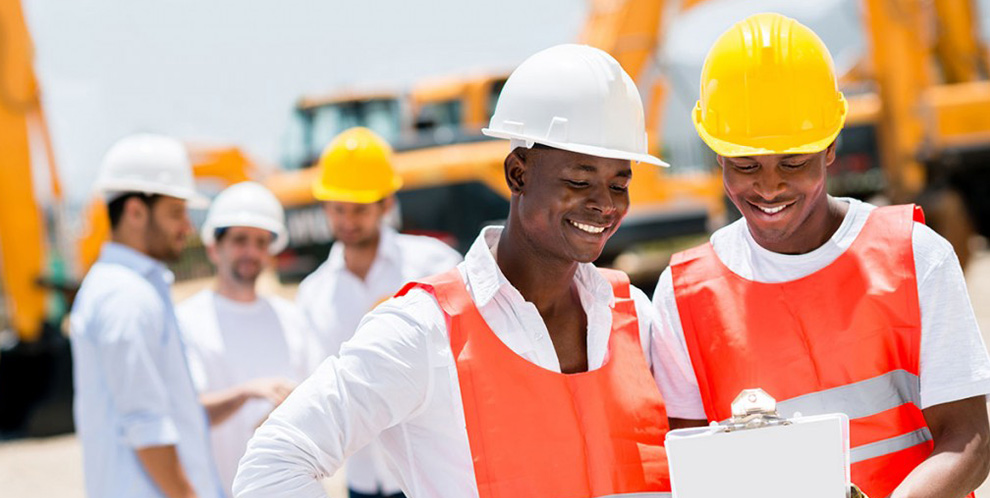 In Nigeria, it is difficult to find people willing to engage in factory work or laboring jobs yet it is one of the most popular jobs Nigerians do abroad. These Nigerians are the ones who carry the brunt of the manufacturing work, construction work, and other hard and menial jobs. They are found in factories, construction sites, mines, and the likes. Most of the people involved in these laboring jobs turn out to be university graduates.
Thinking of working in Dubai? Here?s what you need to know
6. Home care personnel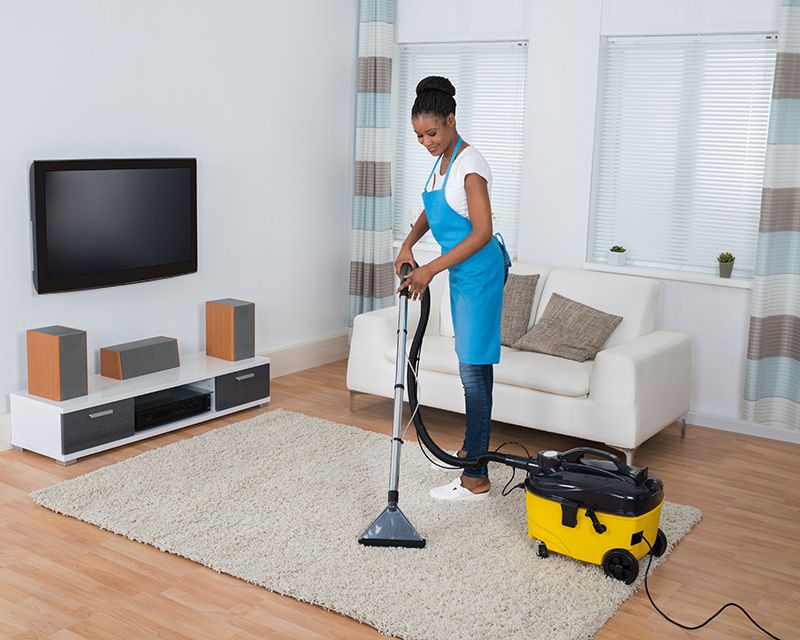 These people either offer individual services where they come to the person?s house on the agreed days, clean, wash and most likely cook too or they could be part of a cleaning service company. This job description could also be in the form of taking care of elderly or handicapped people. You might be required to stay permanently at the house to cater to needs or you might also come on agreed days. This is a great way to earn a living and most people who take up these kinds of jobs earn around $30,000 monthly.
7. Tour guides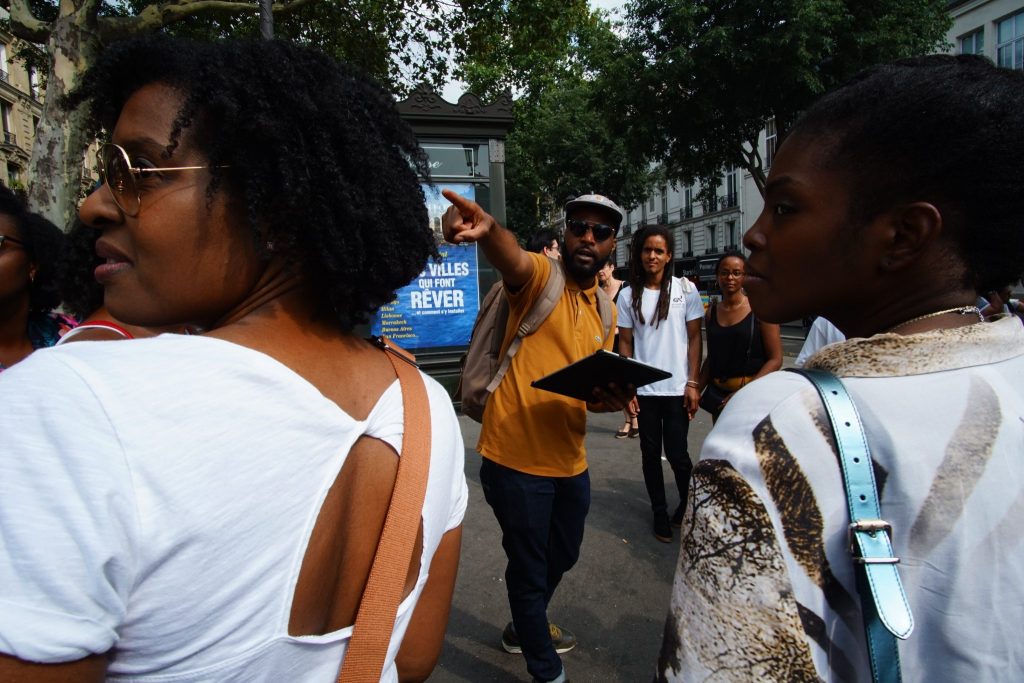 The list of the most popular jobs Nigerians do abroad would not be complete without the tour guides. These people work in museums, parks, zoos or any kind of organization that would require ensuring that people are familiar with a place. They answer questions the tourists might have, provide useful information and ensure that tourists are having a great time. This is a good opportunity as the Nigerian gets to learn a lot and meet new people. Those who take up this job are people who enjoy travelling, talking and exploring as they could be required to take people on international tours or lead people up a mountain. They also get to receive tips from tourists, alongside other benefits.
France is one of the most beautiful countries in the world and as such require lots of tour guides, what better place to start from? Check out what you need to get a French Work Visa.
8. Security Personnel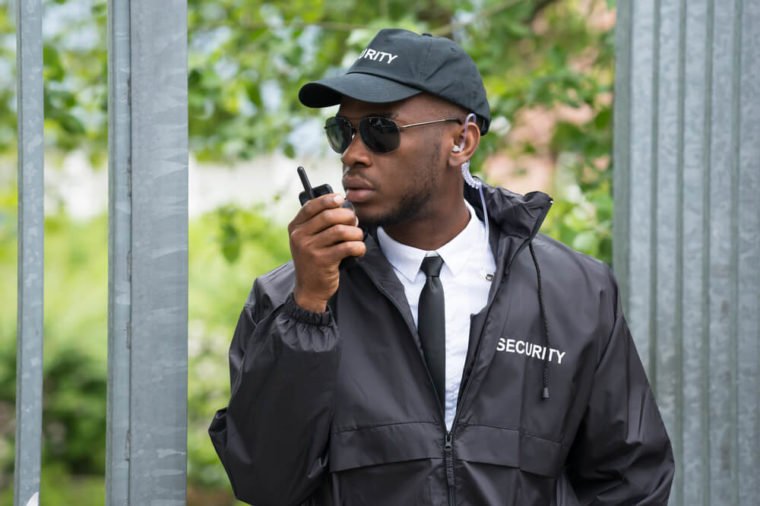 After engaging in various forms of training, Nigerians who travel abroad can then be qualified to either join the Police force or act as local security. They would ensure that the area is safe and secure. They would also be required to attend to distress calls, go on patrols and be attentive. This might be difficult for a Nigerian who is not disciplined or hardworking.
9. Beauticians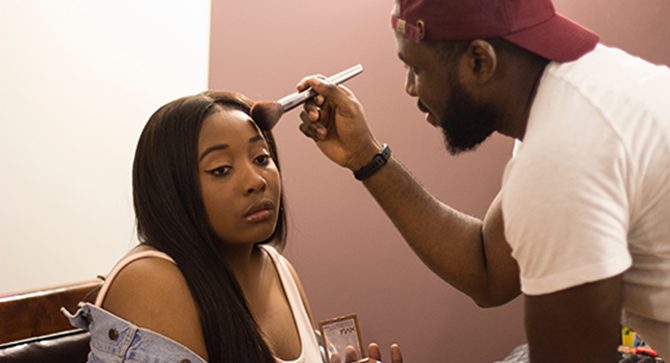 This consists of both the makeup artists, stylists, and fashion designers. This is one of the most popular jobs Nigerians do abroad. Most of those who are in developed countries do not even need to own a saloon as home service is prevalent. These countries also produce lots of beauty products and only those who are versatile would do well. If you are skilled in other services such as manicure, pedicure, facials, skin cleansing and exfoliation, moisturizing, removing unwanted hair, massaging and other related activities, you would be able to earn more. A beautician who knows their onions can earn up to $56,000 especially in developed countries like Mexico, UK, USA, etc.
10. ICT personnel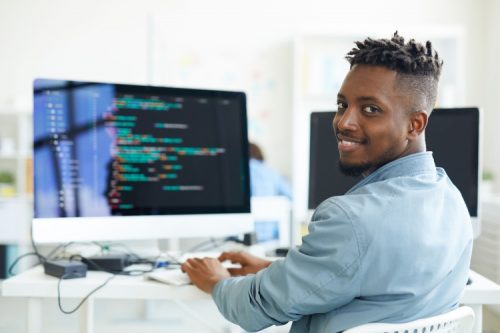 The search for ICT personnel is on the rise these days. Nigerians who are skilled in this art can easily get a job abroad. An Information Communication Technology personnel is someone who is specialized in either software development, mobile apps developing, computer systems administrator, data analyst, web developer, computer programmer or any other computer-related profession. If you are able to get a job in the United States, you would be able to earn as much as $125,000. This is one of the most paid jobs worldwide so no matter where you find yourself, you would still earn well. Females who are into any of these roles are more in demand and tend to get certain privileges.
All the most popular jobs Nigerians do abroad we have examined so far are legal jobs and as long as you have your work permit, you would be able to work and earn without stress. However, there are also those who either engage in illegal jobs such as frauds or who work without a permit and they tend to end up being deported or jailed. But, if you know your priorities, you would do things the right way.
As long as you are skilled, hardworking, smart and humble, getting a job abroad would not be an issue for you as a Nigerian. The first job you get on your arrival does not have to be the only job you do there. You would definitely continue to progress in the career path so do not be dismayed!
Remember to make the most of your opportunity to work abroad. You can explore several job options or even choose to take up a course of study!