UK Our Next Target - ISIS Terrorists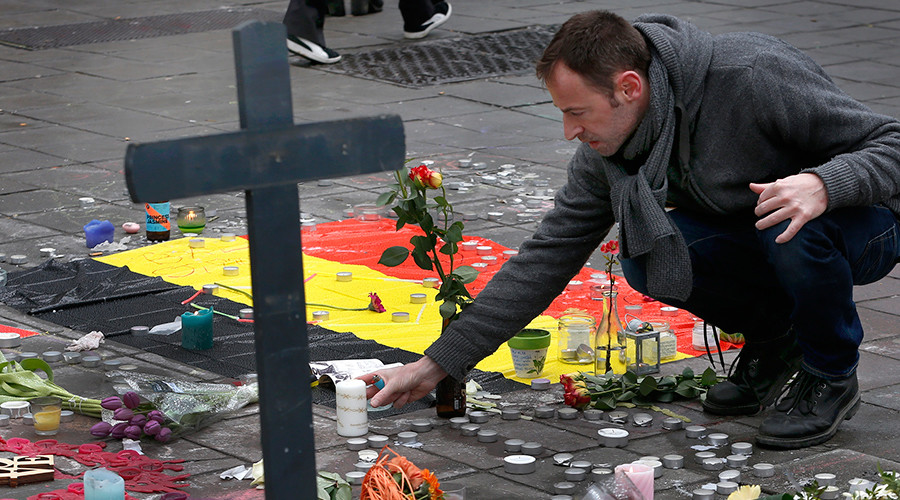 We recently read that a recently concluded ISIS poll saw the United Kingdom come out on top as the next hit target.
The supporters of the terrorist group selected the terrorist sect as the choice location for their next attack.
The sect has been celebrating their bomb attack on Brussels and in their giddy moment launched a poll calling for suggestions for their next target city.
This was the question on their forum page: 'What will be the color of the Eiffel Tower in the next attacks?'
According to Naija Vibe, an ISIS supporter tweeted: 'The Islamic State will attack London, Washington, Rome and all the infidels' capitals.'
If you missed the reference, the Eiffel tower lit up in the Belgian colors, in solidarity and support in their time of terrorism-related anguish.