Soups and Sauces, Bodija - Place to Eat in Ibadan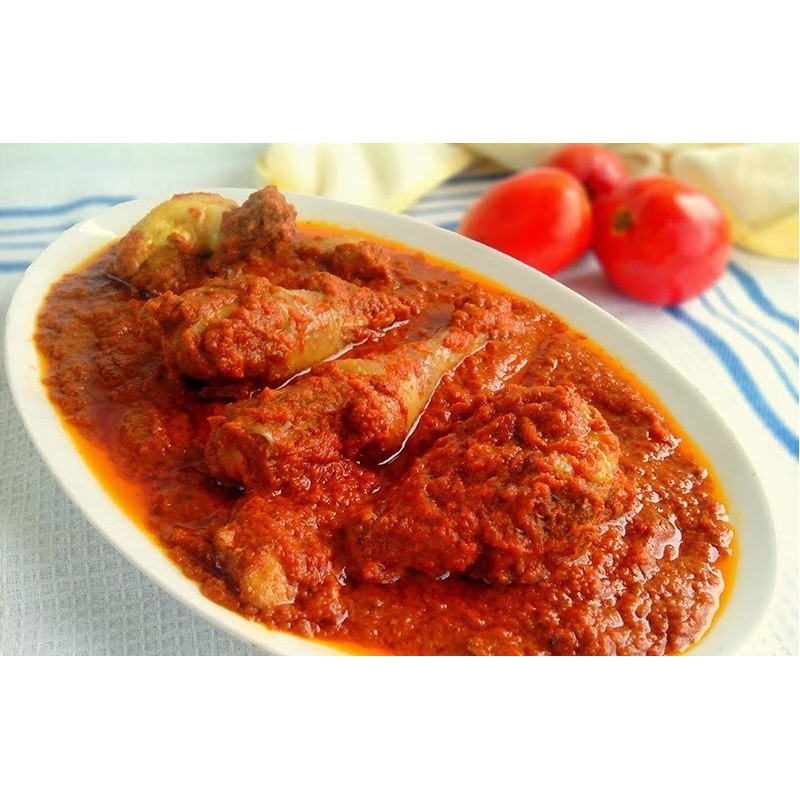 Sometimes, people want to go somewhere quiet in town, have a nice meal and head home. Somewhere with not so many people, lively surroundings, good security and background music. In Ibadan, you can find this at Soups and Sauces, Bodija. On hearing the name, you know what to expect already – a homely experience – and in many ways it lives up to its name.
Bodija is one of the coolest areas in town with easy traffic and tarred inner streets, so getting to Soups and Sauces, on Aare Avenue, is no problem. The security personnel welcome you and assist you in parking right – the parking area is not so big , in order to make it cozy I guess – so you feel at home from the entrance. On entering, the first 'room' houses a take-away counter, so if you're grabbing a snack, or ice cream, or pastries, you can get your order and be on your way.
Not to hinder those who want to eat their snacks in also, there are chairs and tables in this area. Walking inner still, the other counter – this one for meals – is visible. Here you will see other chairs and tables, not very different from those in the first space. The meals are varied, from Chinese sauces to Nigerian soups (did you just say you get where their name is from?), including recipes you may not have heard about.
If you're a couple who likes privacy, there is an extension of the inner space where you can have your meal partially hidden from the restaurant's visitors. This is an equally cool place to stay if you're with young kids as you can monitor their movement and eating better. Another cool point Soups and Sauces has, is that the grill – though outside – is visible, and you have control over how 'smoked' you want your beef or fish to be.
Everyone likes home-made food, and you will find a good number of people here. The customer service here is good, and the security personnel help you with traffic control as you drive off. Getting here is also easy, Ibadan is the kind of city where there are not less than three routes between any two places; the taxi and Okada operators are also very familiar with the place. So, if you're hungry after work, visiting in town, or going out on a date, here's your spot.