Nigeria Spends Over $4bn Yearly on Travel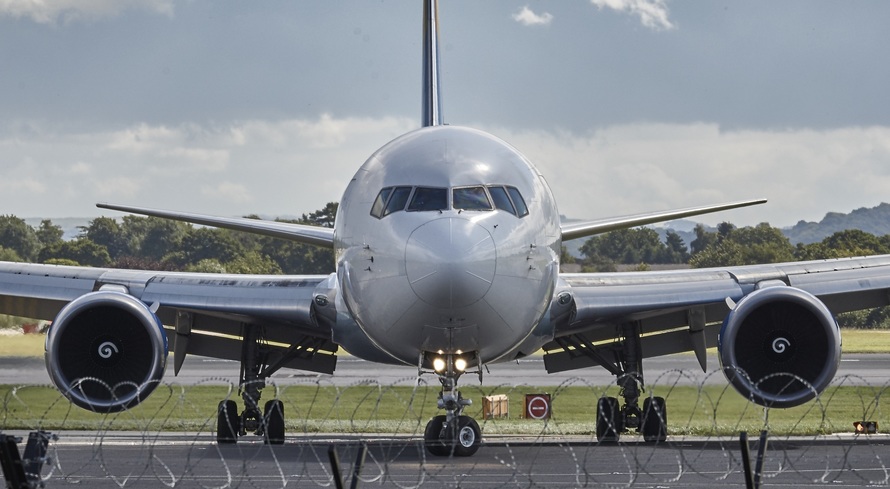 Revenues from ticket sales by foreign airlines, salary emoluments from expatriate pilots and engineers, and cost of aircraft maintenance overseas have risen to over $4 billion annually, THISDAY checks have revealed.
The National Association of Nigerian Travel Agencies (NANTA) disclosed that as much as $2.3 billion was generated by Nigerian travel agents in 2014 from ticket sales for foreign airlines and tour services.
Of this amount, $1.4 billion was generated from ticket sales alone. Besides travel agents, foreign airlines sell tickets through the banks, airports and city offices, which generate almost the same amount with the travel agents.
Checks from the Federal Airports Authority of Nigeria (FAAN) revealed an increase in passenger movements, particularly overseas travels, notwithstanding the sliding economy. It was confirmed that overseas travel has been rising steadily as more airlines increase their frequencies to Nigerian destinations.
Apart from ticket sales and services, the Nigerian aviation industry is highly dependent on foreign personnel for aircraft maintenance, aircraft parts acquisition and services.
Major technical personnel from pilots of modern aircraft fleet, including business jets, which are over 140 in the country are majorly maintained overseas and largely have foreign cockpit crew, as many of them have foreign registration.
According to NANTA, foreign airlines record the highest foreign exchange remittances out of Nigeria, after oil and gas and mobile phone companies. It is feared that would continue as Nigerian airlines have continued to underperform and government has continued to approve multi-designation of foreign carriers, including increase in frequencies.
"Majority of pilots operating in Nigeria are foreigners, the same with aircraft engineers, they are paid in dollars. Aircraft parts are paid for in dollars, simulator training for pilots are done overseas and are paid for in dollars; so after oil, the industry makes the highest demand on foreign exchange," said a Nigerian pilot, who flies for one of the country's major airline, who would not want his name in print.
Industry analyst and CEO of Belujane Konsult, Chris Aligbe said Nigeria loses about $3 billion through ticket sales and money expended on aircraft maintenance; training, technical and engineering crew takes huge money out of the country.
Aligbe said as long as Nigeria cannot train indigenous personnel that could be carrying out these essential services in the aviation industry, expatriates would continue to be employed and huge resources taken out of country as salaries and other emoluments in addition to remittances from ticket sales.
"How can Nigeria cut down on the huge resources that are taken overseas in terms of remittances from ticket sales, salaries and costs of maintenance and aircraft parts? Maintenance facilities, training and even route development are done by national airlines or airlines or airlines designated as such by nations. Many indigenous pilots and engineers that we have now are those trained by the defunct Nigeria Airways Limited (NAL).
Now that we don't have a national carrier the capital flight has increased and will continue to increase, unless indigenous airlines are empowered or government establishes a national airline. For example, Akwa Ibom government is building a maintenance facility, the project could be a waste without a national carrier; it is only a national carrier that can utilise the facility there," Aligbe added.