Lekki Conservation Center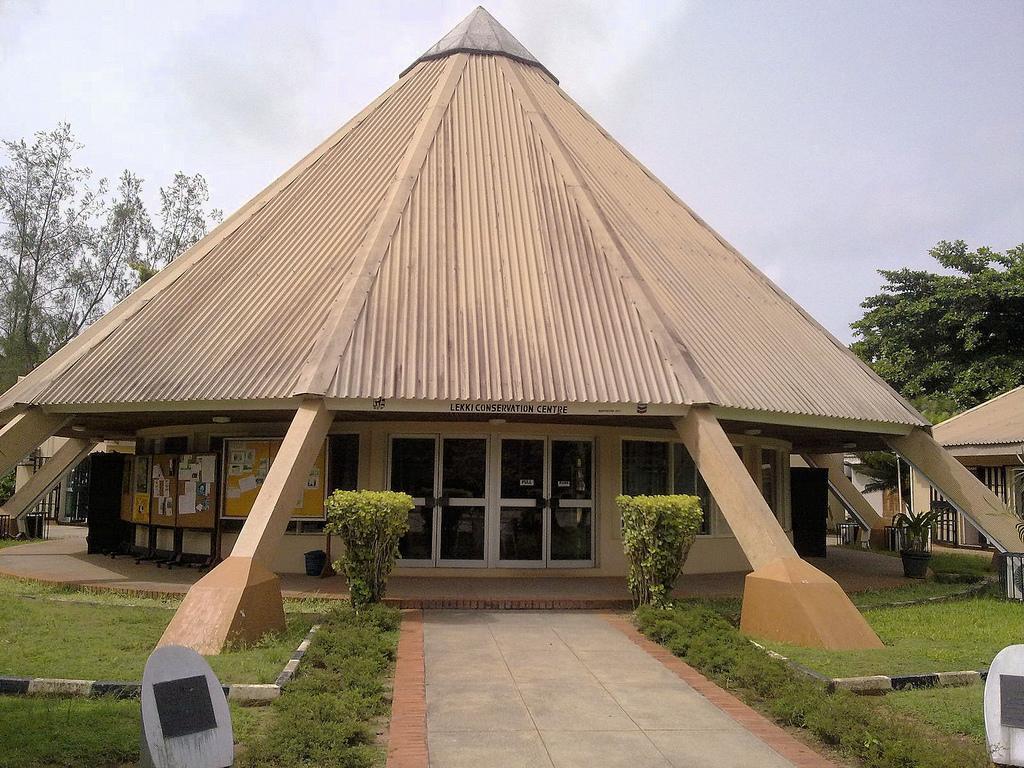 Located at the renowned Lekki Peninsula, The Lekki Conservation Center covers a land area of 78 hectares. It is a place that continues to attract both local and international tourists. The land area of the conservation center is craftily divided into sections: LCC Complex and the nature reserve. Another positive to visiting this place is that it isn't far away from some of the best hotels in Lekki where tourists can lodge in.
LCC Complex comprises of striking multi-purpose building surrounded by four office blocks. The blocks are made up of a project staff offices, gift shop and the drivers' office. A trail boardwalk was constructed in 1992 to enrich tourists/visitors view of the vast resource the nature reserve which is encapsulated on a mangrove terrain. Some of the side attractions along the trail include a swamp outlook, bird hide, rest stops and the house. The tree house is one of the fascinating features one can ever come across in ecotourism zone. The tree house, stylishly seats a stout dawadawa tree. A well protected ladder is mounted behind the tree to enable nature enthusiasts reach tree house to savour the panoramic view of the canopy. The rest stops as the name implies serves various rest points and picnic site for small groups of people.
At the end of trail boardwalk seats the nation station. The nation station is a recreation island in the middle of a forest. It has a semi-enclosed block structure containing the indoor picnic facilities conveniences. The outdoor has recreational facilities mostly for children.