How to Obtain a Dubai Visa in Nigeria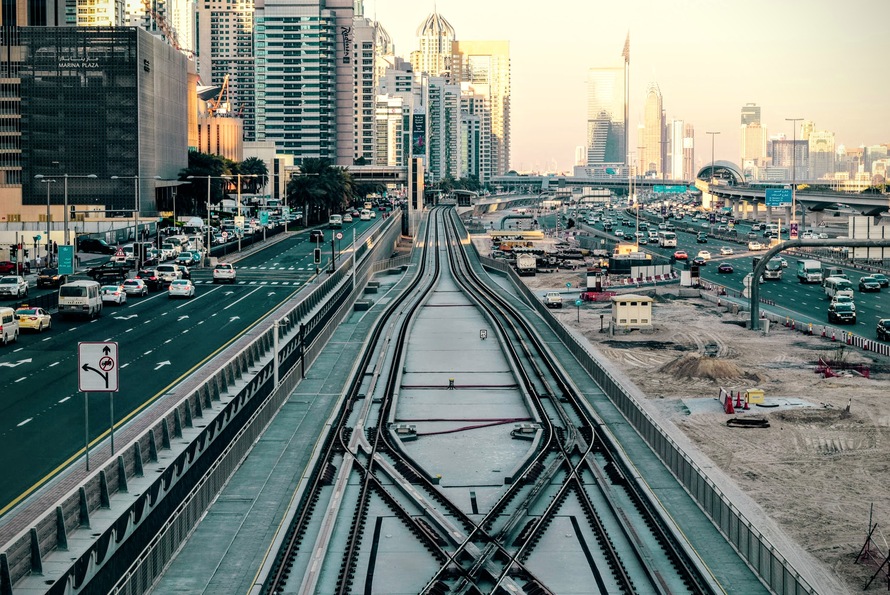 Most Nigerians visit Dubai mainly for business, others for tourism and vacations. Dubai is one of the most beautiful cities in the world located at the southeast coast of the Arabian Gulf. Flight tickets from Nigeria to Dubai varies according to the airline of your choice.
Citizens of the UK, France, Italy, Germany. the Netherlands, Belgium, Luxembourg, Switzerland, Austria, Sweden, Norway, Denmark, Portugal, Ireland, Greece, Cyprus, Finland, Malta, Spain, Monaco, Vatican City, Iceland, Andorra, San Marino, Liechtenstein, United States (US), Australia and New Zealand do not require a visa to get into Dubai. Countries that are not mentioned above require the sponsorship of a UAE resident (relative or friend), hotel, travel agency , or company, in order to obtain a visit visa.
This type of visit visa is also known as the tourist visa. For a relative or friend to sponsor a tourist visa, he or she must earn over Dhs. 4,000 per month and hold a valid residence visa.
A hotel can also sponsor a tourist visa, only if the visitor stays at the hotel, and they will hold your passport until all hotel payments are cleared. To obtain a tourist visa, the visitor is required to fill out a visa application form and submit it to the sponsor along with a first few pages of their passport.
With these details, the sponsor can apply for a tourist visa, which will cost US$178 and take a maximum of 7 days to issue. The sponsor must deposit the visitor's tourist visa at the airport immigration at least an hour before the visitor's flight arrivals, which will cost US$ 3 for processing. Your passport is automatically stamped on arrival at the airport.
For further visa information, you also could enquire from your airline whether you require a visa to be issued in your passport prior to flying to the UAE. It is also important to check with the UAE Embassy. Dubai's Embassy in Nigeria is located at No 2, Columbia Close Office, Colorado Street, Minister's Hill, Maitama, Abuja.
Looking for cheap hotel rates? See details for accommodation in Lagos options close to UAE Embassy in Nigeria here.