Fulani Herdsmen News Today: Buhari Under Pressure to Resign Over Enugu Killings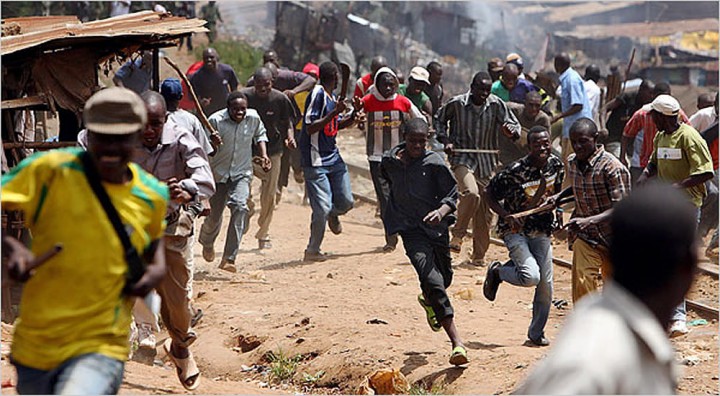 As was reported yesterday, the Fulani herdsmen allegedly launched an attack in Umuchigbo community in Enugu state.
An eye witness narrated the ordeal thus: "Yes, there is trouble between the Fulani herdsmen and indigenes of Umuchigbo.
"The trouble started this afternoon. The causality figure is not yet known.
"But school children have been asked to go home. It is not yet known if security men have arrived."
Following this, a group of human right activists have called for the resignation of Nigeria's president Muhammadu Buhari. The activists have vowed to storm Aso Rock and the presidential seat of power to demand that the president steps down from office since he is unable to put a stop to the killings.
Meanwhile the Inspector-General of Police, Mr. Solomon Arase, has said that were it not for his policemen, even more people would have been killed.
"Nobody has the right to take life of another person and go scot-free, police will make sure that all those involved are arrested and prosecuted," Forward Nigeria quotes him as saying.
"If our men have not been proactive, may be the damage may have been more devastating."