Ciroc Lounge And Everything Good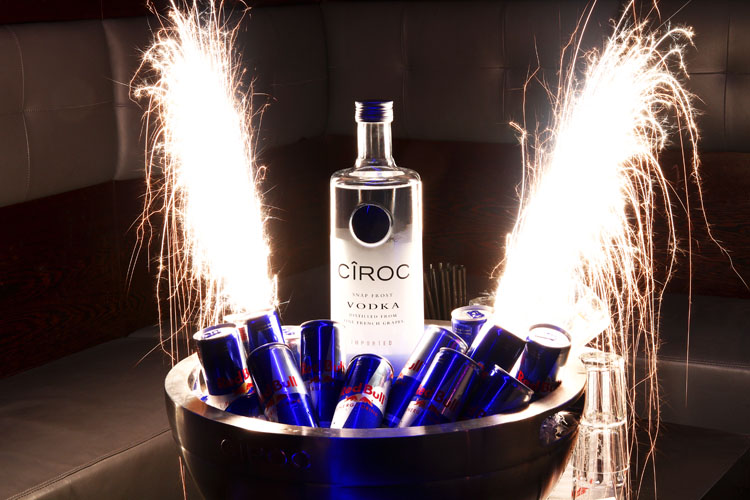 Evening time is chill time, anywhere in the world. People look for the best place to unwind, catch a drink, and hang out with their friends' etcetera. Hang out, being a relative term, can involve almost anything: clubbing, drinking, eating, even gaming. More often than not, it means someone - the unlucky person - gets to buy drinks for everybody else. If you're in the capital city, Abuja, you should do this at Ciroc Bar & Grill.
In Wuse 2, on Mambolo Street, (opposite the Catholic church), is this bar.
Described as 'lovely', by many visitors, it is the bar you should be seen at, seeing as hanging out is in the final analysis a social event.
For primarily drinks, it has a completely bar-like interior with an impressive wine stock on the wall for display, eye-candy you may call it, but if anything catches your eye once you enter the bar it should be this. If you don't want to stay indoors, there are enough tables outside for a great experience all the same. Not only drinks are on offer - they cater for the inebriated clientele too - they have food and snacks that go a long way to support your evening out in the big city.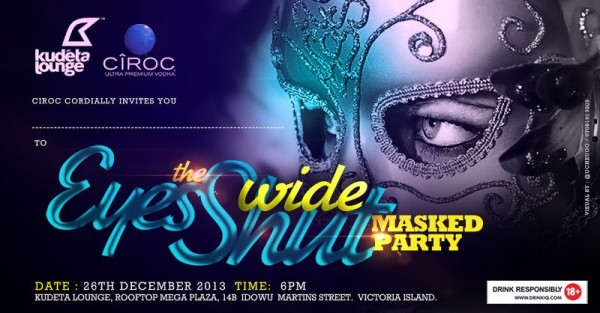 Security is tight and everyone is frisked on entry, a cautious move on their part. There's a disc jockey on the stand-by so there's always music on play, creating the right ambience for you and your friends.
Called the Ciroc Lounge by some, the outfit also offers private parties and get-togethers, without turning back regular customers, of course. There are waiters present to attend to your order and they are courteous too, what's a bar without this, anyway?
No problem with parking space, there's enough. And with the security earlier mentioned, you can be assured nobody is going to move your automobile while you're laughing with your buddies - scared you, didn't I?
RELATED: Here's a list on other cool places you can unwind at in Abuja.