France Tourist Visa: How To Apply And Required Documents For Application.
France is a country in the Northwestern part of Europe and its capital is Paris; one of the world?s most prominent and productive cities. This country holds the position of the world?s top leading tourist destination with an estimated number of 86.9 million visitors in 2018. Tourism is a key sector of the French economy and accounts for close to 8% of the country?s Gross Domestic Product (GDP). France is known for having a lot of tourist sites that attract visitors to it. The most popular spots tourists visit in France are the Eiffel Tower, Ch?teau de Versailles, Museum national d?Histoire Naturelle, Port du Gard, and Arc de Triomphe to mention a few.
Nigerians traveling to France with the intention of touring the country would be required to have a visa. In this article, you?d be exposed to the necessary steps you would need to follow to get a tourist visa for France and the necessary documents required for getting the visa.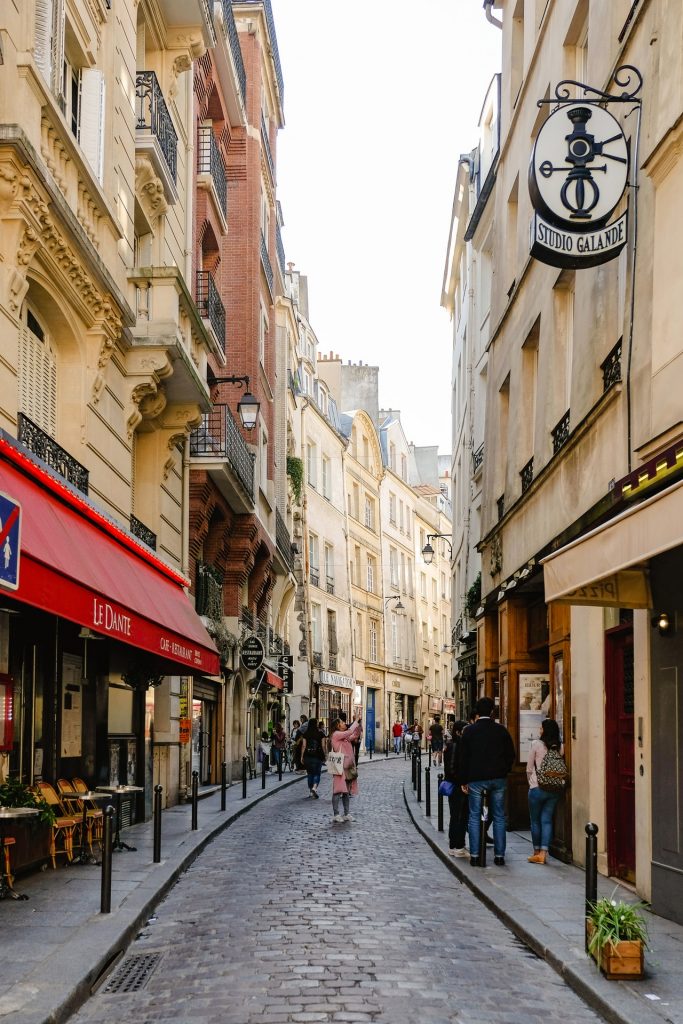 France is one of the Schengen countries of Europe and as such the policies guiding these areas in terms of visas also apply to France. Nigerian travelers who want to tour France are issued the Short-stay Schengen visa which is usually valid for 180 days and allows a stay of 90 days upon entry (Single-entry and double-entry visas).
Are you interested in knowing where to tour in France? Click here to find out more.

Required Documents for a France Visa
A duly completed and signed France Schengen visa.
A valid passport issued within the last 10 years.
Two blank pages of the passport for visa stamps.
Two passport-sized photos with a light background. Copies of the applicant's previous visas (if any).
A copy of your return ticket reservation.
Travel visa insurance confirmation of a minimum of ? 30,000 coverage within France and the entire Schengen area.
Proof of sufficient financial means for the period of stay.
A cover letter stating the purpose of your visit to France.
Proof of accommodation for your entire stay in France.
Applicants' flight ticket reservations.
Proof of civil status and residence in Nigeria.
When applying for a France visa, you would be required to meet the general requirements of the French Visa application procedure. You are expected to set an appointment with the embassy or French Diplomatic Office. You are also required to be at the embassy 15 minutes before the appointed time with all the documents necessary for application. Only minors and people with disabilities are allowed to be accompanied to the embassy or diplomatic office.
The application form should be signed before the appointment is made. The form can be filled online and printed or can be printed out before being filled. The French visa photograph specifications for Short-stay Schengen visas are that the photo size should be 35x35mm and should have a brightly colored background. The applicant should have a neutral look in the photo and the head should take 70-80% of the photo.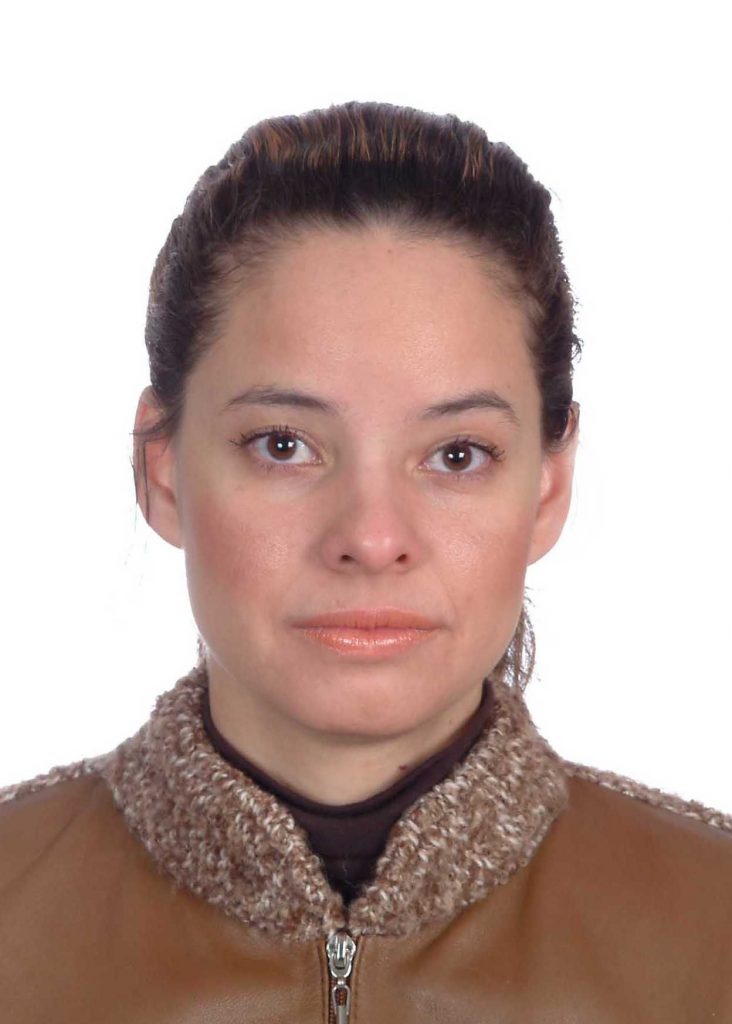 For applicants under the age of 18, they can have their application forms signed by their parents or guardians.?? It is necessary to know certain words and phrases in French as this might help in some situations where you would definitely need to speak the language. Note that other criteria for the visa application might apply.
Check out this link if you are interested in getting a work visa for France.
Visa Fees
The visa fee for the France tourist visa is ?60 with possible extra charges from the embassy.

Processing time
It takes about 15 working days to get a French tourist visa processed after application.

Embassy Details
Abuja
French Embassy in Abuja, Nigeria. 37 Udi Street Off Aso Drive Quartier, Maitama, Abuja, Nigeria. Telephone:(+234) (09)4602342 Website:www.ambafranceng.org

Kano
French Honorary Consulate in Kano, Nigeria. Telephone:(+234) (64)634495 Email:[email protected]

Lagos
French Consulate General in Lagos, Nigeria. 1 Oyinkan Abayomi Drive, Ikoyi Lagos, Nigeria. Telephone:(+234) (1)2693427/28/29