A Comprehensive Guide To Cheap Hotels in Ghana
Officially the Republic of Ghana, located along the Gulf of Guinea and the Atlantic Ocean in the subregion of West Africa. The country is bordered by Cote d'Ivoire to the west, Burkina Faso to the north, Togo to the east and the Gulf of Guinea and the Atlantic Ocean to the south. The region?s fast developing economic prosperity and the democratic political system has made it a regional power in West Africa, she gained independence on 6 March 1957. It became the first Sub-saharan nation to become independent of European colonization. The country is home to various multicultural groups spanning various ethnic, religious and linguistic groups. The country attracts both businessmen and tourists.

Visiting Ghana on a Budget
Major means of transportation in Ghana is via air, road, rail and water. Air travel is the fastest and most convenient means of arriving in the country. Minibuses, known as Tro-Tros and mammy wagons are however the most common and cheapest means of transport in the country.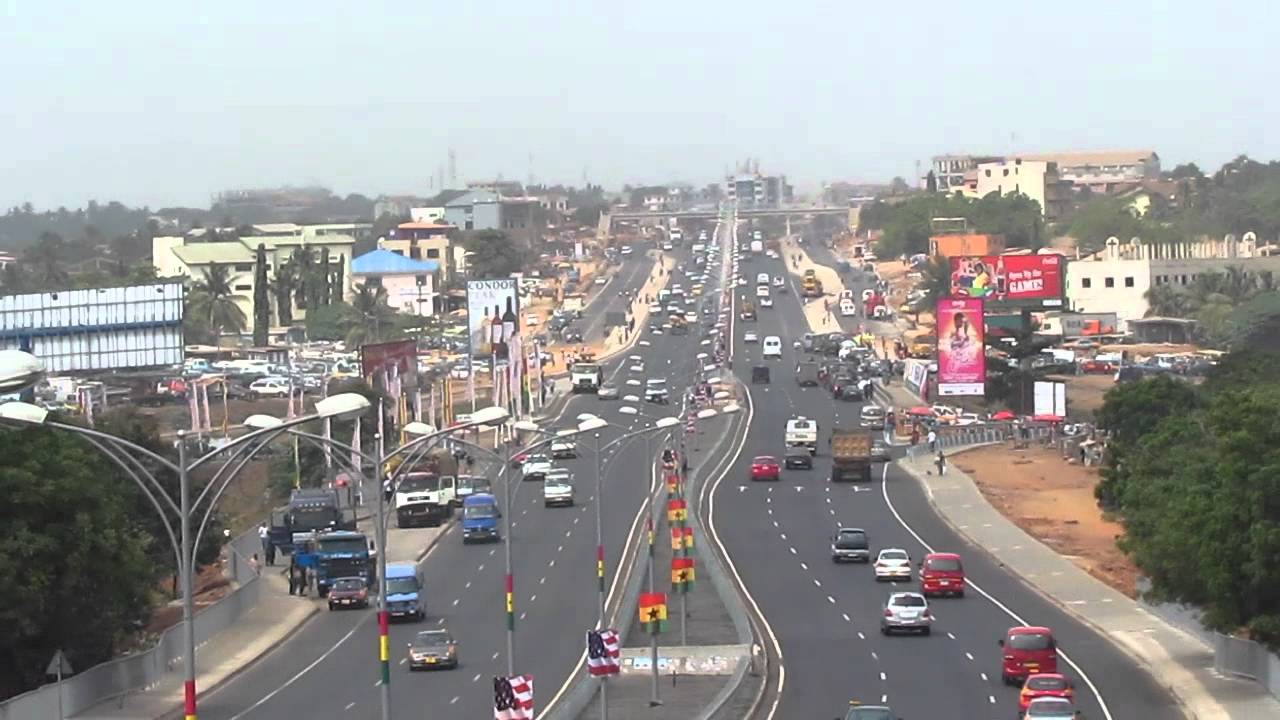 Cheap Hotels in Ghana
Ghana has various Top/Luxurious/5 Star hotels. Some of them include:
Oscarpark Royal Hotel
A friendly and cosy hotel offering top class services at affordable prices with friendly and accommodating staff, this hotel offers guests a relaxing stay.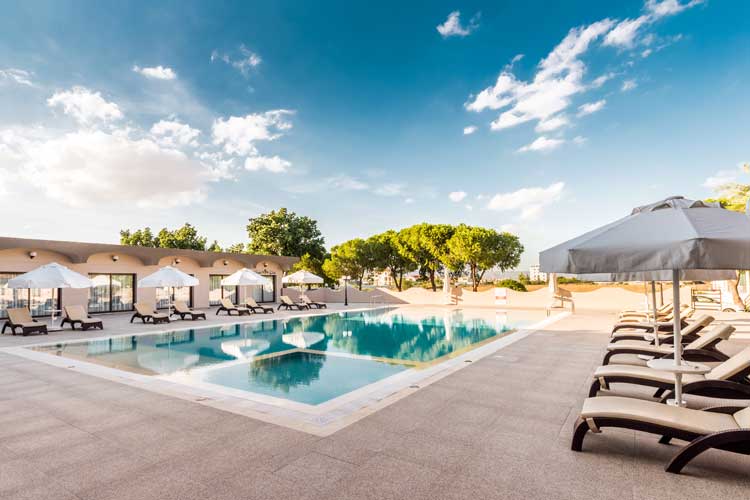 Hotel De La Comba
This is a budget hotel offering adequate services at an affordable price. It is located in the Kasoa, Central Region.
Acacia Guest Lodge
The hotel is North Kaneshie best-kept secret, away from the hustle and bustle of city life, this hotel offers serenity and calm along with top class services and is a guest favourite.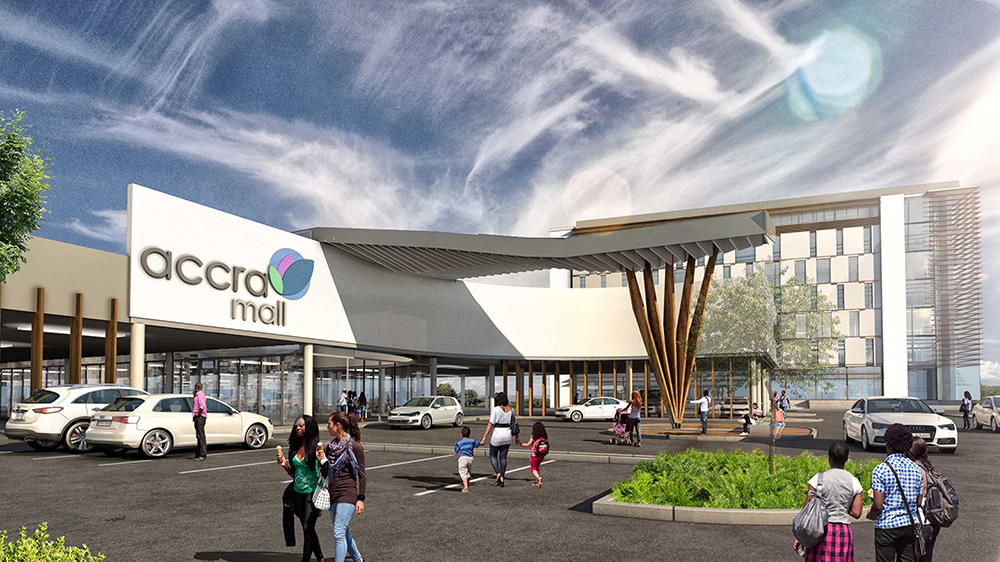 Tips on Choosing a Budget Hotel
When choosing a budget hotel, it is imperative to consider the services offered by the hotel, the proximity of the hotel to your points of interests, transportation and your budget. Guest wishing to spend minimal time in their rooms can forego some services to cut costs.
Attractions in Ghana
-Bojo Beach -Wheel Story House -Osu Castle -James Fort -Independence Square

People are also interested in...
Officially the Republic of Kenya, the country is a founding member of the East African Community.?The country has a warm and humid climate on its Indian Ocean coastline, the savannah areas. Visiting the country on a budget is made easier with a guide on cheap hotels.
Johannesburg also was known as Joburg, Egoli and Jozi are one of the largest urban cities in the world and the largest city in South Africa. The city is located in the Witwatersrand range of hills and is the centre of large-scale gold and diamond trade.
Cape Town, a coastal city in South Africa and is considered the second most populous urban centre in the country after Johannesburg. The city is the also the capital and primate city of the Western Cape province, and famous for its harbour, natural setting in the Cape Floristic Region and for such well-known landmarks.