Top 5 Baecation Destinations To Visit In 2017
Romantic getaways are always special. They give couples the chance to spend time alone, make beautiful memories, explore parts of themselves they never knew existed, all while enjoying a beautiful corner of paradise. ?You and your bae
?
deserve to pamper yourselves with a
Baecation?
( "vacation with bae"). Take some time away from all the hustle and bustle of your familiar city and walk barefoot on sandy beaches, go to natural safaris, try new international cuisines, attend cultural festivals, and more importantly, keep the fire of your love burning! It does not have to be Paris or Rome. The world is a big place and home to a lot of thrilling vacation destinations. Some of these breathtaking baecation destinations?are countries which don't require a VISA for you to travel to.

We've compiled a list of destinations we are sure you would love.
Tanzania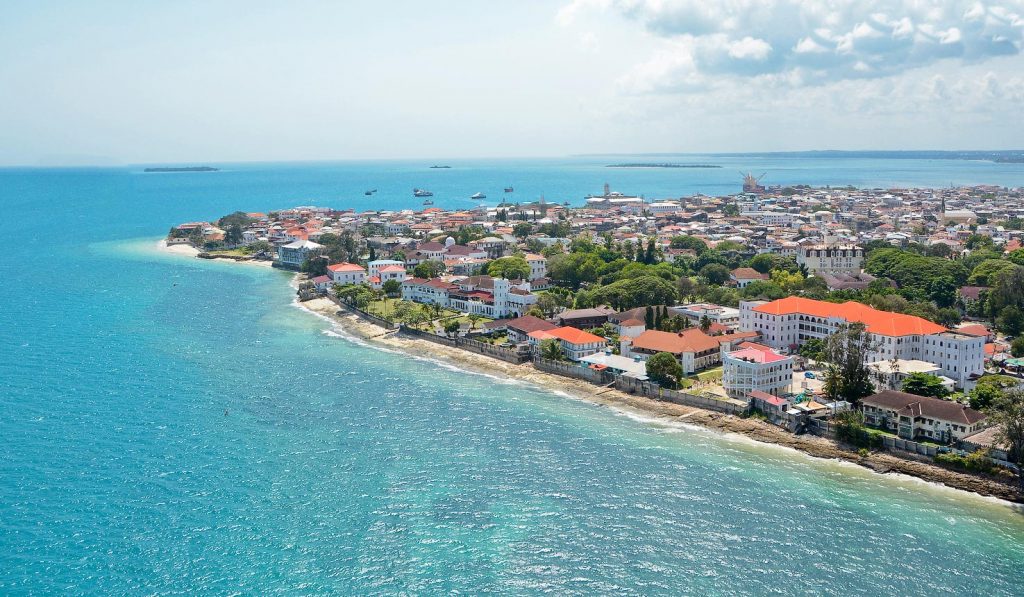 Several international publications around the world, including the New York Times, attest to the fact that Tanzania is one of the best travel destinations in the world. Experience the lush Zanzibar Islands, Mount Kilimanjaro - the tallest mountain in Africa- ?and the
Ngorongoro Crater
?-which is one of the seven natural wonders of Africa- in this beautiful corner of Africa. Here are some reasons why you will have a great baecation in Tanzania:
The?Zanzibar Islands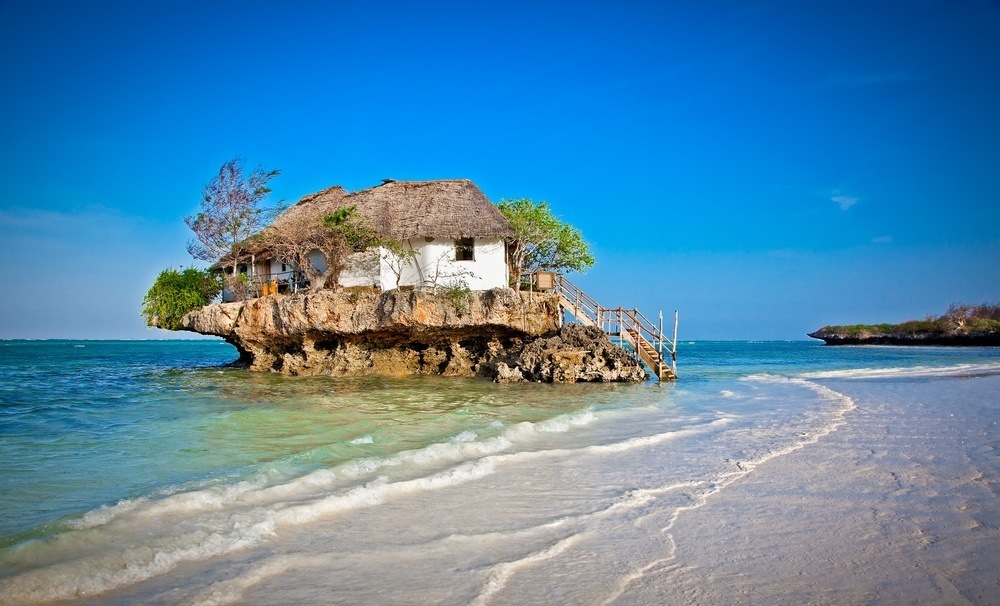 This is the highlight for anyone visiting Tanzania. The island is an ideal destination for a beach baecation for couples from Europe, North America, Asia, and even other parts of Africa. Also known as the ?Spice Island?, Zanzibar offers you and bae that long overdue romantic getaway. You two could laze around the archipelago, walk across scenic beach fronts, stay in one of the most beautiful lodges and feed your bodies and relationship with tropical waters and exquisitely prepared local dishes. Unique activities you and your loved one can participate in include scuba diving, fishing, windsurfing, island hopping and water-skiing. Zanzibar also features some annual festivals and events like the Sauti za Busara Festival, Jahazi Festival, Mwaka Kogwa Festival and the Zanzibar International Film Festival, which is the island's largest cultural event in the year.
Mountain Kilimanjaro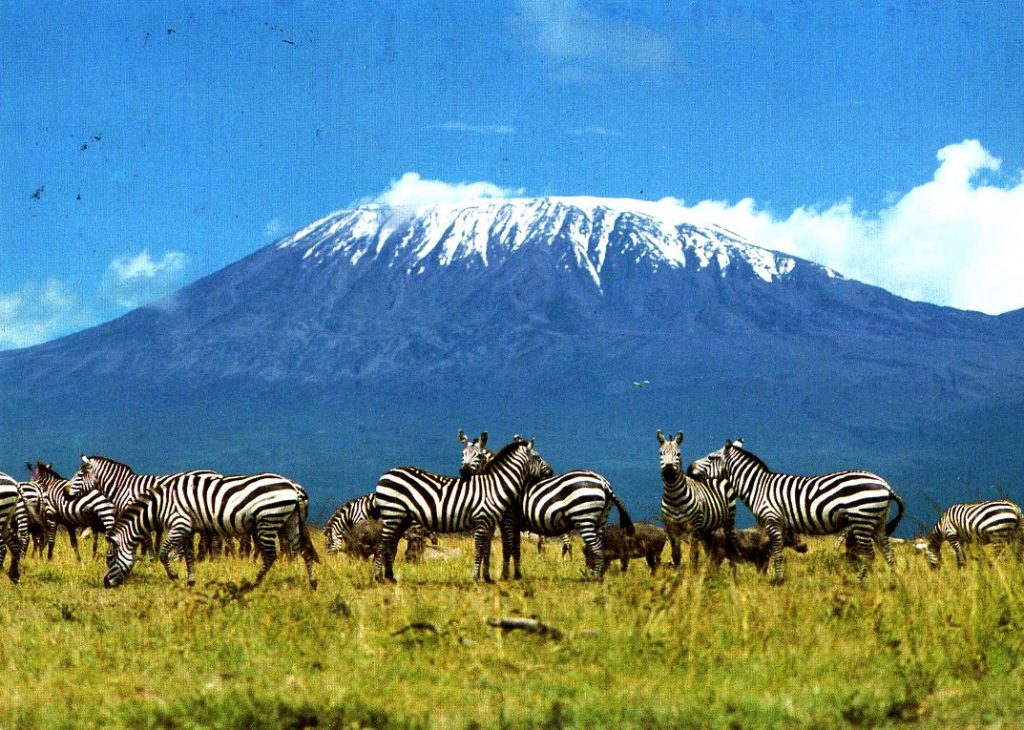 Widely known as Africa?s tallest mountain (5.895?km), it is the easiest to climb of all the seven summits, even a six-year-old and an 83-year-old have reached its top. Over 75,000 people climb Mount Kilimanjaro every year. If you and bae are are mountain climbing enthusiasts, Kilimanjaro would be a great experience for you both to enjoy a relatively easy climb while marvelling at the beauties of nature which surround the area.
Great Wildlife
Tanzania has a couple of national parks and has the largest number and species of animals on the continent. It is home to over 120,000 elephants, 2000 rhinos, 160,000 buffalos, and 1000 bird species. All of which can be found in Selous Game Reserve, the world?s largest game reserve. This is not all that the country has to offer you and your partner. Expect to be thrilled by the Tanzanian traditional cuisine, safari parks, and the Great Migration.

Seychelles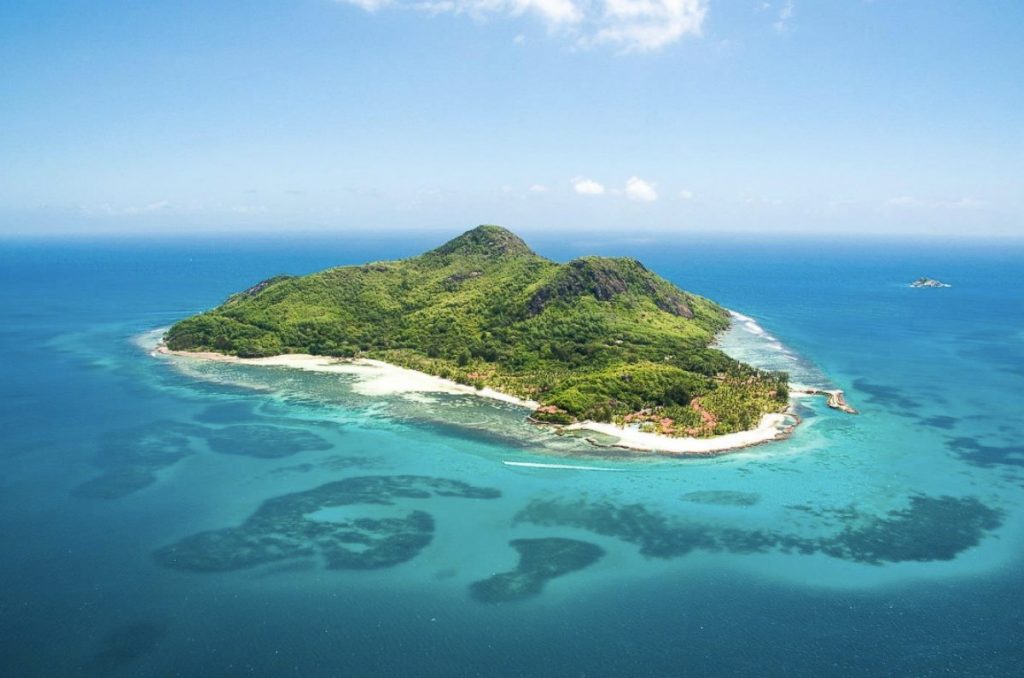 If a list of
places you should visit before you turn 70
was to be made, Seychelles would certainly in the first 3 places on the list. It is no surprise even, that its archipelago of over 100 islands is among the world?s most beautiful Islands. Don't waste a moment, pack your bags and leave for East Africa right now. When you hear Seychelles, think grand beaches, think wildlife, think adventure, and think tongue twisting culinary experiences. Make sure you try the Creole Cuisine wonderful blend of flavours from all over the world. What?s more? There are no VISA requirements for entry into the country. As a result, the island country of Seychelles attracts travellers from all around the world. Here are some great spots to visit with your partner in the country:
Mahe Island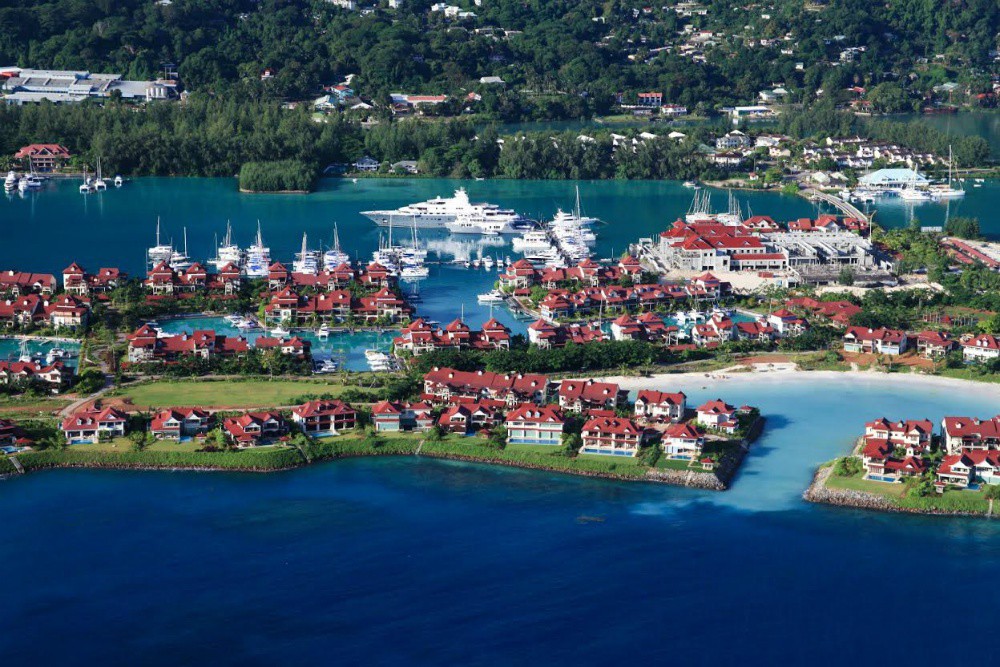 Mahe Island is the largest Island in Seychelles and arguably the most visited place in the area. It is home to more than 65 beaches, as well as almost all of Seychelles? population. The best way to begin touring the island country is by visiting Mahe Island. Embark on mountain walks, enter jungles and visit waterfalls.
Vallee de Mai National Park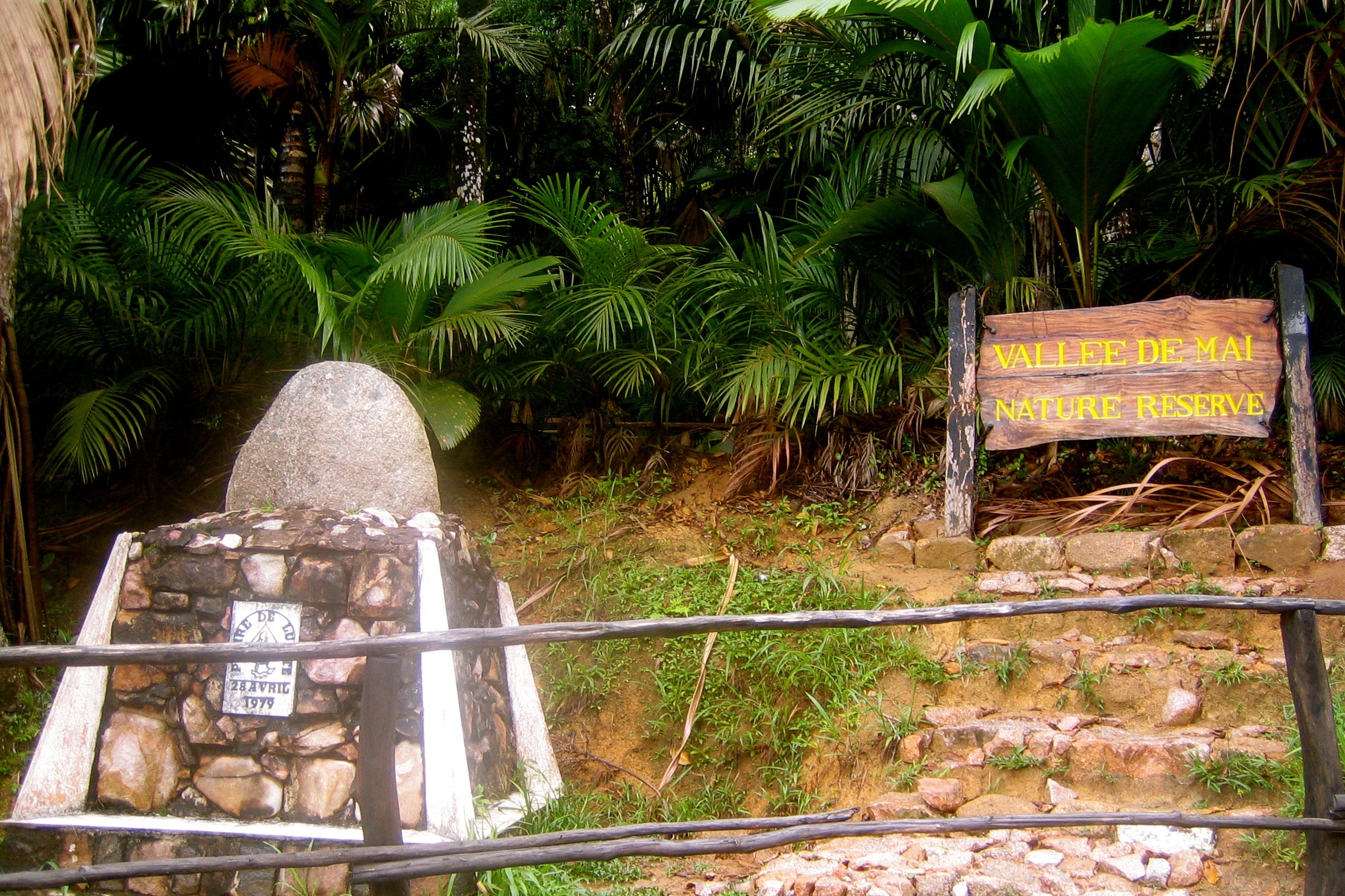 Visit the Vallee de Mai, a primal forest that is home to the Laodicea (sea coconut), which is the largest seed in the plant kingdom. The Vallee de Mai was an unexplored forest until the 1930s and has gone from just being a National Park to a world heritage site. You can get in by taxis which are in abundance in Praslin. Entrance fees are at a minimum of 20 Euros. Other attractions for lovers include the Little Ben Clock Tower at Victoria City, the capital of Seychelles, which is modelled after the Big Ben Clock Tower of London. Visit the Rita?s Art Studio and Gallery for aesthetic depictions and excellent paintings of Seychelles. Some of the artworks are offered for sale at a premium, serving as a personal souvenir for visiting the country.
Dubai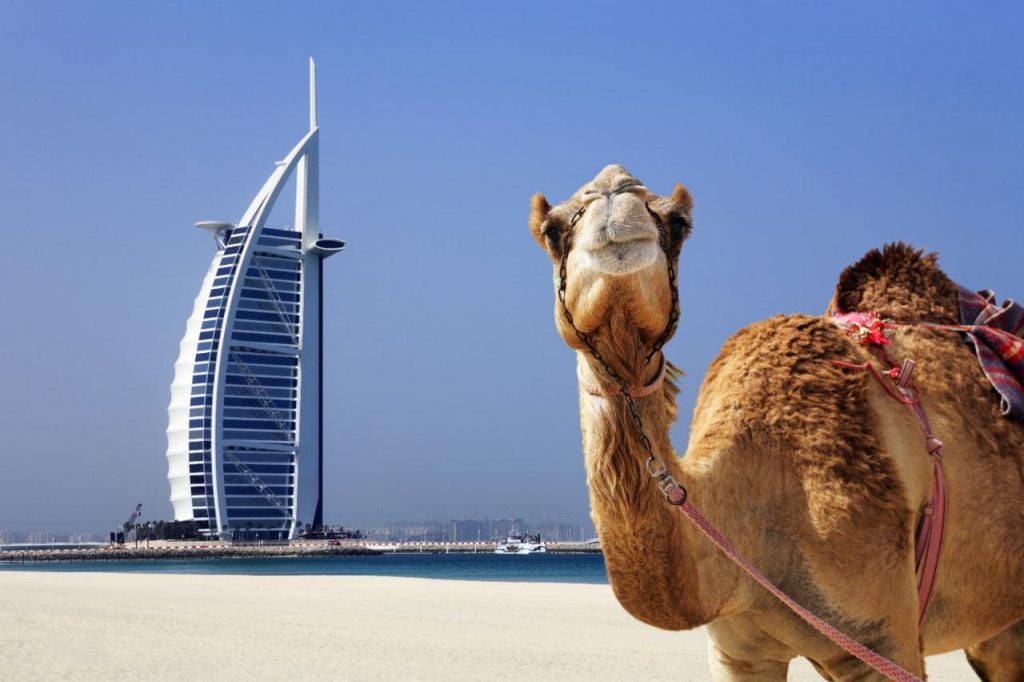 Dubai screams ambition, and the whole world listens. It is safe to say to say that over the last 20 years, Dubai has been one of the fastest developing cities. Spending a fortune on all aspects of its economy including tourism and commerce, Dubai gives you every reason to come visiting, from shopping expeditions to artificial islands, five-star hotels, excellent cuisines, the safety and security of the metropolis, home to the tallest building in the world, and a skyline of towers. Need we say more? It is the convergent city for people from different walks of life and a great destination for vacations. Do not be surprised that if you gave bae a list of places she would like to go and baecate, Dubai is more than likely to come first. Top spots to visit in the city include the Palm Islands, which is a combination of three artificial islands, Palm Jumeirah, Deirah Island, and Palm Jebel Ali. Visit Dubai Creek, Wild Wadi Water Park, and the tallest building in the world, Burj Khalifa. Accommodation in Dubai is the least of visitors? worries as the city has some of the best hotels. Investors know it is a tourist centre, therefore investing heavily in hotels and accommodation.

South Africa
Welcome to Africa?s adventure and tourist capital. Leaving the apartheid days, South Africa has grown into one of the foremost tourist destinations in Africa. Unlike some other African cities, South Africa isn?t a one-city wonder. You can choose to visit either Cape Town, Johannesburg, or Durban and yet do no wrong. The country is home to the Big Five ? lion, elephant, buffalo, leopard, and rhinoceros and seeing them is high on many people?s bucket lists. The Kruger National Park is the go-to for the Big Five. Cape Town has some of the best beaches in the world with scenic beach fronts and African penguins. Spend time with your partner at the Cape Winelands for a wonderful experience of the countryside. The Winelands offers some of the world?s best red and white wines, as well as the peaceful ambience of grasslands of the Cape Winelands Accommodation.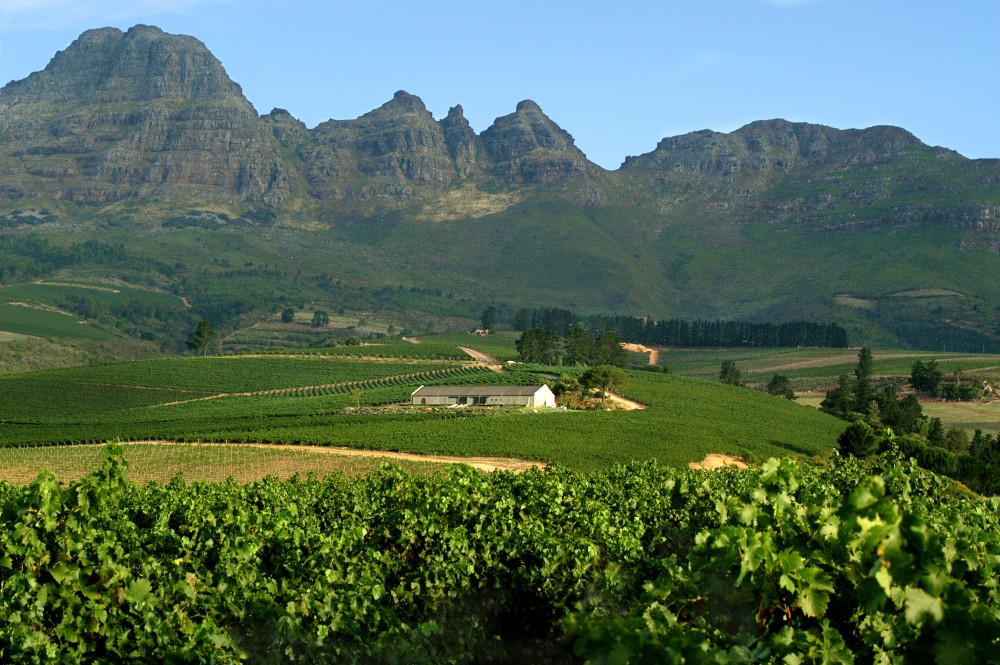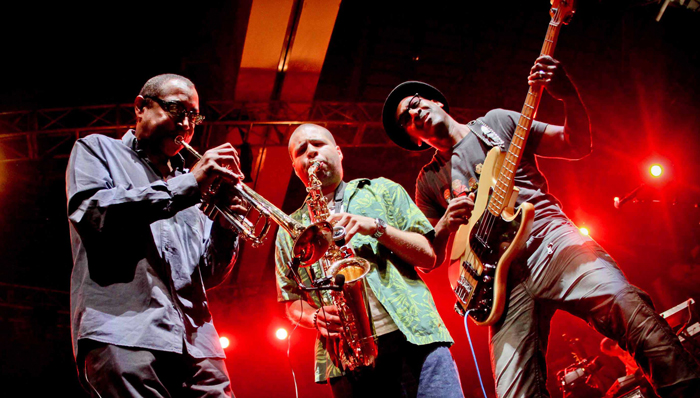 What might even interest you more is South Africa?s value for money. You don?t have to be pocket heavy before you can visit South Africa. The cities are suitable for both couples looking to holiday luxuriously, or on a budget. This is evident in the millions of tourist that come for vacations in the country every year.
Kenya
Welcome to the commercial hub of East Africa. Lovebirds come to perch here, too. One of the reasons is the weather. It is as friendly as it gets and remains the same for the majority of the year. Another reason you and your partner should visit is the chance to witness the greatest migration on earth. Around August and October, over 1 million wildebeest migrate from the Serengeti in Tanzania to Maasai Mara Park in Kenya, as well as thousands of zebras, gazelles, and eland.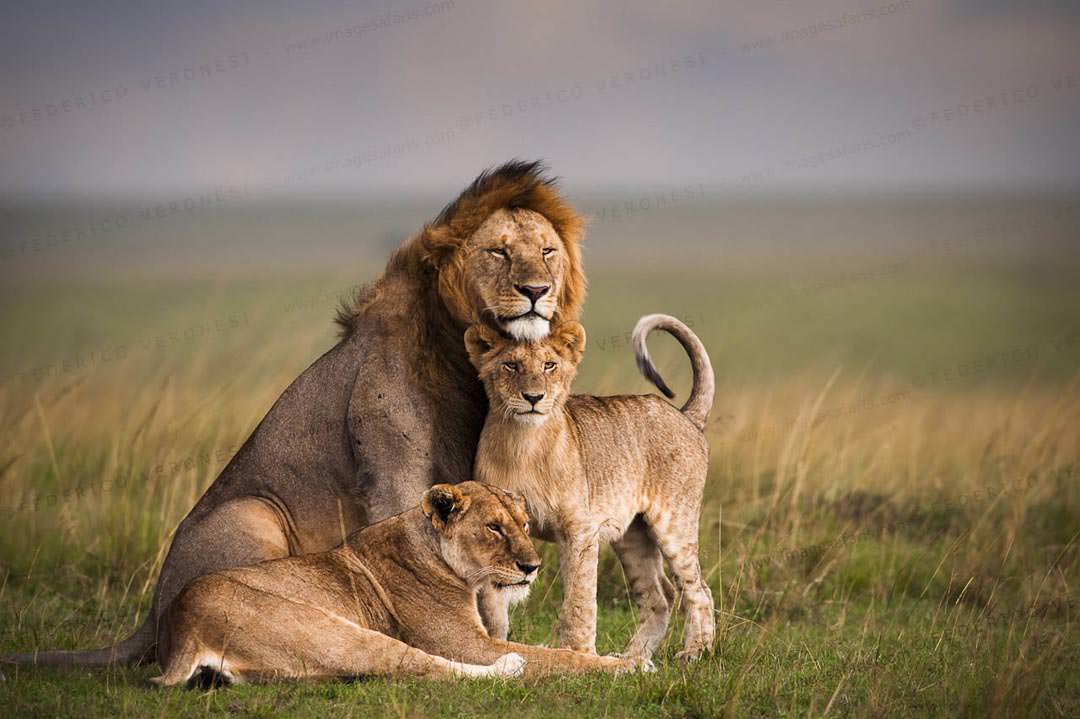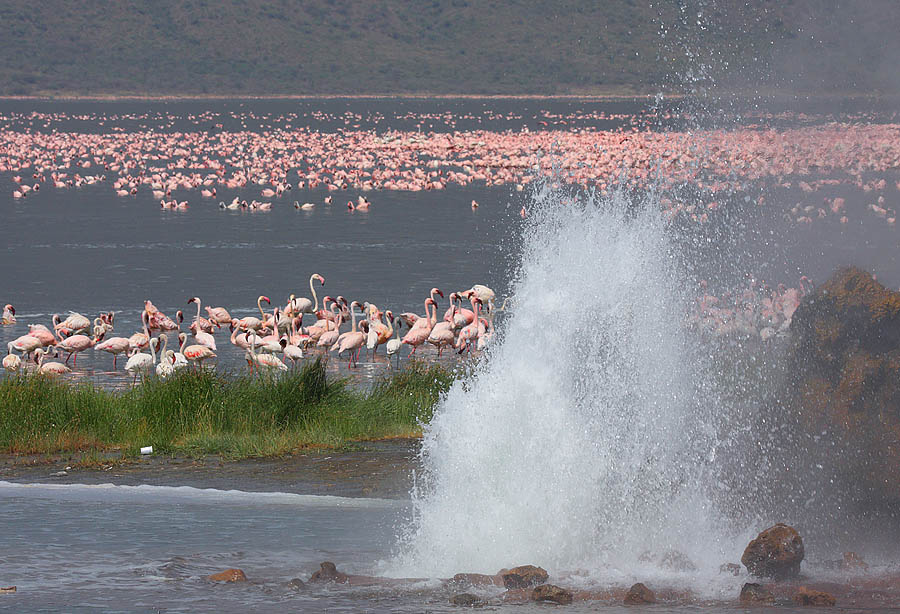 Other favourite spots for lovers include the Lake Bogoria National Reserve and Mount Kenya. Entry into Kenya isn?t as hard as the system adopted in other countries. You can apply for Visas online for a single entry visa online and are at an average of 51 pounds. To cheer you up, it might be noteworthy that Prince William of England proposed to Kate Middleton at the foot of Mount Kenya in 2010. Perhaps, you?ve been thinking about popping the question, Kenya might just be the place to do it, on your baecation.
Ghana
If you are looking to go someplace in Africa and blow off a little steam with your partner but the bank account is trying to tell you otherwise, Ghana is a great destination for you, from budget-friendly accommodation to easy means of transportation, and a friendly weather. Just think of it as your first forays into the continent, the other places can still be kept on the bucket list. It is also an ideal destination because of its ease of entry as citizens of most (ECOWAS especially) African countries are allowed to visit Ghana for 90 days without a visa.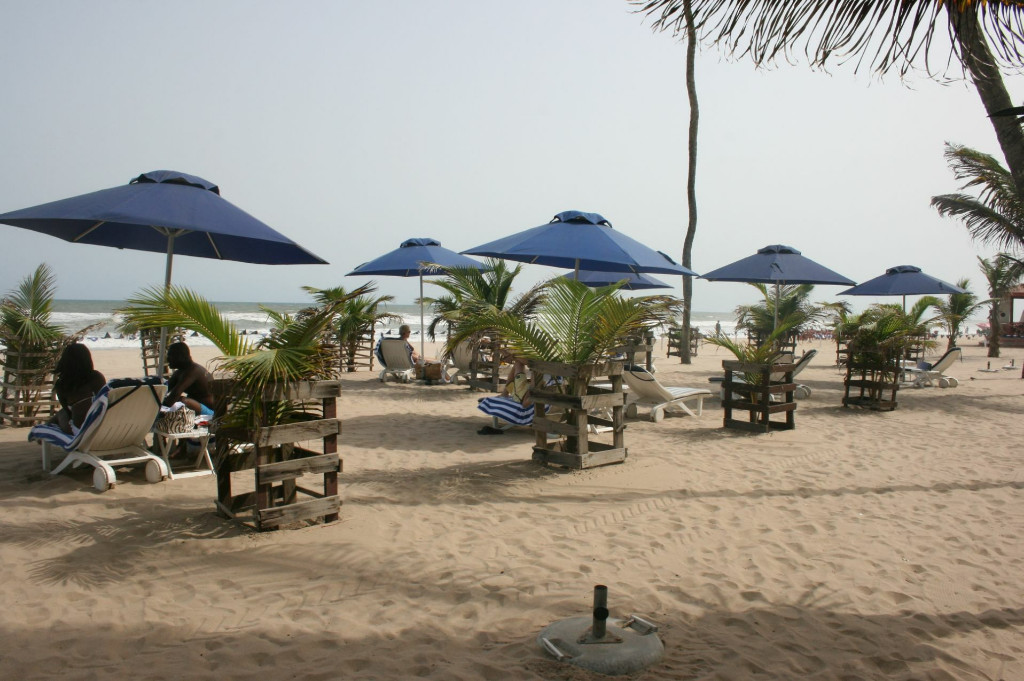 Visit Ghana with your significant other, and enjoy culture, warmth, and much more. The country is home to over 30 heritage castles, the most popular one being the Cape Coast Castle which was a slave castle used for trans-Atlantic Slave Trade. Ghana is also a place of festivals. There are events to partake in from January to December non-stop. Accra is home to the Labadi Pleasure Beach. Partake in a flurry of activities at the beach including beachside volleyball.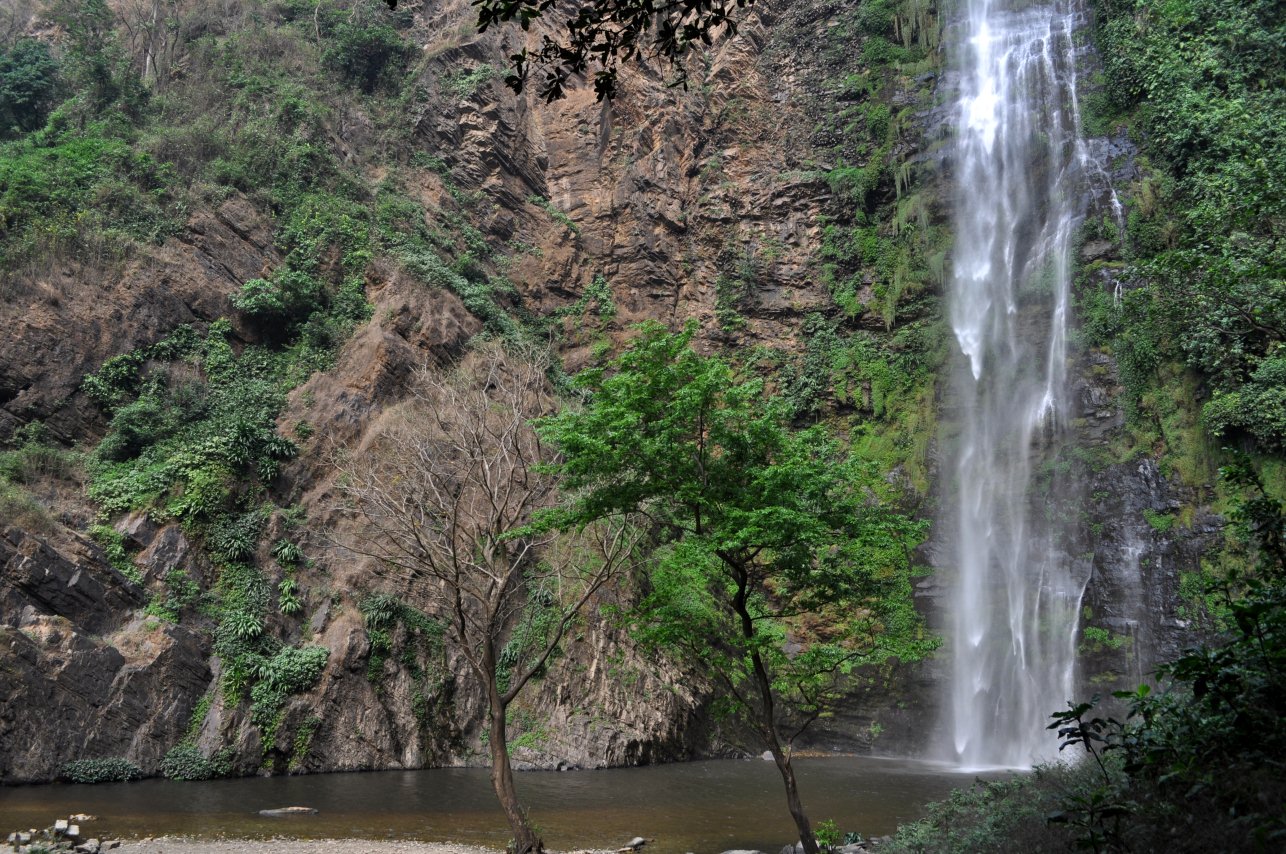 There is also the tallest waterfall in Africa, Wli Waterfalls. You and your partner should, however, try to keep the exploration to the minimum here and stick to the Lower Falls. Only if you feel capable should you reach for the Upper Falls. Asides from its tourism appeal, the people of Ghana are very friendly and will make your stay in the country very memorable.