Dubai Tour & Vacation Packages for Nigerians - See Best of Dubai
Visiting Dubai is an experience that you would definitely not forget in a hurry. With iconic tour sites, adventures in the desert and world-class shopping malls, Dubai is a tourist paradise. The famous city has repeatedly been voted as a top destination for leisure. There is no shortage of reasons why a trip to Dubai should be at the very top of your list.
Highlights
Day 1: When you arrive at the airport you will be picked up then checked into your hotel. For the rest of the day, you would be free to settle in and relax. The benefits of our travel package give you full access to hotel services including the pool, gym and restaurant.
Day 2: The second day is yours as well to either feed your eyes on the scenic view of the busy Dubai streets or spend the day in the hotel by the pool-side.
Day 3: The first tour of the trip would be a sightseeing Dubai's intriguing sights in a comfortable vehicle.
Day 4: For the second tour we'd be taking a ride on a speedboat to see Dubai's landmarks and beautiful coastline.
Day 5: The fifth day is all about you. You can spend the day going personal shopping and or any other personal activity you may wish to indulge in.
Day 6: The third and final tour would be an adventure to the Dubai desert safari.
Day 7: Pack up luggage & prepare for departure, free time.
What to expect
Tour 1 - Discover Dubai on Sightseeing Tour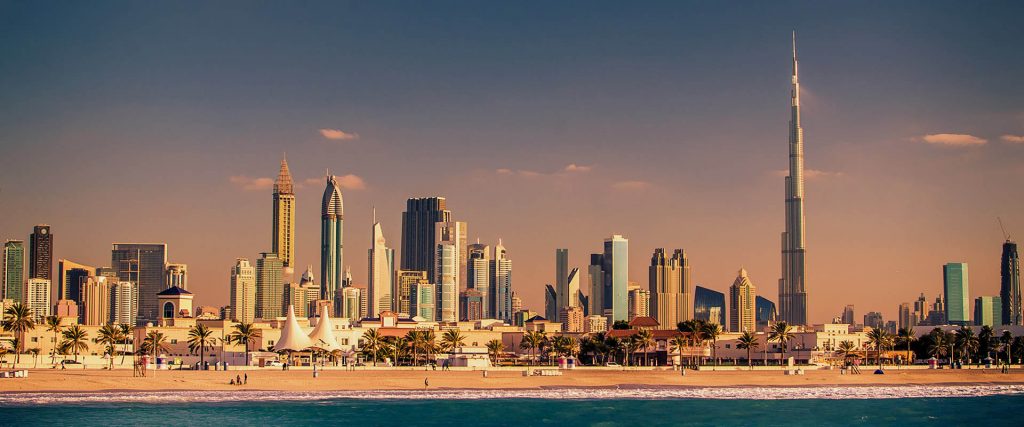 Go on a sightseeing tour and discover the best of Dubai for half a day. Travel comfortably by coach or minivan and with the guidance of an expert guide learn interesting facts about the city while enjoying the cosmopolitan atmosphere. This tour is suitable for individuals, couples and families.
Tour 2 - Go on a?Speedboat Tour: Dubai Marina, Atlantis, and Burj Al Arab (for adults)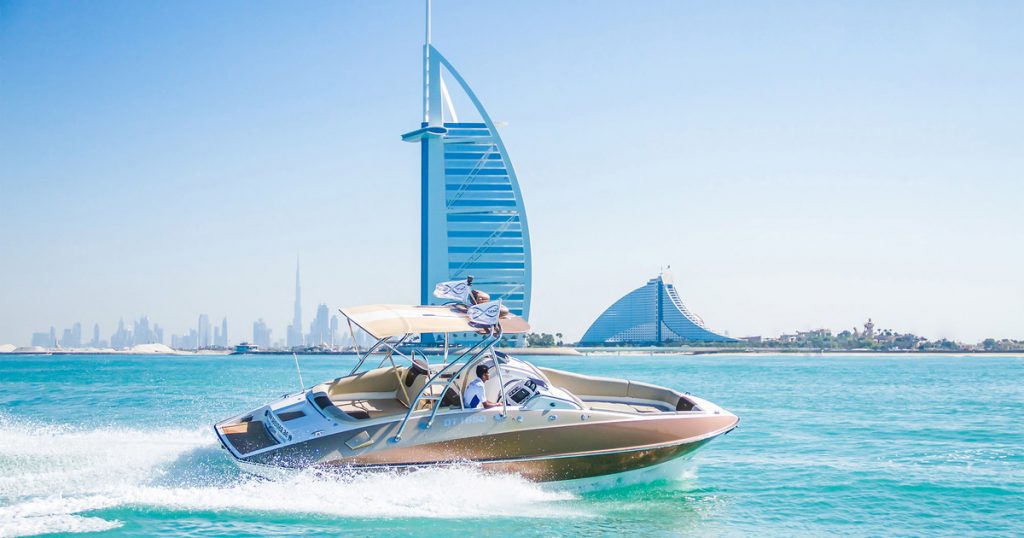 Families with children below the age of 12 can opt for a Dinner.
Step on board the speedboat and prepare for our departure from Dubai Marina to watch the city coastline glide by.? During this boat tour, cruise?by sky-scraping towers, boutiques, restaurants and yachts. You'd also be able to enjoy views of the Palm Jumeirah, the Dubai Marina, the Burj Al Arab and the Atlantis and learn about the history and culture of Dubai through your guide's narration. This particular tour is a fan favourite because it covers most of the top sites to see in Dubai.
Tour 3 - Experience?Sandboarding, Camel Riding and Much More at Dubai Safari Desert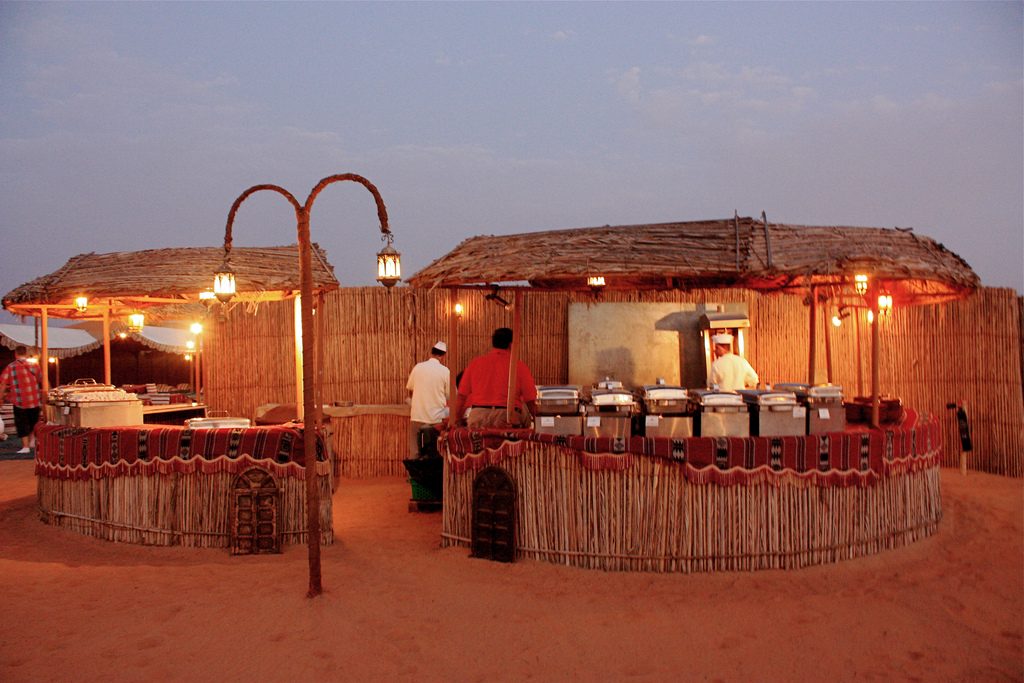 Uncover the beauty that lies in heart of Dubai's desert safari. In the desert, there is more than enough to do. You could ride a camel, surf a sandboard down the Dubai sand dunes, get a henna tattoo, watch a ?tanoura? folk dance or simply?relax at the desert campsite as the sun sets. Top off the trip with a scrumptious shawarma or enjoy a delicious barbecue dinner and the exotic belly dancing show under the stars as you sit around the campfire. This tour is a tourist favourite because it offers so much fun and excitement!?
Additional Information
Each package is a week ideally except the client needs a different date.

Departure and return dates are flexible within a one-month bracket (31 days) starting from Dec 1st to January 1st

Trip Package is a duration of 7 days stay at the destination offering 3 exciting adventurous tours.

Family packages include kids
Package includes;
Visa
Airport pick up & drop off
7 night?s stay at the luxurious Arabia Park Hotel
?3 Guided tours listed above
Pricing
1 Adult : ?From #320,320
2 Adults: ?From #500,640
2 Adults 1 Kid: From #650,800
2 Adults 2 Kid: From #750,960
Prices exclude return tickets.
Customer Reviews From Previous Times
This tour gives you a good overall view of the city. The tour guide is amazing and knows a lot about the city?s history - Mrs Bewaji, Akure.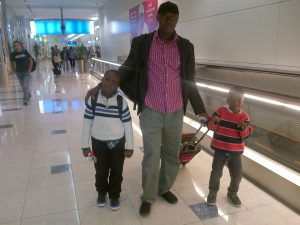 We would have loved to stay longer on the tour. It was just fabulous - Mr & Mrs Osanyelu, Lagos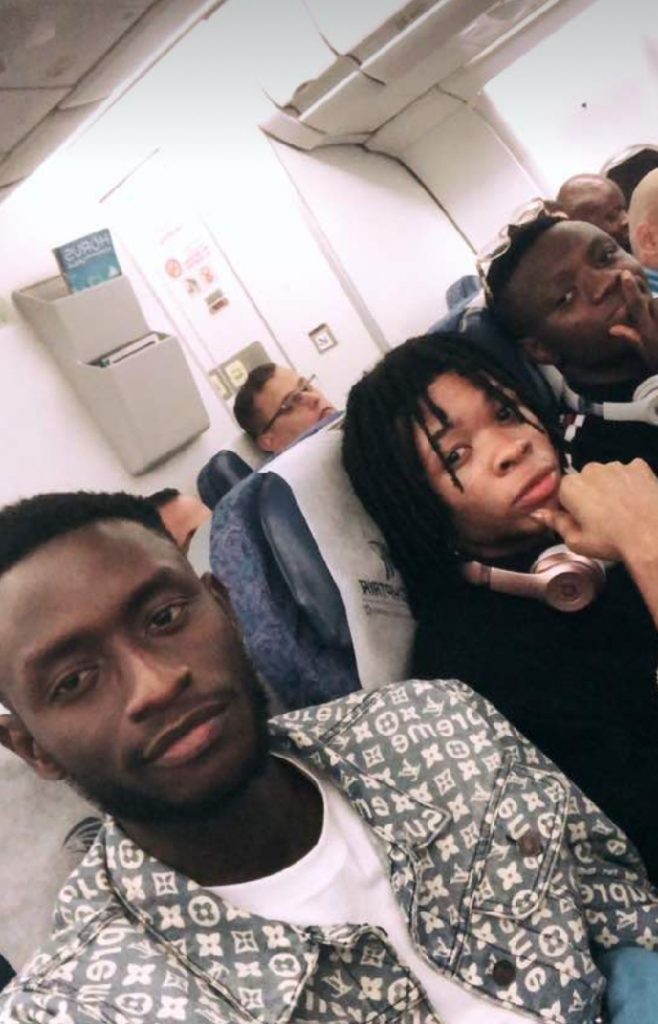 This is a tour well worth spending the money. The tour lasted 1.30 hours and it was absolutely excellent. The boat takes 10 people. 2 on each seat. We stopped at the palm, at the Atlantis, at the Burj Al Arab to take pictures each time. We weren't soaked as I previously saw in some comments. just a bit of splash! If you want to see Dubai by sea, then this is the trip for you. The guys are also really sweet.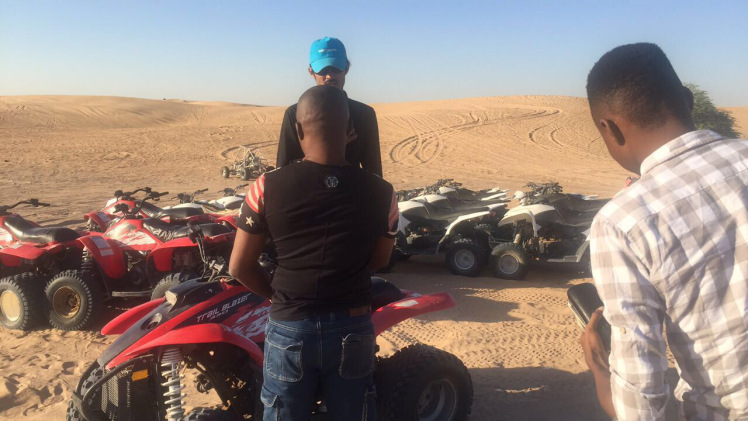 From pick up from the hotel lobby to return the most amazing tour. Driver Nur was extremely competent ensuring our safety but providing thrills on the dunes. The camel, falcon experience through to the endless shows continued to surpass so much enjoyment. The entire trip, hospitality and wonder truly the most amazing and great value. A must do!
You may also like?
Nairobi Tour & Vacation Packages for Nigerians ? See Best of Nairobi,??Cyprus Tour & Vacation Packages for Nigerians ? See Best of Cyprus,
?
London Tour & Vacation Packages for Nigerians ? See Best of London.