Tourism in Cape Verde: Top things to do in Cape Verde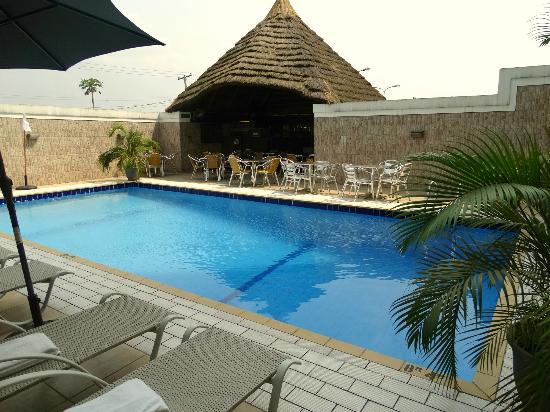 Cape Verde also known as Cabo Verde is an island country that is not so famous, therefore undermining its beauty. The country consists of nine inhabited islands and one uninhabited island making it an archipelago. This beautiful archipelago is known for its volcanic islands and warm tropical climate.
The islands include Santo Antao, Sao Nicolau, Brava, Santa Luzia, Maio, Sal, Boa Vista, Santiago, Fogo and Sao Vicente.
Cape Verde islands are places of striking differences, with each of the islands offering unique experiences to visitors. Its picturesque beaches, mouth-watering delicacies and attractive villages all make it a perfect holiday destination. Holidays in Cape Verde are full of fun, sand and sun.
Where is Cape Verde?
Shaped like a horseshoe, Cape Verde lies off the West Coast of Africa, in the Atlantic Ocean. It is bordered by Senegal, Guinea, The Gambia and Guinea Bissau. The archipelago was uninhabited until the 15th century when explorers from Portuguese discovered and took over the islands. This is why Portuguese is the official language used in formal settings in the country. However, Cape Verdean Creole is also widely spoken.
Due to its strategic location, Cape Verde is quite difficult to spot on the map of Africa; this does not mean the country does not have a lot to offer.
Cape Verdeans have a unique sense of belonging-being partly European and partly African with about 70% of the population being of mixed race.
Requirements for Travelling to Cape Verde from Nigeria
As a Nigerian travelling to Cape Verde for tourism, you do not need a visa for a stay of up to 90 days. Click here to view visa-free countries for Nigerians.
All you need is;
Your Nigerian Passport that would be valid for the duration of your trip.
A valid return ticket.
Proof of sufficient funds to cover your expenses throughout your trip.
Proof of accommodation which could be in the form of hotel receipts.
Health Certificate.
Visitors under the age of eighteen, travelling without a parent or guardian are required to have a letter of authorization from a parent/guardian.
Things to Do In Cape Verde
Cape Verde is a destination for all groups of people. If you are a nightlife person seeking to enjoy loud music scenes or you are looking to simply relax by the sea or you are an outdoor enthusiast, Cape Verde will definitely captivate you. Let?s explore things to do while in the country.
Enjoy the Nightlife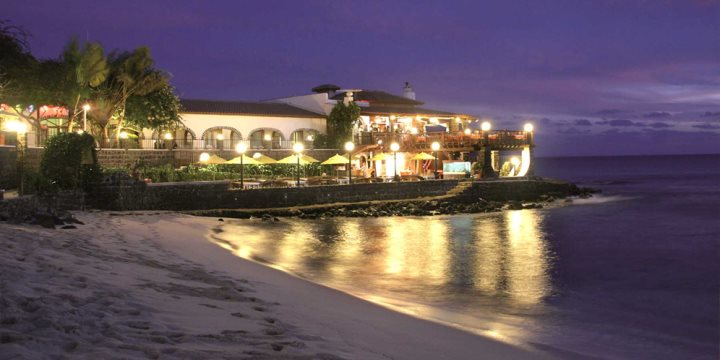 Nightlife in Cape Verde is characterized by live music and dance. The music is a combination of sounds from Africa and Europe resulting in the appealing upbeat Creole music that is popular in the archipelago.
During weekends, you could join the locals at the resort areas and enjoy the lively spirit sprouting from all angles as you dance to local beats. However, some islands are livelier than others-Sal and Sao Vicente are livelier than the rest of the islands at night while Boa Vista is the quietest of the islands.
Go Quad Biking on Sand Dunes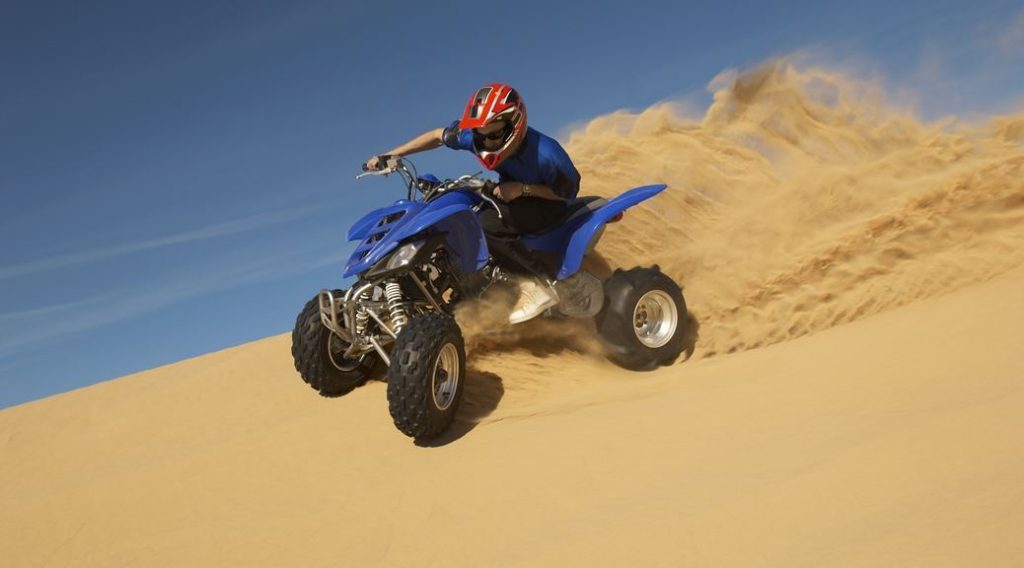 There are Quad biking tour guides available across the islands that direct tourists from site to site and around the impressive sand dunes of the various islands especially Sal and Boa Vista.
Go Fishing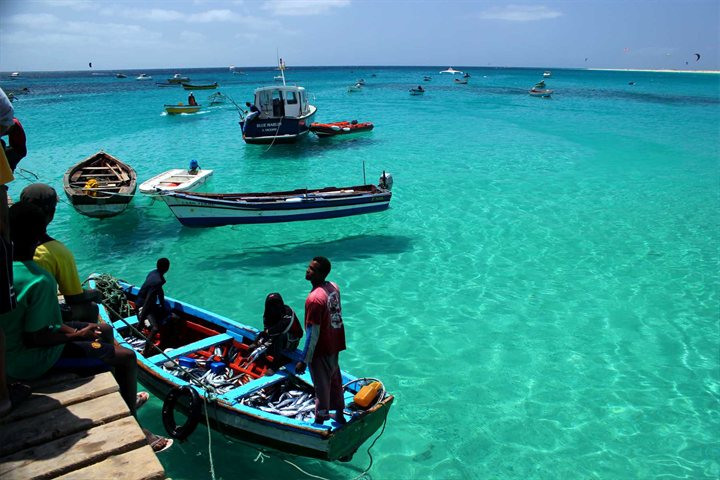 Fishing is a highly popular sport in Cape Verde. It is more or less a way of life in the archipelago. Various types of fishing are available, from deep-sea fishing and rock fishing to big game fishing. On most of the islands, you do not have to start looking far before you find a wide range of fishing boats lined up along the coasts.
Diving and Snorkelling
Since the islands in the archipelago boast of awesome wind conditions from November to June, you can enjoy water sports on their beaches. Sal Island is one of the best places to enjoy diving and snorkelling.
Explore Santa Maria
Santa Maria, located on the island of Sal is a beautiful place to stroll around. It is a relatively large city that offers an amazing number of things to get involved in. After a day or two of enjoying the sand dunes of Cape Verde, Santa Maria should be your next stop to help you soak yourself in the richness of the archipelago.
Relax at the Beach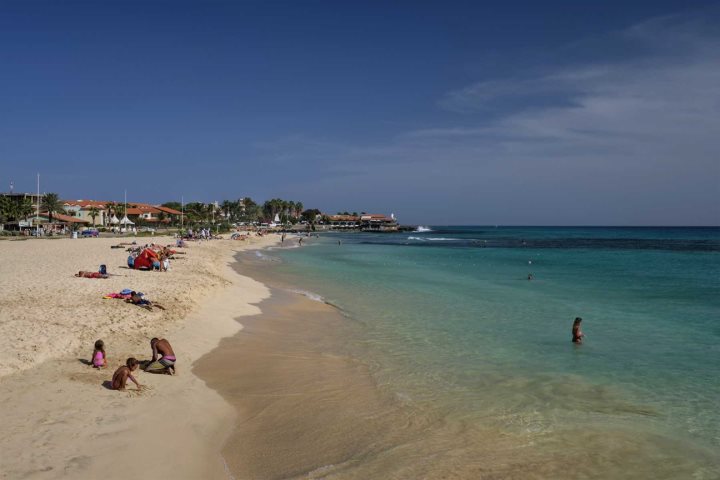 If you want to have quiet fun while in the country, there are a number of beaches to choose from. Santa Maria Beach on Sal, Santa Monica and Praia de Chaves ?both on Boa Vista are some of Cape Verde?s finest beaches. The beaches boast of turquoise waters that look like they came straight out of heaven. So for all the beach lovers, you can sit back, and soak up the warm African Sunshine of Cape Verde.
Hike to a Volcano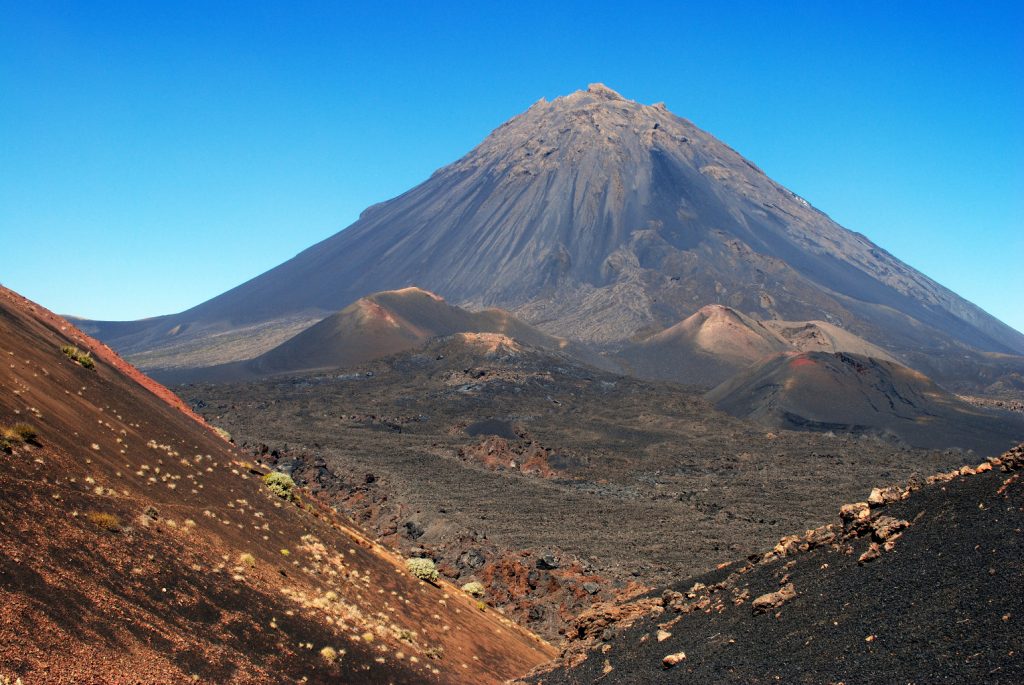 For visitors who would love to get very active and adventurous, the Island of Fogo is a perfect place to go hiking. Here you can hike to the summit of Pico Do Fogo-the highest point in the country. For the hike, you will need to wear protective but comfortable items of clothing.
Do not worry about a volcano eruption, there hasn?t been any in about 400 years and there is serious monitoring for signs of any volcanic activity.
Surf at Kite Beach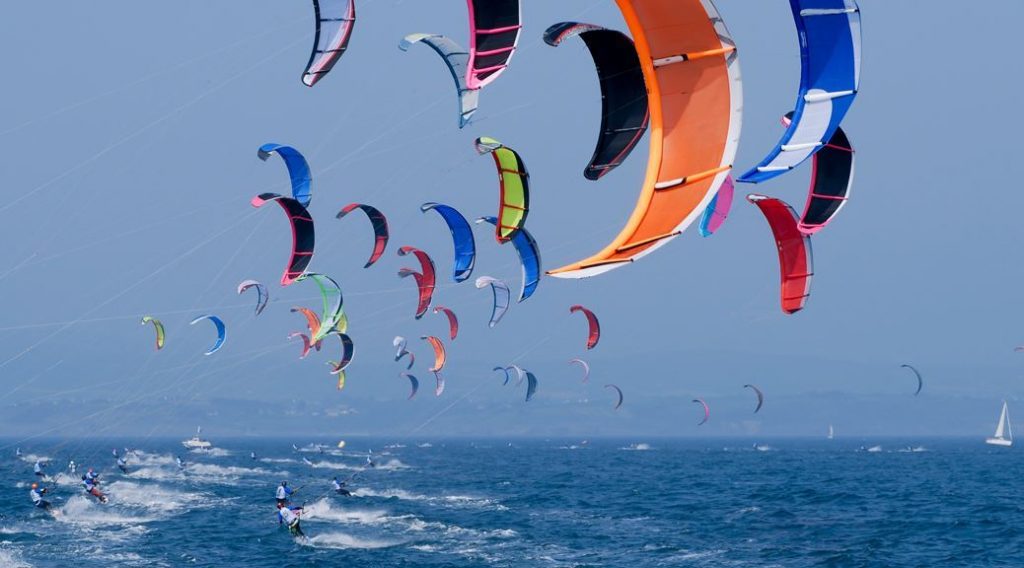 Kite Beach is the perfect place to go kite-surfing in the country. It is located on Sal Island. Whether you are a seasoned professional or a humble beginner, there is a wide range of facilities to enable everyone to engage in the sport.
Read this article to know why you should visit Abu Dhabi instead of Dubai
Whale and Turtle Spotting
Boa Vista is one of the world?s most important breeding sites for Loggerhead turtles and Humpback Whales. If you visit Cape Verde between February and May, you will be able to see the Whales in their natural habitat. If you also go around July and September, you?ll be thrilled by the sight of these turtles coming to lay their eggs in the sand. Tour guides are usually available to offer direction to visitors.