A Trip to Almond Parks and Gardens, Abuja.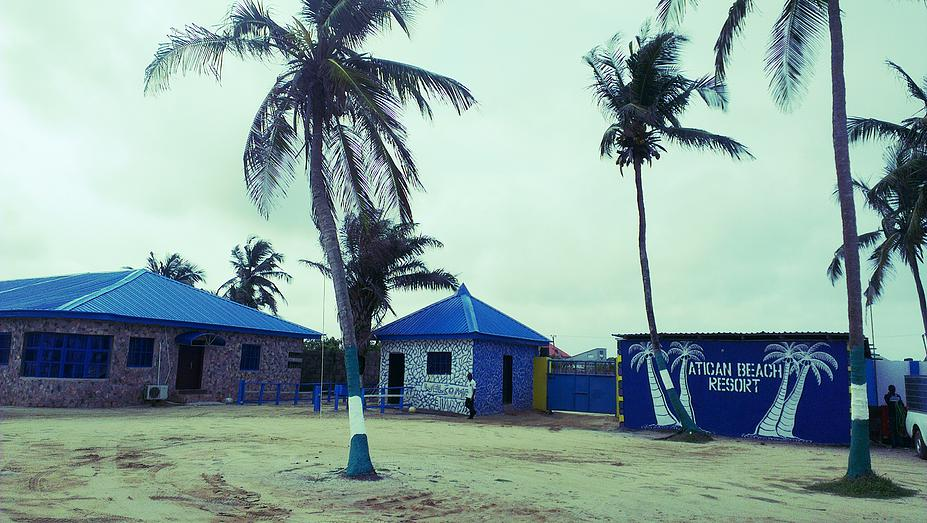 Almond Parks and Gardens is one of the most popular and world-class recreation centers in Abuja.
It is located at Park no 294-B05, Utako District (536.52 km) Mabushi Abuja, Nigeria. It is both suitable for children and adult events.
You can read about other recreation centres where families can have fun in Abuja here.
The opening hours are within the hours of 8:00 a.m-6:00 p.m.
The working days are from Monday-Friday.
Contact: +234 803 5789946
Email: [email protected]

There is no charge on the entrance but on the use of facilities.
Almond parks and gardens is home to delectable dining experiences such as Innovative Cafe, Senior Lounge, Children Hub, Classic Wedding, and Event Facilities.

Safety/ Security
The amusement park is safe and well secured.
When heading to Almond Parks and Gardens, the following kits are advised to be taken along;
Hats and Sunglasses
Hand Sanitizer
Poncho
A Sling Bag.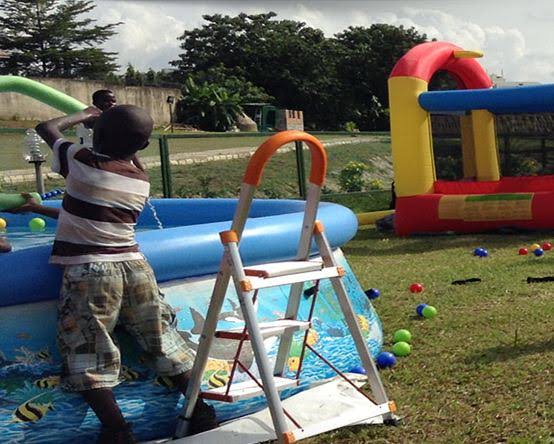 These are the following things to do at Almond Parks and Gardens;
Best Features
It is a place that provides attractions that cater to a variety of age groups.

Writer's Review
To go relax the body, soul, and mind but most importantly to have fun.

People who are full of life, who love having fun are mostly the ones who visit the park. This include:
Happy-go-lucky families
Energetic Kids
Selfie Addict
Thrill Seekers.
People also like to visit....