A guide to the Best Gyms In Lagos
Are you are a fitness conscious newbie or oldie in Lagos whose life consists of doing things that maintain your body's flexibility, mobility, health and well-being? A search for gym centres with just the right kind of facilities that strike your fancy should not be a drawback factor for you. With the right assistance, you should be able to find good gyms in Lagos that are not so far from where you reside. S
ome of the best gyms located in the major parts of Lagos: Surulere, Ikeja, Yaba, Ikoyi, Lagos mainland and Lagos Island are listed below.
Gyms in Maryland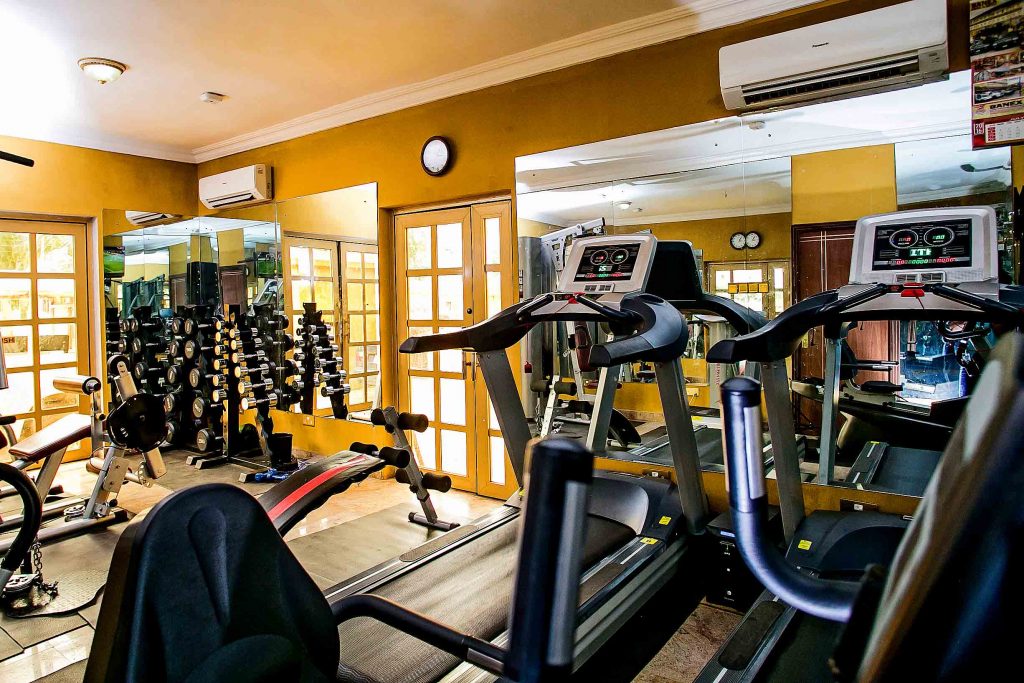 Banex Hotel and Suites
The Banex fitness centre is located in Banex Hotel and Suites, Anthony. The hotel hosts 2 separate fitness rooms within each of the hotel blocks (Vina and Vom facilities). The gyms are well fitted with equipment for weight lifting, cardio and endurance building. Experienced fitness trainers are available to guide and assist in your daily exercises. Becoming a member of the Banex fitness clubs not only gives you access to the gyms and fitness trainers, you may also decide to take a leisurely dip in one of the pools at the hotel.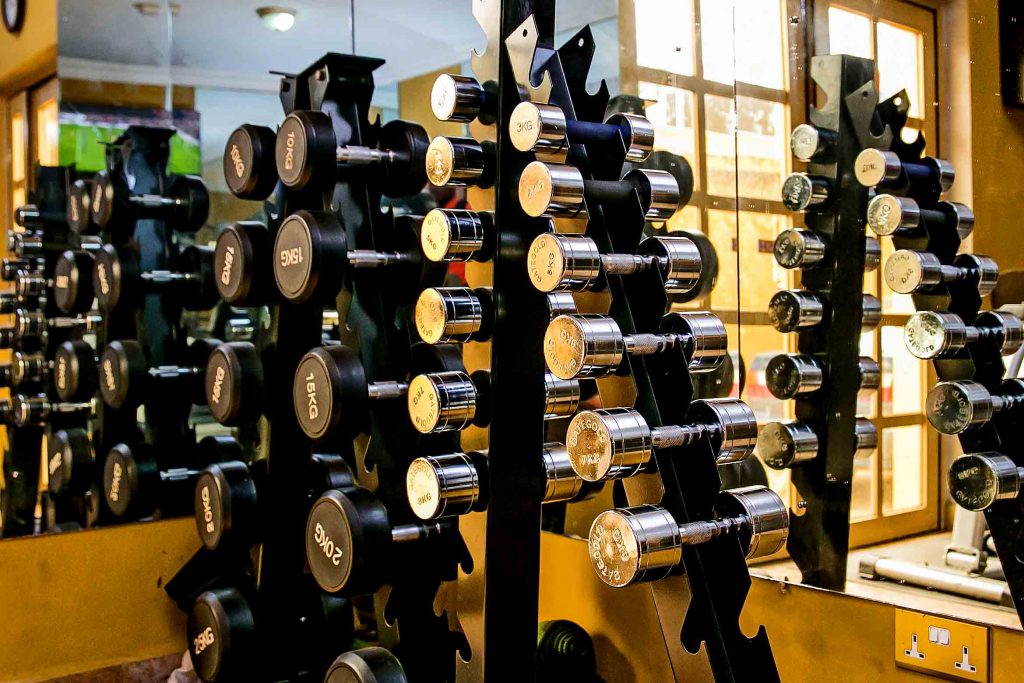 Banex Fitness Club Membership Prices
Adult: N15,000 (Vina Facilities)? N20,000 (Vom Facilities) Child: N10,000 ?(Vina Facilities) N15,000?(Vom Facilities) You may also choose to pay for one-off use at the following rates; Gym: N2000 Swimming pool: N2000 (Adults) / Children (N1000)
Gyms in Surulere
Some of the best gyms in Lagos with satisfactory fitness machines that you will find in Surulere are Constant Fitness Ventures, Teslim Balogun Stadium and the one and only Fitness Options.

Constant Fitness Ventures
Constant Fitness Ventures is at 104, Western Avenue, Ojuelegba, Surulere. Although it is equipped with the usual machines, your fitness needs will still be met in this gym.
Teslim Balogun Stadium
You will find Teslim Balogun stadium along Alhaji Masha Road, Surulere?a stadium with varying functions. The spaciousness makes it one of the most sought-after locations where "Lagosians" go for exercising.
Fitness options
This is a?gym where you can have a personal coach that will guide you through your weight loss journey and give you tips on maintaining a healthy lifestyle. They also monitor your daily progress while providing you with the perfect facility suitable for you. Find your way to 18 Ahmed Jimoh close, off Ekolou street, Surulere, Lagos for an awesome experience at Fitness Options.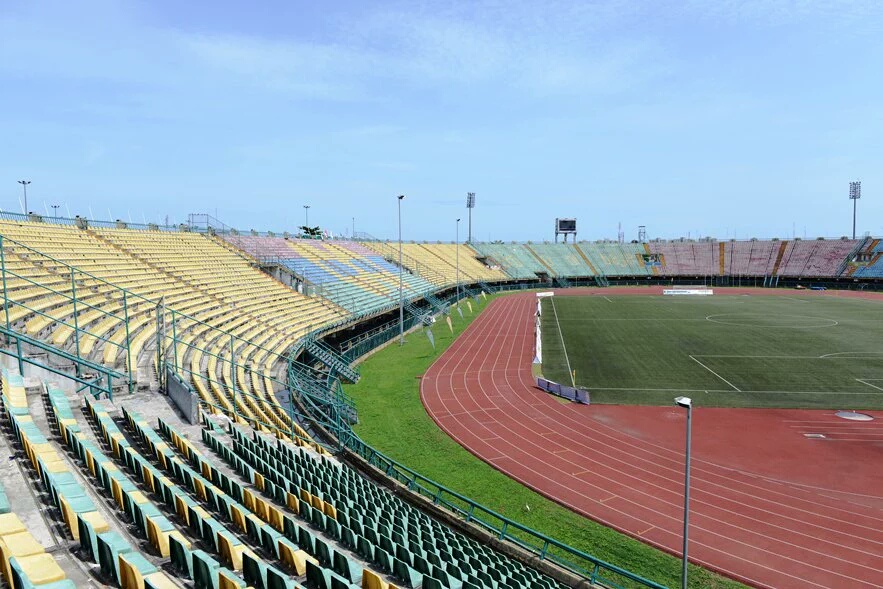 Gyms in Yaba
if you are in Surulere and you don't find any of the above-listed gyms in Surulere to your liking(not likely); then you could check out Fairford gym or Purple Reign Fitness centre. These gyms are located in your neighbouring district Yaba. Both gyms offer the necessary tools and assistance that helps you keep fit and remain healthy.
Fairford gym
Fairford gym is along Conal road, off Herbert Macaulay Way, Yaba while
Purple Reign
Purple Reign Fitness Centre is situated at 41A, Iwaya Road, Sabo Yaba.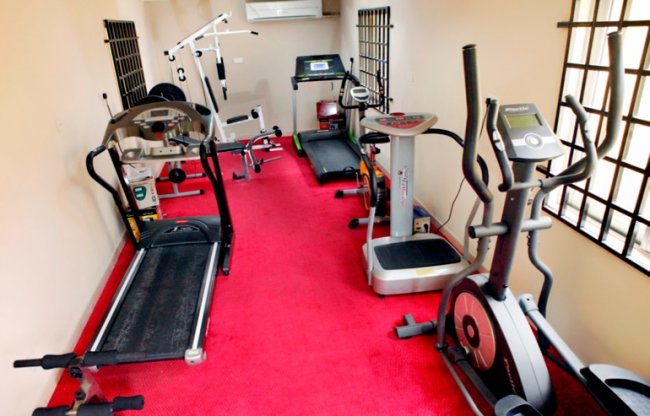 Gyms in Ikeja
If you're in Ikeja then you're in luck. Everyone knows that it takes passion and strength to get the best results when it comes to working out. some good gyms in Ikeja that help in motivation are:

Paslim Gym
Paslim gym deserves the first mention among gyms located in Ikeja. The gym is noted for two major things: street passion and strength. ?The gym boasts of trainers that are passionate about instilling a determined spirit in their clients as they engage them in aerobic, yoga and various other classes beneficial to their fitness lifestyle. Paslim is at No. 2 Joel OguStreet, GRA, Ikeja Lagos.
Bnatural Medspa
Bnatural med spa is located at 11, Oduduwa Way GRA, Ikeja. ?Their attentive staff will help actualize your dream body shape and fitness.
BoldStucture Fitness
BoldStructure Fitness is at 20, Akinbowale street, off Jonathan Coker Road, Fagba. ?They both offer awesome aerobic and gym services.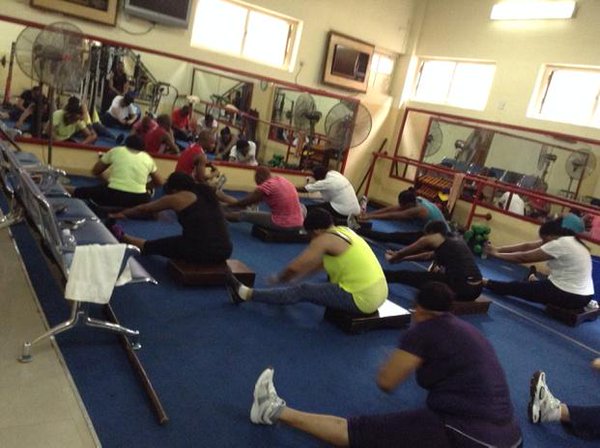 Gyms in Ikoyi
some of the best gyms in Ikoyi include:
Admiralty towers gym and pool
Admiralty towers gym and pool is located at Gerrard Road(Thomson) Ikoyi and is well equipped with facilities to help you stay fit and achieve your body goals.

Lifequest gym
Lifequest gym is at Eti Osa, Ikoyi and has amazing trainers who are ever ready to guide you on your fitness journey.
Bodyline fitness & gym
Bodyline fitness & gym is located at Bank Road, Ikoyi and also has a branch in Abuja listed under the best gyms in Abuja which you can check out
Here
.
Health Gardens and Fitness Spa
Health Gardens and Fitness Spa is situated at ?Corporation Drive, Ikoyi, are the respective locations of these gyms in Lagos.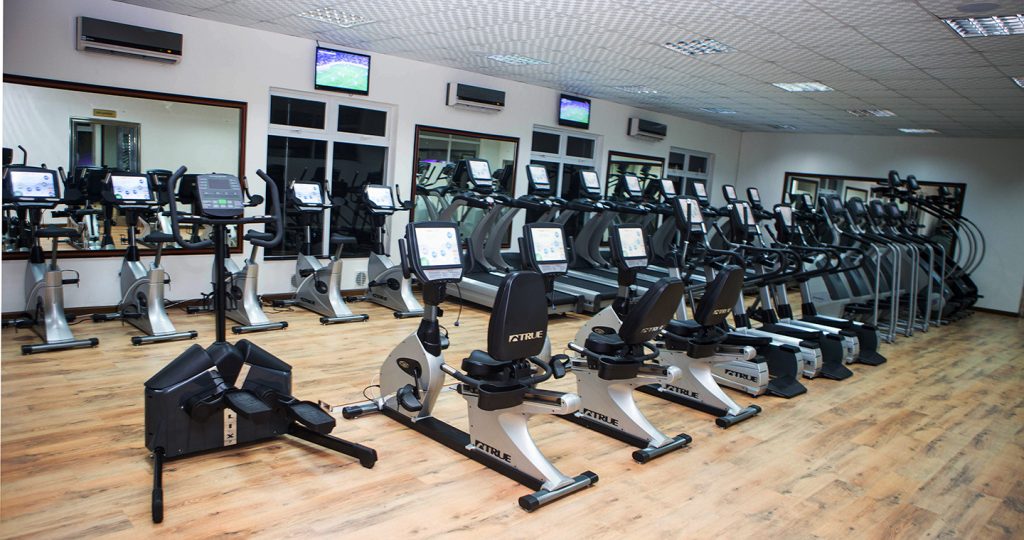 Gyms in Lagos mainland
you will find a good number of impressive gyms in different parts of Lagos mainland. There is Strong Tower gym at Palmgrove Estate, Lagos Mainland; Salvere Lifestyle enterprise at Ebute Metta, Lagos Mainland; Fitness Feel Good at Iju, Lagos Mainland; ?Danzefx studios at Alagomeji, Yaba, Lagos mainland and Physiomedicare Limited also in Yaba, Lagos mainland among many others.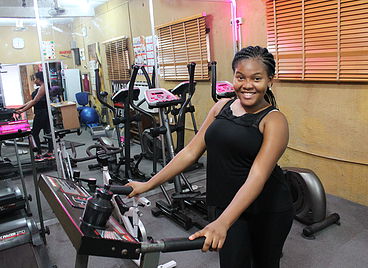 Gyms in Lagos Island
If you happen to be close to the Island; you could go the gym in Proflex fitness centre?a notable gym in Lagos. The massive space, advanced facilities and high ranking instructors in this gym have endeared it in the hearts of Lagosians. 20-24 Ozumba Mbadiwe Victoria Island, Lagos is where you will find Proflex fitness centre.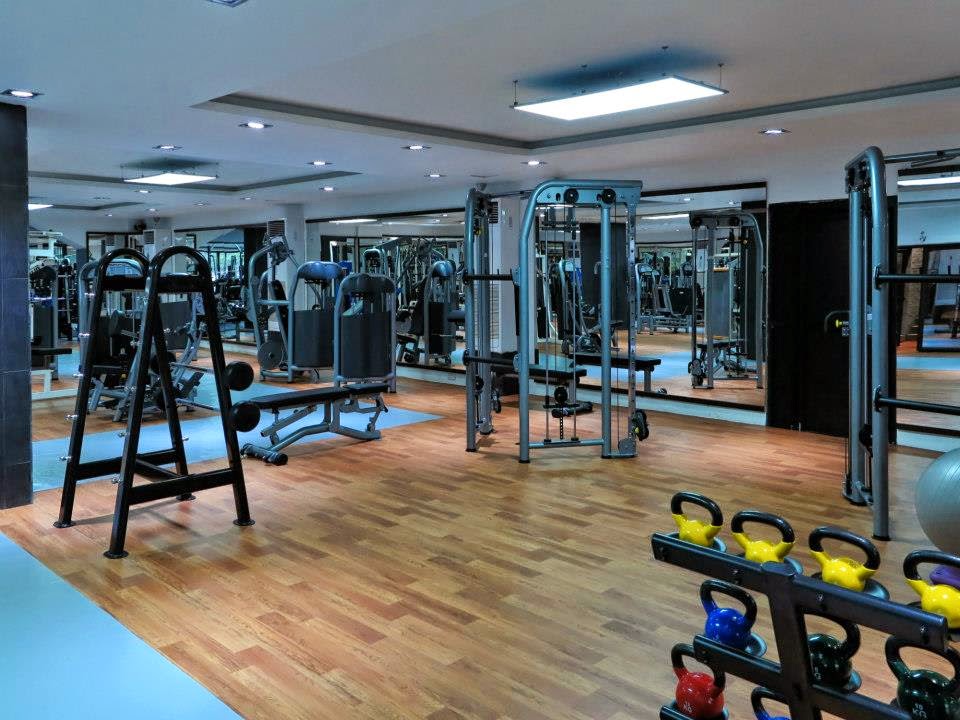 These gyms offer only the best services, that's what makes them the best gyms in Lagos.?
Visiting Lagos? Don't forget
Book hotels in Lagos
on hotels.ng for the best deals on all your favourite hotels.
People that viewed this also liked...
Portharcourt is an awesome place to visit or reside in. There's a lot to do, to relax and have a swell time. One way to do this is by visiting the exquisite gyms in the state. To help you sort through the plethora of gyms in Port Harcourt, here?s a list of gyms that would be great for you.
Ibadan, the ancient city and capital of O.yo State, is an amazing place to visit or stay.?In Ibadan, there?s never a dull moment. You just need a little help getting around and finding the fun places.
Are you a fitness enthusiast looking at visiting a gym in the Nation's capital? Look no further. Find a list of amazing gyms and their location in Abuja.