How To Have A Fun Day: Silverbird Galleria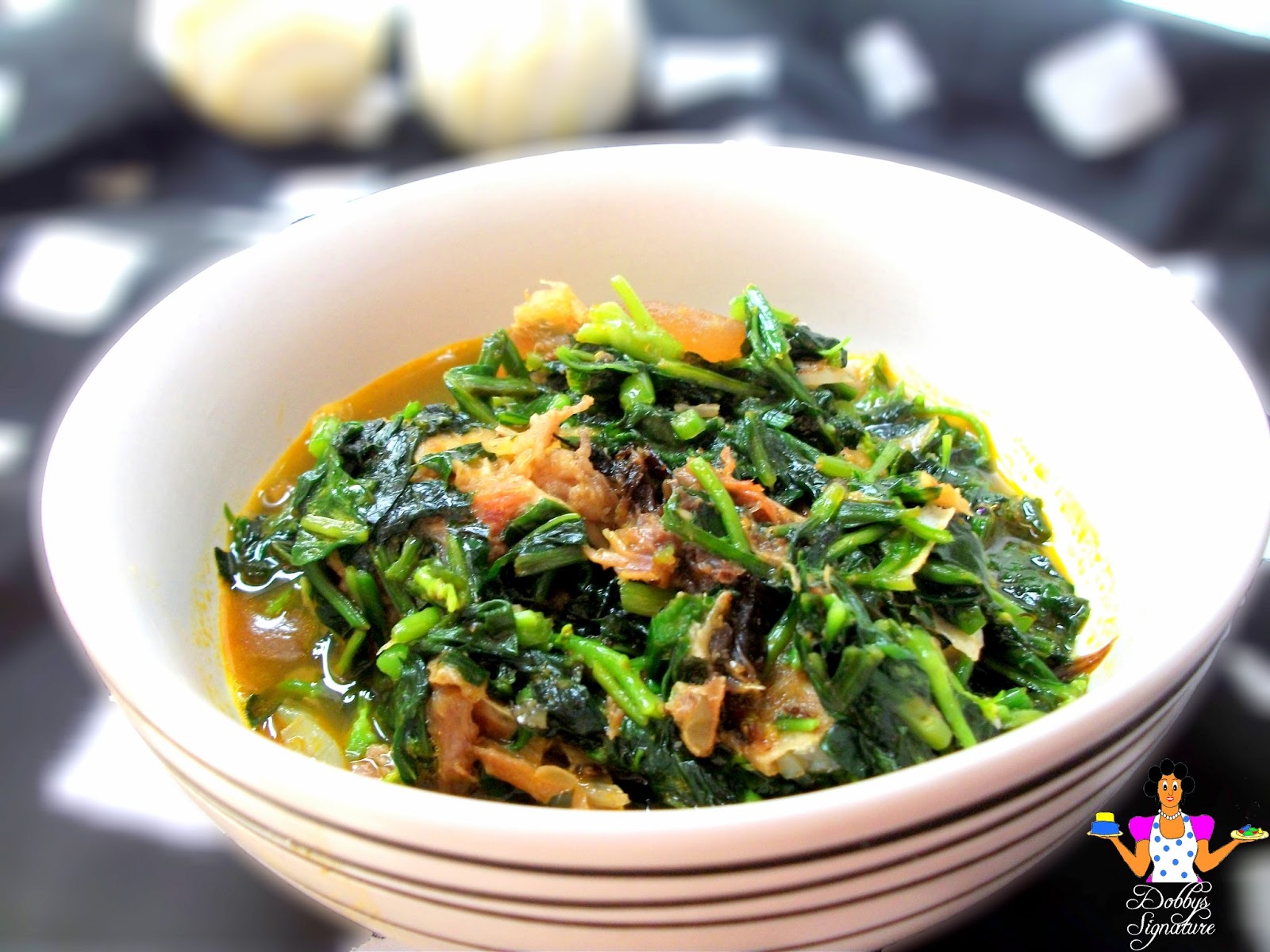 133, Ahmadu Bello Way, Victoria Island, Lagos Open Hours:
10:00 am - 6:00 pm daily
Parking fee:
N200
Silverbird Galleria
is a popular mall and a go-to hang-out location for people of all ages. The Galleria is a home to the first multiplex cinema screens in Lagos; with five cinema halls. ?When you walk into the Galleria, you are greeted with beautiful murals on the ceiling and a wide array of retail shops and eateries. Silverbird Galleria is also home to several service providers such as mobile network offices, radio station, TV station, and of course the Silverbird Cinema. Silverbird Galleria is a modern Galleria with entertainment package where you can see the latest movies, live concerts, shows, and stage plays.
History of Silverbird Galleria
Silverbird Galleria
was established in 2004 by the Silverbird Group under the ownership of Mr. Ben Murray-Bruce in the 1980s. This Galleria is known to have kicked off the Cineplex craze that has now taken over the city of Lagos and numerous cities in sub-Saharan Africa. After the establishment of Silverbird Galleria, Victoria Island, The Silverbird Group went on to establish other movie theatres and galleries in other parts of Nigeria including Abuja and Port Harcourt.

When is the Best Time To Visit Silverbird Galleria?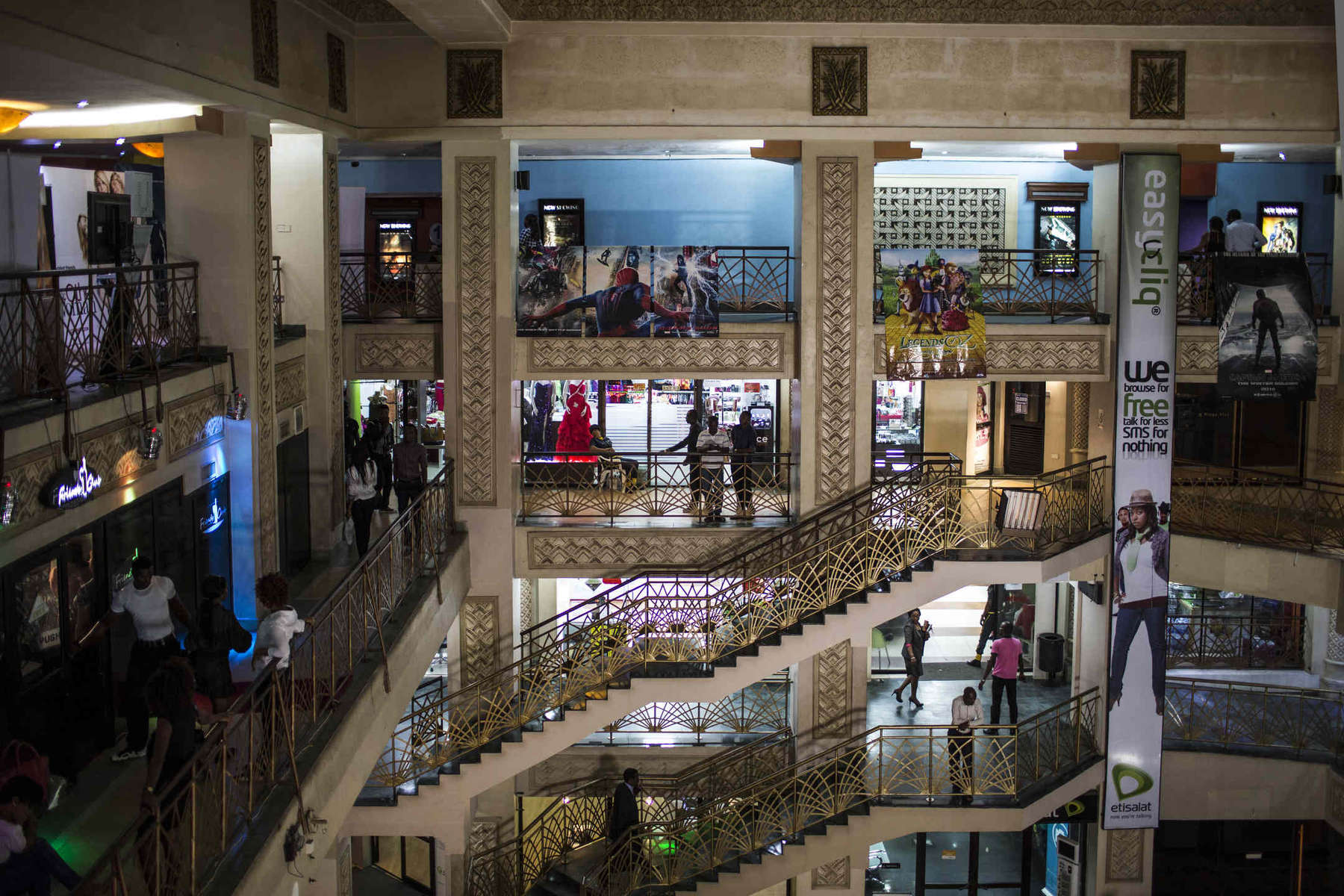 We'd advise that you plan your visit to Silverbird Galleria on weekdays, especially if you?re planning to see a movie. Movie tickets are usually cheaper on weekdays, especially Mondays, Wednesdays, and Thursdays. Also, the Galleria isn't usually crowded on weekdays, so you can enjoy your shopping and eating experience without any hassle. Also, the festive season (December) is a great time to pay a visit to the Galleria, as stores often offer discounts. A couple of fun events are often held at the Galleria during this period as well. But be aware, the Galleria tends to see a large crowd at this time. You don?t want to miss the excitement that comes with being at Silverbird Galleria during the festive season.
Things to do at Silverbird Galleria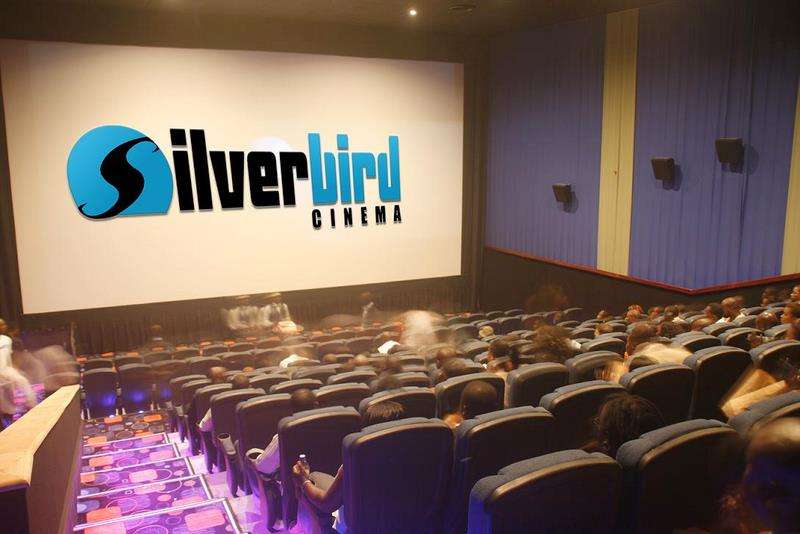 There are too many exciting things to do at the mall, it's not unlikely that you would end up spending your whole day there. In the event that you?re planning to visit to see a
movie at the mall
, you need to go there some minutes before the starting time of the movie you want to see, in order to get a good seat. ?After seeing the movie, visit any of the restaurants to get a delicately prepared meal. The restaurants at the Galleria offer both
local and continental dishes
. In the event that you are with kids, take the fun up a notch by taking them to play some games at the arcade centre. Wrap up your adventure to the Silverbird Galleria by visiting the different stores to do some good
shopping
. From clothes to shoes to electronic devices, you?re sure to get them at the Silverbird Galleria. There are a couple of
ATMs
at the Galleria, in the event that you run short of cash. On most weekends Silverbird Galleria?s atrium plays host to a plethora of
fun activities
like kids rides, dance sessions, and indoor skating. You can also
party at the lounge
?join in the many nighttime activities at the Galleria. Electronics, phones, gadgets can be found on the first floor. Arcades, games, and food concession can be found on the second floor and the cinema can be found on the third floor. The Galleria also serves as an event centre where you can organize shows, competitions, awareness and art exhibitions.
Silverbird Cinemas, Victoria Island Movie Price List
Monday: Adults and children N1,000?(Movie ticket + Popcorn + Promo Drink)
Tuesday and Thursday: Adults N1,500 (Movie ticket + Promo Popcorn); Children N1,000 ( Movie ticket + Promo Popcorn)
Wednesdays: N1,000 (Movie ticket + Promo Drink)
Weekends, holidays and special days: Adults N2,500 (Movie ticket + Promo Popcorn and drink); Children N2,000 (Movie ticket + Promo Popcorn and drink)
School Excursions: N1,000 per person (Movie ticket + Excursion Popcorn)
Indian Movies: N2,000 (Movie ticket + Promo Popcorn and Drink)
* Please note that these prices may change occasionally.

Stores Available At Silverbird Galleria
Stores available at the Galleria include;
T.M Lewin - Fashion ?Outlet
Twice as Nice -?Fashion ?Outlet
Accessories 2 die 4 -?Fashion ?Outlet
Babybliss
Health plus
And many more.
Restaurants at Silverbird Galleria
Restaurants at the Galleria include:
Shams Caf? and Grill
Barcelos
Saffron Restaurant and Bar
People Who like Silverbird Galleria Also Like...
350 - 360 Ikorodu Road, Lagos Open Hours
: 8:00 am - 10:00 pm daily This mall offers an exciting shopping and leisure experience on the mainland. It houses over 50 shopping outlets, banks, restaurants, a supermarket and a state of the art cinema facility.
Opposite Elephant Bus-stop, Along Obafemi Awolowo way, Alausa Secretariat, Ikeja, Lagos Open Hours:?
9:00 am - 9:00pm daily Popularly referred to as Shoprite Ikeja or ICM this mall is an ultra-modern Shopping Centre and is a choice retail destination in Lagos. he Shopping Centre houses 100 stores with an appropriate mix of retailers dealing in the sale of quality products.